San Diego Social Diary LLC All rights reserved 2012 (This material may not be published, broadcast, rewritten or redistributed)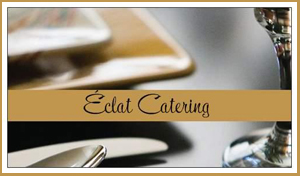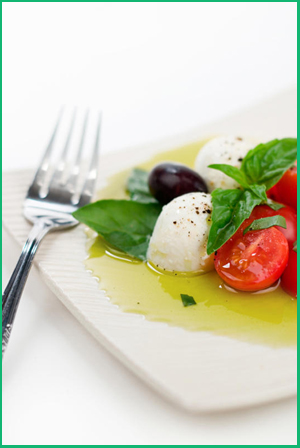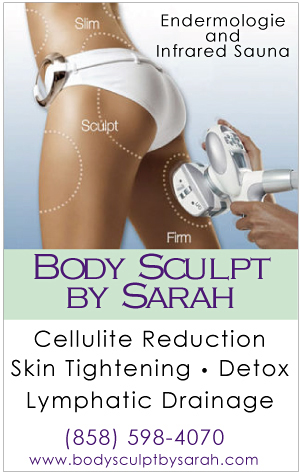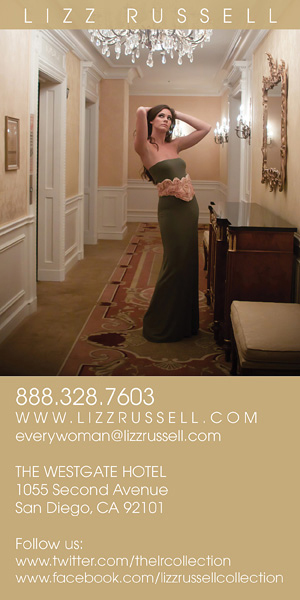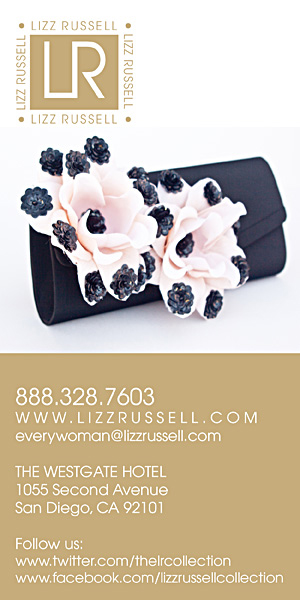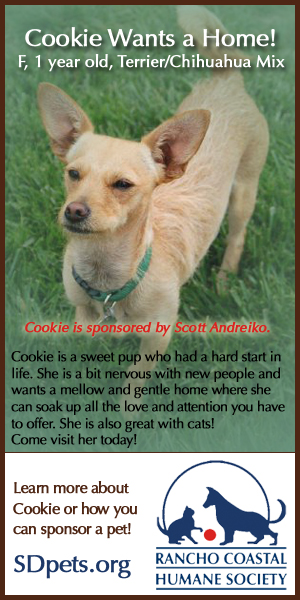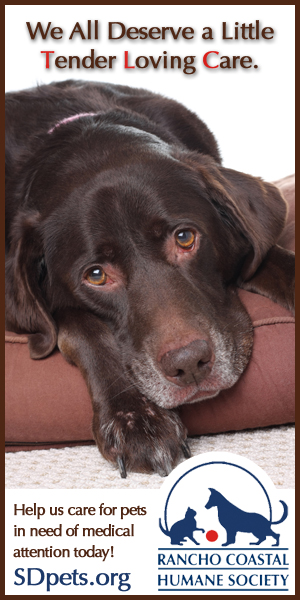 ________________________
Security Consultation
Services by Scott Johnston
SDPD Offcr. (Ret.)
619-384-7333
_______________________
WineSellar & Brasserie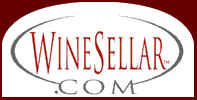 858-450-9557
Restaurant, Gary Parker's Wine Club,
Wine Store and
~ Wednesday & Saturday wine tasting's ~
XXXXCheck out Gary Parker's Pick... X...XXXXXXXa 2007 Clos de la Roche, Grand XXXXXXXXCru for $54 WineSellar Club, Price, this Pinot Noir is STELLAR!
_________________________
For Advertising, please
your inquiry.
Ask about you can support your favorite organization!
_________________________
Where the locals dine
for Homemade Pastas, Raviolis, and Sauces
Cafe Milano
711 Pearl St, La Jolla
858- 454-3806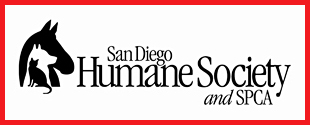 SpaSAN DIEGO HUMANE SOCIETY & SPCA
GAINES STREET CAMPUS
5500 GAINES STREET
SAN DIEGO, CA 92110
(619) 299-7012
www.sdhumane.org rky
with other dogs or cats.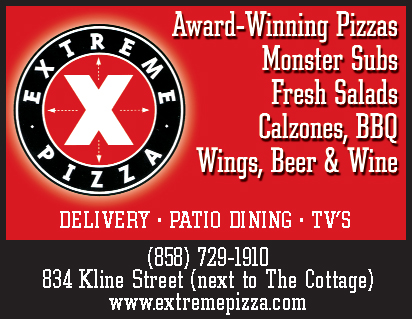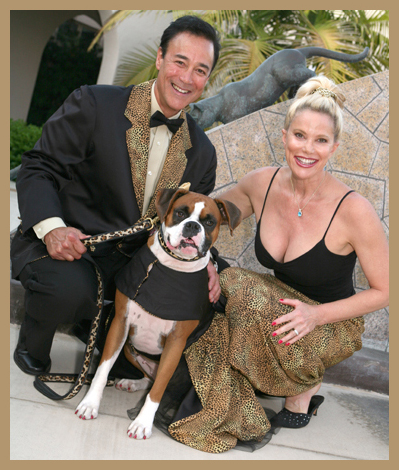 Scott Johnston, Margo Schwab and Kima serving up San Diego Social Coverage!
2011 SDPOA Christmas Party
a 911 Hit!
More Social Diary Event Coverage ....HOME


It was 911 fun December 17th, 2011 as over 700 San Diego Police Officer Association members and their guests gathered for the 31st annual POA Christmas Party at the Hard Rock Hotel downtown.
Among the attendees were old friends and fellow Chiefs and Officers, William Lansdowne, David Ramirez, Shelley Zimmerman, David Kries, Vanessa Holland, Alan Alvarez, Bob Herzig, J.K. Hudgins, Ray Morales, John McShane, Raymond Battrick, Linda Garcia, Jeff Scruggs, Nick Minx, Rick Bulette, Dave Speck, Ed Lynch, Bob Dare, and Mark Pitucci.
Arriving guests dropped off a toy and non-perishable food for the Jerry Griffin Annual Memorial Food and Toy Drive. A cocktail reception was enjoyed before a welcome address by POA President Brian Marvel.
The night continued with a fabulous dinner, and dancing until late.
A special thanks to our friends, Attorney Scott O'Mara and his wife, Gale OMara, for having us as their personal guests, and for their support of the Police Officer's Association. Many thanks also to POA Executive Assistant Khristina Smith for her tireless efforts and dedication to making this one of the best Christmas celebrations ever!
Be advised strictly no downloading, publishing, broadcasting, printing, or copying of photos or content. Please email purchase requests of photos you are in.
Enjoy the Photos!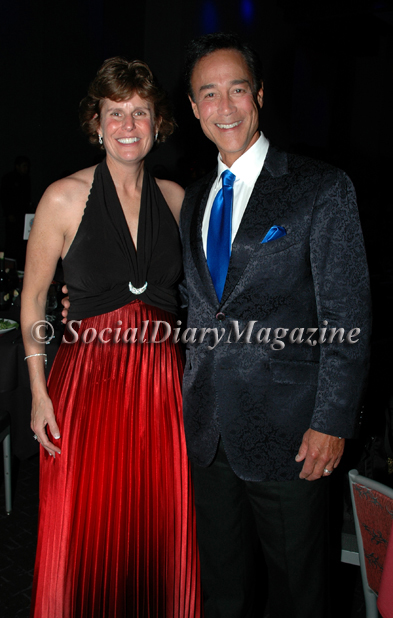 SDPD Assistant Chief Shelley Zimmerman, Scott Johnston SDPD, Ret.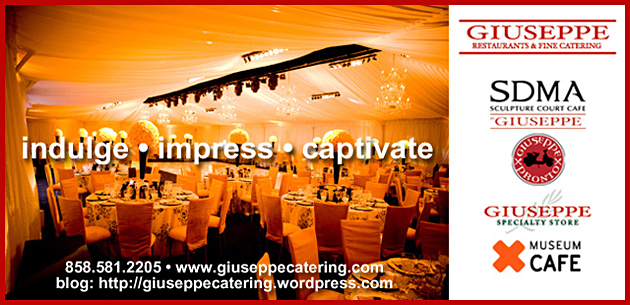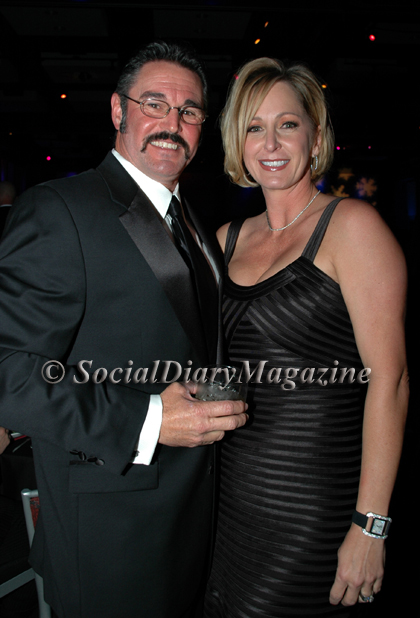 Sgt. David Kries and Officer Vanessa Holland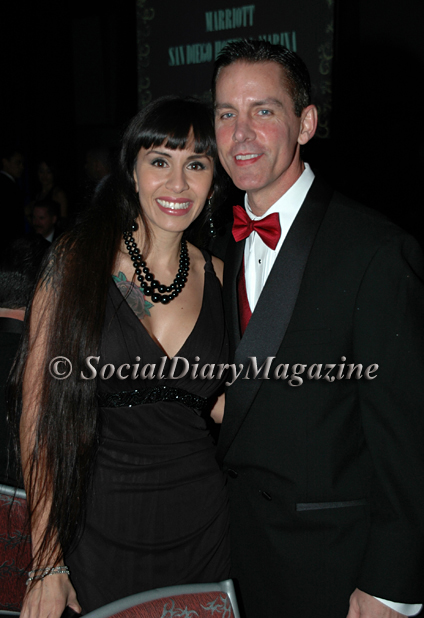 Brenda Scruggs and Officer Jeffrey Scruggs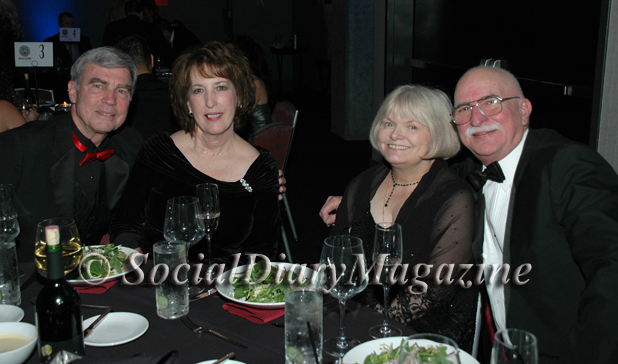 Bill Ritter, SDPD Ret. et al
_______________________________________________________________________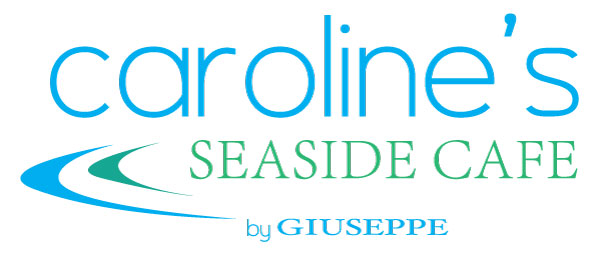 ______________________________________________________________________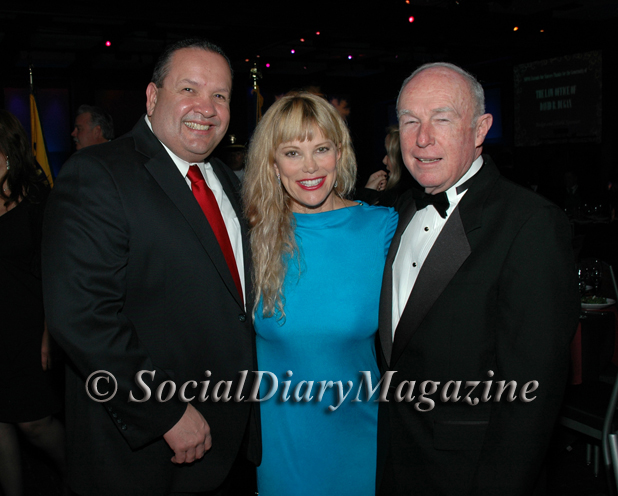 Above and Below, Executive Assistant Chief David Ramirez, Margo Schwab (wife of Purple Heart recipient Retired Officer Scott Johnston), and everyone's favorite, San Diego Police Department's Chief William Lansdowne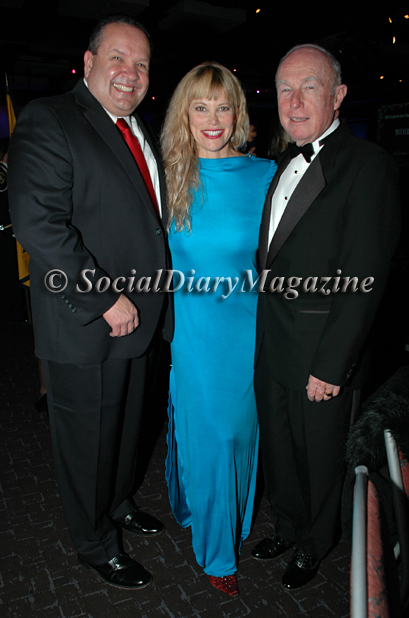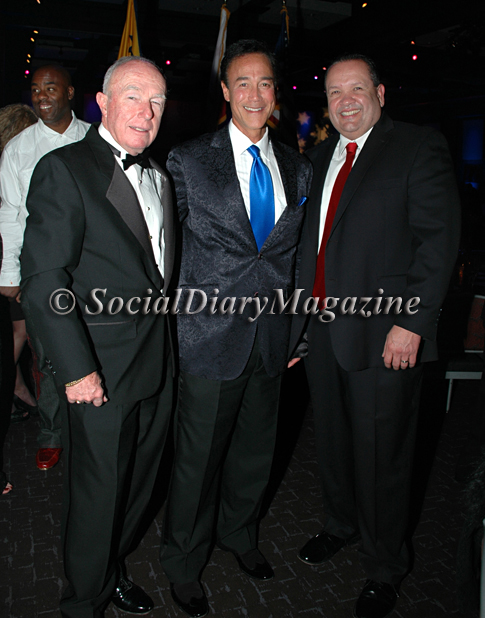 Chief William Lansdowne, Retired Officer Scott Johnston, Executive Assistant Chief David Ramirez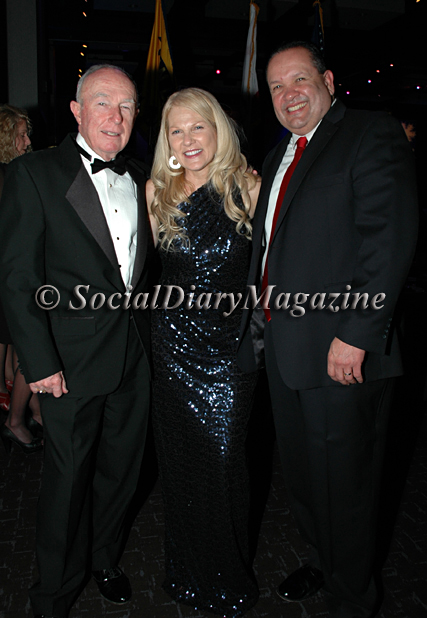 Chief William Lansdowne with Susan Pallinger, and Executive Assistant Chief Ramirez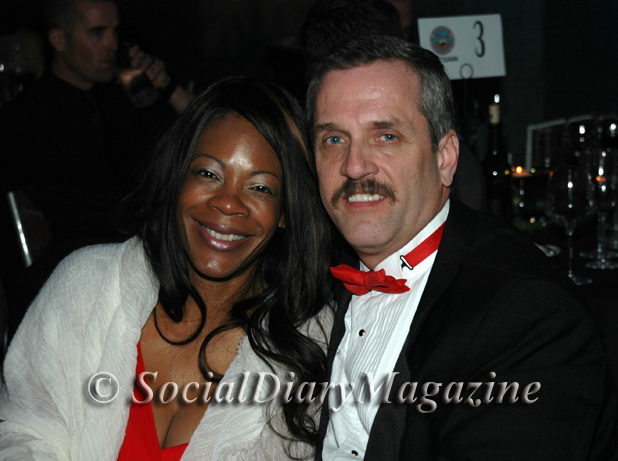 Our favorite University Club friends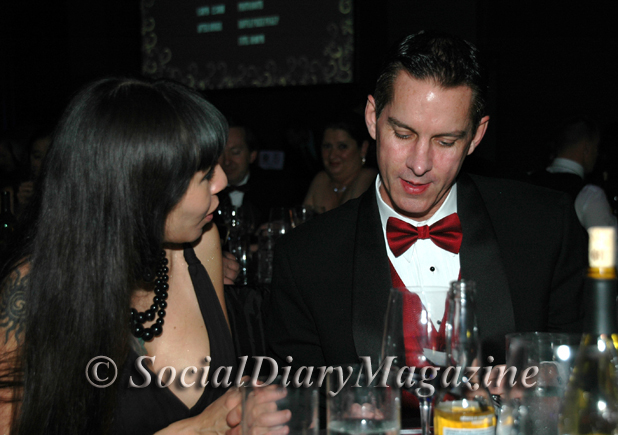 Brenda and Jeffrey Scruggs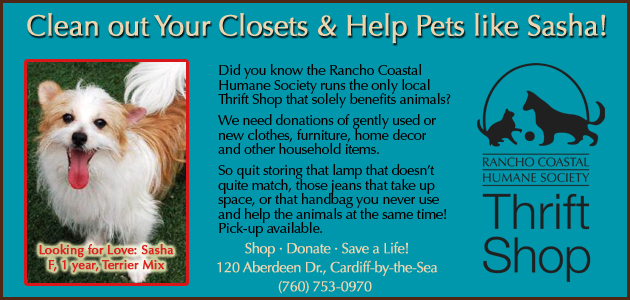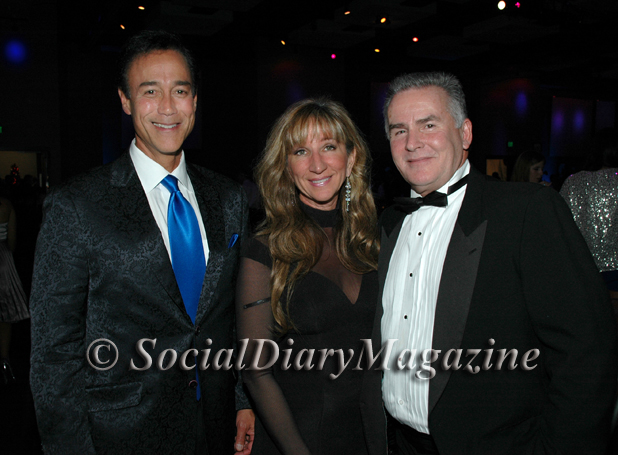 Scott Johnston with Officer Robert Herzig and wife, Suzan Herzig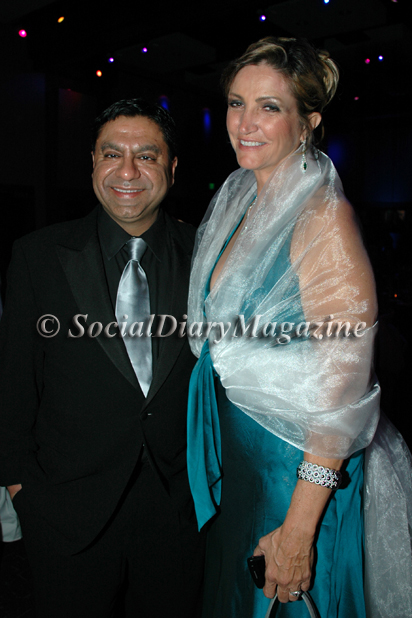 Everyone's fave lasik eye surgery doctor, Dr. Manoj Motwani with Officer Linda Garcia
More Social Diary Event Coverage ....HOME
reported and photographed by Margo Schwab
web technical support by Scott Johnston
Please join us for fun informative updates on Twitter and Facebook

The Town Gossip
Cool event helping to feed children in need...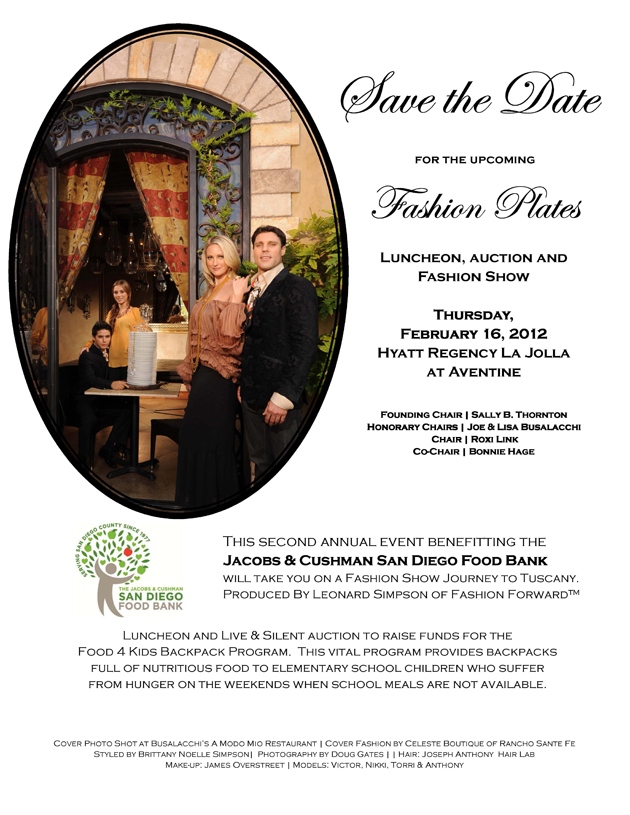 Email Commentary to be added
email TheSocialDiary.com
Scott, I am at a loss for words… this is phenomenal! This is a great article. I do not think anyone has ever done this for the POA party. I am also very touched, like never before, that you mentioned me in the manner you did. In 16 years here at the POA this is the first time I have been thanked publicly for anything. Words cannot nearly express how very honored I feel. Thank you, Scott! You made my year! Take care and be safe. K.
Khristina L. Smith
Manager / Executive Assistant
San Diego Police Officers Association
* Margo Schwab, MBA, more formally known as Margaret E. Schwab, has produced, written, interviewed and photographed for various media organizations since 1989. Schwab attended Holton Arms School, La Jolla Country Day School and La Jolla High School. Schwab has a B.A. from Scripps College, spent a business internship with S.A.I.C., Science Applications International Corporation, and earned a Masters of Business degree, M.B.A., from the University of San Diego by way of Claremont Graduate School . Schwab additionally took college courses from Harvard University, and Syracuse University. Schwab volunteers for numerous charity organizations. She also continues to support animal organizations and the prevention of people and animal abuse. Schwab is the editor and co-owner of The Social Diary.
Margo Schwab and Scott Johnston of The Social Diary Magazine are pleased to announce a partnerships with the San Diego Humane Society and SD METRO Magazine. They have also partnered with Country Friends and the San Diego American Heart Association and the Arthritis Foundation.
Margo Schwab and Scott Johnston are both members of the La Jolla Beach & Tennis Club (Margo Schwab since 1974) and both are now members of the University Club and its worldwide ClubCorp Compass Society. Margo Schwab and Scott Johnston are Police Press credentialed by the Chief of Police, William Lansdowne.
San Diego's The Social Diary would like to say a special thank you to our advertisers.
Eclat Catering and Home Delivery by Chef Athanasia Ampelas
The Arthritis Foundation
Nicole Miller at The Forum
San Diego Public Library Foundation
Rancho Coastal Humane Society
San Diego Humane Society
Heinz Geitz Autohaus
Estate and Business Attorney John Smaha
Bowers Fine Jewelry
San Diego Symphony
San Diego Opera
Lizz Russell Couture Designed Gowns and Purses
Diana Cavagnaro's Designer Millinery
Animal Fashion by Jordan
Juelerie by Pamela Pogue
The Museum of Contemporary Art San Diego
Giuseppe Restaurants and Fine Catering
The University Club Atop Symphony Towers and ClubCorp
WineSellar & Brasserie - featuring the Gary Parker Wine Club
Cafe Milano on Pearl Street La Jolla
Extreme Pizza in La Jolla
The Animal Hospital of La Jolla
Eugene Ladopoulos of Mistra Estates Olive Oil
Warning ** photos, video and writing on this site are the
2012 copyright, all rights reserved, of The Social Diary LLC and its subsidiaries including San Diego Diario Sociales - Su Conexión Con la Sociedad, no reproduction of any part or parts is allowed without written permission by Social Diary Magazine