San Diego Social Diary LLC All rights reserved 2011 (This material may not be published, broadcast, rewritten or redistributed)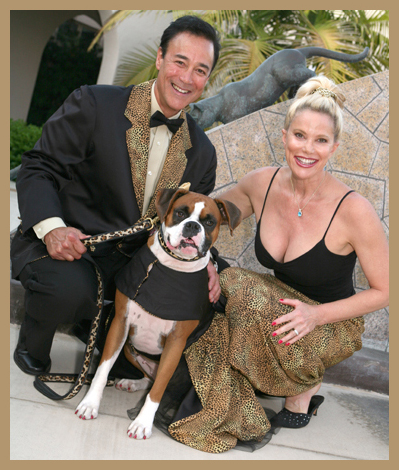 Scott Johnston, Margo Schwab and Kima!
Social Diary Magazine is affiliated with SD Metro Magazine, La Jolla Patch division of AOL, and LuxeGlobal
A note from Social Diary's Margo Schwab and Scott Johnston
More Social Diary Event Coverage ....HOME
As Autumn approaches, we are very pleased to announce San Diego's Social Diary and its affliliates will be going to print in the future.
Expect quality, intrigue, and innovation.
Other notations, as we branch out, nothing is more important to us then you, and your passions.
We welcome your feedback, your thoughts….advertising inquiries welcome.
Cheers to the future!
~
Best ** Margo and Scott
to contact, please email
** photos, video and writing on this site are the
2011 copyright, all rights reserved, of The Social Diary LLC and its subsidiaries including San Diego Diario Sociales - Su Conexión Con la Sociedad, no reproduction of any part or parts is allowed without written permission by Social Diary Magazine