SAN DIEGO OPERA GALA
SWING AND BLING...
how the night unfolded....
More Social Diary Event Coverage ....HOME
The new San Diego Opera now in its second year proved the mission to provide vocal performances to diverse audiences.
With that in mind the San Diego Opera held its evening of Swing and Bling at the McMillin Event Center at Liberty Station.
The non-black tie required resonated with fun and exception vocal performances provided by fave local and internationally acclaimed Sacha Boutros and Soprano Cherylyn Larson.
Among the mix in appropriate bling were Claire Reiss, Courtney Coyle and Steven McDonald, Richard and Lynda Kerr, Abeer and George Hage, Stephanie and Robert Horsman, Martha and Ed Dennis, Joyce Gattas, Teresa and Harry Hixson, ....oh yes!!
BE ADVISED, NO DOWNLOADING, PUBLISHING, BROADCASTING, PRINTING OR COPYING OF PHOTOS OR CONTENT Please email purchase requests of photos you are in.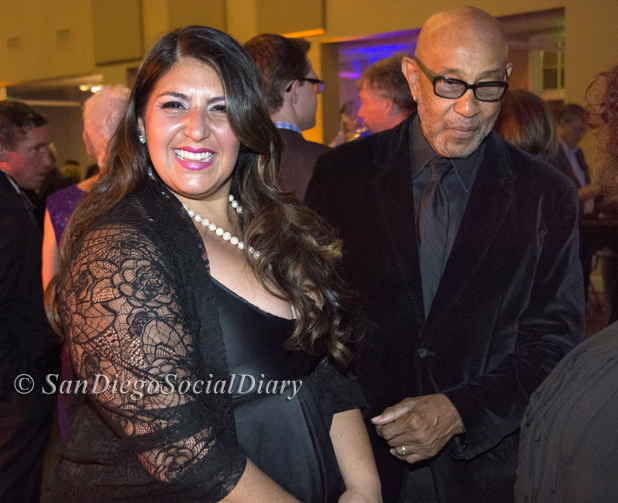 Above and below, Singer Sacha Boutros with musician Johnny B. Williams and Disco Diva Jessica Williams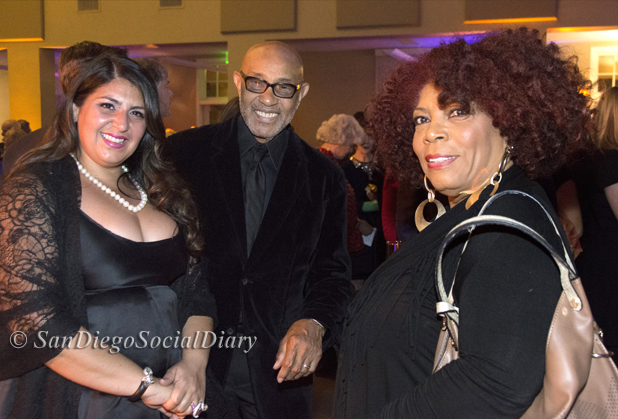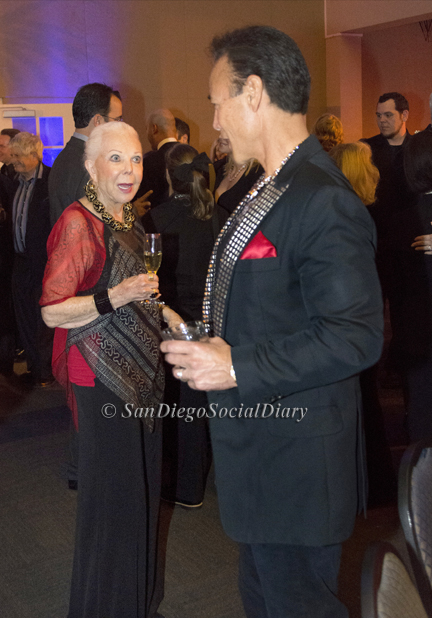 Jeanne Jones in Zandra Rhodes top with Scott Johnston in D Squared and Versace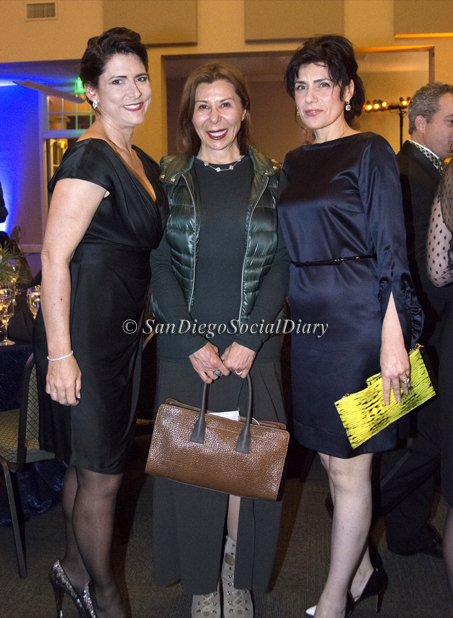 Sponsor Dr. Nasrin Mani, Top Eye Surgeon and Founder of the La Jolla cosmetic Laser Clinic with friends Marcella Bothwell & Cristiana Vasile
"Swing and Bling was the first of what will be our yearly 'Celebration' to acknowledge and raise awareness and funds for our beloved San Diego Opera.
This diverse art form incorporates all the arts, the magic of Symphony, lyrical literature, poetry, the visual arts, dance, stunning stage sets and lastly the breathtaking ability of the trained human voice to transport us to that rare place where we are, for a brief moment in time, in tune with the Universe." - Honored Guest, Sarah B. Marsh-Rebelo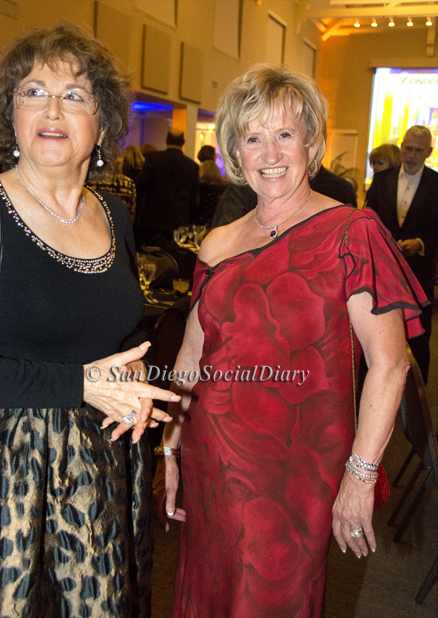 Ruth Leonardi resplendent in Jordan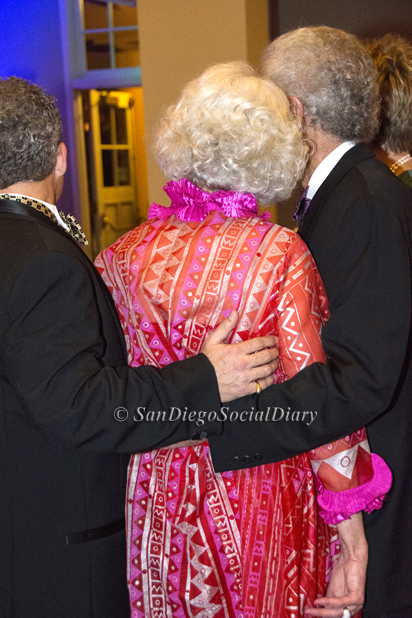 Sarah B. Marsh-Rebelo who was part of the team that was determined, and then did indeed save the San Diego Opera!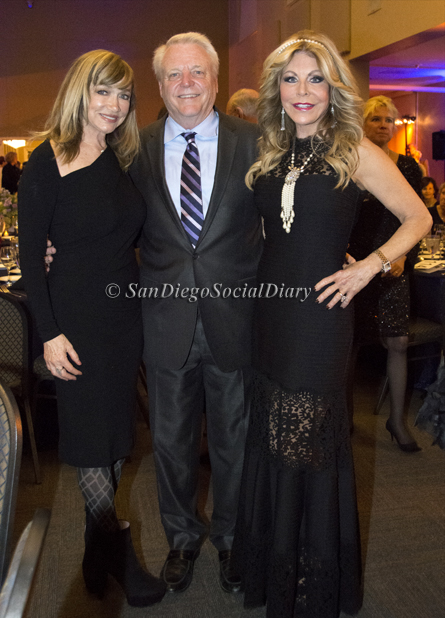 Lynda and Richard Kerr with Doreen Roohanipur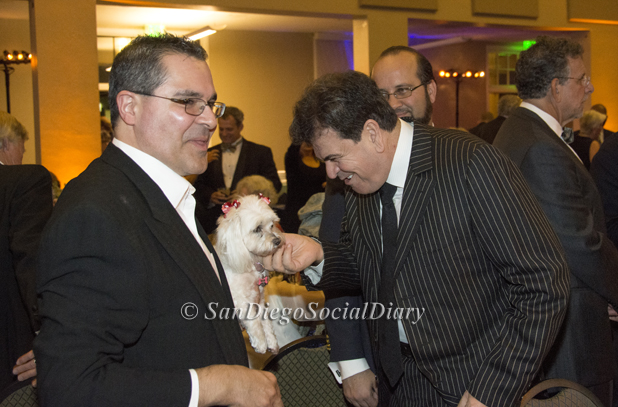 Eye doctor Dr. Majid Mani with George Hage who is meeting Dr. Mani's Bella!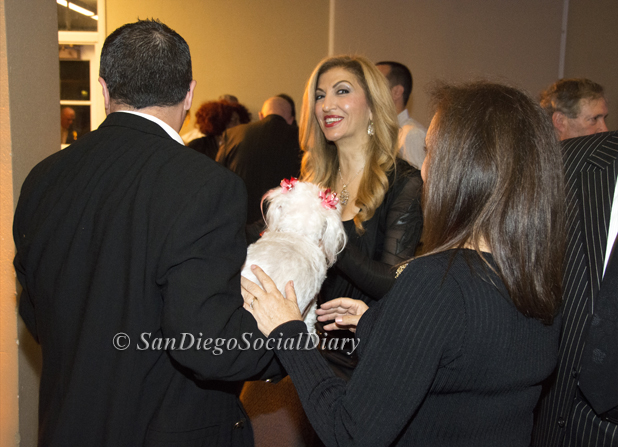 Abeer Hage with Doreen Schonbrun, Bella and Dr. Majid Mani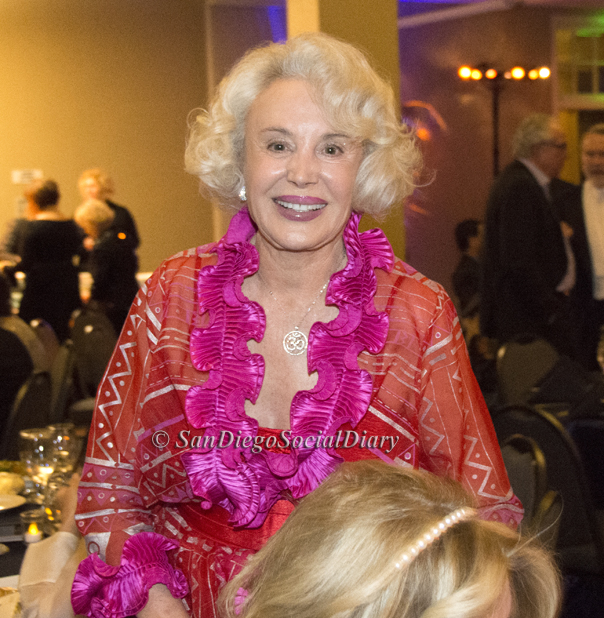 Sarah B. Marsh Rebelo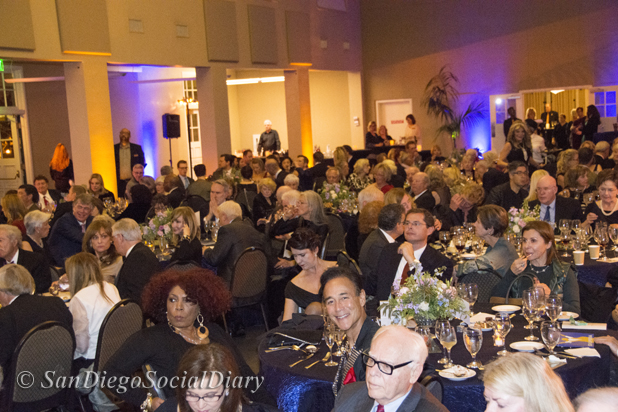 The Scene....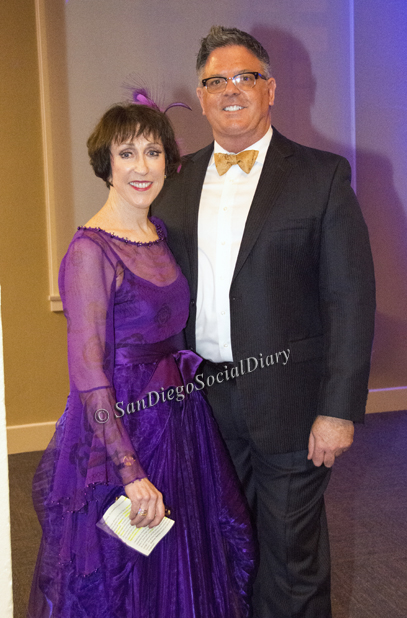 Carol Lazier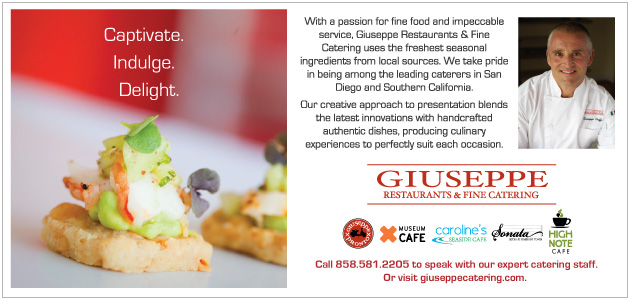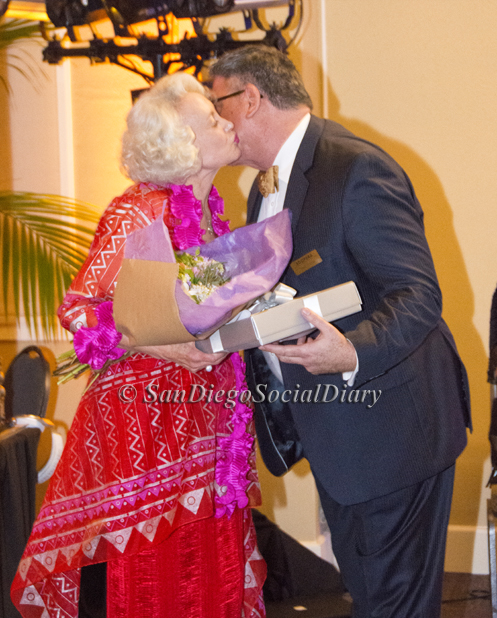 Sarah B. Marsh-Rebelo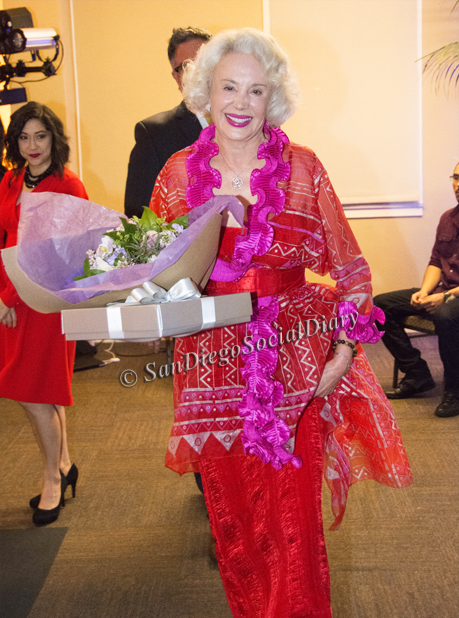 Pretty as a flower!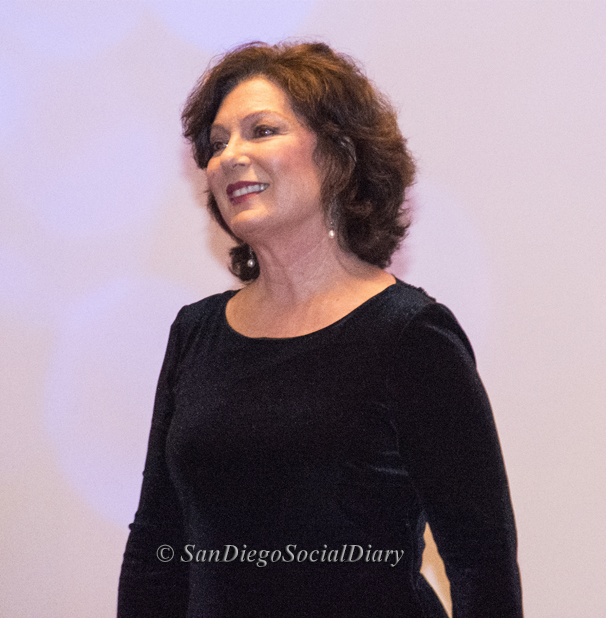 Soprano Cherylyn Larson after her stellar performance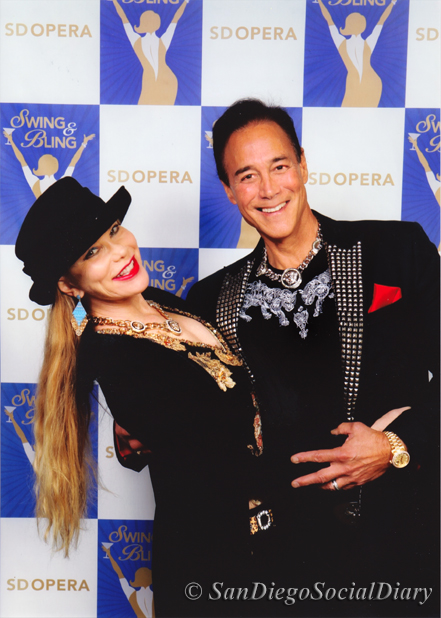 Above and below, your Social Diary's Margo Schwab and Scott Johnston having fun on the Step and Repeat... Versace oh yeah!! Bling it on!!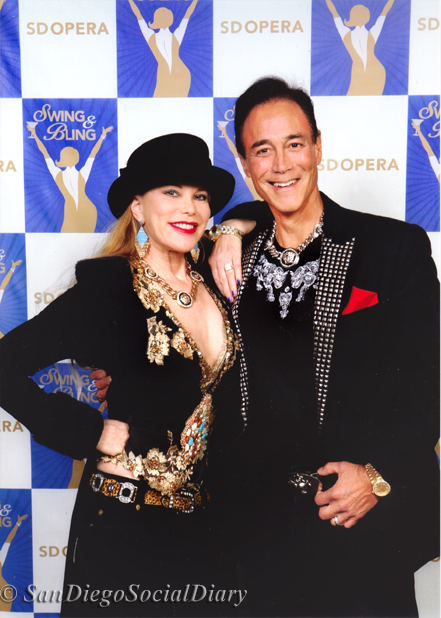 THE TOWN GOSSIP...
Feelin' 'Sky Blue' for Epilepsy... the annual fashion luncheon will be held March 2nd.... yes I am the Social Chair so be there!
AND....
It was a birthday celebration served up with love as Doreen Schonbrun hosted about 160 friends to celebrate husband Myron's 80th... The celebration at The Lodge at Torrey Pines featured the famous opera singers... The Three Waiters... all in all an awesome time with family and friends. Among those there were Emma and Leo Zuckerman, Patti and Coop Cooprider, Ellen and Tim Zinn, Joye Blount and Jessie Knight Jr. and of course, Red Carpet KIMA!!
That's Red Carpet KIMA who loved Mommie's French dress covered in red kisses...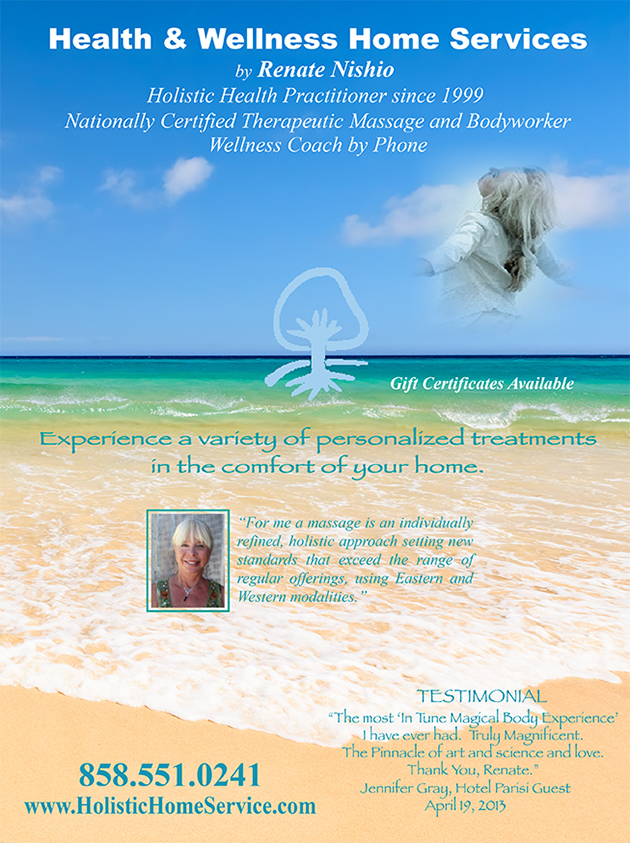 Follow us on Twitter twitter.com/SocialDiaryMag
Follow us on Facebook facebook.com/#!/margo.schwab
More Social Diary Event Coverage ....HOME
reported and photographed by Margo Schwab
publishing support and photoshopping by Scott Johnston
Please join us for fun informative updates on Twitter and Facebook

Email Commentary to be added
email SocialDiaryMargo@gmail.com
* Margo Schwab, MBA, more formally known as Margaret E. Schwab, has produced, written, interviewed and photographed for various media organizations since 1989. Schwab attended Holton Arms School, La Jolla Country Day School and La Jolla High School. Schwab has a B.A. from Scripps College, spent a business internship with S.A.I.C., Science Applications International Corporation, and earned a Masters of Business degree, M.B.A., from the University of San Diego by way of Claremont Graduate School . Schwab additionally took college courses from Harvard University, and Syracuse University. Schwab volunteers for numerous charity organizations. She also continues to support animal organizations and the prevention of people and animal abuse. Schwab is the editor and co-owner of The Social Diary.
Margo Schwab and Scott Johnston of San Diego Social Diary are both members of the La Jolla Beach & Tennis Club (Margo Schwab since 1974) and both are members of the University Club, Morgan's Run, and its worldwide ClubCorp Compass Society. Margo Schwab and Scott Johnston are Police Press credentialed by the Chief of Police.
Warning ** photos, video and writing on this site are the
2015 copyright, all rights reserved, of The Social Diary LLC and its subsidiaries includingno reproduction of any part or parts is allowed without written permission by The Social Diary LLC
San Diego Social Diary LLC All rights reserved 2015 (This material may not be published, broadcast, rewritten or redistributed)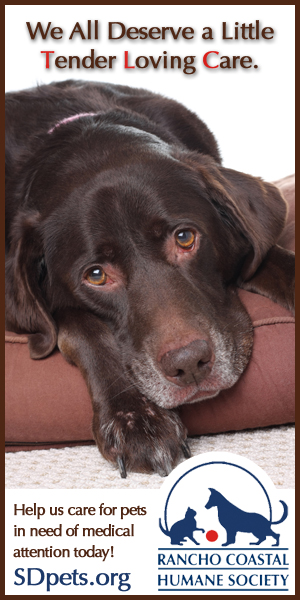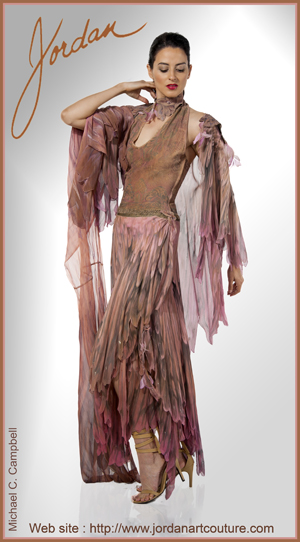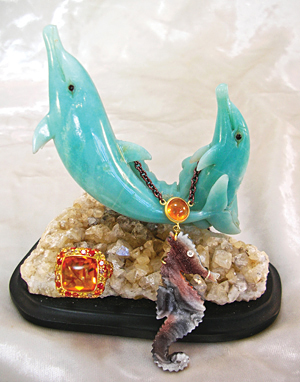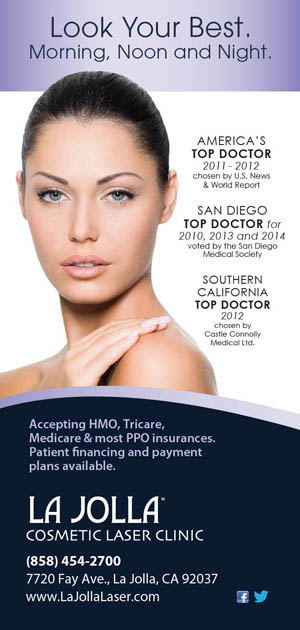 _________________________
For Advertising, please
your inquiry.
Ask about how you can support your favorite organization!
_________________________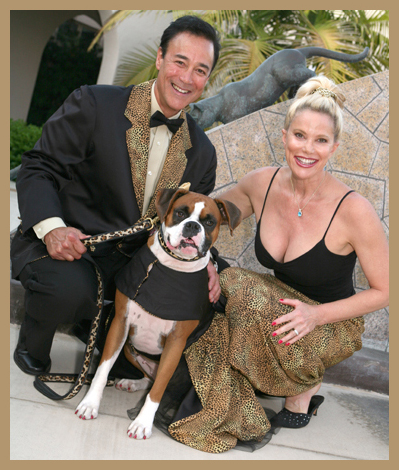 Collector's Edition Books, On-line, Leading San Diego's Social Scene
Scott Johnston, Margo Schwab and Kima serving up San Diego Social Coverage!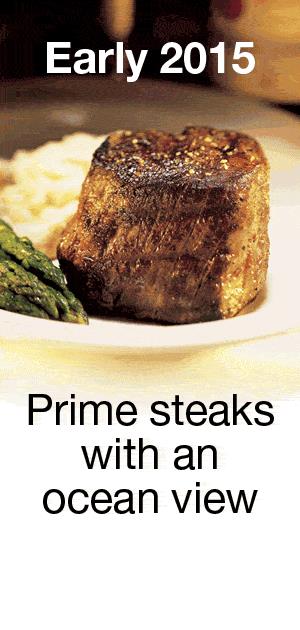 San Diego's The Social Diary would like to say a special thank you to our advertisers.
San Diego Social Diary would like to say a special thank you to our advertisers
BOWERS JEWELERS LA JOLLA 858-459- 3678
GIUSEPPE'S FINE RESTAURANTS AND CATERING
SCRIPPS - PREBYS CARDIOVASCULAR INSTITUTE
EUGENE LADOPOULOS OF MISTRA ESTATES OLIVE OIL