San Diego Social Diary LLC All rights reserved 2012 (This material may not be published, broadcast, rewritten or redistributed)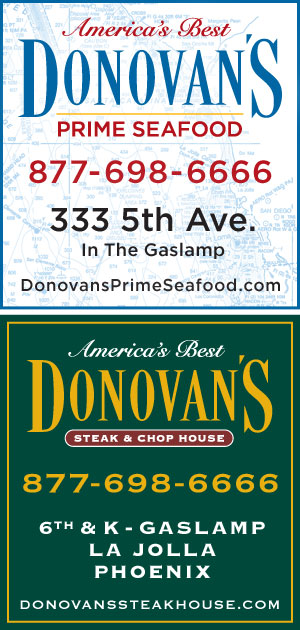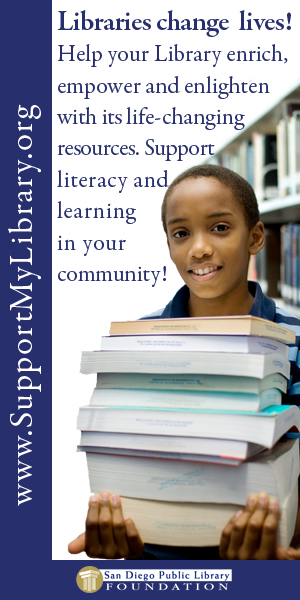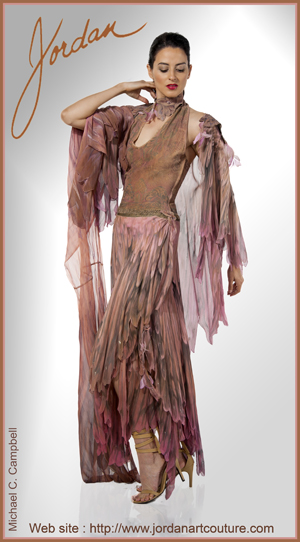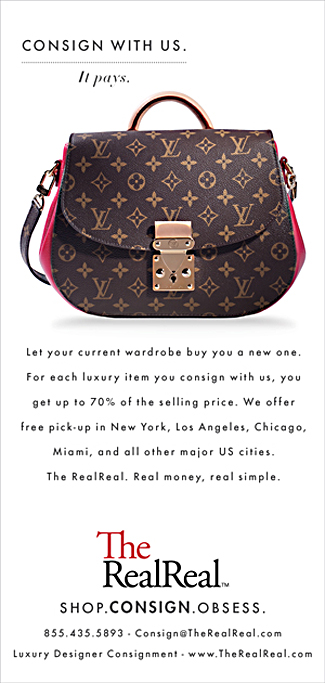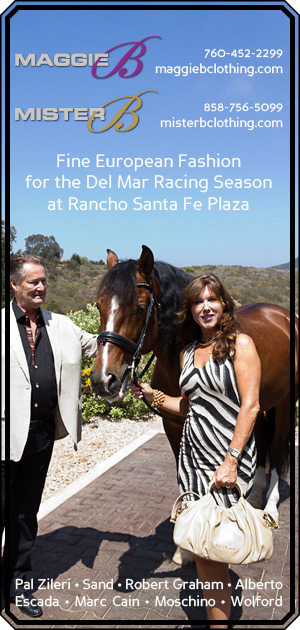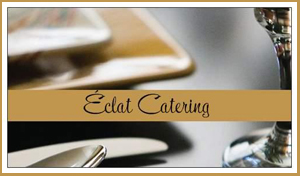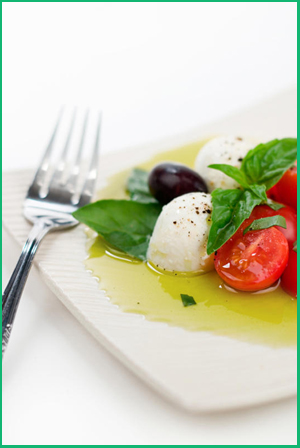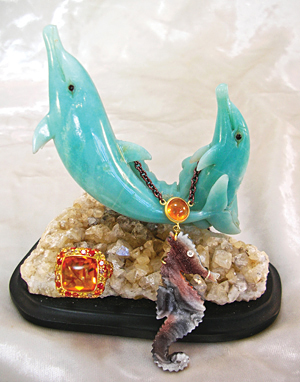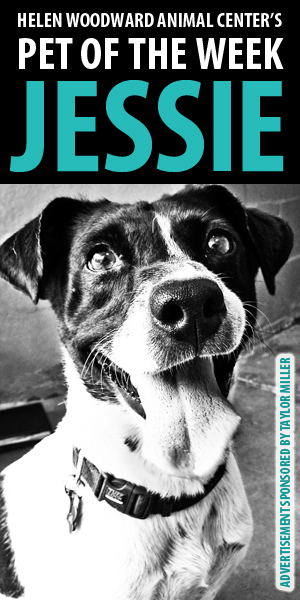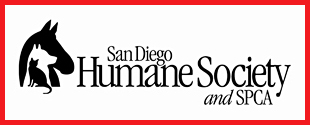 SpaSAN DIEGO HUMANE SOCIETY & SPCA
GAINES STREET CAMPUS
5500 GAINES STREET
SAN DIEGO, CA 92110
(619) 299-7012
www.sdhumane.org rky
with odogs or cats.
ADOPTION HOURS
MON.-FRI.: 11 A.M. TO 6 P.M.
SAT. & SUN.: 11 A.M. TO 5 P.M.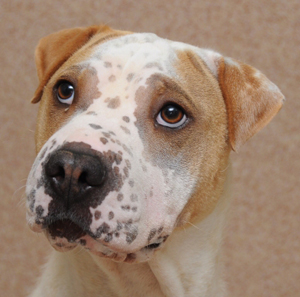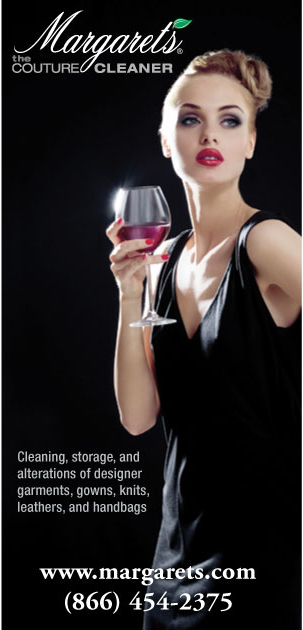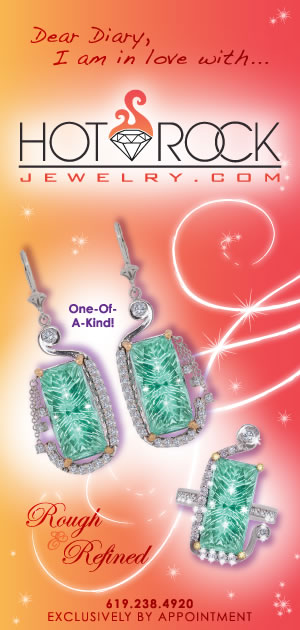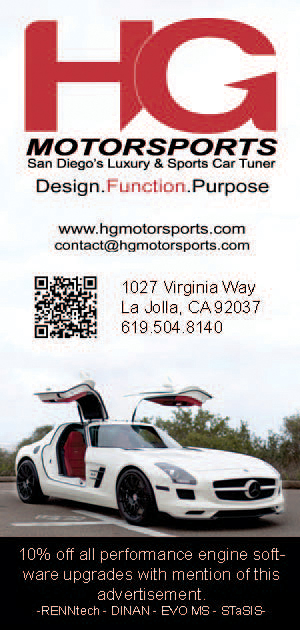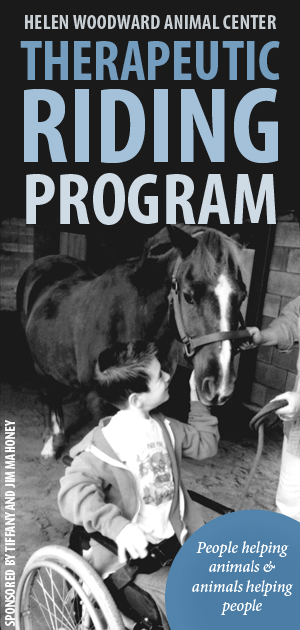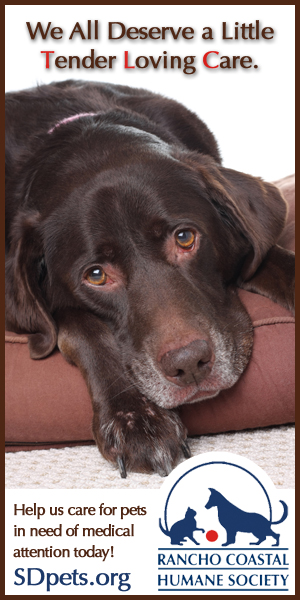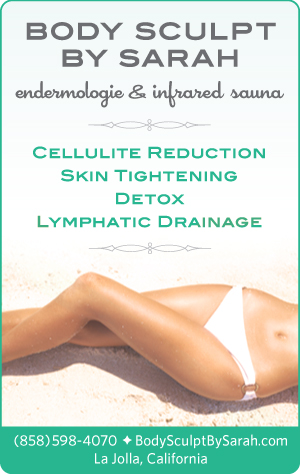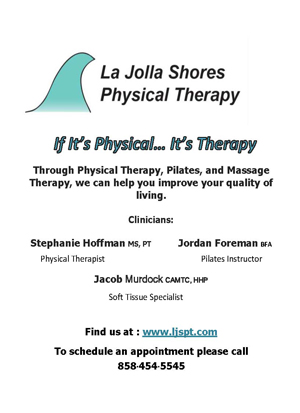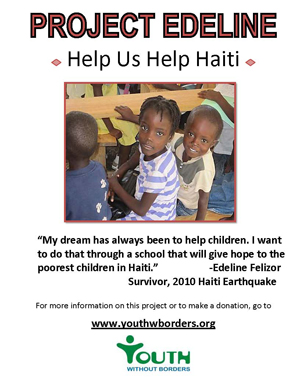 ________________________
Home and Business Security Consultation
Services by Scott Johnston
SDPD Offcr. (Ret.)
619-384-7333
_______________________
WineSellar & Brasserie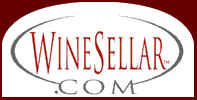 858-450-9557
featuring
a New Bar & Bar Menu!
New Dining Menu!
_________________________
For Advertising, please
your inquiry.
Ask about how you can support your favorite organization!
_________________________
Where the locals dine
for Homemade Pastas, Raviolis, and Sauces
Cafe Milano
711 Pearl St, La Jolla
858- 454-3806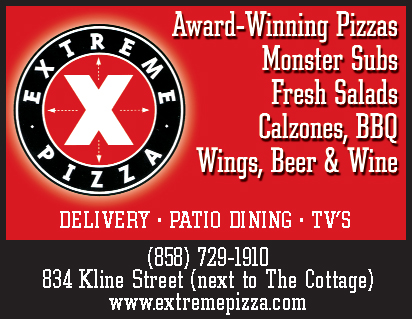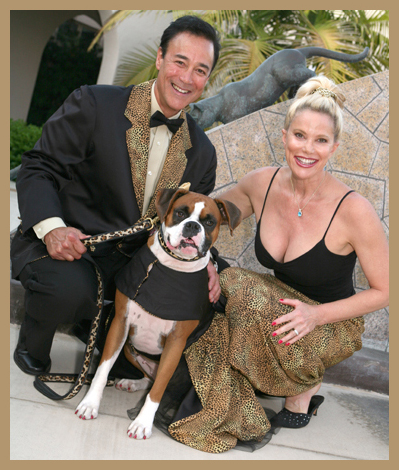 The Collector's Edition Book, The on-line magazine, leading San Diego's Social Scene
Scott Johnston, Margo Schwab and Kima serving up San Diego Social Coverage!
Nordstroms 2013, The Fashion, The Fashionable
More Social Diary Event Coverage ....HOME
Nordstrom's held their annual fashion, think Oscar de la Renta, Marni and more, show at the Del Mar Fairgrounds February 27th, 2013. Among the chic and happening there were Rocio Flynn, Nadine Barber, Teri Nagelberg, Red Carpet Kima, Lynda Kerr, Miriam Smotrich, Salem Ciuffa, Patsy Marino, and Amy Renda. A portion of the ticket price went to the San Diego Opera.
Be advised strictly no downloading, publishing, broadcasting, printing, or copying of photos or content. Please email purchase requests of photos you are in.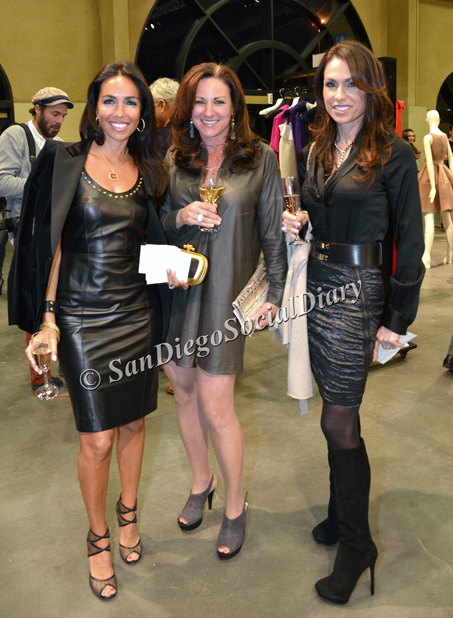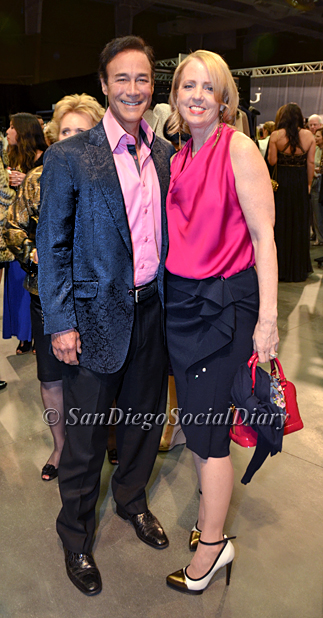 Nadine Barber with Jake Figi and Teri Nagelberg ** Scott Johnston with arts' patron Sheryl White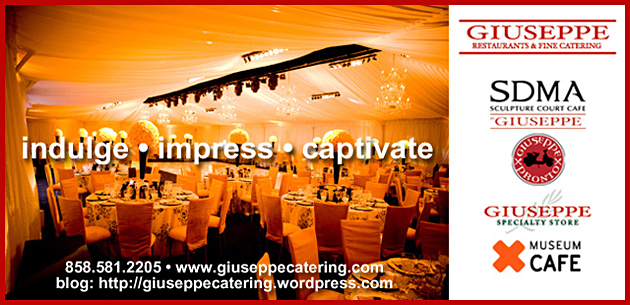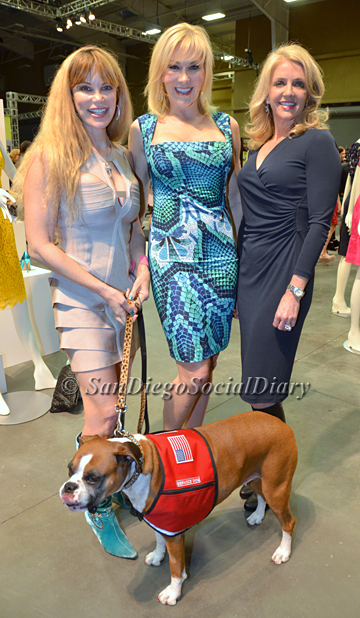 Red Carpet Kima with Mommie aka Margo Schwab, Sonya Berg and Laura Martella ** Dana Alkasmi showing her fashion stripes...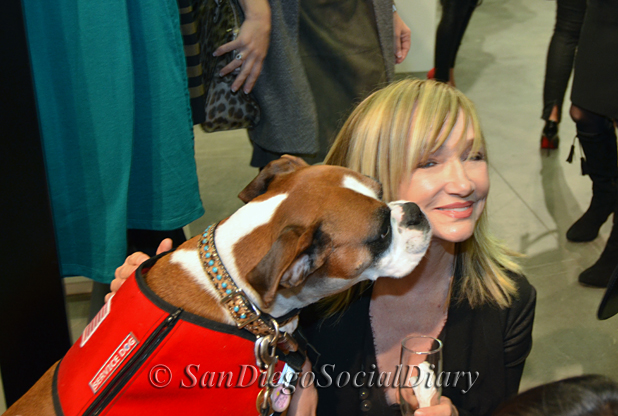 Kima loves her gala pal Lynda Kerr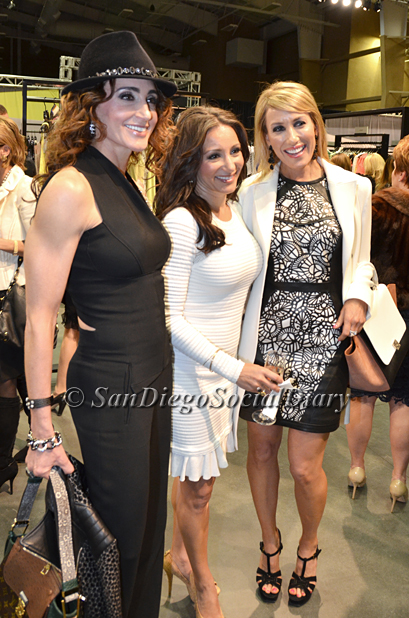 Miriam Smotrich with Salem Ciuffa of Giuseppe's Fine Restaurants and Catering, and Amy Renda ** Constance Hughes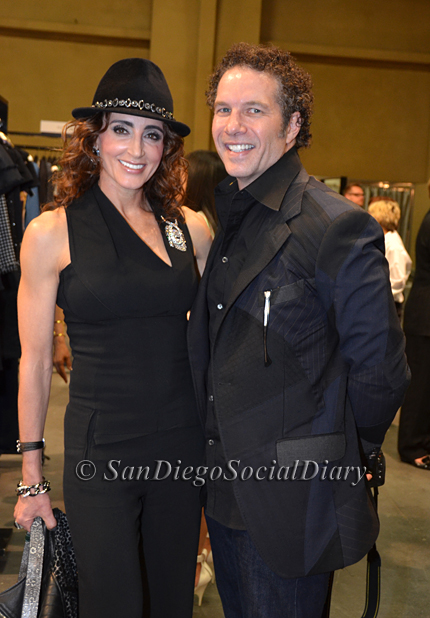 Miriam and David Smotrich fresh back from Yigal Azrouel's show in NYC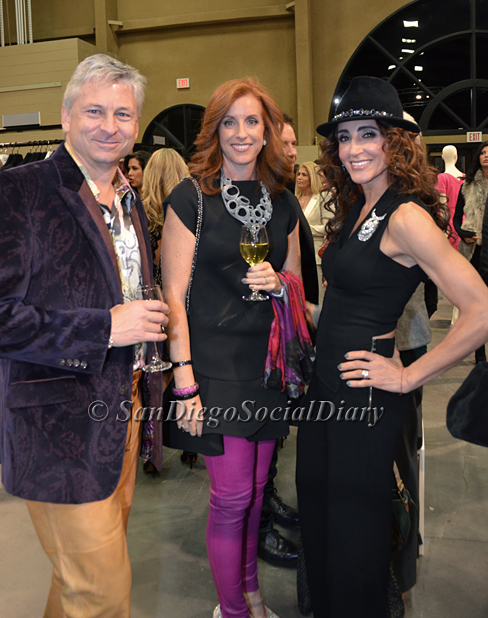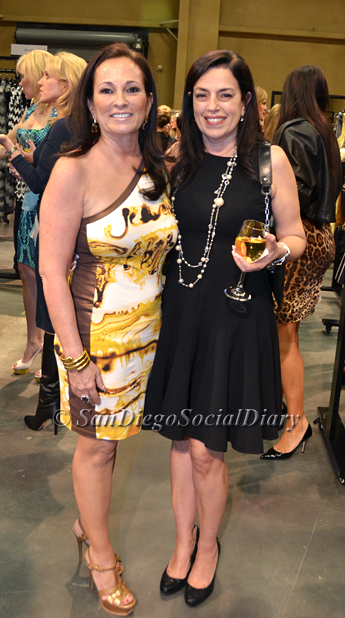 David and Patsy Marino with Miriam Smotrich ** Joan Waitt with Deborah Marengo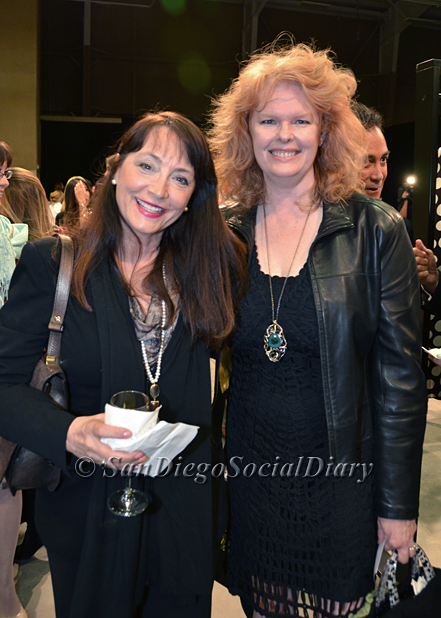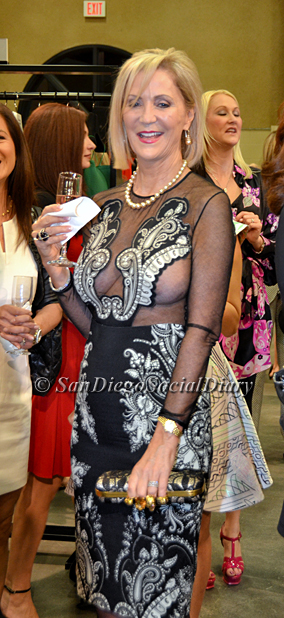 Susie Barbey Booth with Kathryn Stephens of ARTS aka A Reason To Survive ** A fun and fashionable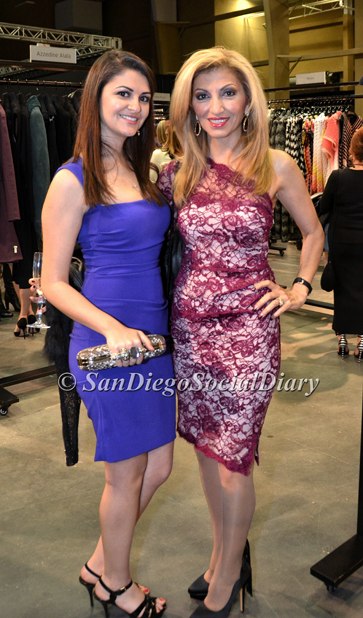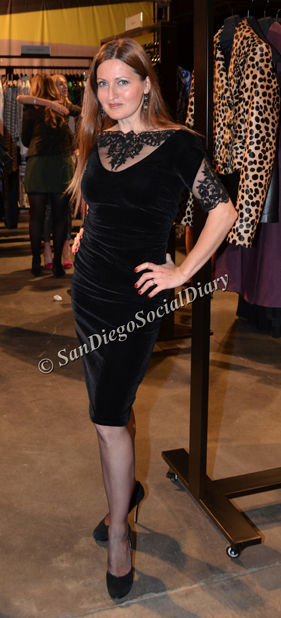 Tina and Abeer Hage looking styling ** Malgorzata in her own exquisite design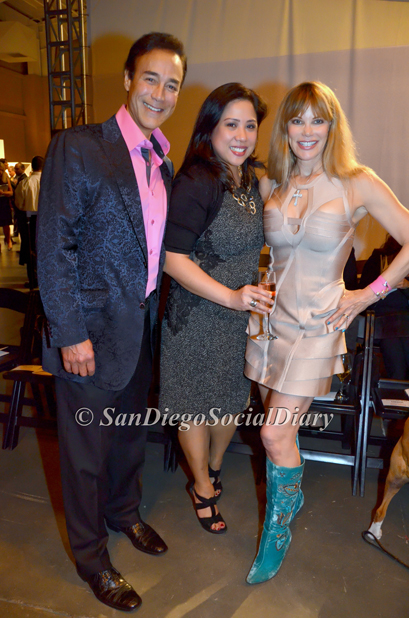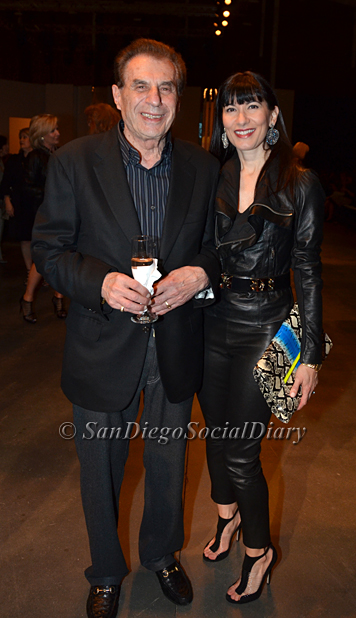 Scott Johnston and Margo Schwab of San Diego Social Diary giving Ida Sandico-Whitaker the photo squeeze! ** Look at those Gucci slip ons on Leo Zuckermand with Emma Zuckerman!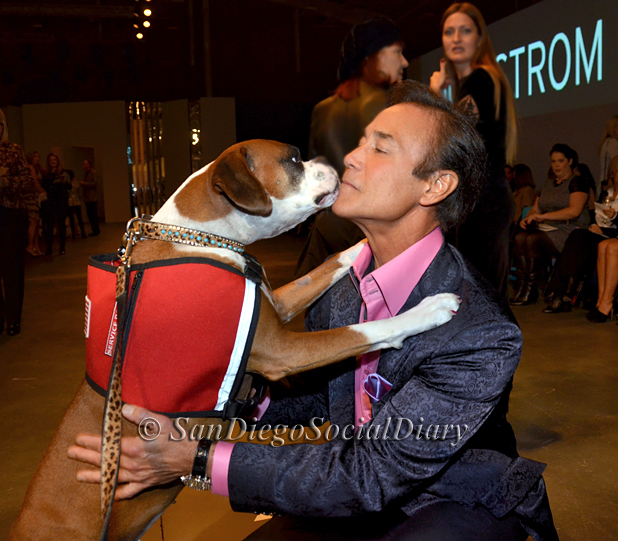 Service Dog Kima giving her Daddy Scott Johnston a kiss / lick!
The Fashion Show!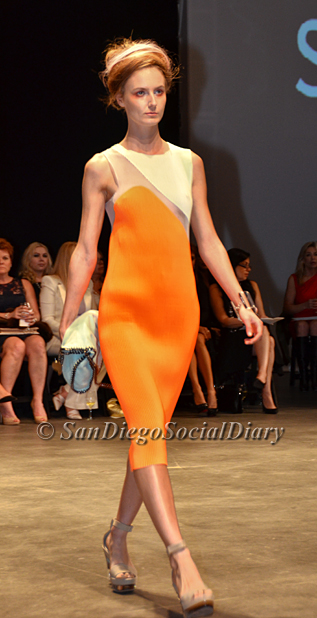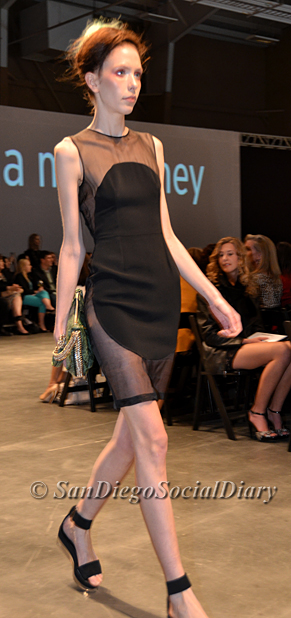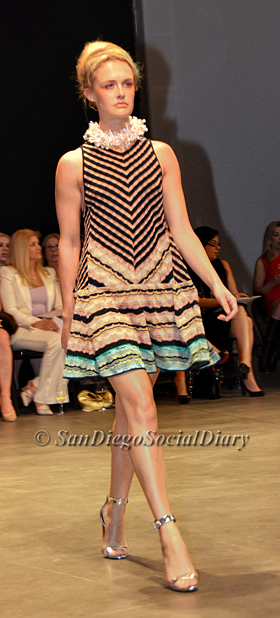 Stella McCartney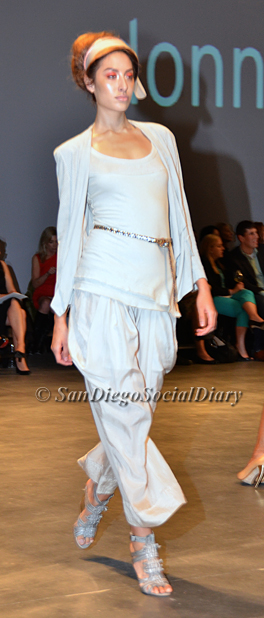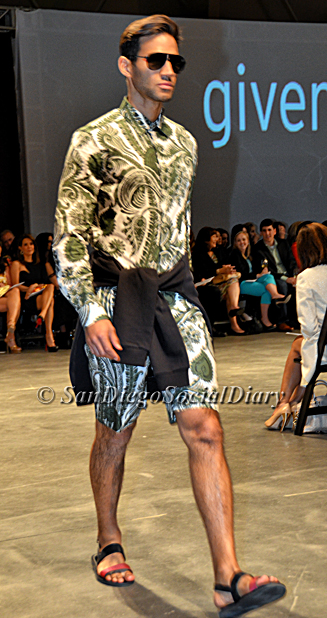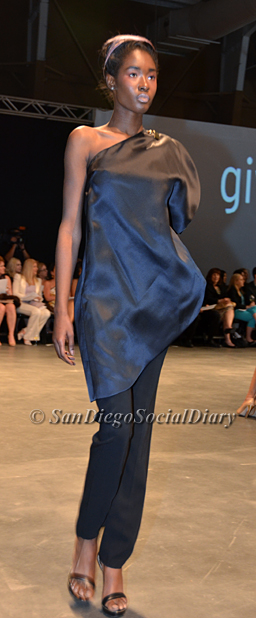 Donna Karan to Givenchy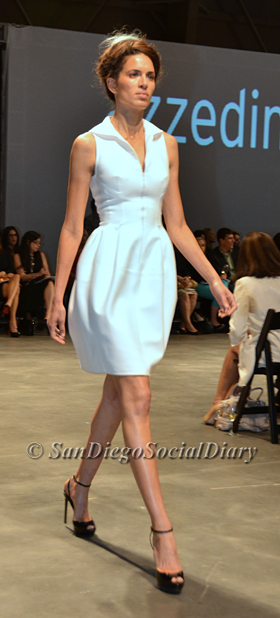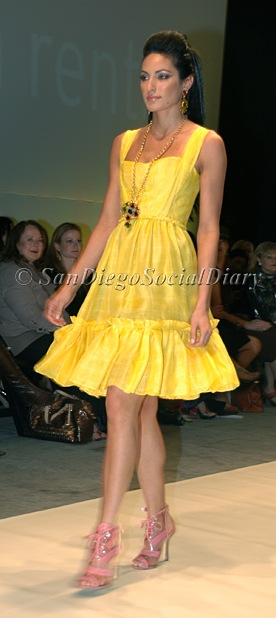 Alaiaa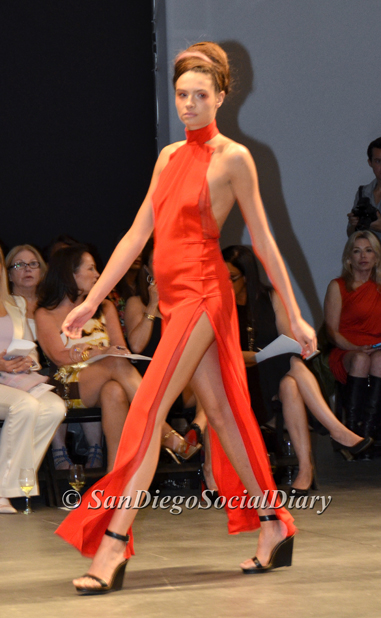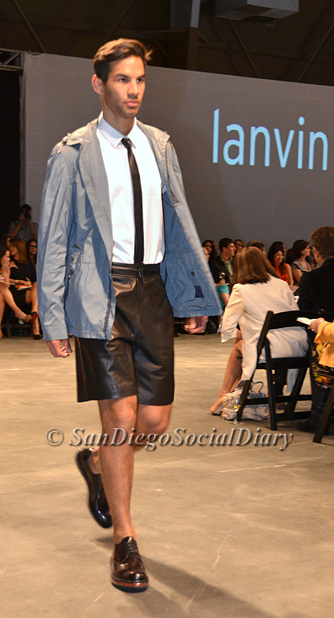 Pucci, Lanvin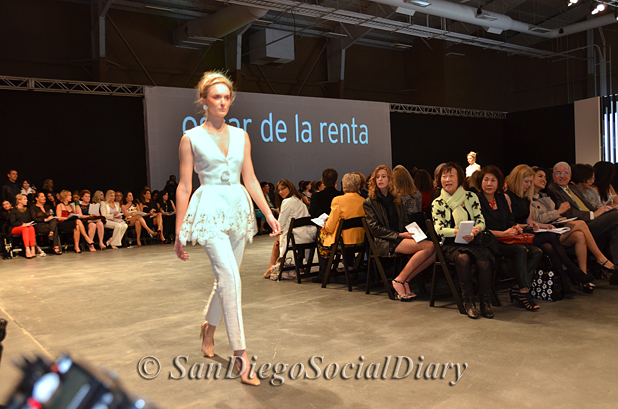 Oscar de la Renta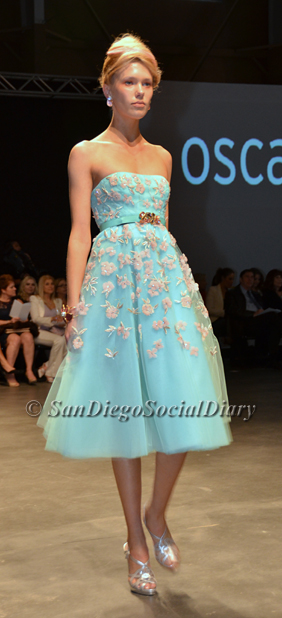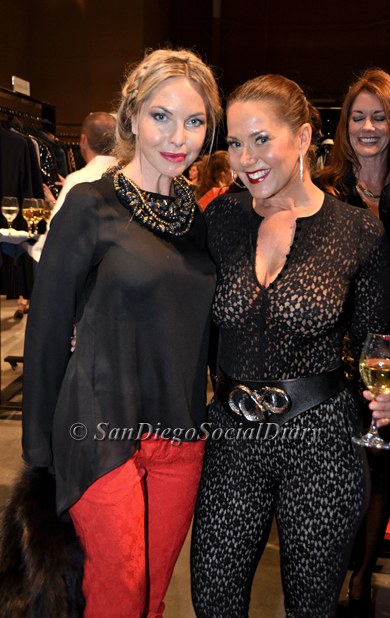 Oscar de la Renta ** Oxana Cobbold and Kariann Forsyth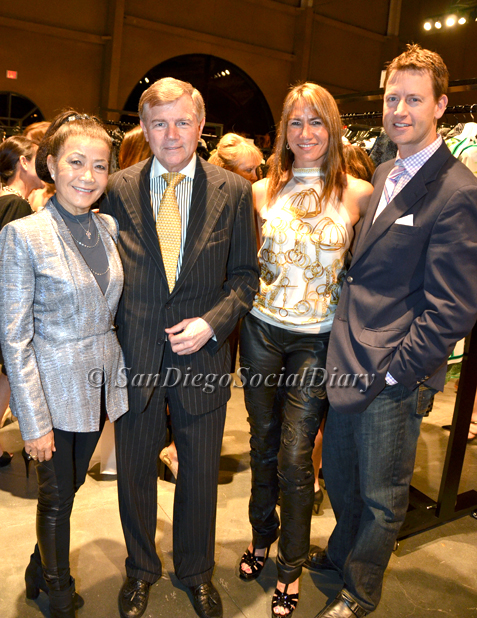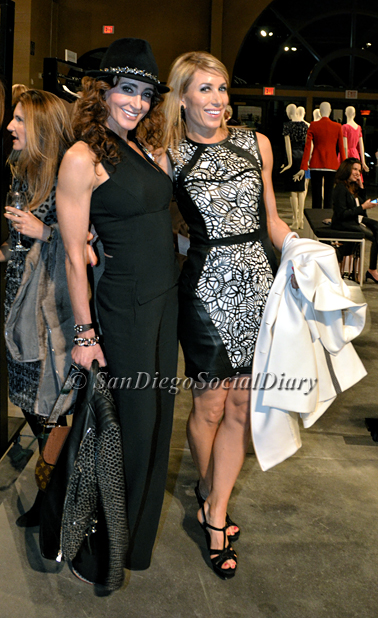 Claire Reiss with Rick Wildman, and Natasha Reiss and Erik Johnson ** Miriam Smotrich and Amy Renda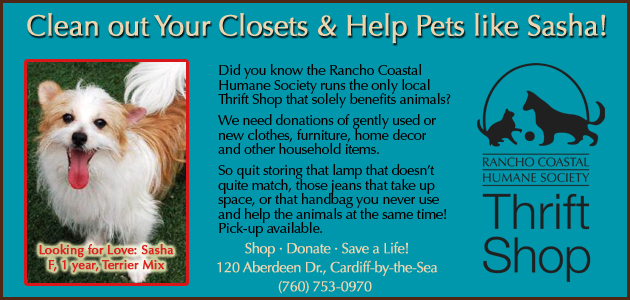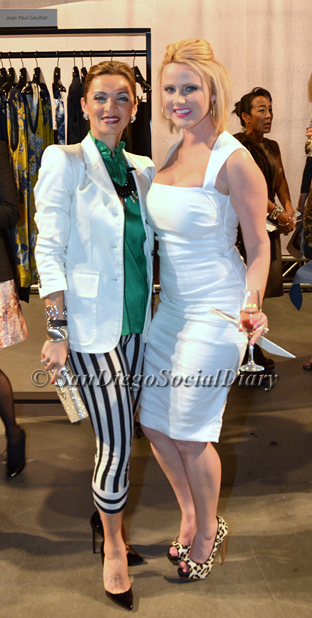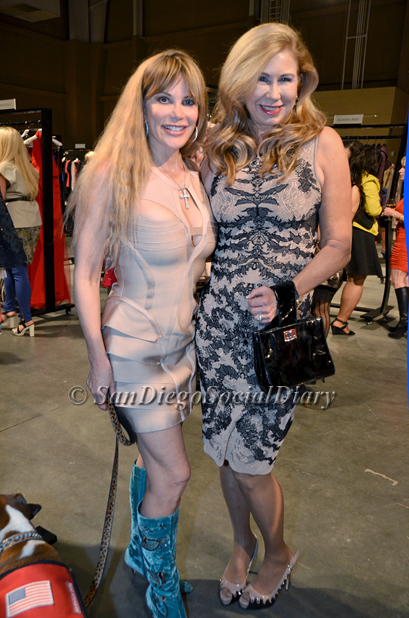 Dana Alkasmi with Melissa Williams ** Red Carpet Kima and Mommie aka Margo Schwab and Colette Carson Royston in Alexander McQueen and Valentino Pumps!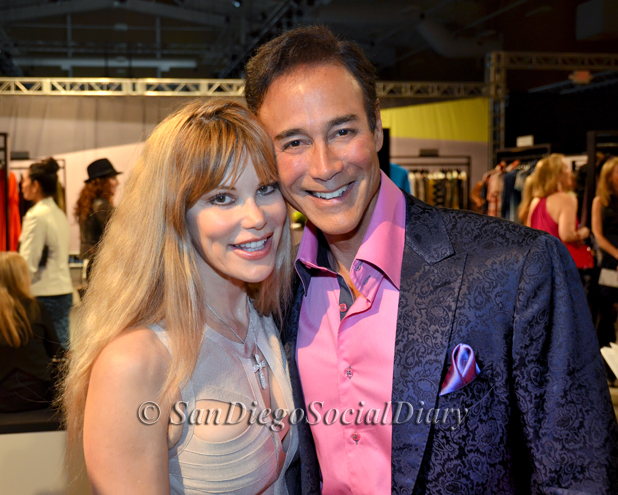 Love Herve Leger Margo Schwab and Scott Johnston in Maceoo and Etro Jacket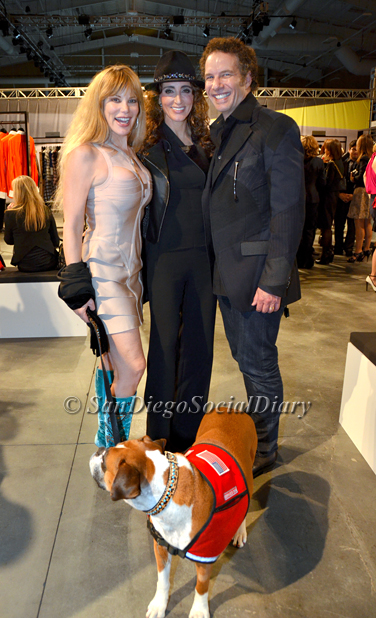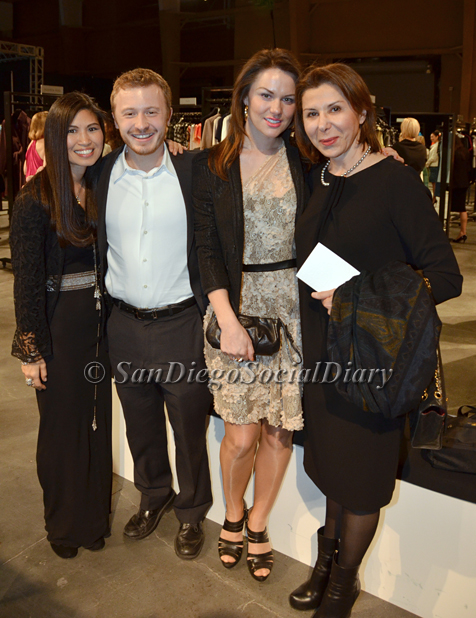 Kima and Margo Schwab with Miriam and David Smotrich ** Lori Walton and Nasrin Mani of La Cosmetic Laser Clinic with friends!
Follow us on Twitter twitter.com/SocialDiaryMag
Follow us on Facebook facebook.com/#!/margo.schwab
More Social Diary Event Coverage ....HOME
reported and photographed by Margo Schwab
publishing support and photoshopping by Scott Johnston
Please join us for fun informative updates on Twitter and Facebook

The Town Gossip
Happy Reflections of The Charity Ball in 2005!!
Doug and Marilyn Sawyer ** Dr. Tom Waltz and Nell Waltz ** Rosemary Rodger with Fran Golden
Anne Middleton ** Ken and Fran Golden (Fran is wearing Badgley Mischka) ** Claudia Allen (Ralph Lauren chatting with Virginia Monday
Email Commentary to be added
email SDSocialDiary@gmail.com
* Margo Schwab, MBA, more formally known as Margaret E. Schwab, has produced, written, interviewed and photographed for various media organizations since 1989. Schwab attended Holton Arms School, La Jolla Country Day School and La Jolla High School. Schwab has a B.A. from Scripps College, spent a business internship with S.A.I.C., Science Applications International Corporation, and earned a Masters of Business degree, M.B.A., from the University of San Diego by way of Claremont Graduate School . Schwab additionally took college courses from Harvard University, and Syracuse University. Schwab volunteers for numerous charity organizations. She also continues to support animal organizations and the prevention of people and animal abuse. Schwab is the editor and co-owner of The Social Diary.
Margo Schwab and Scott Johnston of The Social Diary Magazine are pleased to announce a partnerships with the San Diego Humane Society and SD METRO Magazine. They have also partnered with Country Friends and the San Diego American Heart Association and the Arthritis Foundation.
Margo Schwab and Scott Johnston are both members of the La Jolla Beach & Tennis Club (Margo Schwab since 1974) and both are now members of the University Club and its worldwide ClubCorp Compass Society. Margo Schwab and Scott Johnston are Police Press credentialed by the Chief of Police, William Lansdowne.
San Diego's The Social Diary would like to say a special thank you to our advertisers.
The Real Real - Luxury Designer Consignment
Bowers Fine Jewelry
La Jolla Cosmetic Laser Clinic
ARTS - A Reason to Survive
HG Motorsports
Eclat Catering and Home Delivery by Chef Athanasia Ampelas
Margaret's The Couture Cleaners
Donovan's - America's Best Steak & Chop House, Prime Seafood Too!
PAWS - Helping People Helping Pets
Helen Woodward Animal Center sponsored by Taylor Miller
H. Moradi Estate and Fine Jewelry on Prospect Street
San Diego Public Library Foundation
Rancho Coastal Humane Society
San Diego Humane Society
Hot Rock Jewelry
San Diego Museum of Art
Heinz Geitz Autohaus
Smaha Law - Estate and Business Attorney John Smaha
Animal Fashion by Jordan
Juelerie by Pamela Pogue
The Museum of Contemporary Art San Diego
Giuseppe Restaurants and Fine Catering
The University Club Atop Symphony Towers and ClubCorp
WineSellar & Brasserie - featuring the Gary Parker Wine Club
Cafe Milano on Pearl Street La Jolla
The Marine Room
Ark Antiques
Extreme Pizza in La Jolla
The Animal Hospital of La Jolla
Eugene Ladopoulos of Mistra Estates Olive Oil
Warning ** photos, video and writing on this site are the
2013 copyright, all rights reserved, of The Social Diary LLC and its subsidiaries including San Diego Diario Sociales - Su Conexión Con la Sociedad, no reproduction of any part or parts is allowed without written permission by Social Diary Magazine