Neiman Marcus Art of Fashion 2013
Glam, Major Jewels, Major Guests...
followed by The Town Scoop -
More Social Diary Event Coverage ....HOME
Host: Neiman Marcus and the grand Grand Del Mar.
Highlights: Being invited... this was a very coveted invite!
Who Was There: Miriam and Dr. David Smotrich, May and Dr. Emad Zawaideh, Valerie and Harry Cooper, Margo Schwab and Scott Johnston, Emma and Leo Zuckerman, Rocio and Mike Flynn, Evva and Mike Fenison, Jo Ann Kilty, NM Stylist Alez Yanez in plaid Gucci, Tom Melody, Ida Whitaker, Becky Moores, and Lynne and Stephen Wheeler.
The Buzz of the Event: The BLING ... Uber BLING!! The perfect service by the Grand Del Mar, and lots of perfect Santa worthy finds!
Special thanks to: Ida Whitaker for having us as her personal guests.... cause we love Neiman's!
Be advised strictly no downloading, publishing, broadcasting, printing, or copying of photos or content. Please email purchase requests of photos you are in.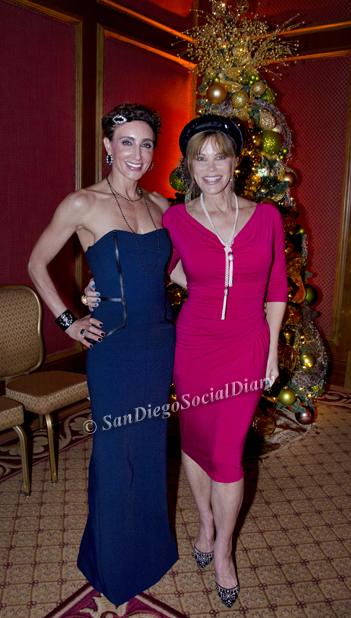 With one of my fave fashionistas Miriam Smotrich in Yigal Azrouel.... me in a my fave London Bond Street Snood, Donna Karan and Rene Caovilla from NM of course....!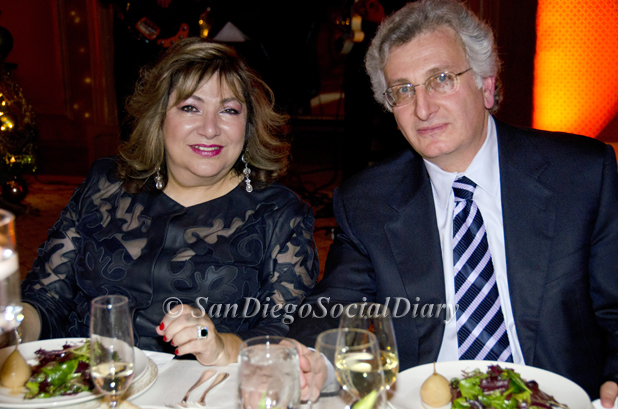 Here's fun!.... May and Dr. Emad Zawaideh...May is a 2013 Best Dressed!!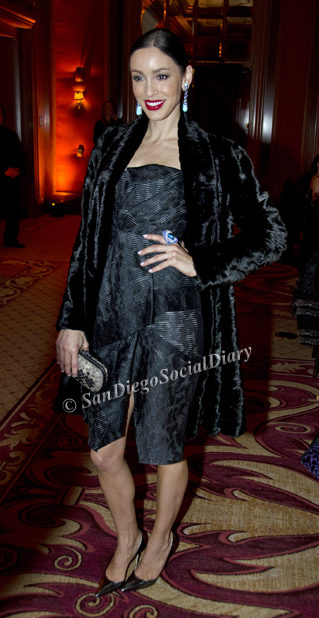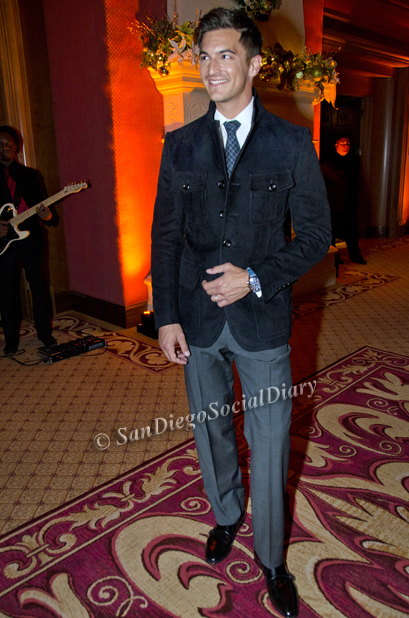 The fashion begins....!!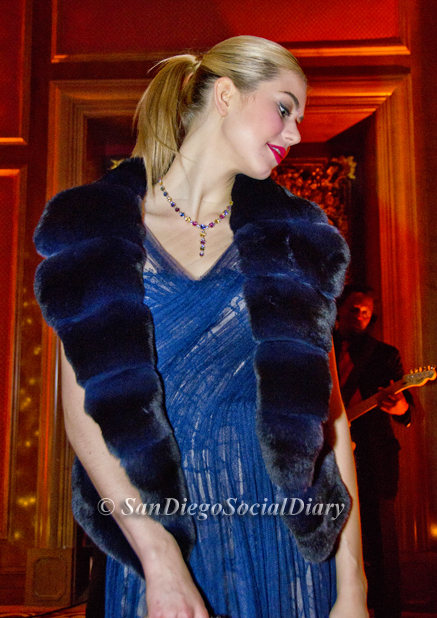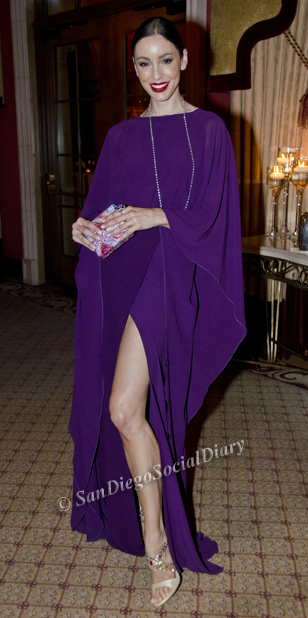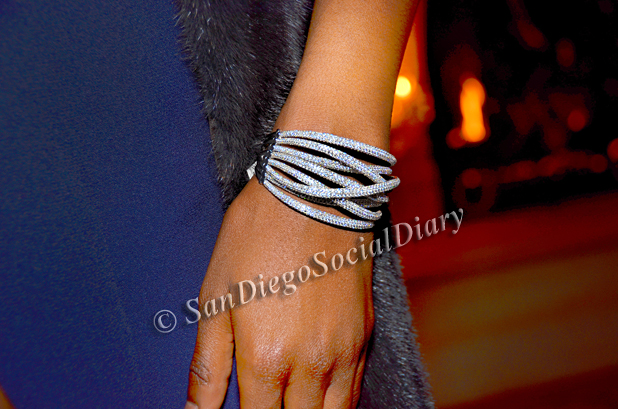 Above and Below, Delish!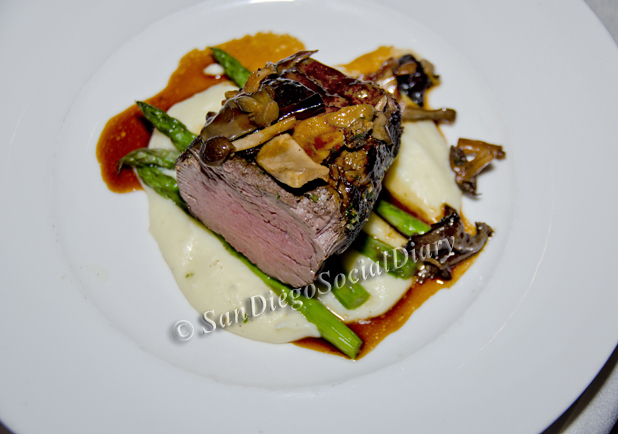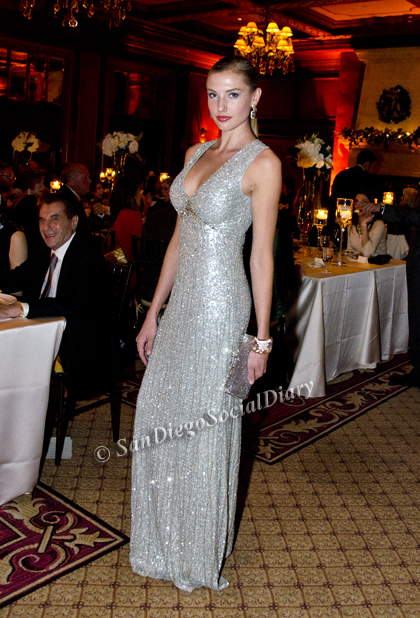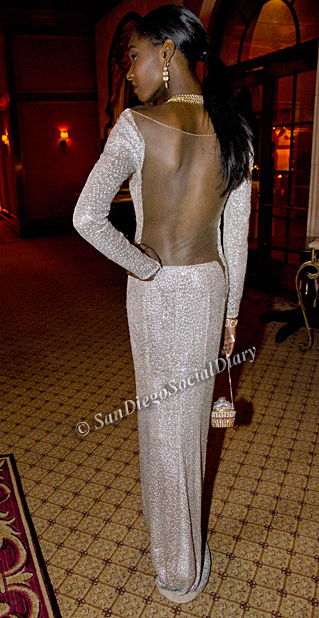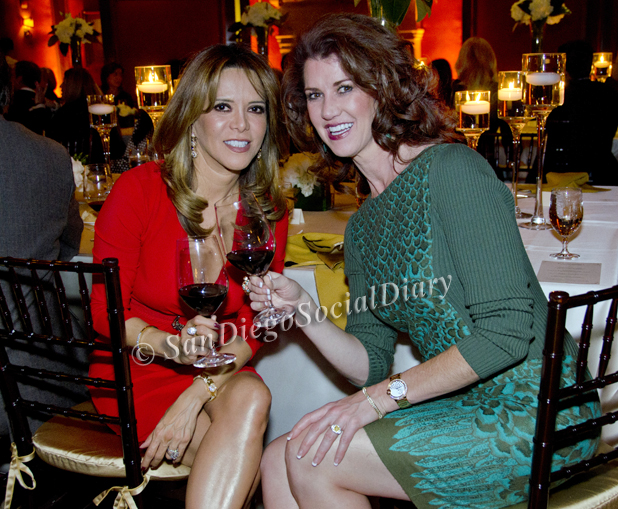 The Glam Gals Rocio Flynn and Evva Fenison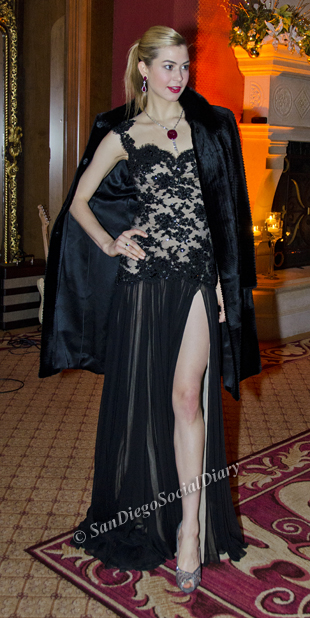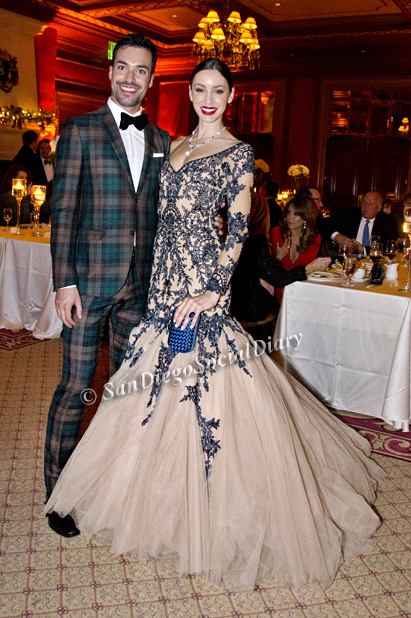 .... and Alex Yanez a standout in Gucci amidst a sea of beautiful gowns...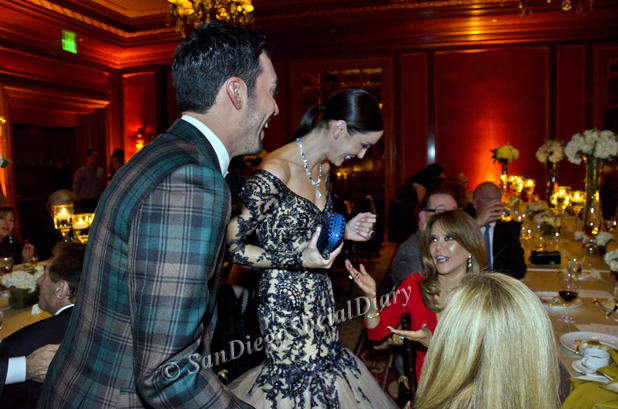 Rocio having a Rocio moment....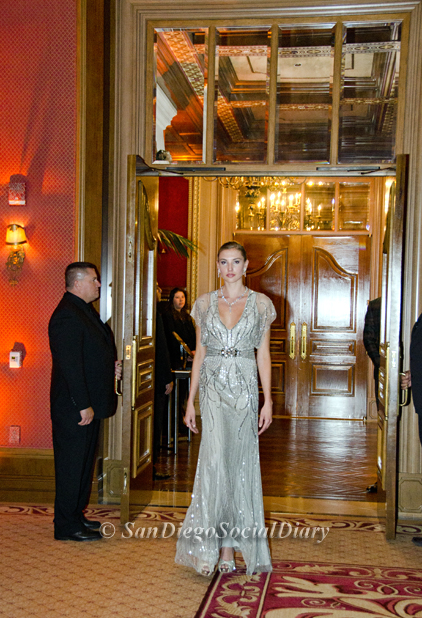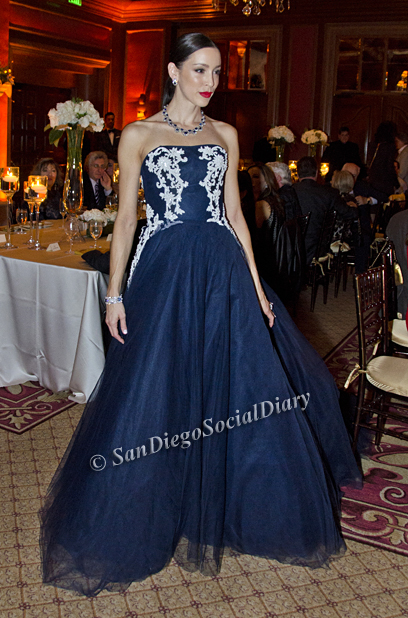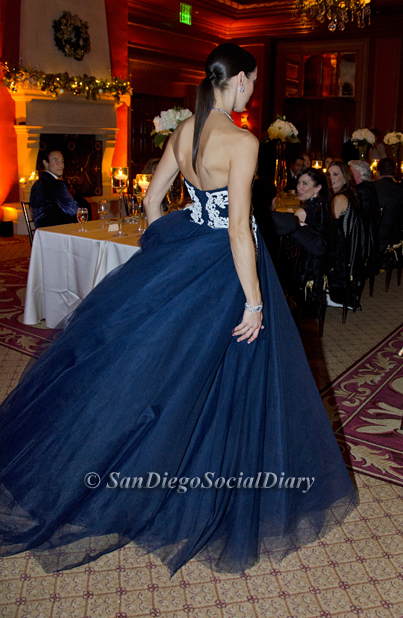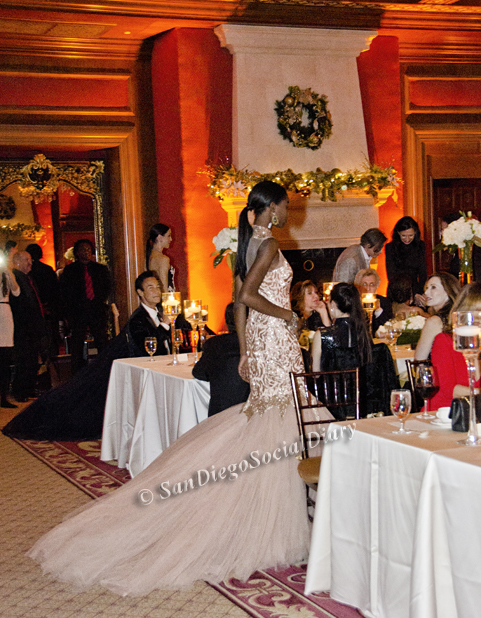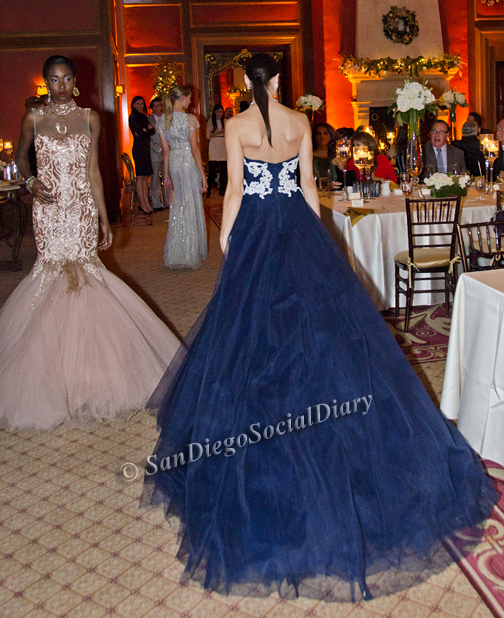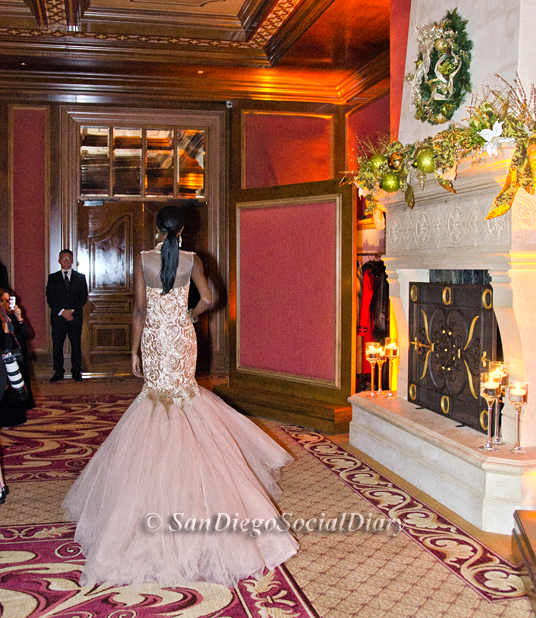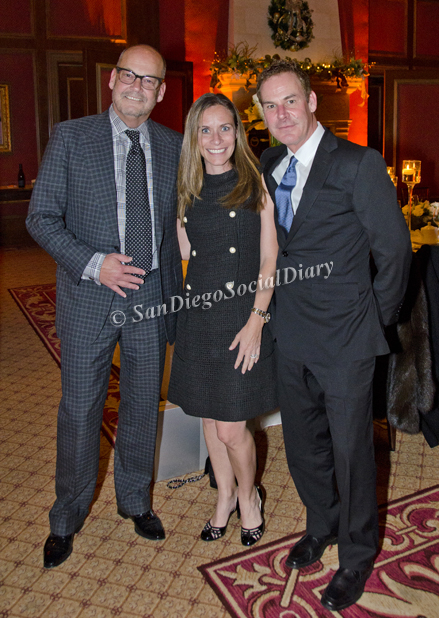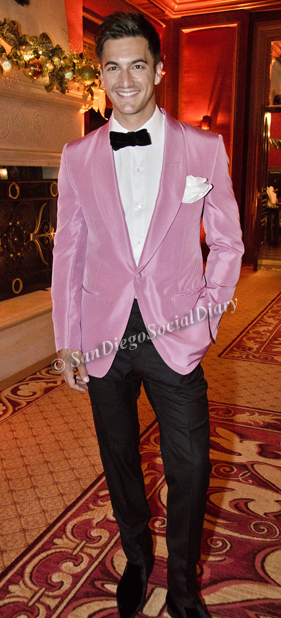 Handsome Tom Melody of Neiman Marcus with friends ** The jacket of the night!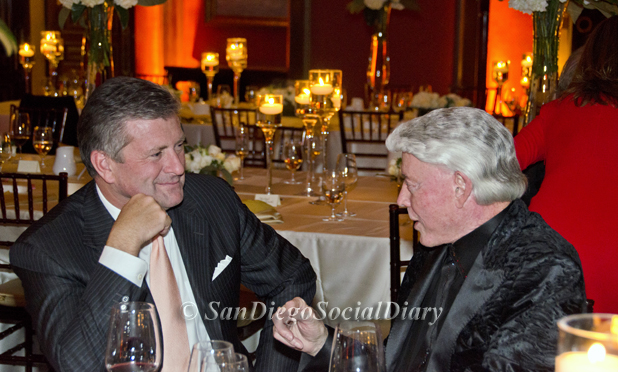 Harry Cooper of College Source in deep discussion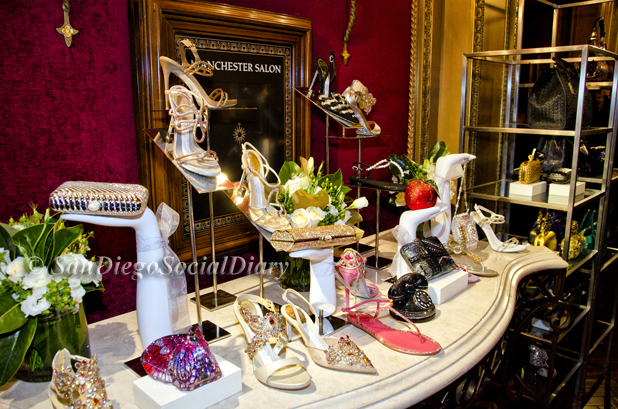 A Social Diary fave, Rene Caovilla shoes and Judith Leiber purses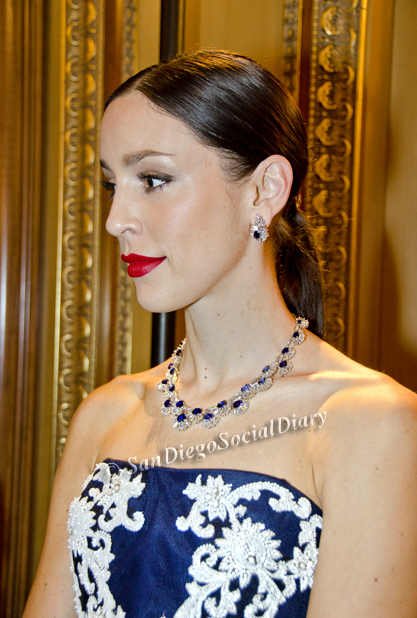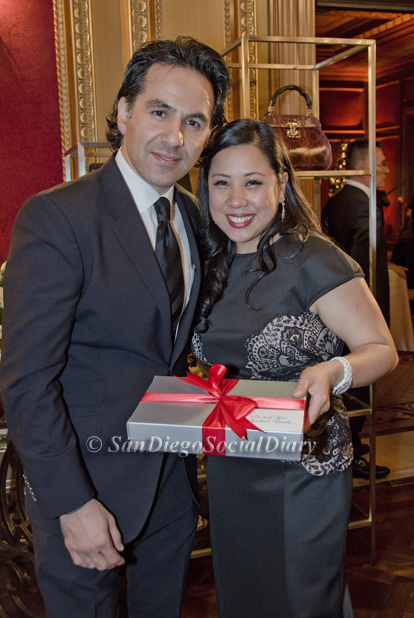 That necklace, that dress! ** ... Ida Whitaker delivering beautifully framed photos of each couple....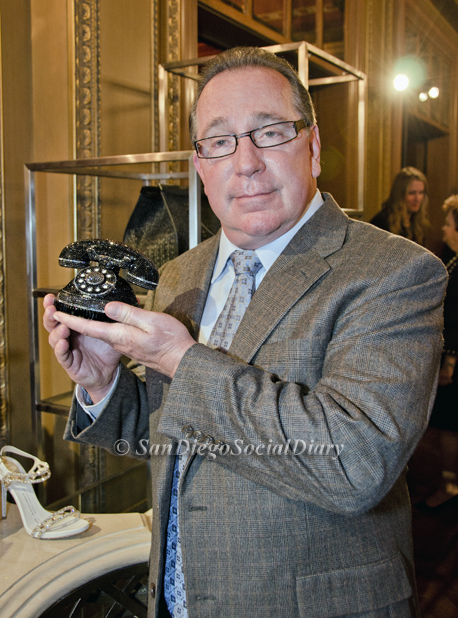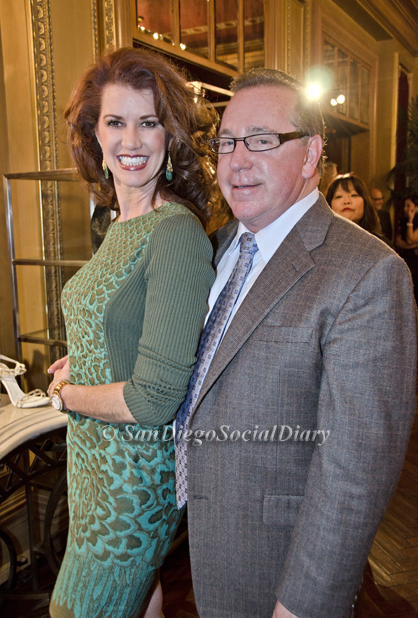 Mike Fenison... hello, yes, this is PURE Financial.... ** Evva and Mike Fenison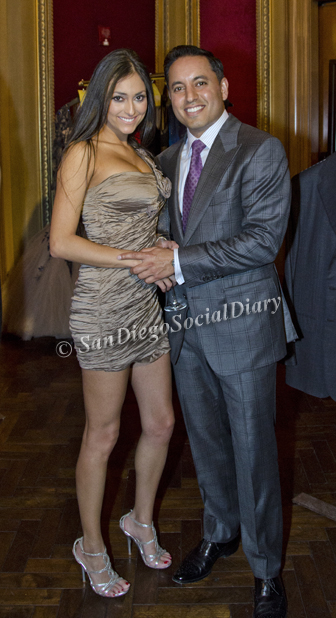 Jo Ann Kilty with Alex Yanez ** A beautiful couple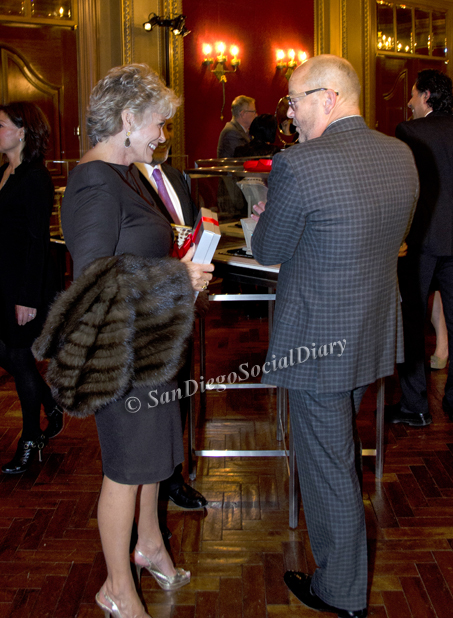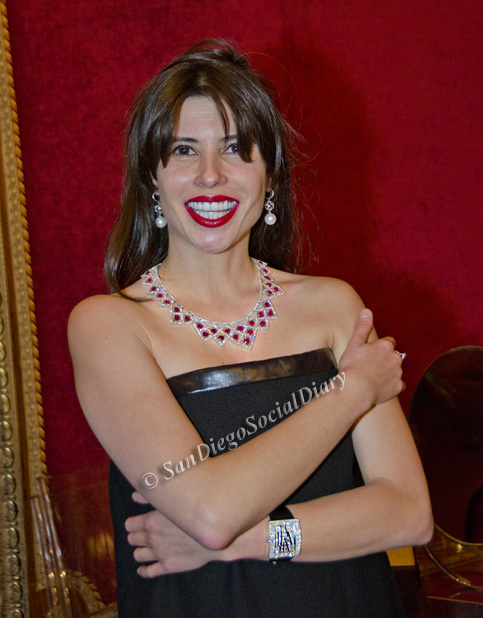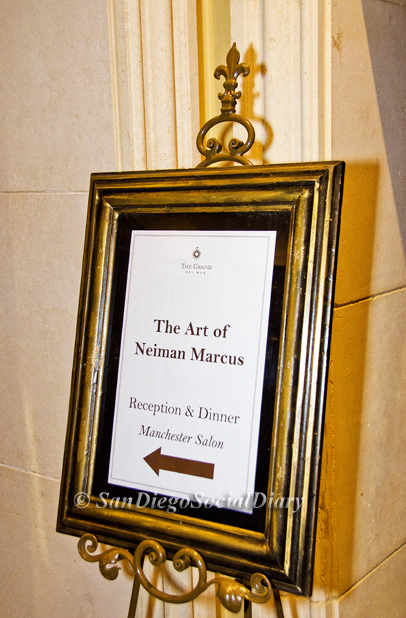 One Beautiful guest!
Scott Johnston and King ** Alex Yanez and Tom Melody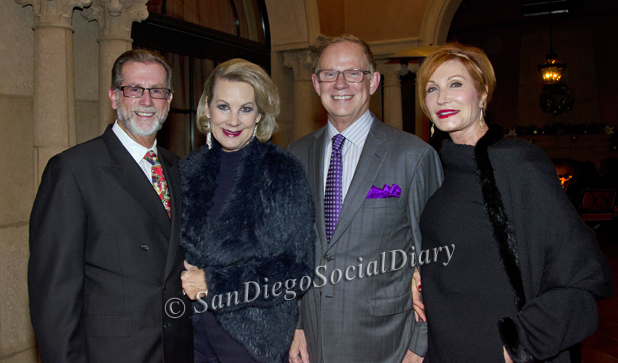 Dr. Stephen and Lynne Wheeler with friends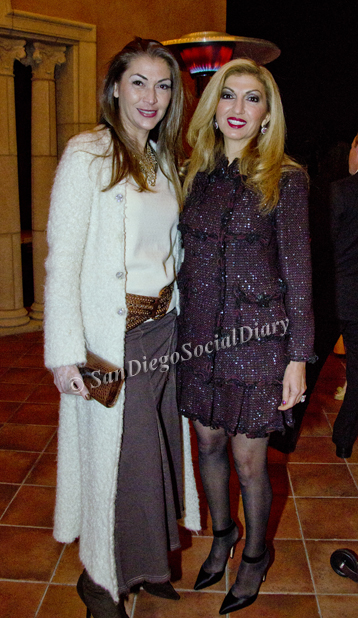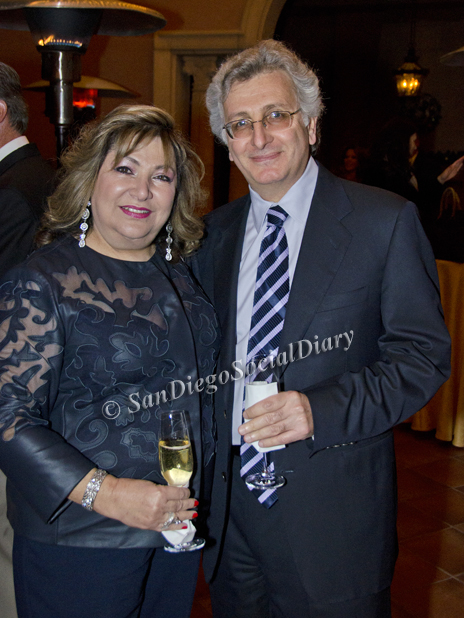 Amal Risheq and Abeer Hage ** May and Dr. Emad Zawaideh who have a lot of great news to cheer about with their adult children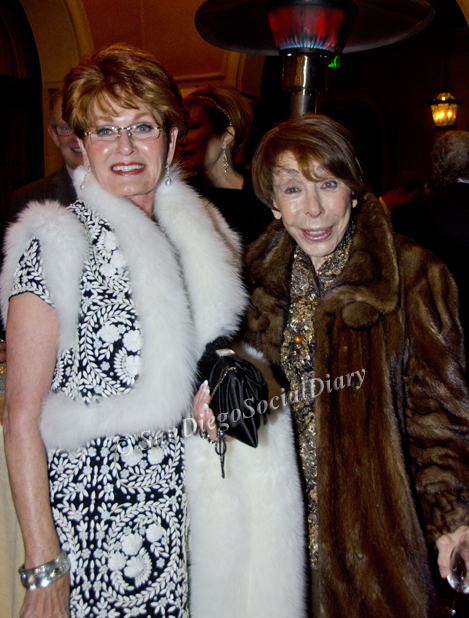 Jo Ann Kilty and friend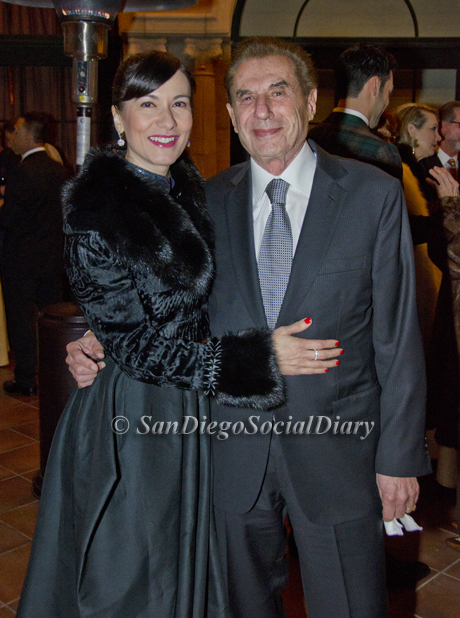 Timelessly elegant Emma and Leo Zuckerman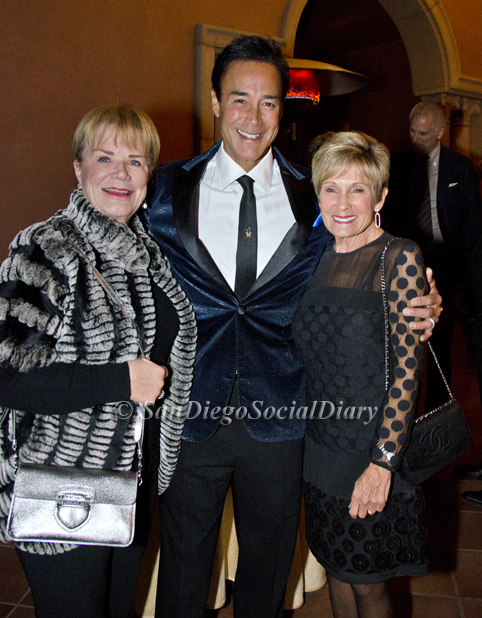 Becky Moores with Scott Johnston
(and when you are ready to retire some of those beautiful NM frocks, please consider the Rancho Coastal Humane Society Thrift Store)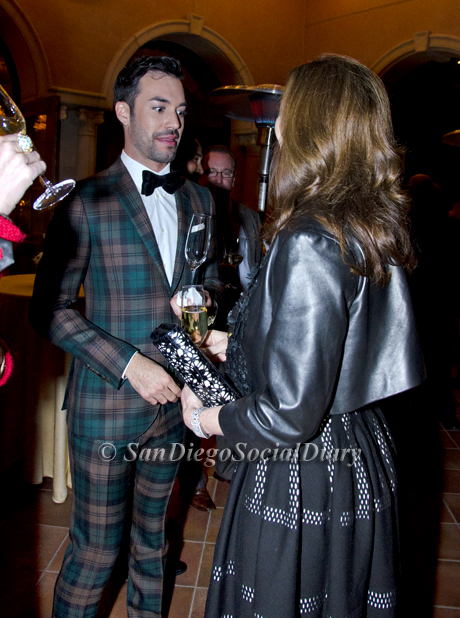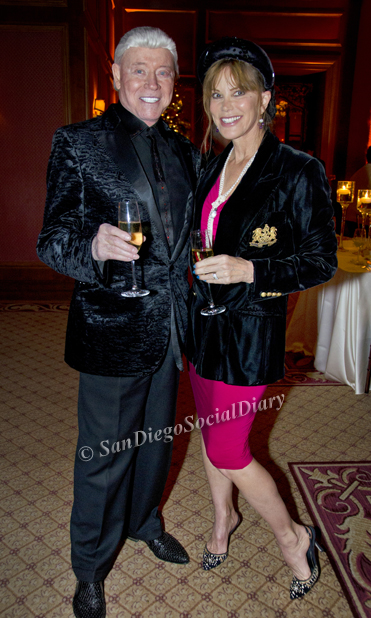 Alex Yanez admiring the birthday girl Valerie Cooper's latest ** Harry Cooper and Margo Schwab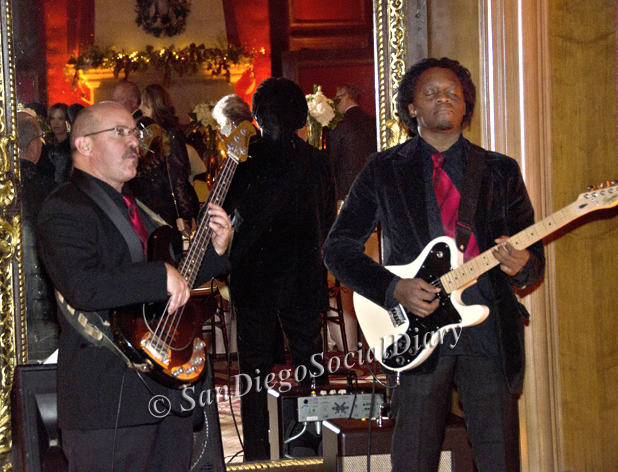 The music ....perfect!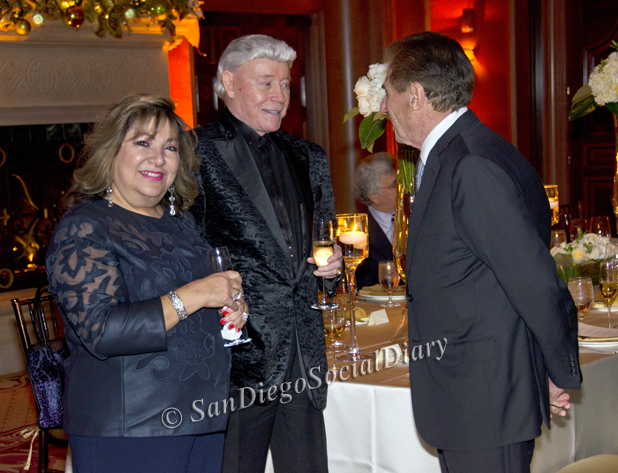 May Zawaideh with Harry Cooper and Leo Zuckerman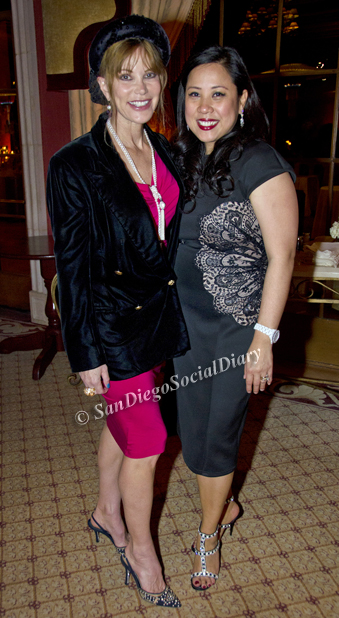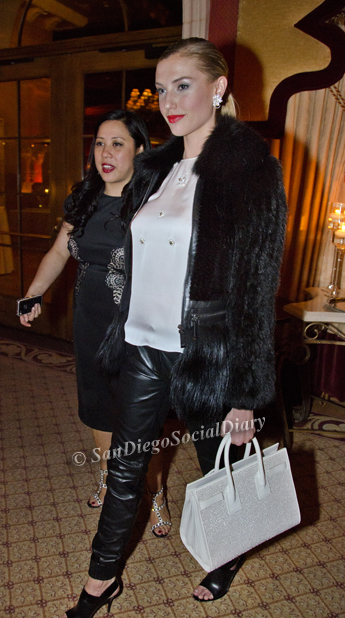 Me and Ida Whitaker ** Model perfect!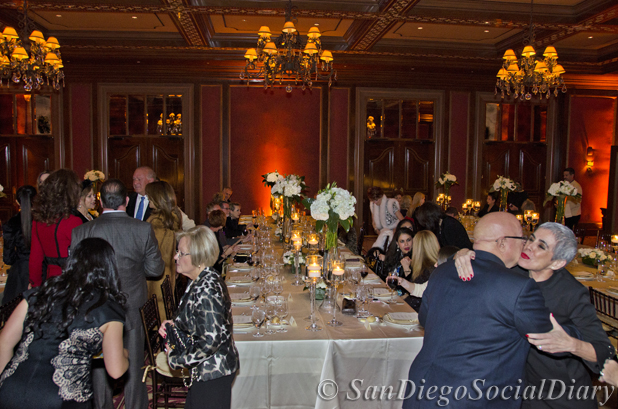 The elegantly set dining room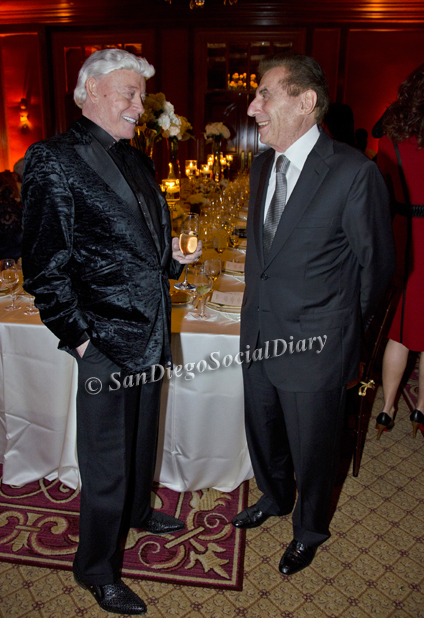 Harry Cooper and Leo Zuckerman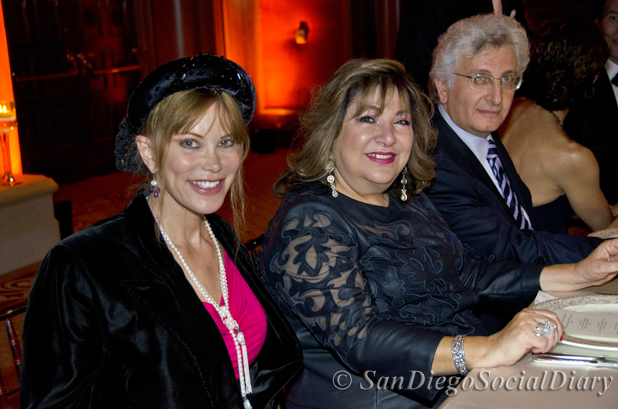 Social Diary's Margo Schwab with May and Dr. Emad Zawaideh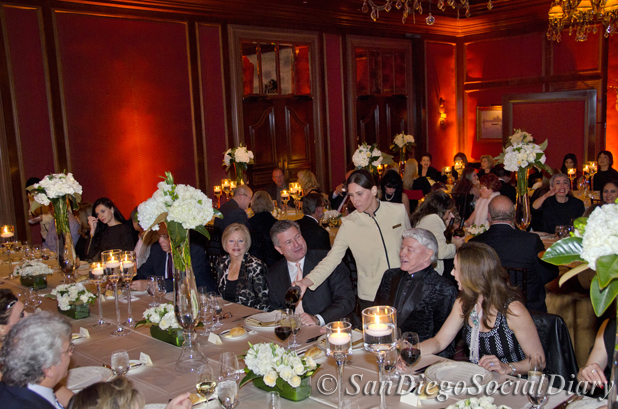 Glamorous Scene Glamorous Party Glam Glam people.....
AND THE TOWN SCOOP
My healthy scoop - Mediterranean eggs at the Museum Cafe (MCASD La Jolla) made with organic eggs and basil, Whole Lotus Foods green cleanse.... and beautiful La Jolla sunshine!
Notable Quotable by Antoine de Saint-Exupery - "Loving is not just looking at each other, it's looking in the same direction." Wind, Sand, and Stars, 1939

Beautifully said !
San Diego Social Diary Collector's Edition Books Available
at Ocean Girl in La Jolla Shores, Bowers Jewelers La Jolla, John the Tailor's in La Jolla, Statements La Jolla,
and by special arrangement
through the San Diego Social Diary
email SocialDiaryMargo@gmail.com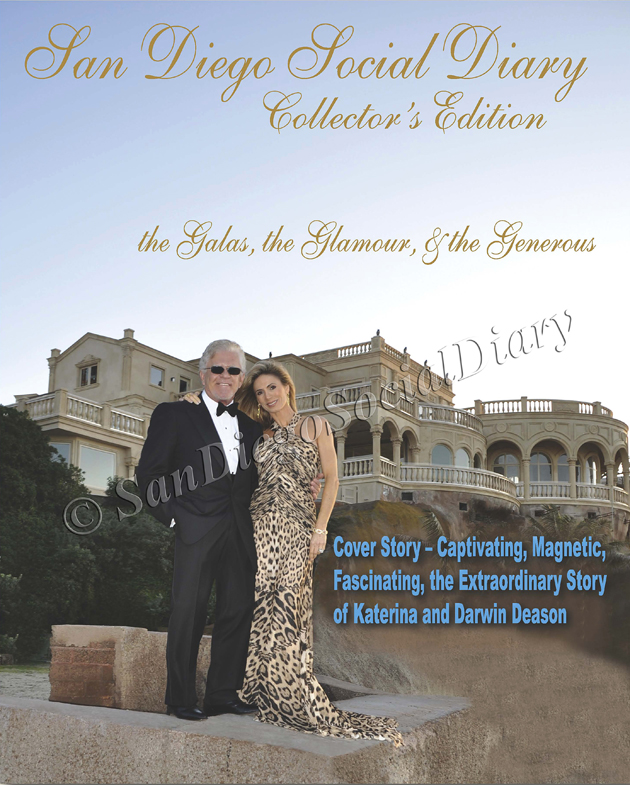 San Diego Collector's Edition First Book - Thank you to our Cover Couple,
the very dynamic Katerina Deason and Darwin Deason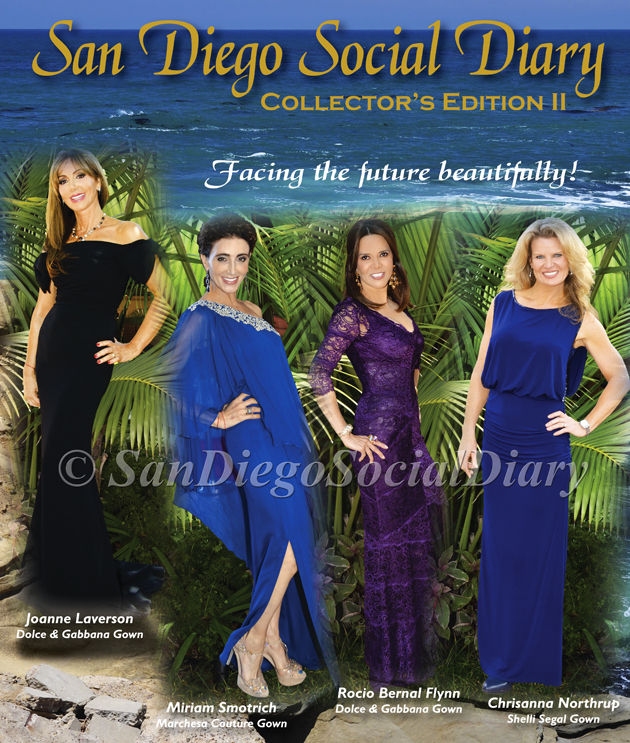 San Diego Collector's Edition Second Book - Thank you to our Cover Ladies Joanne Laverson, Miriam Smotrich, Rocio Bernal Flynn, and Chrisanna Northrup
Follow us on Twitter twitter.com/SocialDiaryMag
Follow us on Facebook facebook.com/#!/margo.schwab
More Social Diary Event Coverage ....HOME
reported and photographed by Margo Schwab
publishing support and photoshopping by Scott Johnston
Please join us for fun informative updates on Twitter and Facebook

Email Commentary to be added
email SocialDiaryMargo@gmail.com
great job margo! always so exciting to read your scoops! Judge C.
* Margo Schwab, MBA, more formally known as Margaret E. Schwab, has produced, written, interviewed and photographed for various media organizations since 1989. Schwab attended Holton Arms School, La Jolla Country Day School and La Jolla High School. Schwab has a B.A. from Scripps College, spent a business internship with S.A.I.C., Science Applications International Corporation, and earned a Masters of Business degree, M.B.A., from the University of San Diego by way of Claremont Graduate School . Schwab additionally took college courses from Harvard University, and Syracuse University. Schwab volunteers for numerous charity organizations. She also continues to support animal organizations and the prevention of people and animal abuse. Schwab is the editor and co-owner of The Social Diary.
Margo Schwab and Scott Johnston of The Social Diary Magazine are pleased to announce a partnerships with the San Diego Humane Society and SD METRO Magazine. They have also partnered with Country Friends and the San Diego American Heart Association and the Arthritis Foundation.
Margo Schwab and Scott Johnston are both members of the La Jolla Beach & Tennis Club (Margo Schwab since 1974) and both are now members of the University Club and its worldwide ClubCorp Compass Society. Margo Schwab and Scott Johnston are Police Press credentialed by the Chief of Police, William Lansdowne.
San Diego's The Social Diary would like to say a special thank you to our advertisers.
Rancho Coastal Humane Society and Jim Silveira
San Diego Symphony
SNAP - Spay and Neuter Action Project
KCM Group - Construction Management and Consulting Services
Symbolic Motor Car Company
Bowers Fine Jewelry
Juelerie - Pamela Pogue
JSylvester Estate Home Builders
Helen Woodward Animal Center sponsored by Tiffany and Jim Mahoney
San Diego Humane Society sponsored by Taylor Miller
Animal Fashion by Jordan
Giuseppe Restaurants and Fine Catering - Giuseppe Ciuffa
The University Club Atop Symphony Towers and ClubCorp - Eric Affeldt
Cafe Milano on Pearl Street La Jolla
The Marine Room - Chef Bernard Guillas
The Animal Hospital of La Jolla
Eugene Ladopoulos of Mistra Estates Olive Oil
Warning ** photos, video and writing on this site are the
2013 copyright, all rights reserved, of The Social Diary LLC and its subsidiaries including San Diego Diario Sociales - Su Conexión Con la Sociedad, no reproduction of any part or parts is allowed without written permission by Social Diary Magazine