San Diego Social Diary LLC All rights reserved 2012 (This material may not be published, broadcast, rewritten or redistributed)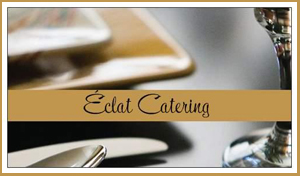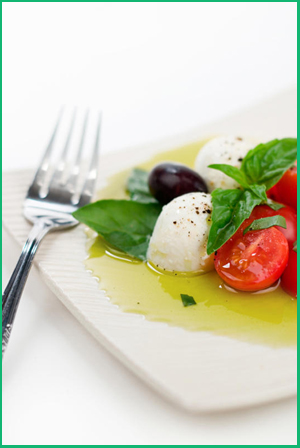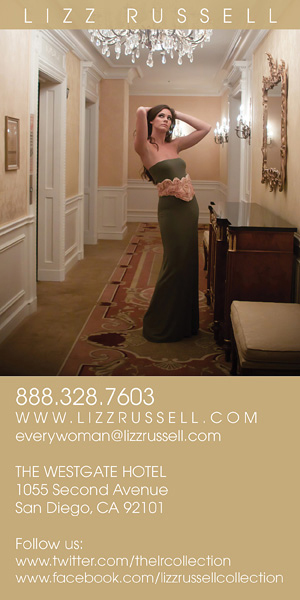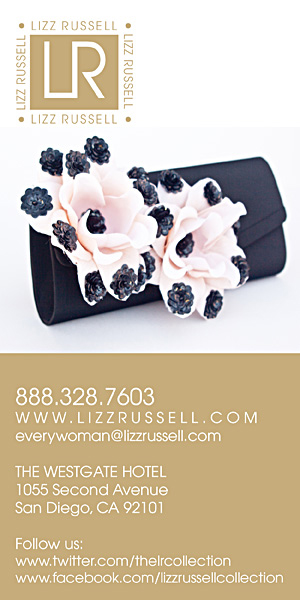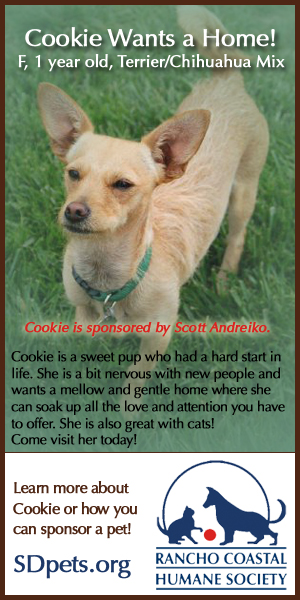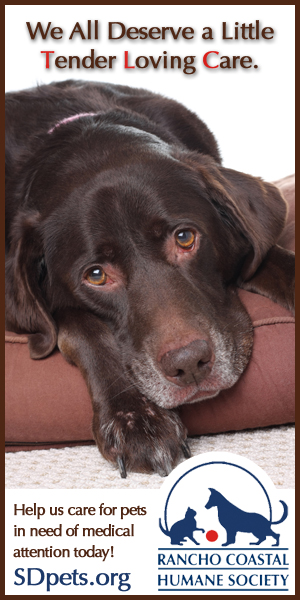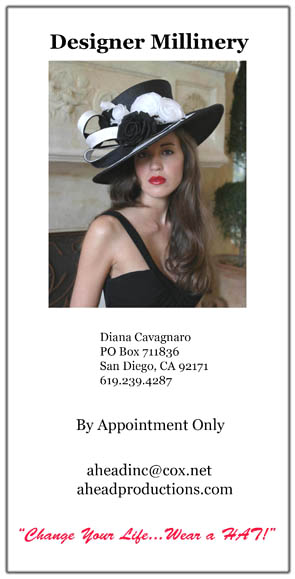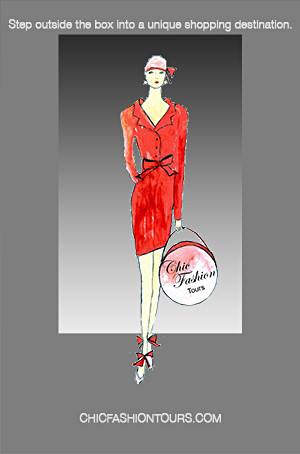 ________________________
Security Consultation
Services by Scott Johnston
SDPD Offcr. (Ret.)
619-384-7333
_______________________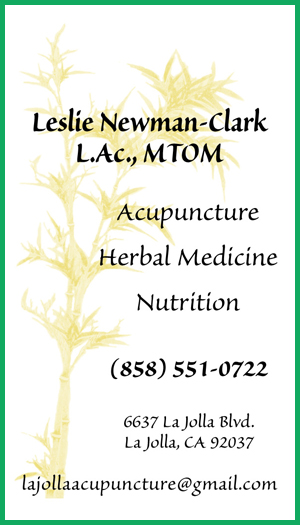 ..... Pain Relief!
WineSellar & Brasserie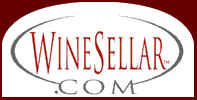 858-450-9557
Restaurant, Gary Parker's Wine Club,
Wine Store and
~ Wednesday & Saturday wine tasting's ~
XXXXCheck out Gary Parker's Pick... X...XXXXXXXa 2007 Clos de la Roche, Grand XXXXXXXXCru for $54 WineSellar Club XXXXPrice,this Pinot Noir is STELLAR!
_________________________
For Advertising, please
your inquiry.
Ask about you can support your favorite organization!
_________________________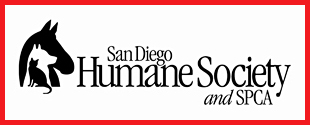 SpaSAN DIEGO HUMANE SOCIETY & SPCA
GAINES STREET CAMPUS
5500 GAINES STREET
SAN DIEGO, CA 92110
(619) 299-7012
www.sdhumane.org rky
with other dogs or cats.

Where the locals dine
for Homemade Pastas, Raviolis, and Sauces
Cafe Milano
711 Pearl St, La Jolla
858- 454-3806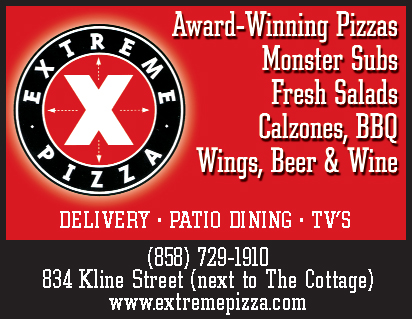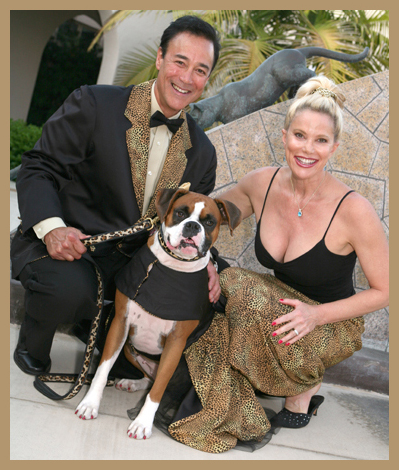 Scott Johnston, Margo Schwab and Kima serving up San Diego Social Coverage!
Chef Nasia Ampelas
of Eclat Catering
Find out why Nasia's talent for cooking is called 'gifted.'
More Social Diary Event Coverage ....HOME
SD Social Diary: Tell us about your business.
Nasia - "Eclat Catering provides people with what I consider to be a "unique service"... Mediterranean Gourmet Home Style Cooking made with each individual customer in mind and delivered to their door with professionalism and a smile!:) We have regular members of my Eclat Cuisine Club and each membership offers various benefits/surprises. During these difficult economic times, Eclat Catering offers a small rainbow to one's rainy day (if you like) and provides you a good meal on a reasonable budget! Our members are growing daily so we must be doing something right!
Eclat also offers the party (big or small) catering that we all know.
Eclat serves Mediterranean Food and predominantly Greek."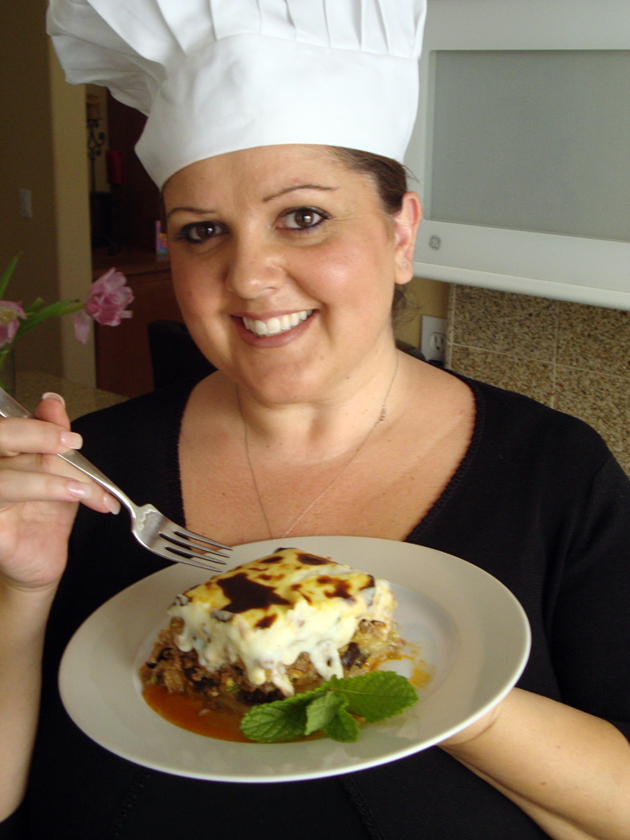 SD Social Diary: "When did you know that you wanted to be in the chef / catering business?
Nasia - "When I moved here I wanted to get my feet wet and started small by working in the Accounting/Business department of the San Diego County Office of Education. Again health issues (this time more serious in the form of brain tumors) got in the way of my being able to work an 8 hour day in front of a computer... Surgeries and recoveries rendered it impossible for me to continue working so I cooked for my family more and more. I started hosting small parties and realized I loved creating dishes and watching friends and family devouring them. The Food Network became my passion and a "kitchen monster"
was born:) Friends and family began requesting dishes and I began the business after talking to a friend and very wise man who said I should begin small and work my way up. He and his family became my first REAL customers!! Last year he was listed in Forbes 400 for the first time and continues to remain there."
One of Nasia's clients is also one of San Diego's most eligible bachelors, Ted Panos.
SD Social Diary: What are some of your previous career choices?
Nasia - "I a m a Statistician by trade. I worked for the Australian Bureau of Statistics and for British Petroleum in Australia, England and Europe. The work was fast paced and at the time satisfying. Health issues however came up and I was forced to take some time off. During my recovery I met my husband Danny and moved to San Diego and got married. I have now been living in San Diego for 10 years."
SD Social Diary: What are some of your fondest moments in the business?
Nasia- "Various memories in the form of quotes come to mind.
An older gentleman after my second delivery to his home looked at me with a tear in his eye and said: "This dish reminded me of home, of my mother!"
A friend has said of her husband: "If he could bottle your soup in the form of an IV drip he would!"
And, my friend who nudged me to somewhat begin this culinary business journey, after enjoying my poached halibut looked at me and said: "Now this is something I would eat at a 5 star restaurant! Delicious!"
That to me is priceless! I cook from the heart and when comments like that are made I know I am doing exactly what I am supposed to be doing."
SD Social Diary: What are some of your favorite interests outside of your business?
Nasia - "I LOVE writing fiction and reading ... I have tried many times to get published but have found it very difficult. I love having people over and hosting small dinner parties. I love walking, the theater and learning new things... I would love to have more time getting to know more people and helping them any way I can... I aim to find the time to do so."
SD Social Diary: Where do you see yourselves in 10 years?
Nasia - "I see myself as the next Greek Wolfgang Puck.... No, seriously... owning a successful restaurant in La Jolla and having hundreds of members enjoying my Cuisine Club and smiling.."
Additional Note by SD Social Diary: And Chef Nasia Ampelas does make people smile. She has an extraordinary culinary gift and a heart to match. Nasia goes beyond the extra measure for all of her clients.
p.s. - Nasia has also been a supporter of The Old Globe Theatre, Guide Dogs Australia, Children's Hospital, the Liver Foundation and Diabetes ... Bravo!
More Social Diary Event Coverage ....HOME
reported and photographed by Margo Schwab
web technical support by Scott Johnston
Please join us for fun informative updates on Twitter and Facebook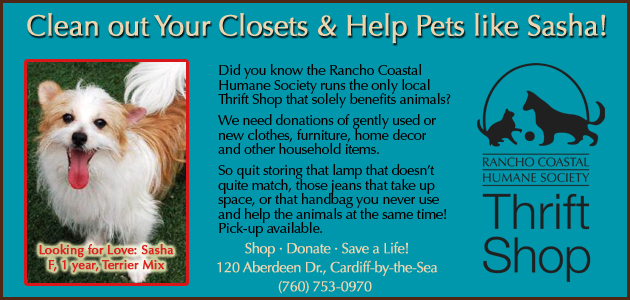 The Town Gossip
Email Commentary to be added
email TheSocialDiary.com
* Margo Schwab, MBA, more formally known as Margaret E. Schwab, has produced, written, interviewed and photographed for various media organizations since 1989. Schwab attended Holton Arms School, La Jolla Country Day School and La Jolla High School. Schwab has a B.A. from Scripps College, spent a business internship with S.A.I.C., Science Applications International Corporation, and earned a Masters of Business degree, M.B.A., from the University of San Diego by way of Claremont Graduate School . Schwab additionally took college courses from Harvard University, and Syracuse University. Schwab volunteers for numerous charity organizations. She also continues to support animal organizations and the prevention of people and animal abuse. Schwab is the editor and co-owner of The Social Diary.
Margo Schwab and Scott Johnston of The Social Diary Magazine are pleased to announce a partnerships with the San Diego Humane Society and SD METRO Magazine. They have also partnered with Country Friends and the San Diego American Heart Association and the Arthritis Foundation.
Margo Schwab and Scott Johnston are both members of the La Jolla Beach & Tennis Club (Margo Schwab since 1974) and both are now members of the University Club and its worldwide ClubCorp Compass Society. Margo Schwab and Scott Johnston are Police Press credentialed by the Chief of Police, William Lansdowne.
San Diego's The Social Diary would like to say a special thank you to our advertisers.
Eclat Catering by Athanasia Ampelas - Home Delivery Available Too
Nicole Miller
San Diego Food Bank
Lizz Russell Couture Designed Gowns and Purses
Diana Cavagnaro's Designer Millinery
Animal Fashion by Jordan
Juelerie by Pamela Pogue
The Museum of Contemporary Art San Diego
Giuseppe Restaurants and Fine Catering
The University Club Atop Symphony Towers and ClubCorp
Leslie Newman Clark - La Jolla Acupuncture
WineSellar & Brasserie - featuring the Gary Parker Wine Club
Cafe Milano on Pearl Street La Jolla
Extreme Pizza in La Jolla
Neptunic Sharksuits
The Animal Hospital of La Jolla
Eugene Ladopoulos of Mistra Estates Olive Oil
Warning ** photos, video and writing on this site are the
2012 copyright, all rights reserved, of The Social Diary LLC and its subsidiaries including San Diego Diario Sociales - Su Conexión Con la Sociedad, no reproduction of any part or parts is allowed without written permission by Social Diary Magazine