San Diego Social Diary LLC All rights reserved 2013 (This material may not be published, broadcast, rewritten or redistributed)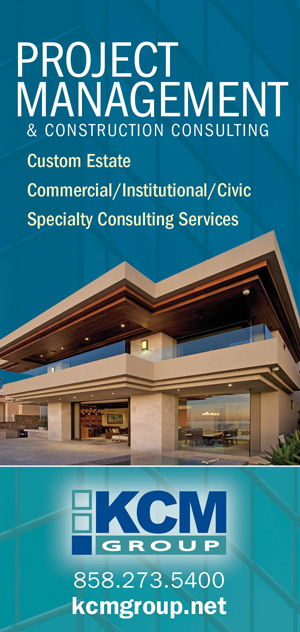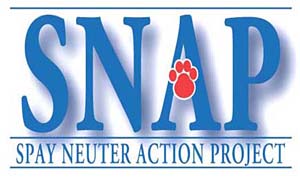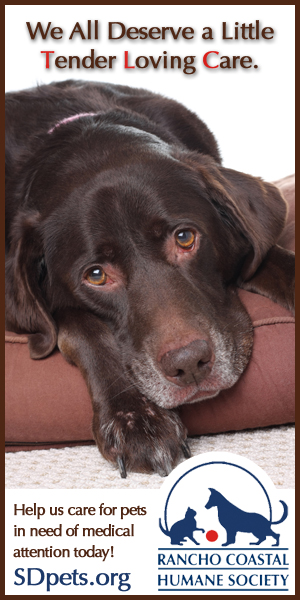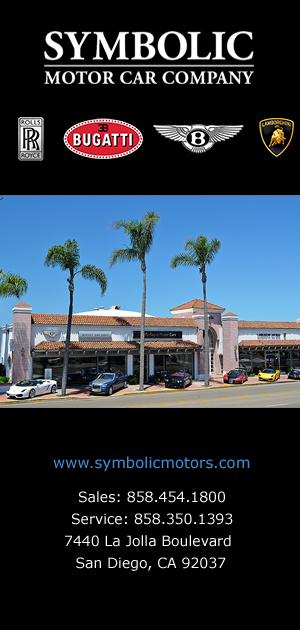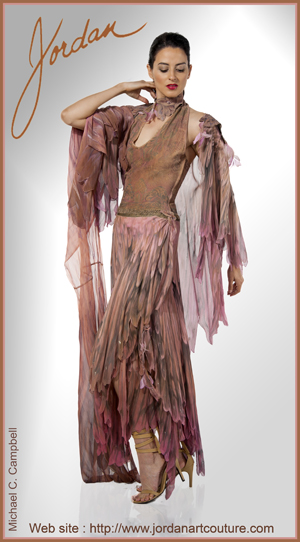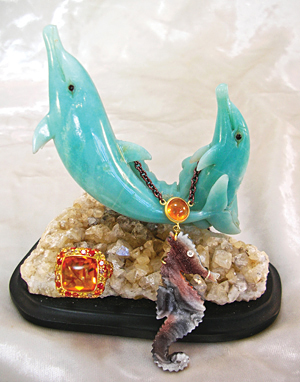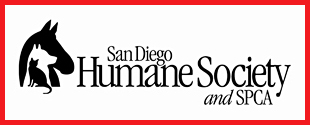 SpaSAN DIEGO HUMANE SOCIETY & SPCA
GAINES STREET CAMPUS
5500 GAINES STREET
SAN DIEGO, CA 92110
(619) 299-7012
www.sdhumane.org rky
with odogs or cats.
ADOPTION HOURS
MON.-FRI.: 11 A.M. TO 6 P.M.
SAT. & SUN.: 11 A.M. TO 5 P.M.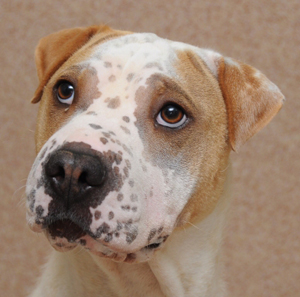 ________________________
Home and Business Security Consultation
Services by Scott Johnston
SDPD Offcr. (Ret.)
619-384-7333
_______________________
_________________________
For Advertising, please
your inquiry.
Ask about how you can support your favorite organization!
_________________________
Where the locals dine
for Homemade Pastas, Raviolis, and Sauces
Cafe Milano
711 Pearl St, La Jolla
858- 454-3806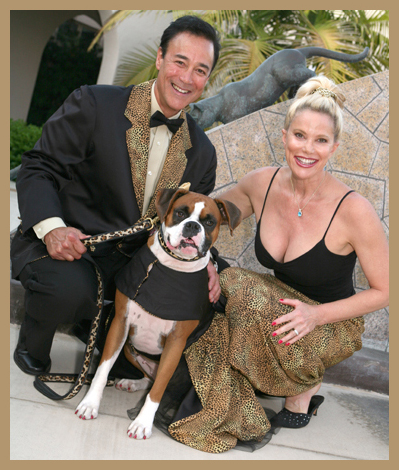 The Collector's Edition Book, The on-line magazine, leading San Diego's Social Scene
Scott Johnston, Margo Schwab and Kima serving up San Diego Social Coverage!
Monte Carlo 2013
Un Nuit aux Caves
Photos - Page 2
More Social Diary Event Coverage ....HOME
Monte Carlo Un Nuit a les Caves did not disappoint...enjoy the photos!
Be advised strictly no downloading, publishing, broadcasting, printing, or copying of photos or content. Please email purchase requests of photos you are in.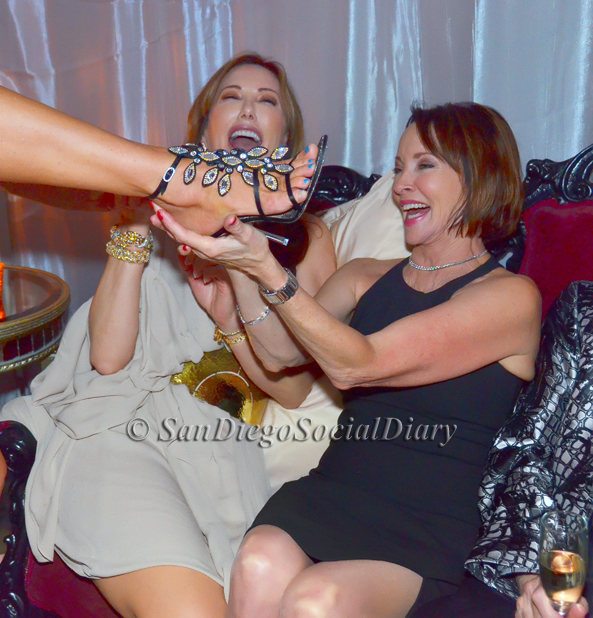 'Rene Caovilla' with Valerie Cooper and Denise Hug....made them laugh!!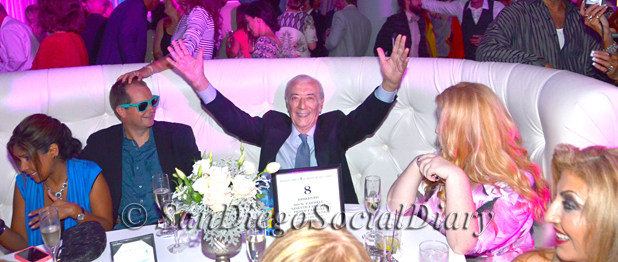 Peter Caruso aka Italian Stallion with Lisette and Mick Farrell, and Abeer Hage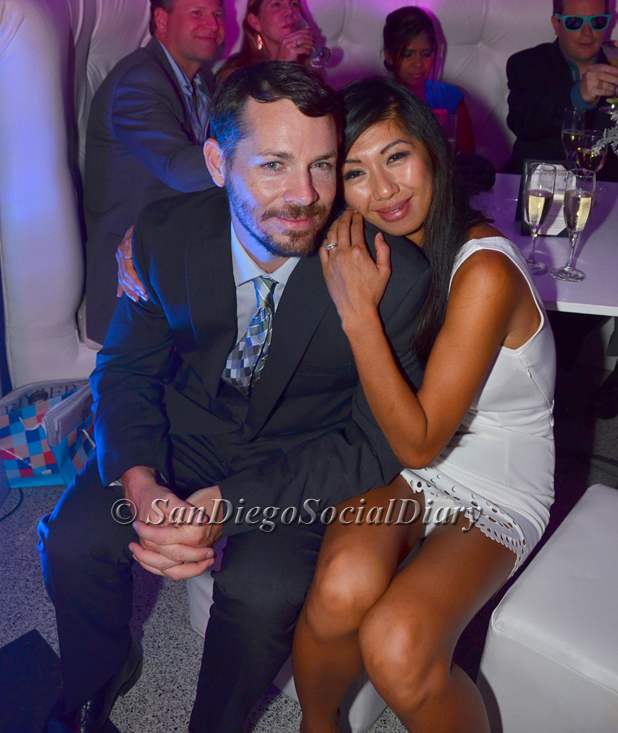 Jeremy and Jan Westerlund
_____________________________________________________________________
NOW AVAILABLE AT JOHN THE TAILOR LA JOLLA, BOWER'S FINE JEWELRY LA JOLLA, AND STATEMENTS LA JOLLA STARTING AT $50 WITH TAX!
more locations soon!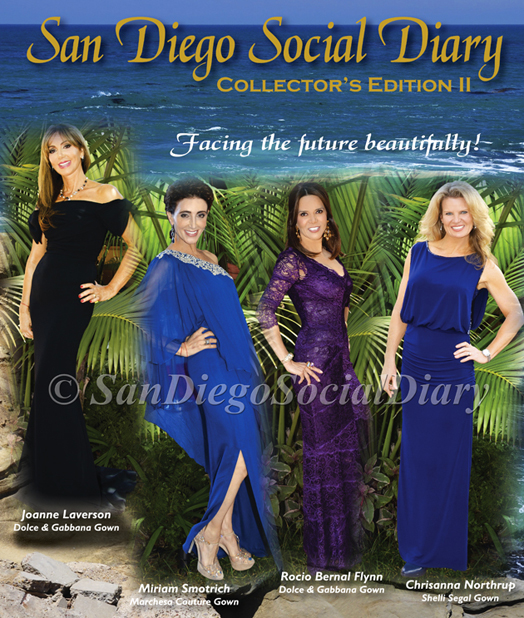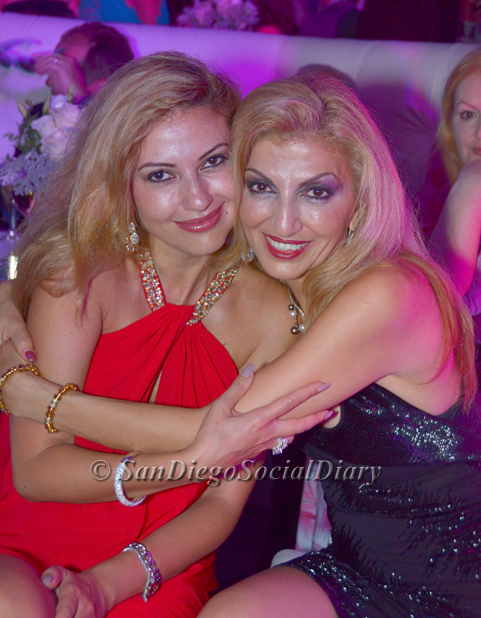 Sistas... Malaak Risheq and Abeer Hage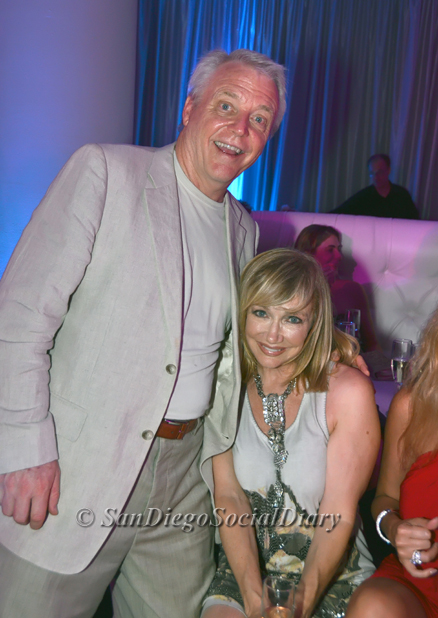 Perfectly color coordinated Richard and Lynda Kerr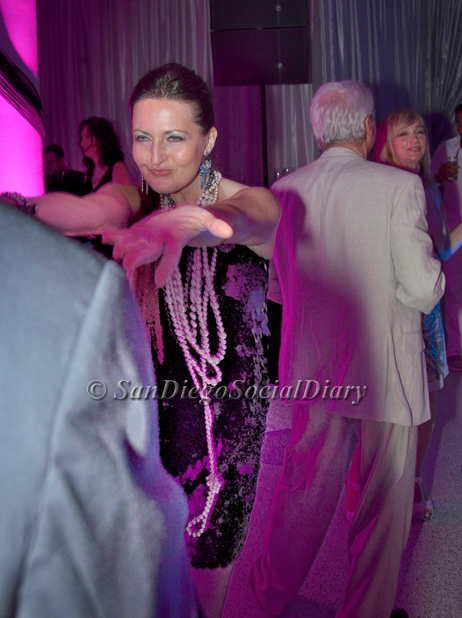 Birthday gal Malgorzata Slocomb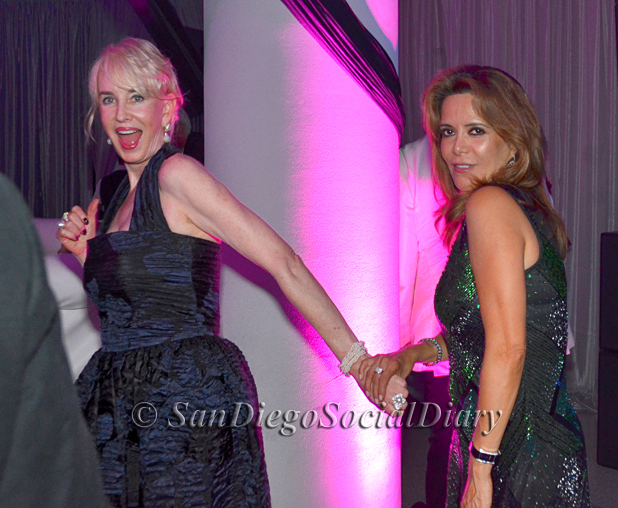 Mary Lyman with Rocio Flynn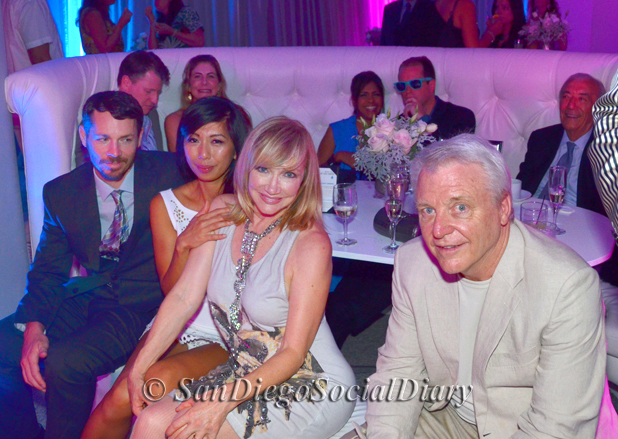 The family... Jeremy and Jan Westerlund with Lynda and Richard Kerr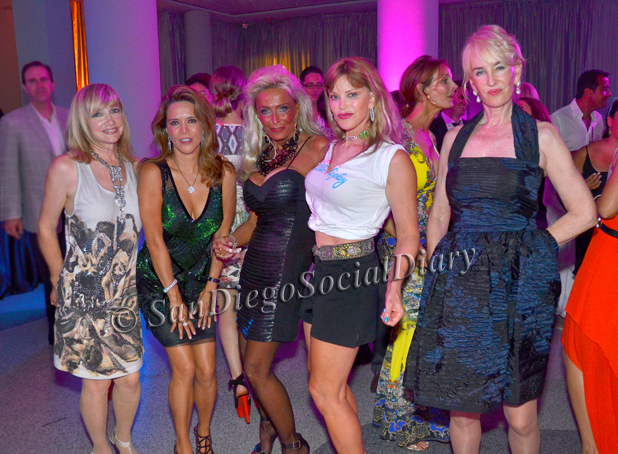 Here's 'fun trouble' Lynda Kerr with Rocio Flynn, Taylor Miller, Social Diary Margo, and Mary Lyman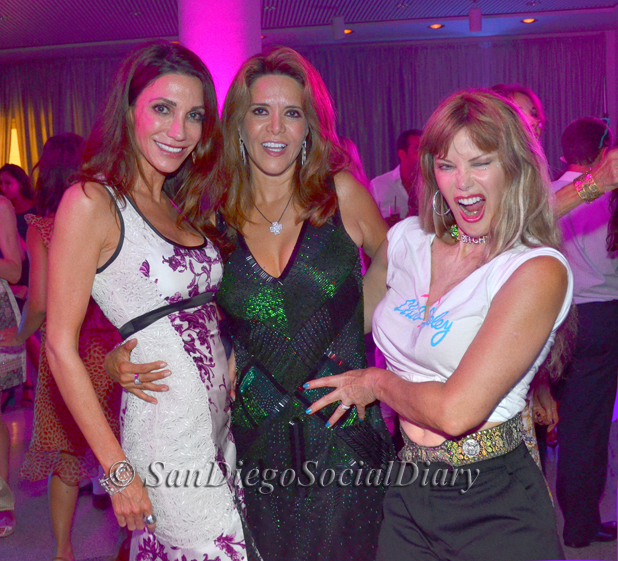 Laleh Roudi with Rocio Flynn and Margo Schwab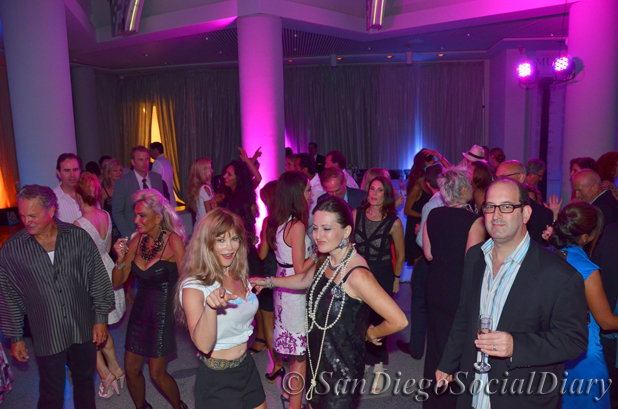 The dance scene....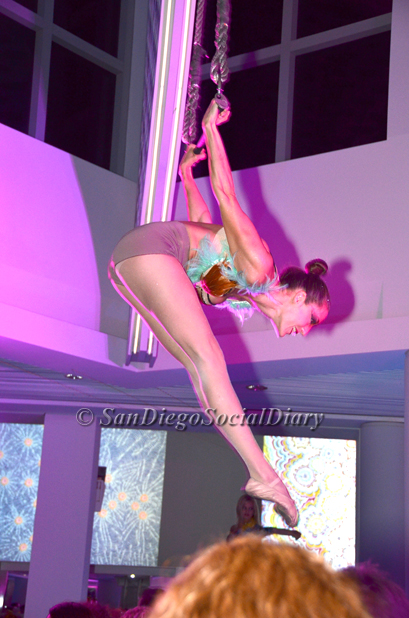 and the acrobats above...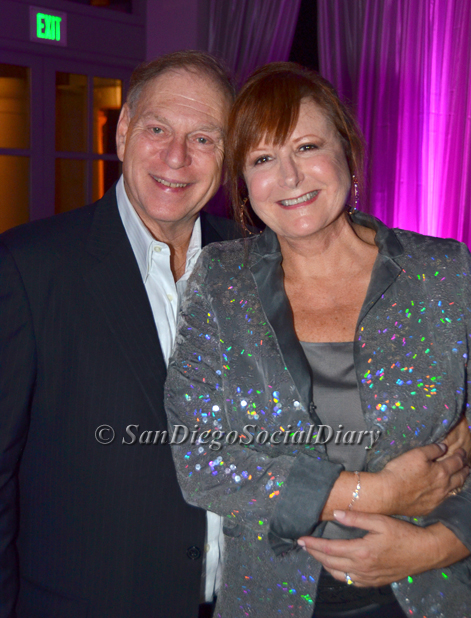 Michael and Melissa Bartell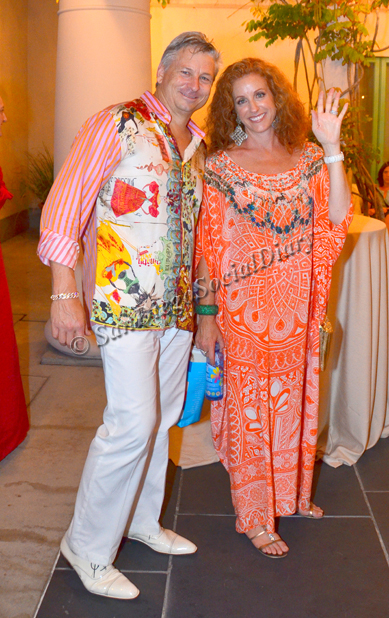 David and Patsy Marino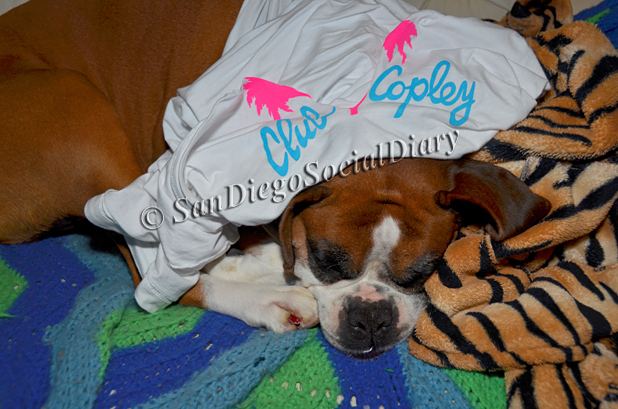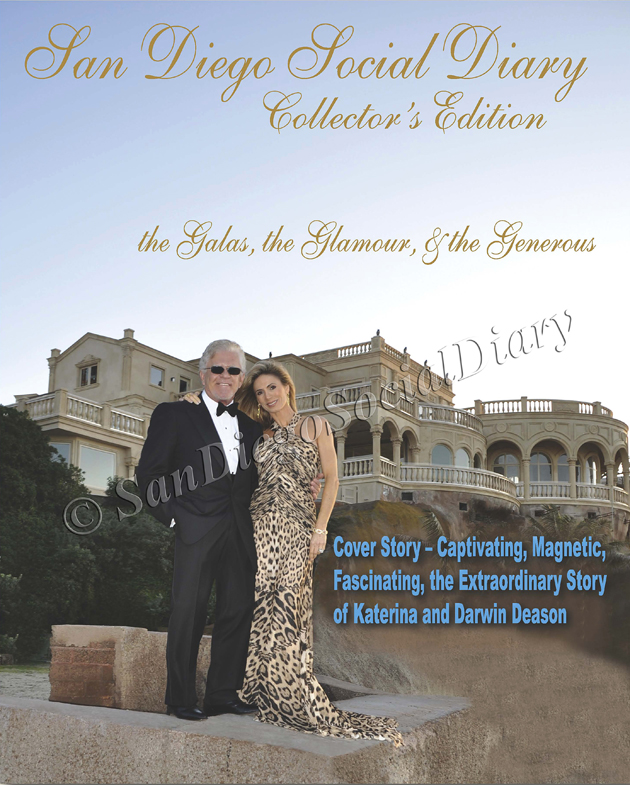 San Diego Collector's Edition First Book - Thank you to our Cover Couple,
the very dynamic Katerina Deason and Darwin Deason... 12 copies left... available at MCASD Gift Store and John the Tailor in La Jolla
or through San Diego Social Diary
email SocialDiaryMargo@gmail.com
THE TOWN GOSSIP....
SEPTEMBER 28TH......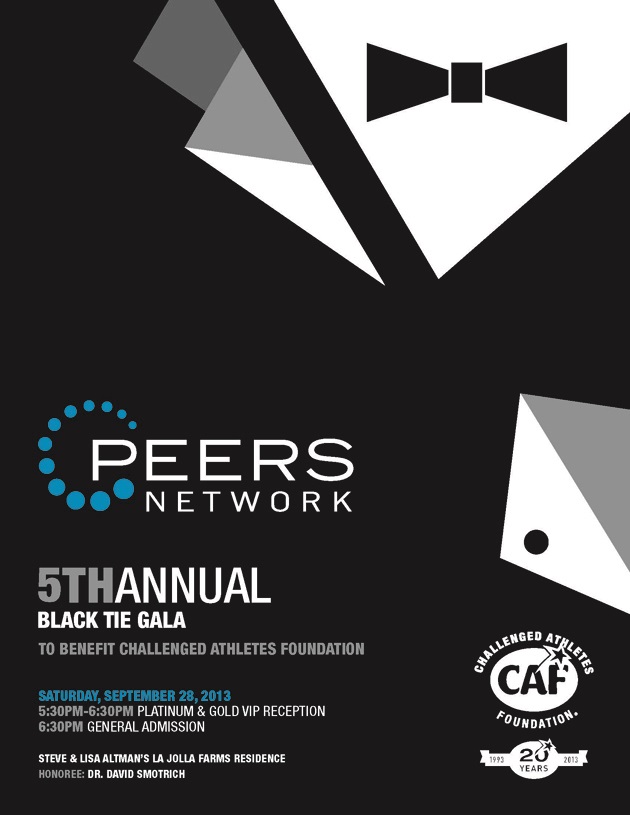 Follow us on Twitter twitter.com/SocialDiaryMag
Follow us on Facebook facebook.com/#!/margo.schwab
More Social Diary Event Coverage ....HOME
reported and photographed by Margo Schwab
publishing support and photoshopping by Scott Johnston
Please join us for fun informative updates on Twitter and Facebook

Email Commentary to be added
email SDSocialDiary@gmail.com
* Margo Schwab, MBA, more formally known as Margaret E. Schwab, has produced, written, interviewed and photographed for various media organizations since 1989. Schwab attended Holton Arms School, La Jolla Country Day School and La Jolla High School. Schwab has a B.A. from Scripps College, spent a business internship with S.A.I.C., Science Applications International Corporation, and earned a Masters of Business degree, M.B.A., from the University of San Diego by way of Claremont Graduate School . Schwab additionally took college courses from Harvard University, and Syracuse University. Schwab volunteers for numerous charity organizations. She also continues to support animal organizations and the prevention of people and animal abuse. Schwab is the editor and co-owner of The Social Diary.
Margo Schwab and Scott Johnston of The Social Diary Magazine are pleased to announce a partnerships with the San Diego Humane Society and SD METRO Magazine. They have also partnered with Country Friends and the San Diego American Heart Association and the Arthritis Foundation.
Margo Schwab and Scott Johnston are both members of the La Jolla Beach & Tennis Club (Margo Schwab since 1974) and both are now members of the University Club and its worldwide ClubCorp Compass Society. Margo Schwab and Scott Johnston are Police Press credentialed by the Chief of Police, William Lansdowne.
San Diego's The Social Diary would like to say a special thank you to our advertisers.
Rancho Coastal Humane Society
San Diego Symphony
KCM Group - Construction Management and Consulting Services
Symbolic Motor Car Company
Smaha Law - Business and Estate Law Expertise
Bowers Fine Jewelry
Juelerie
JSylvester Estate Home Builders
Helen Woodward Animal Center sponsored by Tiffany and Jim Mahoney
San Diego Humane Society sponsored by Taylor Miller
Animal Fashion by Jordan
Giuseppe Restaurants and Fine Catering
The University Club Atop Symphony Towers and ClubCorp
Cafe Milano on Pearl Street La Jolla
The Marine Room
The Animal Hospital of La Jolla
Eugene Ladopoulos of Mistra Estates Olive Oil
Warning ** photos, video and writing on this site are the
2013 copyright, all rights reserved, of The Social Diary LLC and its subsidiaries including San Diego Diario Sociales - Su Conexión Con la Sociedad, no reproduction of any part or parts is allowed without written permission by Social Diary Magazine