San Diego Social Diary LLC All rights reserved 2013 (This material may not be published, broadcast, rewritten or redistributed)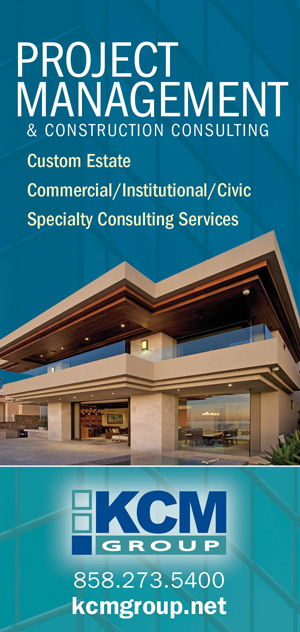 San Diego's The Social Diary would like to say a special thank you to our advertisers.
San Diego Social Diary would like to say a special thank you to our advertisers
LENA ZAWAIDEH DRUMMER / BAND 'BAD THINGS'
BOWERS JEWELERS LA JOLLA 858-459- 3678
GIUSEPPE'S FINE RESTAURANTS AND CATERING
ECLAT CATERING AND 2015 > RESTAURANT!
LOTUS WORLD FOODS 619-823-8030
THE ANIMAL HOSPITAL OF LA JOLLA
SCRIPPS - PREBYS CARDIOVASCULAR INSTITUTE
JOHN'S TAILOR SHOP
SARAH NEE FINE ART PHOTOGRAPHY 619-823-8030
RONDA AHRENS ART
PROFESSOR KATHERINE SCHWAB /// TIMKEN MUSEUM OF ART
DARCY SMITH / PACIFIC SOTHEBY'S INTERNATIONAL REALTY
EUGENE LADOPOULOS OF MISTRA ESTATES OLIVE OIL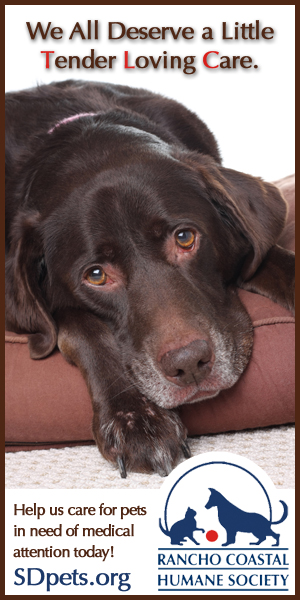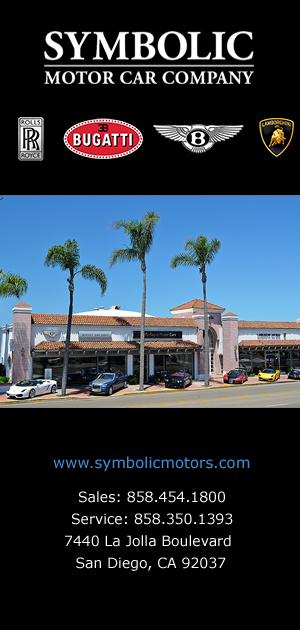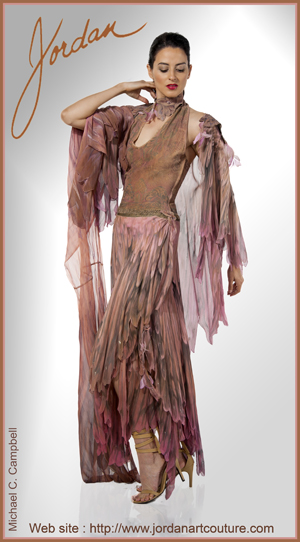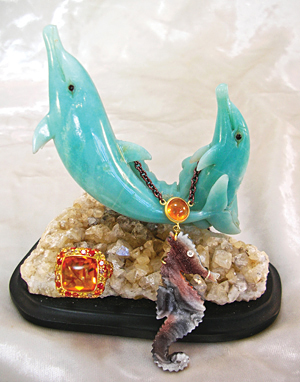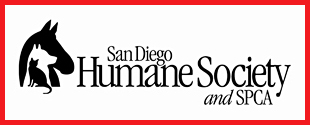 SpaSAN DIEGO HUMANE SOCIETY & SPCA
GAINES STREET CAMPUS
5500 GAINES STREET
SAN DIEGO, CA 92110
(619) 299-7012
www.sdhumane.org rky
with odogs or cats.
ADOPTION HOURS
MON.-FRI.: 11 A.M. TO 6 P.M.
SAT. & SUN.: 11 A.M. TO 5 P.M.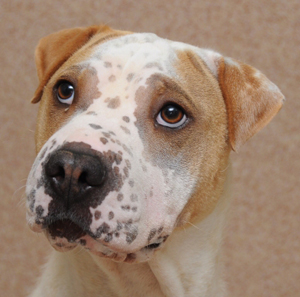 ________________________
Home and Business Security Consultation
Services by Scott Johnston
SDPD Offcr. (Ret.)
619-384-7333
_______________________
_________________________
For Advertising, please
your inquiry.
Ask about how you can support your favorite organization!
_________________________
Where the locals dine
for Homemade Pastas, Raviolis, and Sauces of Chef Pasquale
Cafe Milano
711 Pearl St, La Jolla
858- 454-3806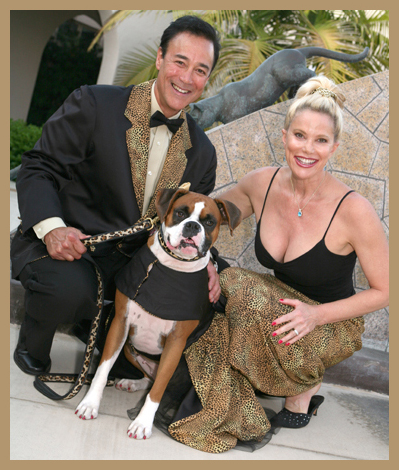 The Collector's Edition Books, The on-line magazine, leading San Diego's Social Scene
Scott Johnston, Margo Schwab and Kima serving up San Diego Social Coverage!
Lizz Russell Cocktail & Couture 2014
benefitting Support, Education, Research, Advocacy for Gillain-Barre Syndrome aka GBS
More Social Diary Event Coverage ....HOME
With the Westgate Hotel as the very elegant setting, the late evening was enhanced further by a fashionable group of supporters who came to see designer Lizz Russell's latest collection and support a cause dear to her life.
In Lizz's own words. "The Lizz Russell Cocktails & Couture shows present my belief that 'every woman should have her own style. Individuality and confidence are the pillars of The Lizz Russell Collection and it's mission is to promote self-esteem, resilience, and ambition in all women. I believe in a philosophy of "living in the moment and dreaming big for the future, while looking and feeling GREAT! May is GBS/CIDP Awareness Month and every year," I hold my "fashion Show at The Westgate Hotel in San Diego."
As a 30-year GBS survivor, Lizz is a liaison for the San Diego Chapter and combines her desire to support both the fashion industry and the GBS/CIDP Foundation. "There is life after GBS," says Lizz, "and each year's program is especially designed to bring out the best of both worlds."
Gorgeous fashion models walk the runway and guests dine on signature hor d'oeuvres and cocktails made by The Westgate Hotel's award-winning Chef Fabrice Hardel. A portion of the proceeds are donated to the GBS/CIDP Foundation International San Diego Chapter.
About Gillain-Barre Syndrome - an inflammatory disorder of the peripheral nerves, and those outide the brain and spinal cord, GBS typically "is characterized by the rapid onset of weakness and often paralysis of the legs, arms, breathing muscles and face."
The GBS / CIDP Foundation International is focused on providing a network for all patients, families and caregivers, as well as educating, and expanding the foundation's role in research and patient advocacy.
Bravo to Lizz Russell and the supporters of this evening!
Celebrity 411 - Lizz Russell designs have been worn by many a celebrity on the red carpet....
& On a light note, Kima rocked it in her own Lizz Russell original!
Fashion Review -
"This is Lizz Russell's best collection yet... world class and original, enticing and classy!" - Margo Schwab
BE ADVISED, NO DOWNLOADING, PUBLISHING, BROADCASTING, PRINTING OR COPYING OF PHOTOS OR CONTENT Please email purchase requests of photos you are in.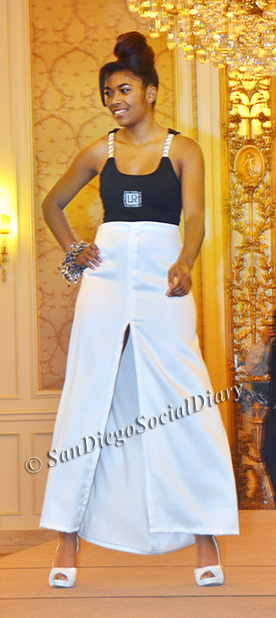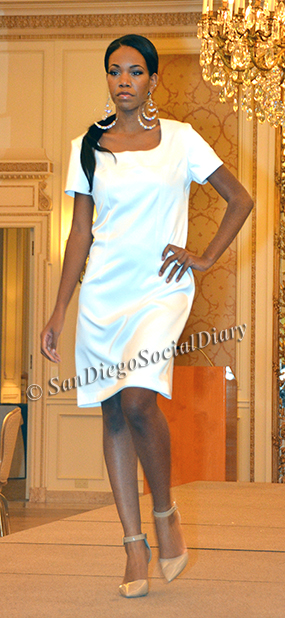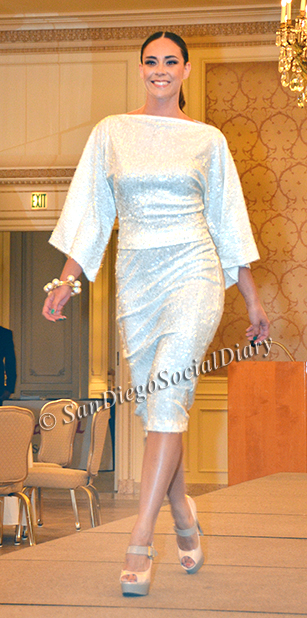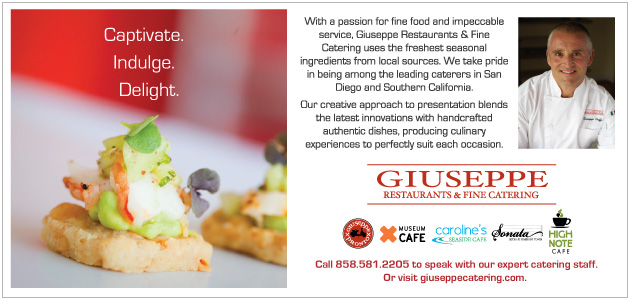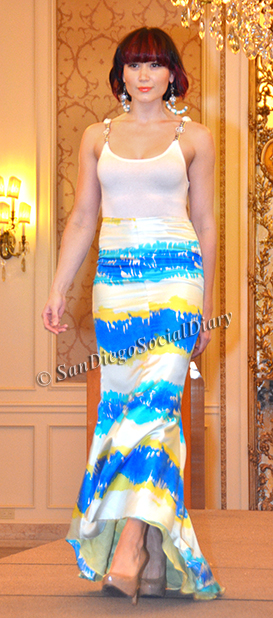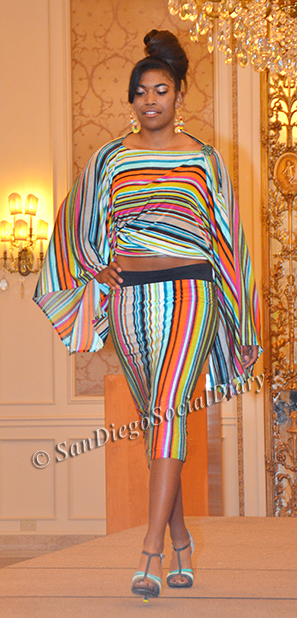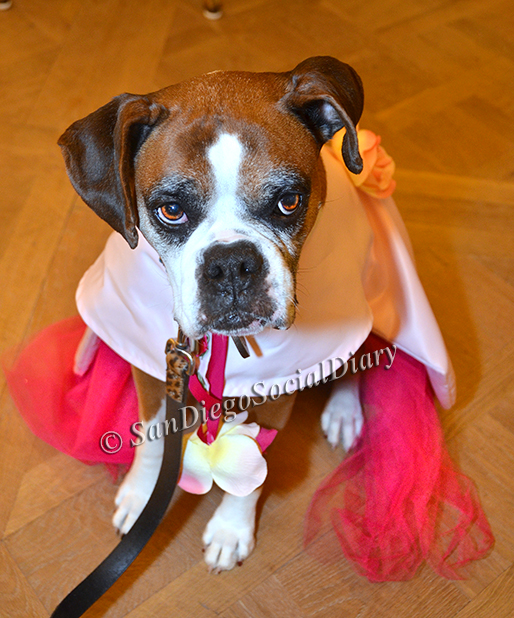 Kima hoping for some couture food to go with her couture Lizz Russell dress!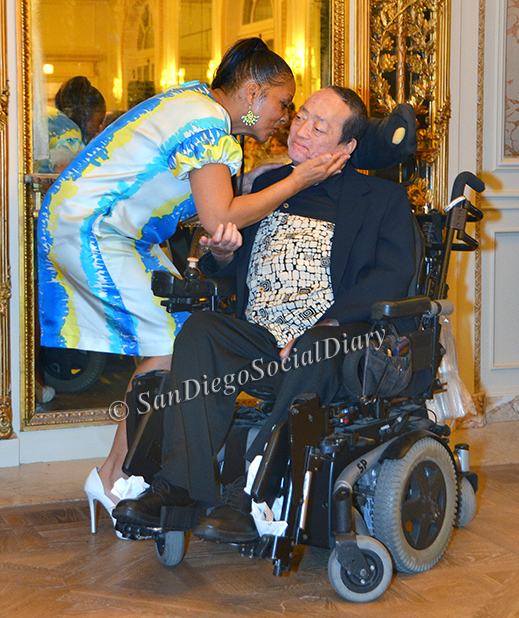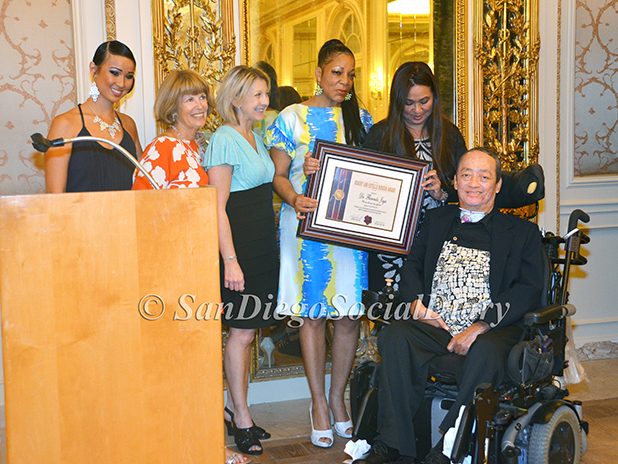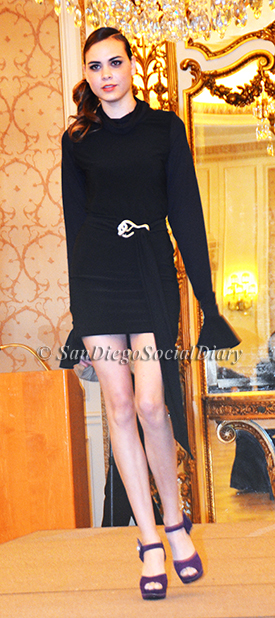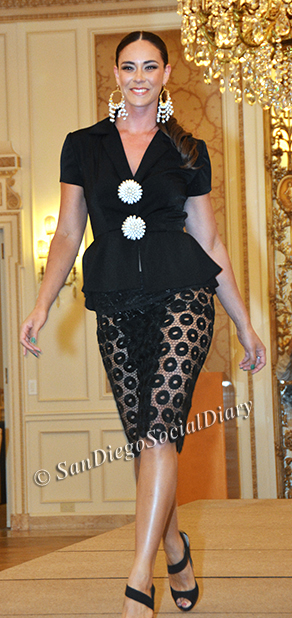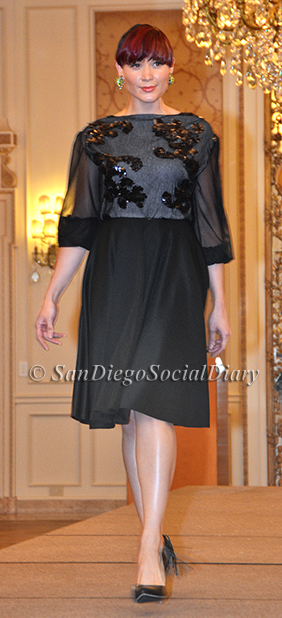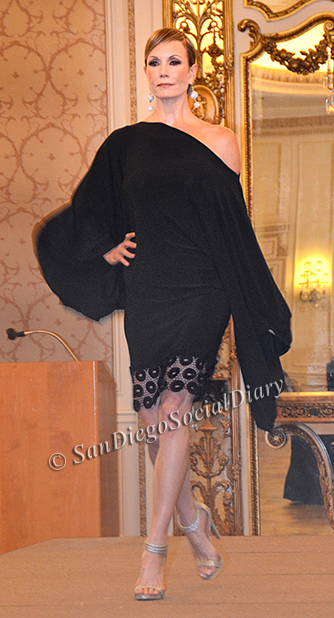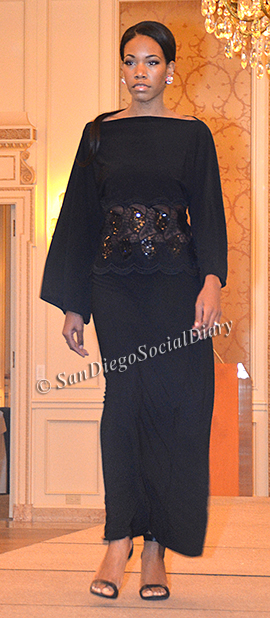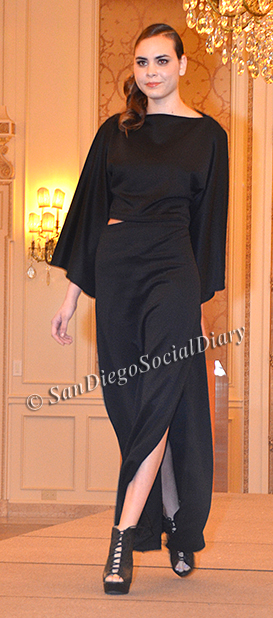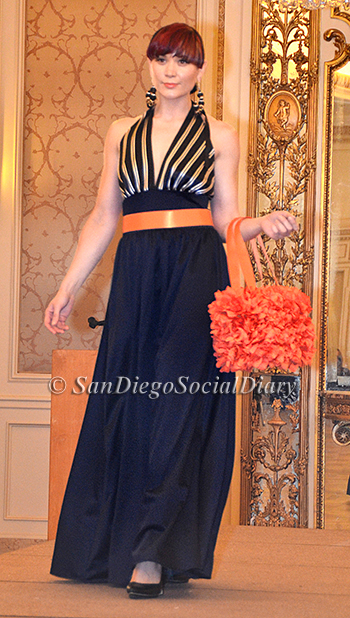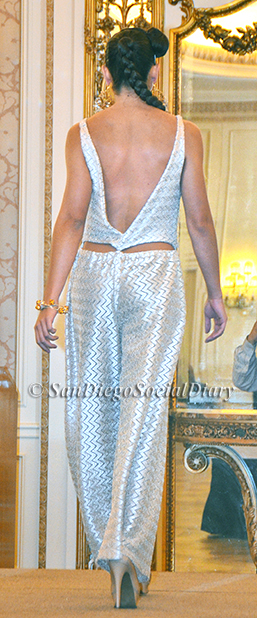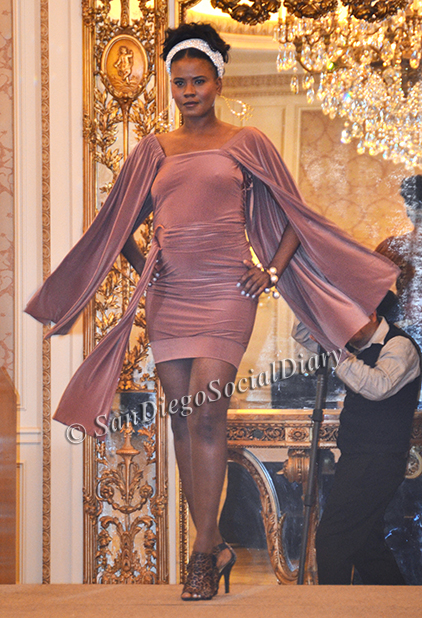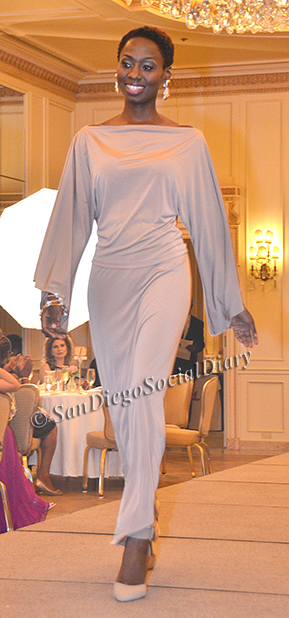 (HAVE SOMETHING NOT NEEDED IN YOUR CLOSET? .... the RANCHO COASTAL HUMANE SOCIETY would be pleased to have a donation to their THRIFT STORE to support retired military dogs, animal adoptions, and aid seniors in need keep their pets)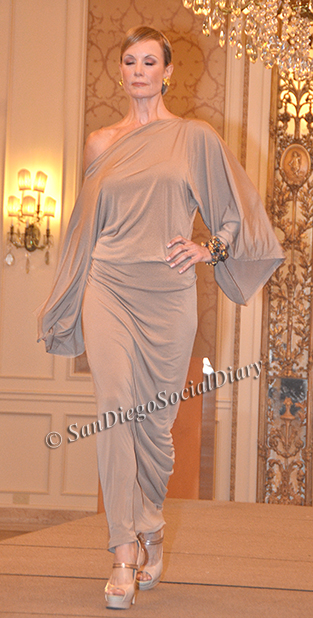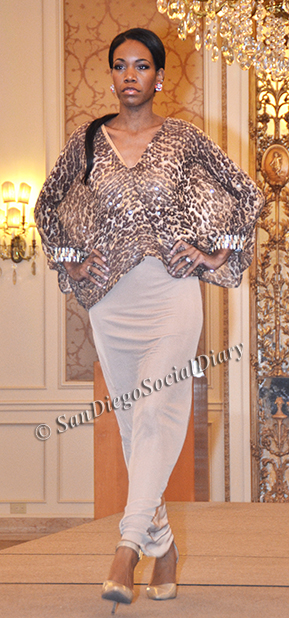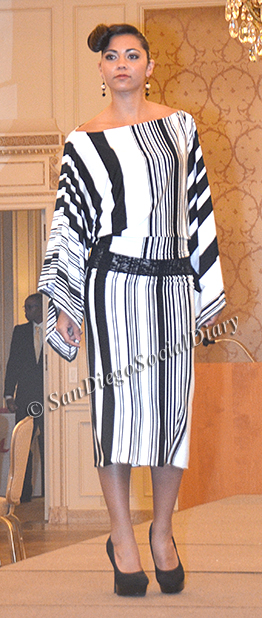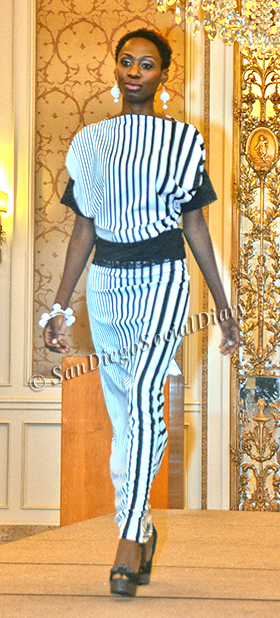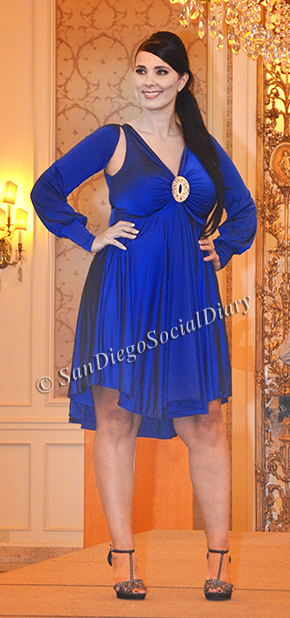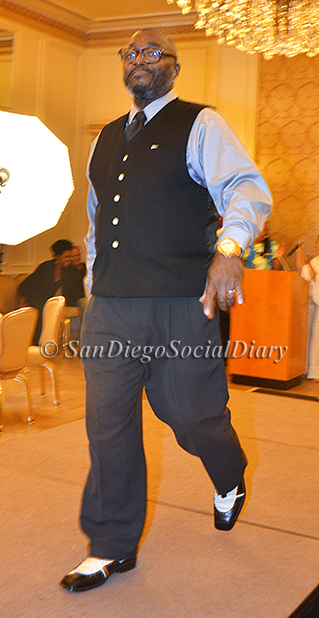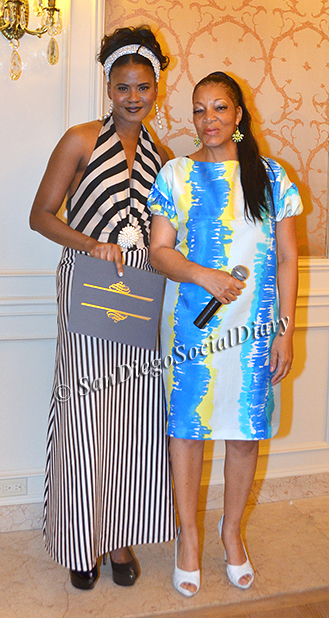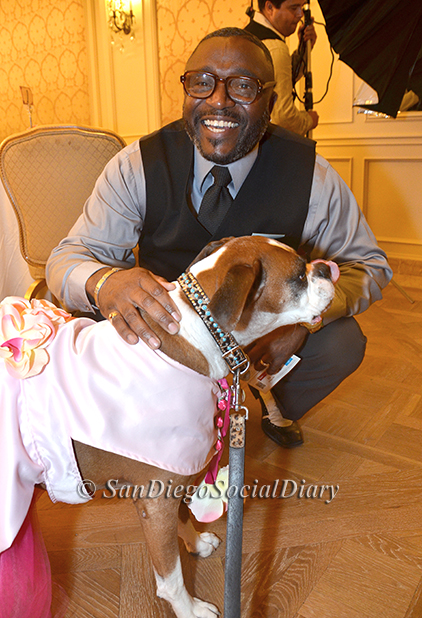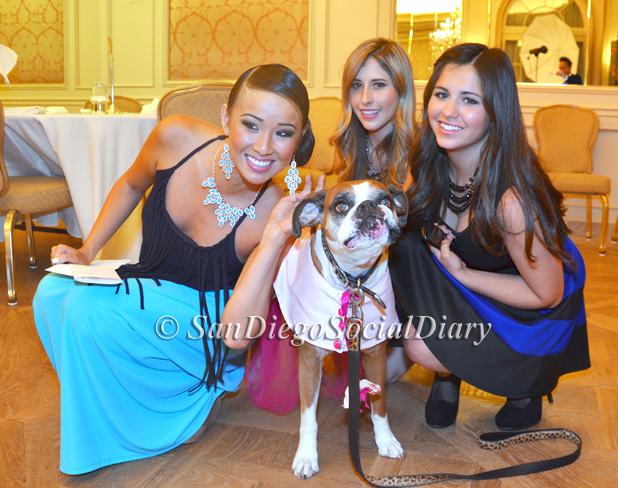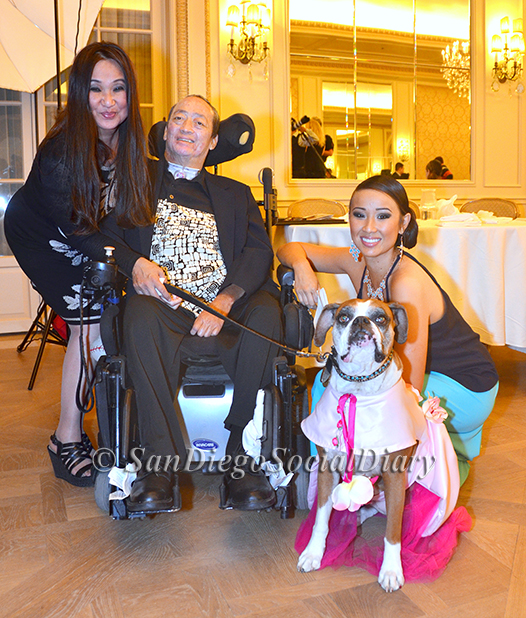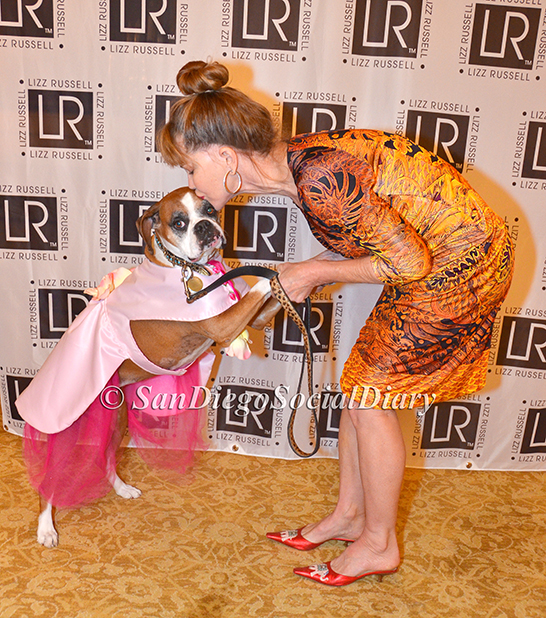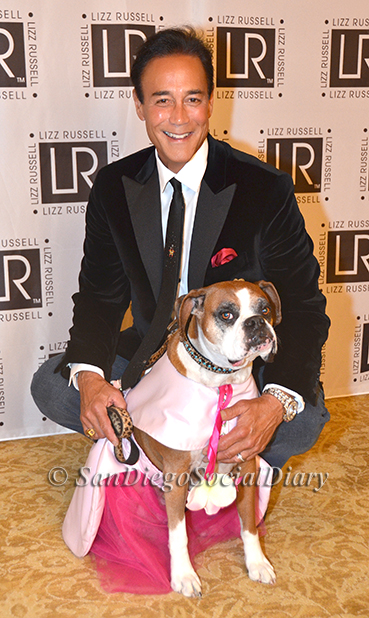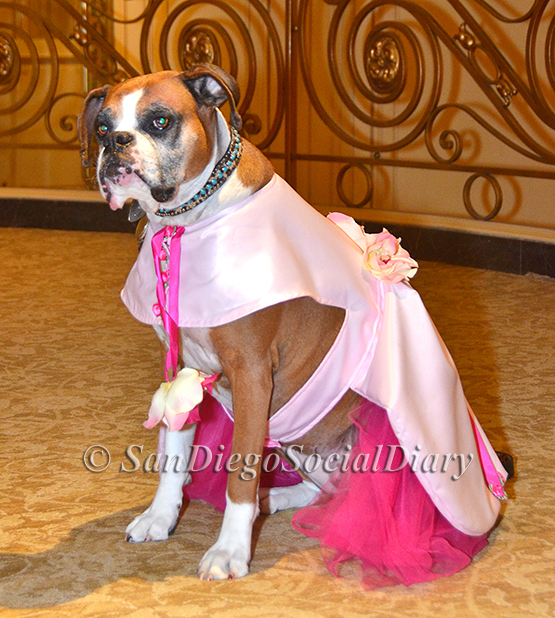 Follow us on Twitter twitter.com/SocialDiaryMag
Follow us on Facebook facebook.com/#!/margo.schwab
More Social Diary Event Coverage ....HOME
reported and photographed by Margo Schwab
publishing support and photoshopping by Scott Johnston
Please join us for fun informative updates on Twitter and Facebook

Email Commentary to be added
email SocialDiaryMargo@gmail.com
* Margo Schwab, MBA, more formally known as Margaret E. Schwab, has produced, written, interviewed and photographed for various media organizations since 1989. Schwab attended Holton Arms School, La Jolla Country Day School and La Jolla High School. Schwab has a B.A. from Scripps College, spent a business internship with S.A.I.C., Science Applications International Corporation, and earned a Masters of Business degree, M.B.A., from the University of San Diego by way of Claremont Graduate School . Schwab additionally took college courses from Harvard University, and Syracuse University. Schwab volunteers for numerous charity organizations. She also continues to support animal organizations and the prevention of people and animal abuse. Schwab is the editor and co-owner of The Social Diary.
Margo Schwab and Scott Johnston of San Diego Social Diary are both members of the La Jolla Beach & Tennis Club (Margo Schwab since 1974) and both are members of the University Club and its worldwide ClubCorp Compass Society. Margo Schwab and Scott Johnston are Police Press credentialed by the Chief of Police.
Warning ** photos, video and writing on this site are the
2014 copyright, all rights reserved, of The Social Diary LLC and its subsidiaries including San Diego Diario Sociales - Su Conexión Con la Sociedad, no reproduction of any part or parts is allowed without written permission by The Social Diary LLC