Liquid Nation Ball 2011
"All sand dunes started with one grain of sand. We can all start sand dunes for a better world..." - Fernando Aguerre, Co-Founder of the Liquid Nation Ball
More Social Diary Event Coverage ....HOME
The 8th Annual Liquid Nation Ball was held September 20th, 2011 at the home of Fernando Aguerre. It's the 8th time he has hosted the Liquid Nation Ball since he and his brother Santiago Aguerre founded the event.
And as always, Fernando spiced it up with his wardrobe. This year, he dyed his dollar bill / greenbacks themed trousers pink in honor of the evening's honoree, Shaney Jo Darden, the co-founder and CEO of The Keep A Breast Foundation (KAB).
And so with his renamed 'pinkbacks' wardrobe, Fernando and his girlfriend Florencia Gomez Gerbi of Greenpacha, greeted guests to his oceanfront home in La Jolla.
Among the who's who there were Lori and Bill Walton, Ed Mracek, Salem and Giuseppe Ciuffa, Cecilia and Santi Aguerre, surfing great Saxon Boucher and Lauren Otonicar of Tonic Hair Products, Lisa Colgate, Denise and Carl Ekstrom, Lauren Gross, Stephanie Hoffman, Camille and David Saltman, Kerri and Drew Smith, and Yonan Volcani.
A celeb sighting included Sal Masakela. He's the host of Fuel TV.
And then there was of course Laker Hall of Famer Bill Walton in his cool retro tie dye shirt. For the auction, a trip with Walton to a Laker's game went for $16,000, Fernando Aguerre's 'pinkback' trousers went for $500, and Fernando Aguerre did some humanitarian shopping.
Aguerre bought the art by the Kid and Dane Reynolds, the one week 4 VIP passes to next year US Open, plus the Hurley board signed by all top 32 pro surfers.
More guests there enjoying the auction and music by Suzy Skarulis, Aguerre's phenomenal collection of surfboards and sports memorabilia, and fine food fare by Giuseppe's Catering, were Mandy Johnson and other representatives from SIMA.
SIMA stands for the Surf Industry Manufacturers Association, quite a collection of big surf companies. SIMA has been a major organizer and contributor to Liquid Nation Ball's humanitarian fundraising goals.
This year's beneficiaries include: AccesSurf Hawaii; Best Day Foundation; Cystic Fibrosis Foundation; Jimmy Miller Foundation; the aforementioned Keep A Breast Foundation; Life Rolls On Foundation; Mauli Ola Foundation; Outdoor Outreach; Stoked Mentoring; SurfAid International; Surfers Healing; and The Sumba Foundation and Waves for Water.
To learn more visit www.sima.com and www.liquid-nation.com
Be advised strictly no downloading, publishing, broadcasting, printing, or copying of photos or content. Please email purchase requests of photos you are in.
Enjoy the Photos!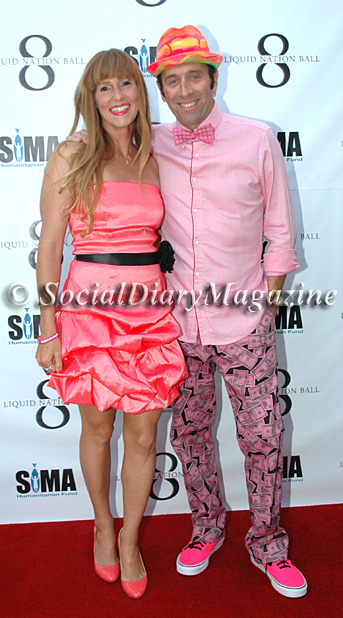 Above and Below, Florencia Gomez Gerbi and Fernando Aguerre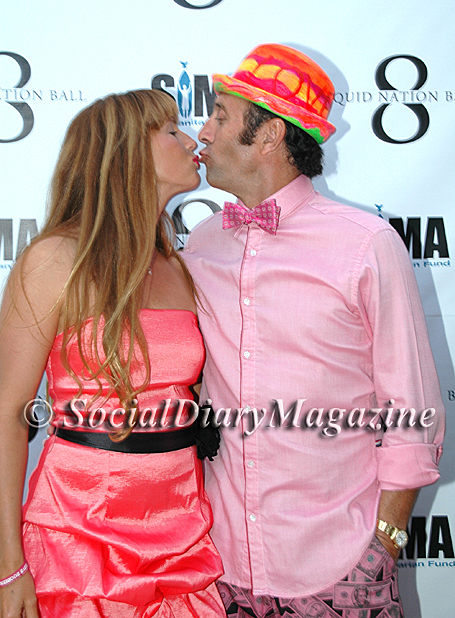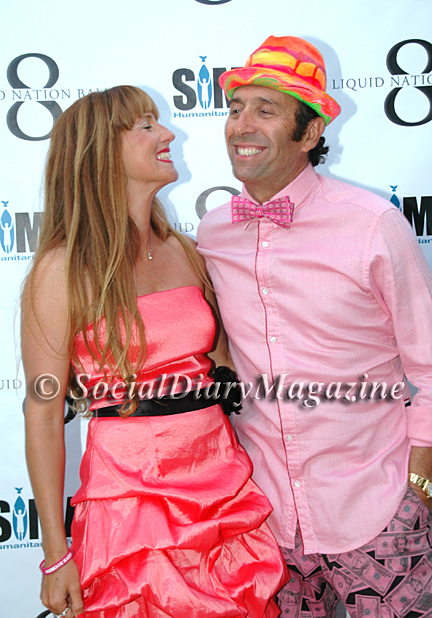 _________________________________________________________________________________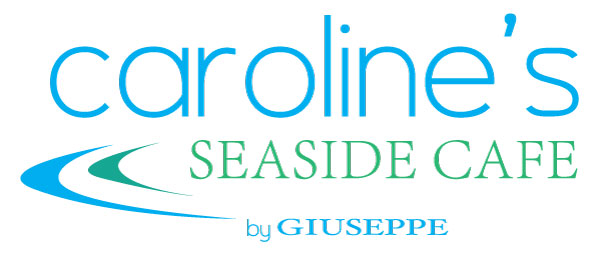 _________________________________________________________________________________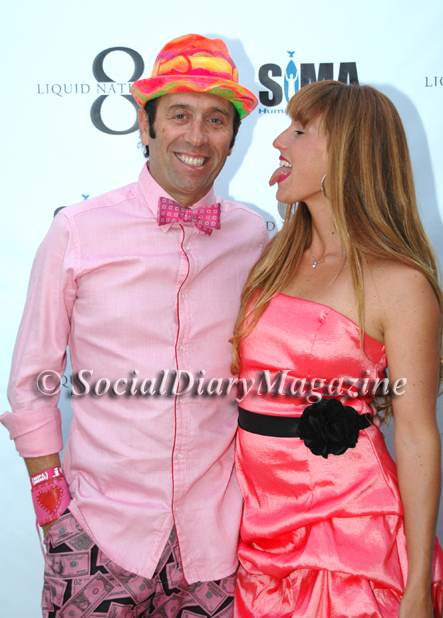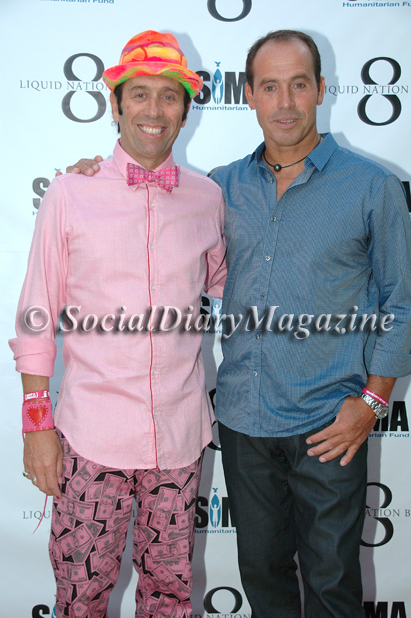 Liquid Nation Ball Co-founders and brothers, Fernando Aguerre and Santiago Aguerre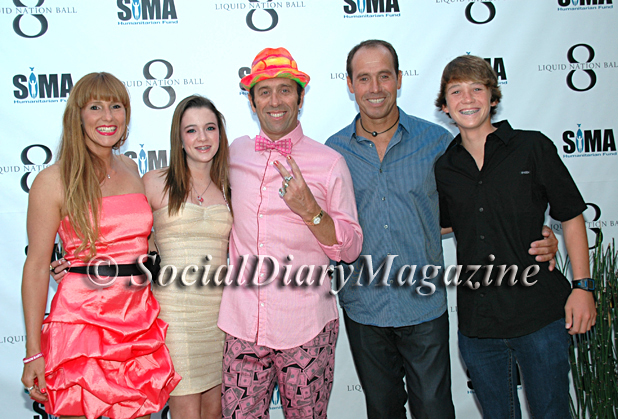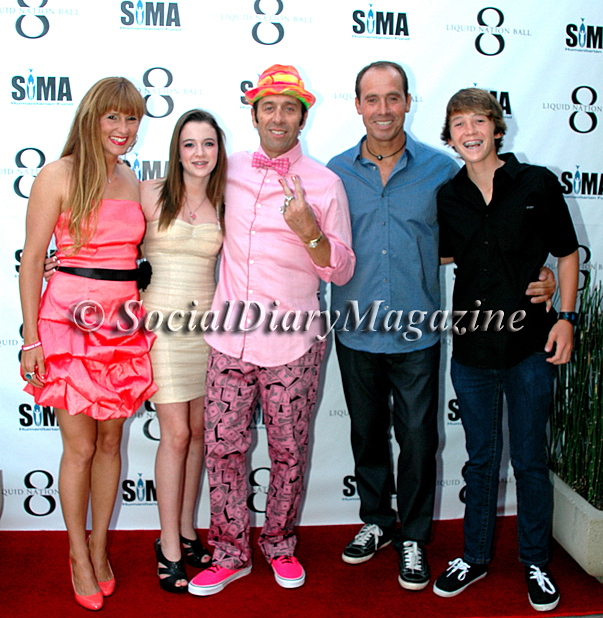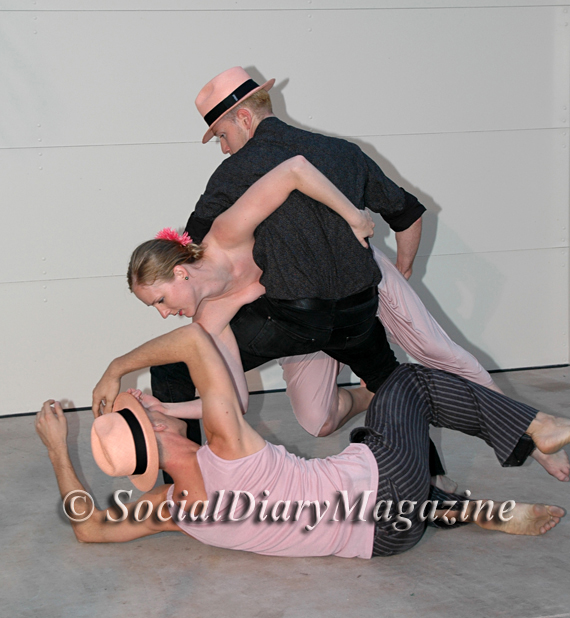 Dancers performing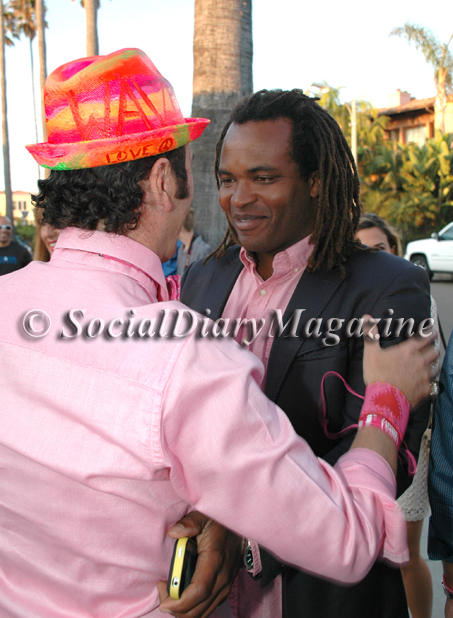 Fuel TV Host Sal Masakela greeting Fernando Aguerre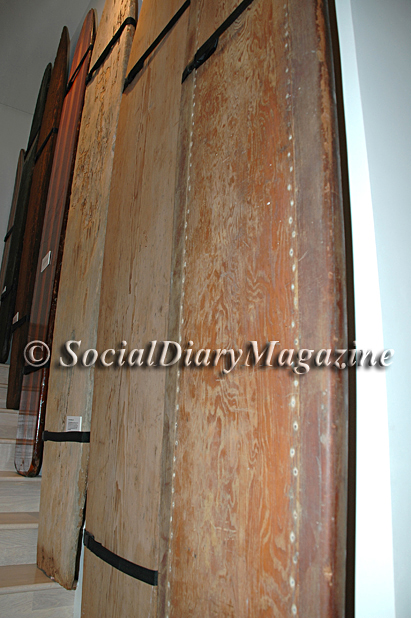 Part of Fernando Aguerre's antique surfboard collection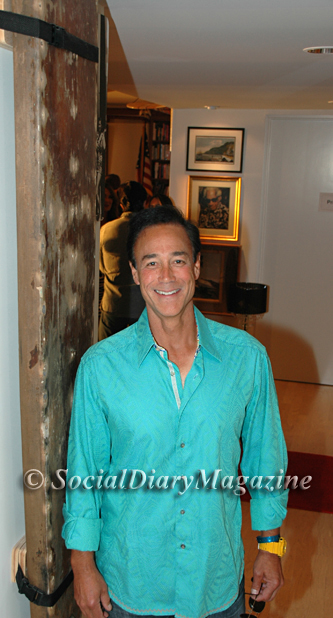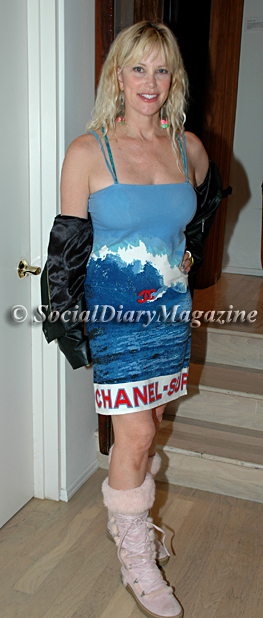 Scott Johnston and Margo Schwab in Surf Chanel
Lisa Colgate and Lauren Gross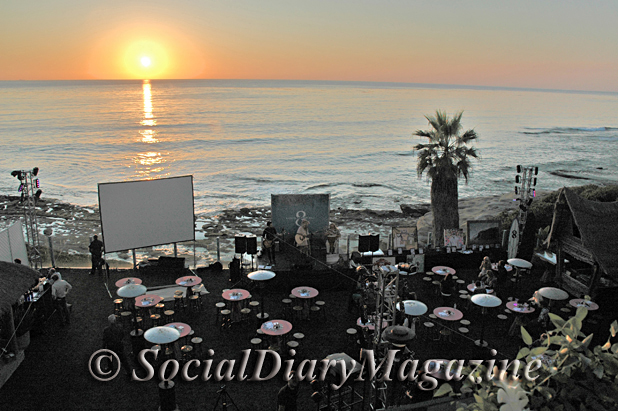 The ocean front scene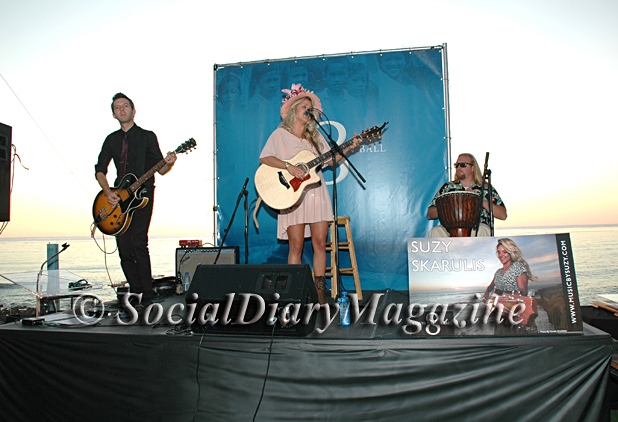 The tremendous talent Suzy Skarulis performing with her musicians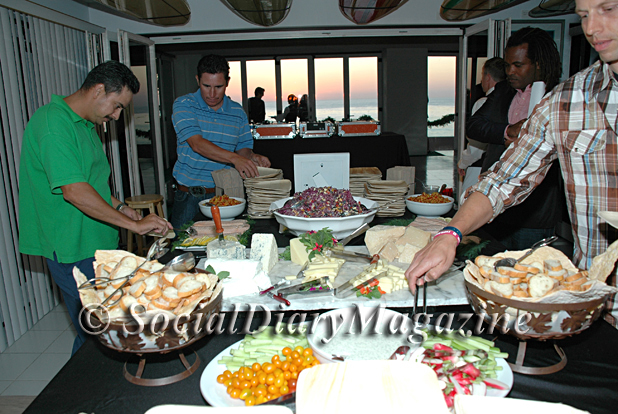 The buffet by Giuseppe's Fine Catering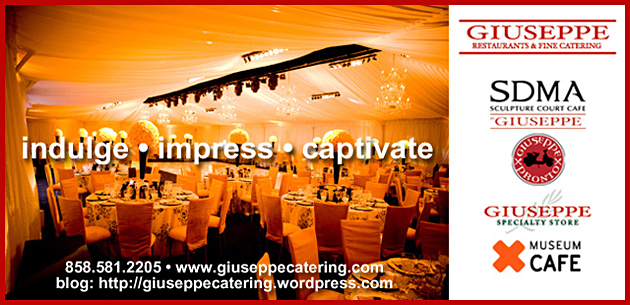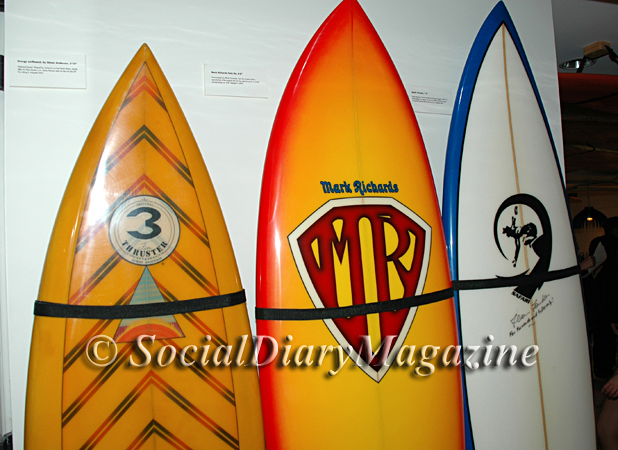 1970's collection of surfboards including an MR by Mark Richards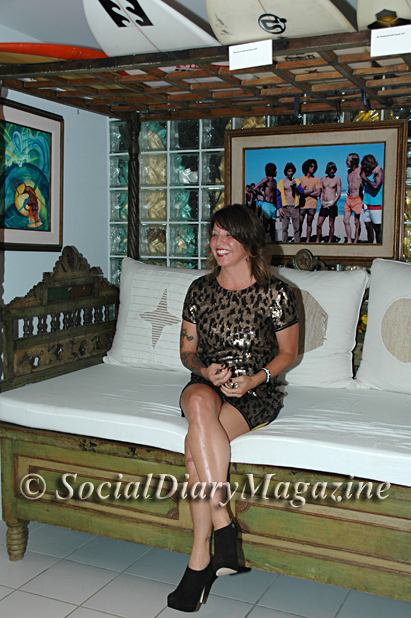 Above and Below, Shaney Jo Darden, the co-founder and CEO of The Keep A Breast Foundation (KAB)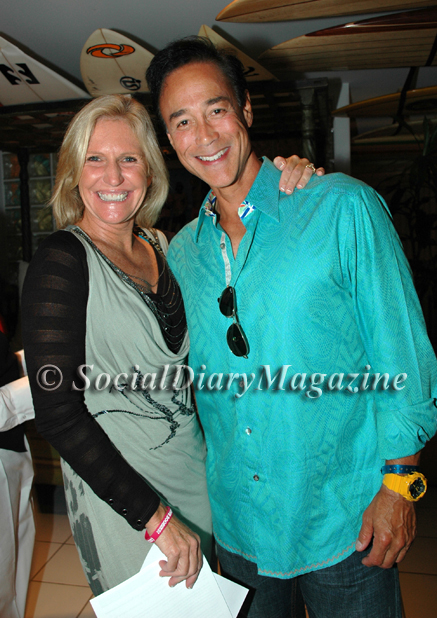 Stephanie Hoffman with Scott Johnston of The Social Diary Media Group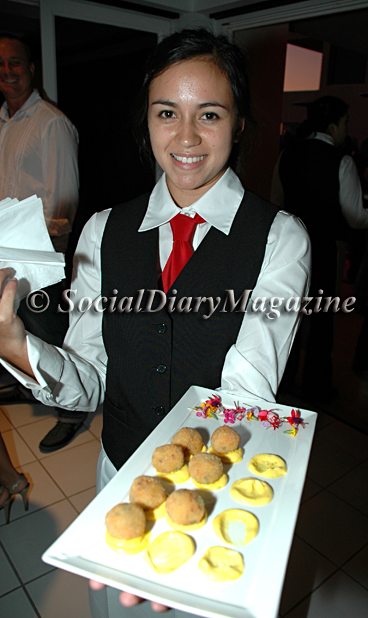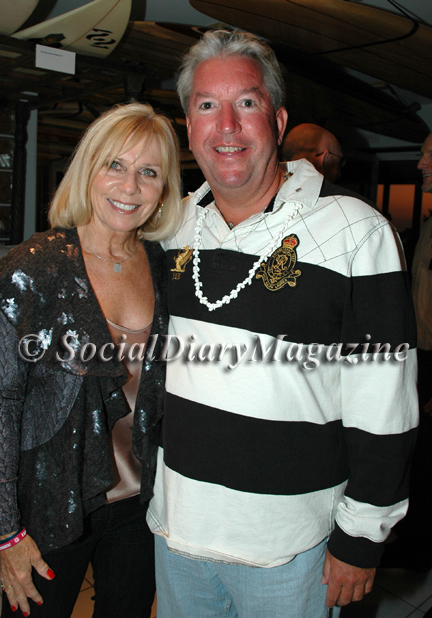 Jeannie Thompson and Ed Mracek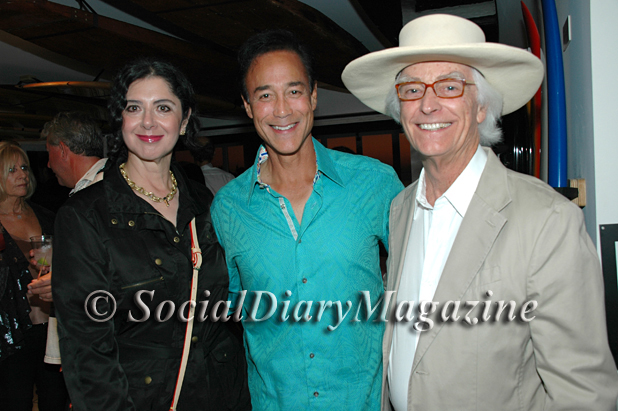 Scott Johnston (center) with Denise and Carl Ekstrom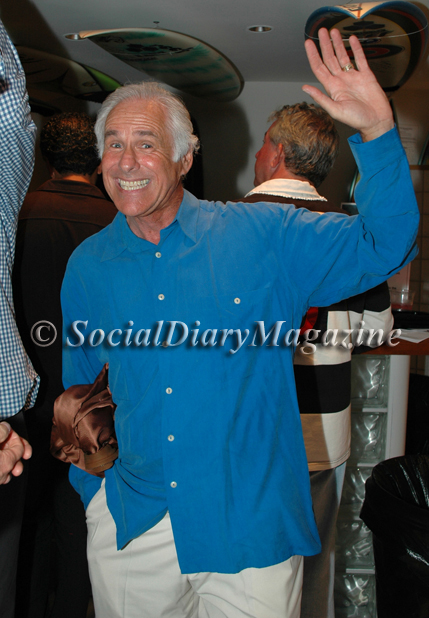 Yonan Volcani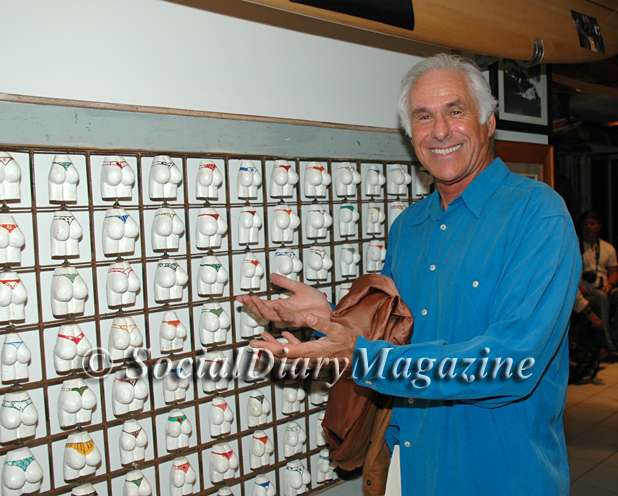 Yonan Volcani doing a little 'Vanna White' by the REEF Brazil collection

Margo Schwab and Cecilia Aguerre ** Cecilia Aguerre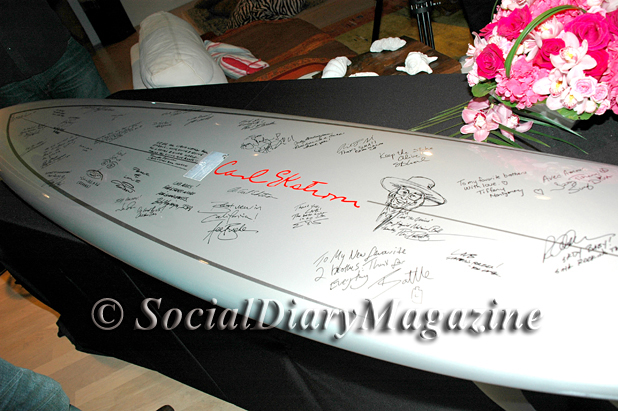 The celeb surfer autographed surfboard by Carl Ekstrom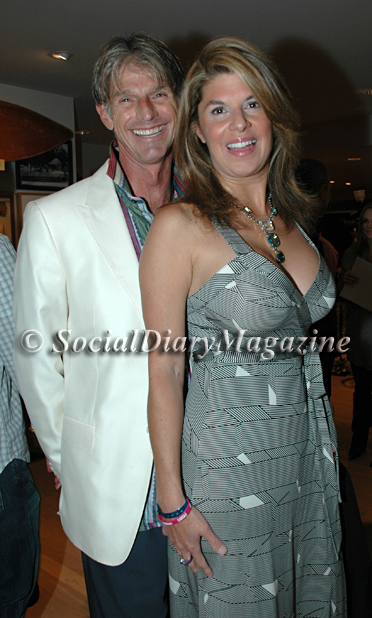 David and Camille Saltman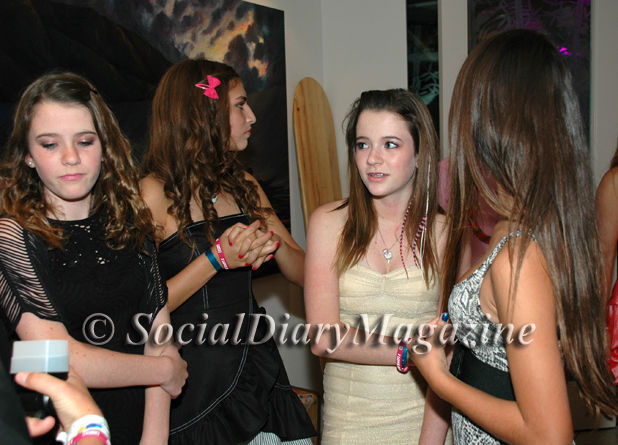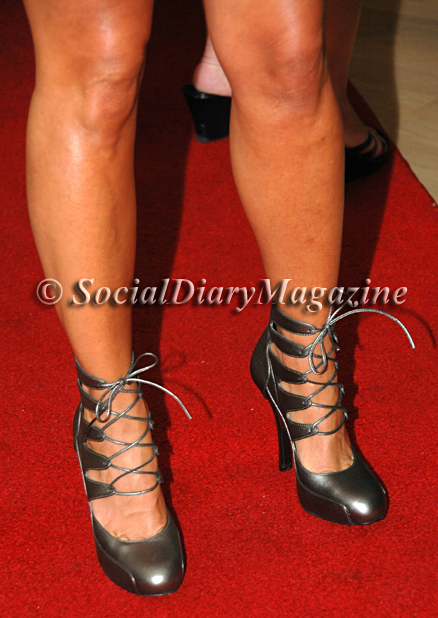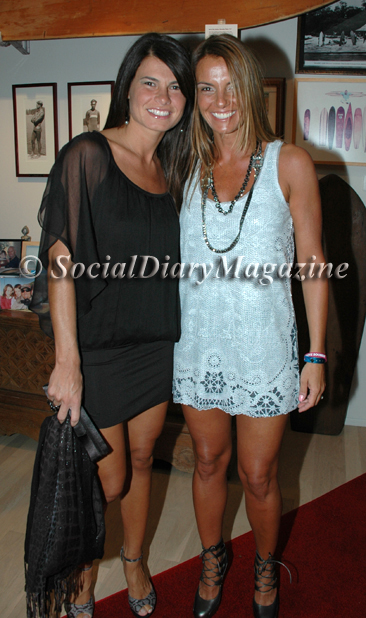 Analia Pastori with her cousin, Cecilia Aguerre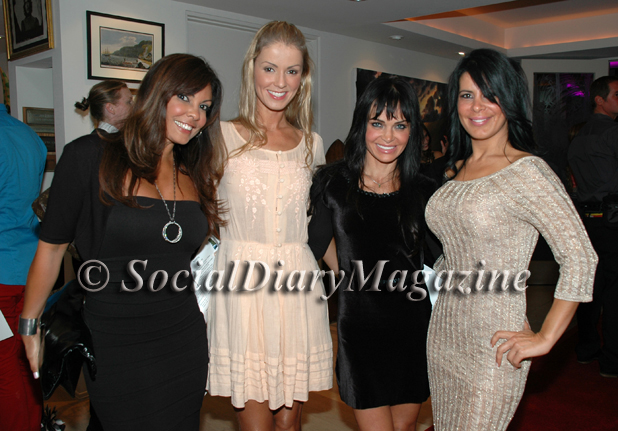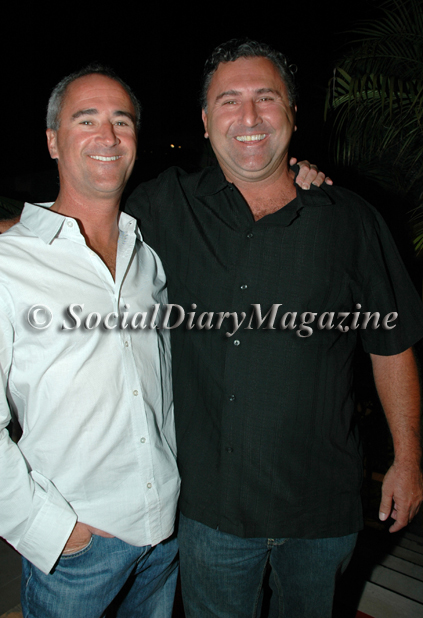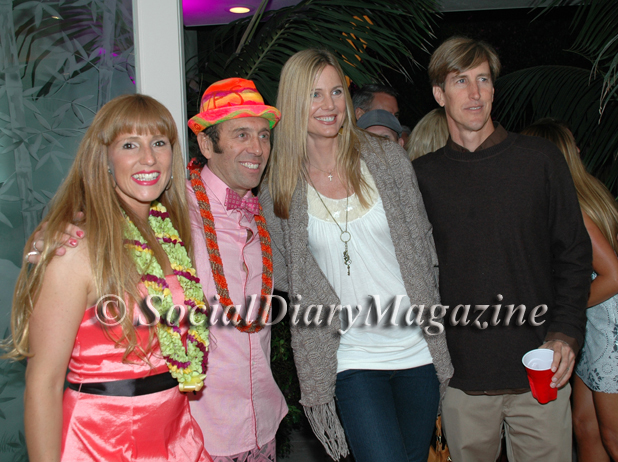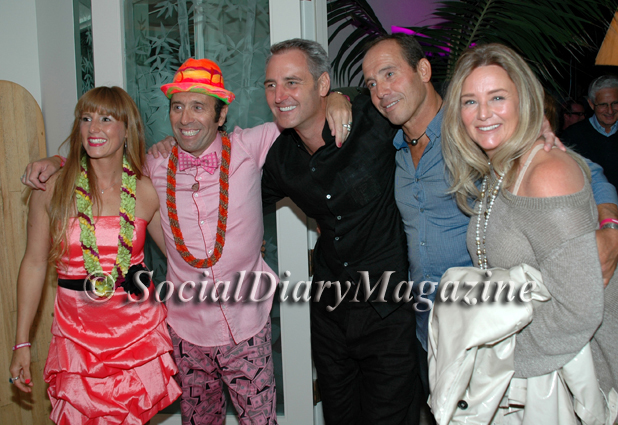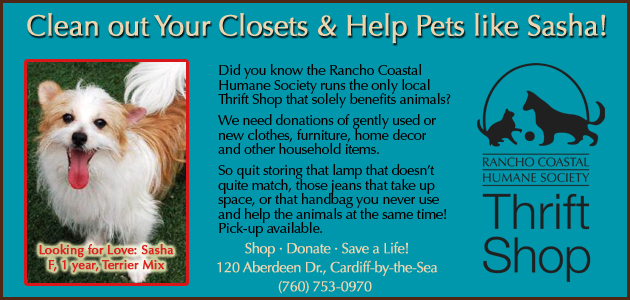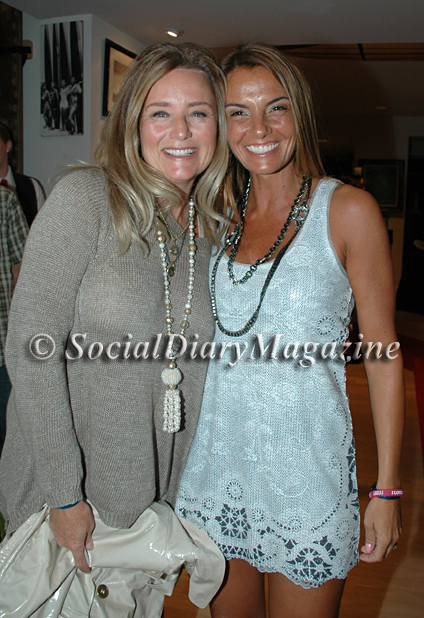 Kerri Smith and Cecilia Aguerre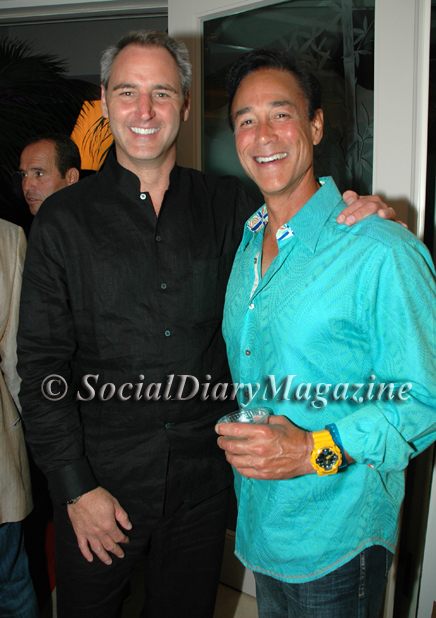 Drew Smith with Scott Johnston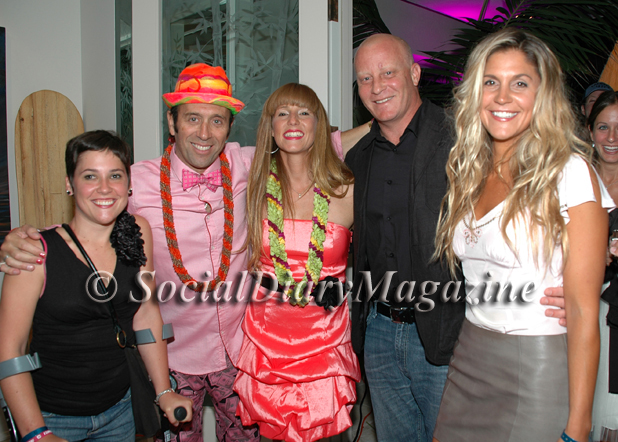 Fernando Aguerre and Florencia Gomez Gerbi with Saxon Boucher and Laren Otonicar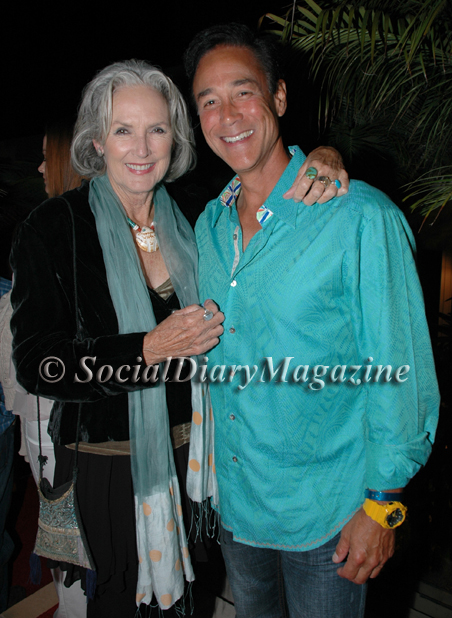 Melinda Merryweather and Scott Johnston
More Social Diary Event Coverage ....HOME
reported and photographed by Margo Schwab
web technical support by Scott Johnston
Please join us for fun informative updates on Twitter and Facebook

The Town Gossip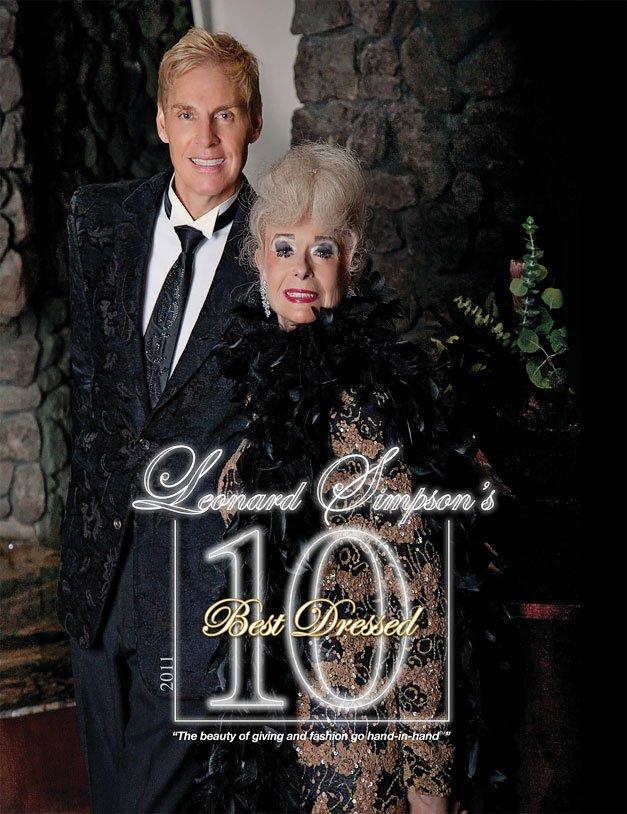 Leonard Simpson with founding chair Sally B. Thornton
Each year Leonard Simpson organizes his 10 Best Dressed awards. 10 Males and 10 Females are recognized not simply for their fashionable sense but more importantly for their giving spirit. They are being acknowledged for their philanthropic efforts throughout the year. Along with the awards, Leonard Hosts a Fashion ForwardTM fashion show.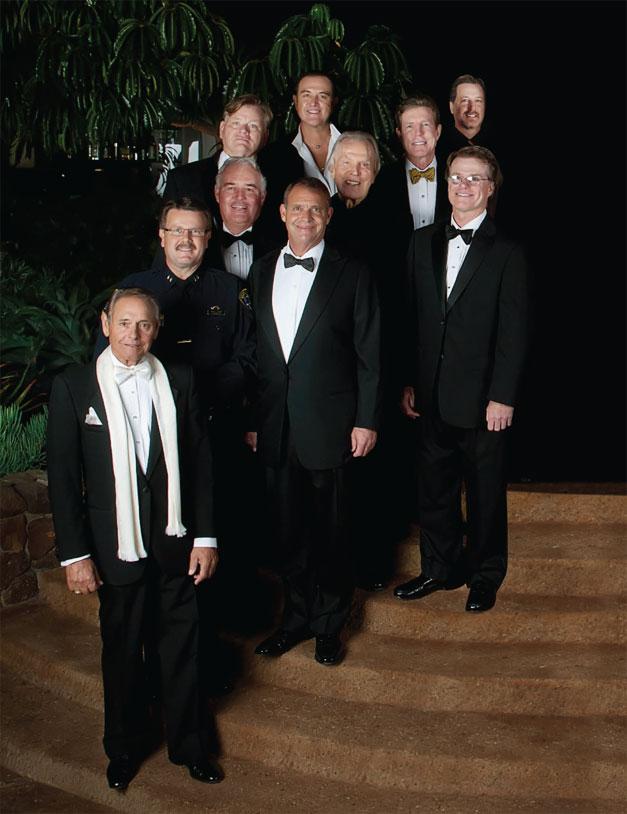 Photographer William Daniels
Winners Honored For Their Charitable Giving
Top Row: Gilbert E. Meza, Jeff Mueller
Second Row: Gene W. James, Robert E. Wailes, MD
Third Row: Ross Grano, Don Breitenberg, Steven B. ThorNton
Fourth Row: San Diego Police Department Assistant Chief Boyd Long, Michael Stoff
Bottom Row: Peter Ferrantelli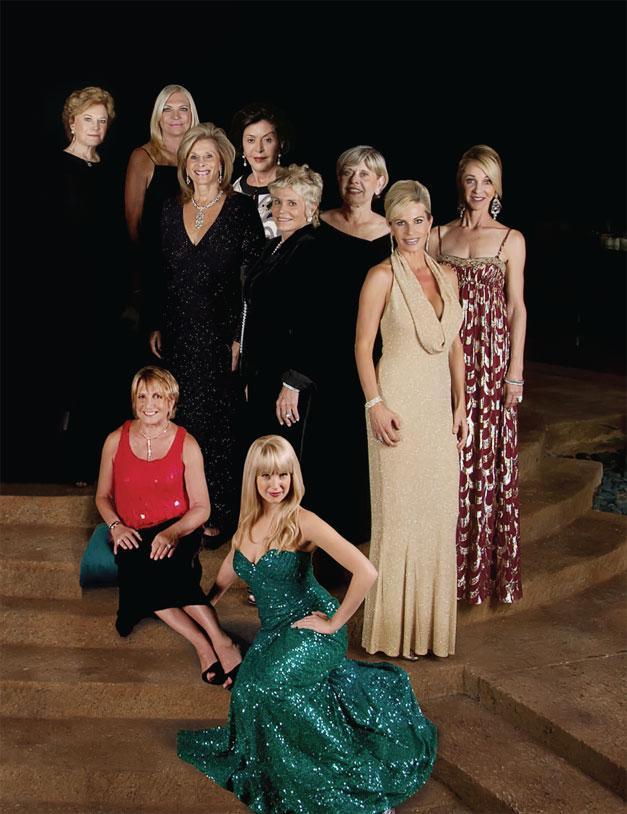 Photographer William Daniels
Winners Honored For Their Charitable Giving
Top Row: Virginia Monday, Joan Burton, Dolores Clark
Second Row: Maxine Gellens, Ronne Froman Radm
Third Row: Jane Ottenstein, Celeste Johnson, Christy Macfarlane
Sitting: Suzanne Figi, Brandi McClain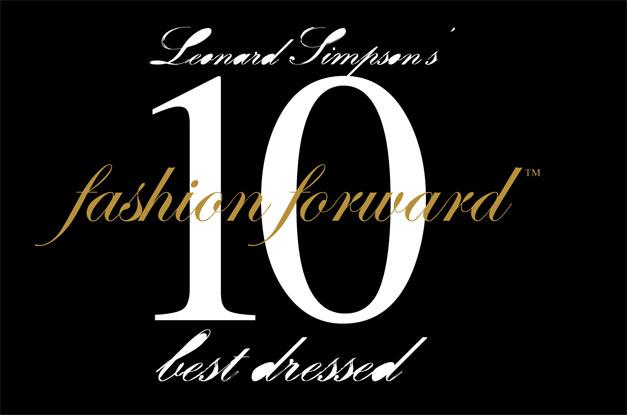 Email Commentary to be added
email TheSocialDiary.com
* Margo Schwab, MBA, more formally known as Margaret E. Schwab, has produced, written, interviewed and photographed for various media organizations since 1989. Schwab attended Holton Arms School, La Jolla Country Day School and La Jolla High School. Schwab has a B.A. from Scripps College, spent a business internship with S.A.I.C., Science Applications International Corporation, and earned a Masters of Business degree, M.B.A., from the University of San Diego by way of Claremont Graduate School . Schwab additionally took college courses from Harvard University, and Syracuse University. Schwab volunteers for numerous charity organizations. She also continues to support animal organizations and the prevention of people and animal abuse. Schwab is the editor and co-owner of The Social Diary.
Margo Schwab and Scott Johnston of The Social Diary Magazine are pleased to announce a partnerships with the San Diego Humane Society and SD METRO Magazine. They have also partnered with Country Friends and the San Diego American Heart Association and the Arthritis Foundation.
Margo Schwab and Scott Johnston are both members of the La Jolla Beach & Tennis Club (Margo Schwab since 1974) and both are now members of the University Club and its worldwide ClubCorp Compass Society. Margo Schwab and Scott Johnston are Police Press credentialed by the Chief of Police, William Lansdowne.
San Diego's The Social Diary would like to say a special thank you to our advertisers.
Eclat Catering by Athanasia Ampelas - Home Delivery Availabe Too
Lizz Russell Couture Designed Gowns and Purses
Old Globe Theatre
Diana Cavagnaro's Designer Millinery
Animal Fashion by Jordan
Juelerie by Pamela Pogue
The Museum of Contemporary Art San Diego
Giuseppe Restaurants and Fine Catering
The University Club Atop Symphony Towers and ClubCorp
Leslie Newman Clark - La Jolla Acupuncture
WineSellar & Brasserie - featuring the Gary Parker Wine Club
Cafe Milano on Pearl Street La Jolla
Extreme Pizza in La Jolla
Neptunic Sharksuits
The Animal Hospital of La Jolla
Eugene Ladopoulos of Mistra Estates Olive Oil
Warning ** photos, video and writing on this site are the
2011 copyright, all rights reserved, of The Social Diary LLC and its subsidiaries including San Diego Diario Sociales - Su Conexión Con la Sociedad, no reproduction of any part or parts is allowed without written permission by Social Diary Magazine