2011 Innovation Night at the La Jolla Playhouse
"Innovation Night is a snapshot of all good things about San Diego - entrepreneurs, world class scientists and Nobel laureates, venture capitalists, and patrons of the Playhouse - coming together to celebrate our community of innovation and enjoy the Broadway-bound production Jesus Christ Superstar!"
- Tom Murphy, Solomon Page Life Sciences

More Social Diary Event Coverage ....HOME
It was clearly a synergistic evening of science melding with artistic production as the 3rd Annual Innovation Night took place at the La Jolla Playhouse December 7th, 2011 . A multitude of biotech and other hi-tech attendees enjoyed Giuseppe's Fine Catering, and a superb performance of Broadway bound Jesus Christ Superstar.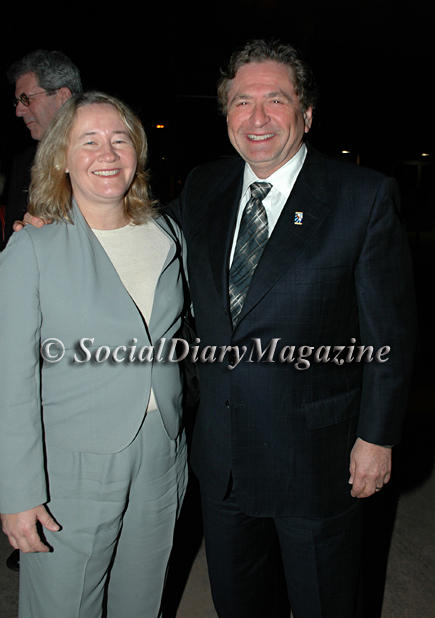 Nobel Prize Recipient Carol Greider with Ivor Royston, the co-founder of Biotech in San Diego
Event Founder Ivor Royston had this to say. "The purpose is to foster the importance of integrating art and scientific technology in our lives, something that both Steven Jobs and Jonas Salk believed strongly in. With Innovation Night we bring together the Technology Innovation Community of San Diego with one of the most innovative theatres in the country, The La Jolla Playhouse. Jesus Christ Superstar is a great example of innovative theatre."
Among the many there were Heather and Jim Skeen Jr. of Lockton, Peter Thomas of Global CONNECT, Sheri Jamieson, Ivor Royston's wife Colette Carson Royston, Rana Sampson and Mayor Jerry Sanders, Tim Scott of Pharmatek, President of CONNECT Camille Saltman and David Saltman, and Carol Greider.
According to the Nobel Prize website, "the Nobel Prize in Physiology or Medicine 2009 was awarded jointly to Elizabeth H. Blackburn, Carol W. Greider and Jack W. Szostak 'for the discovery of how chromosomes are protected by telomeres and the enzyme telomerase'."
In layman's terms, Carol Greider has made incredible inroads into research on stem cells, aging and certain diseases associated with aging..
Originally from San Diego, Carol Greider works at John Hopkins University where she is the Daniel Nathans Director of Molecular Biology and Genetics.
Carol Greider was amongst peers this night as a multitude of scientists and biotech business related guests, mingled, enjoyed a La Jolla Playhouse hit, in sum, an Innovation evening for the 3rd year!
Be advised strictly no downloading, publishing, broadcasting, printing, or copying of photos or content. Please email purchase requests of photos you are in.
Enjoy the Photos!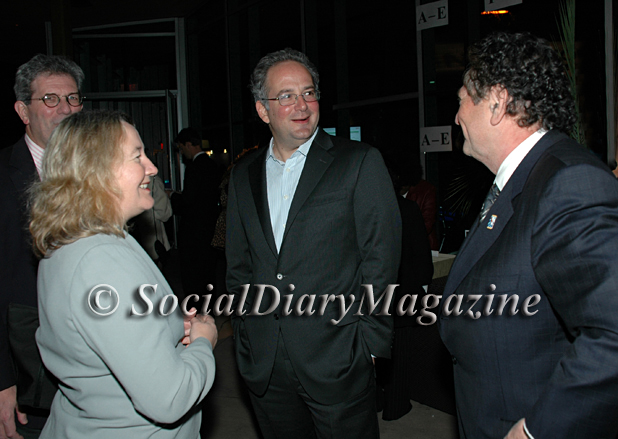 Nobel Prize Recipient Carol Greider with La Jolla Playhouse Managing Director Michael Rosenberg and Ivor Royston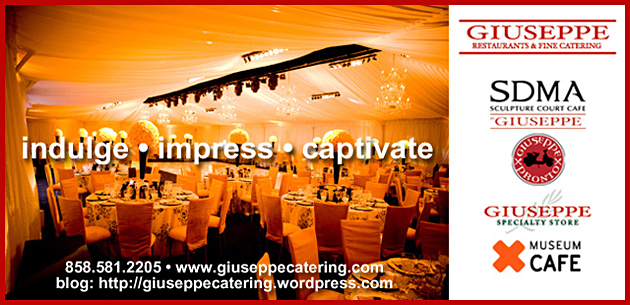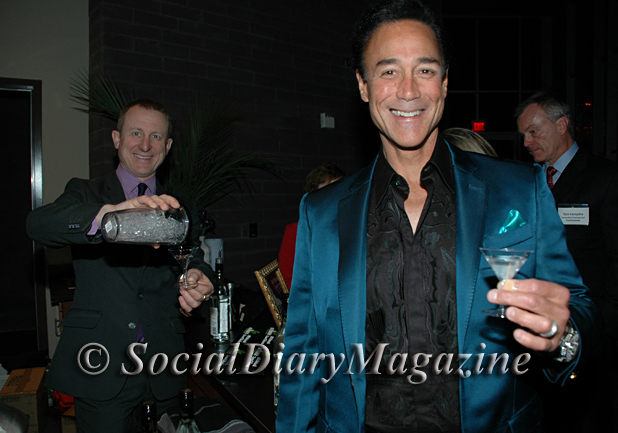 Scott Johnston tasting a sample of sponsor St. Petersburg Vodka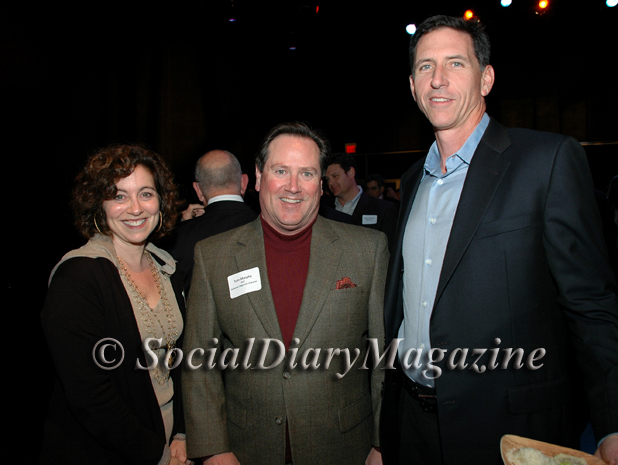 Debby Buchholz, General Manager of LJP, with Tom Murphy and Tim Scott
Roast Beef being served up by Giuseppe's Fine Catering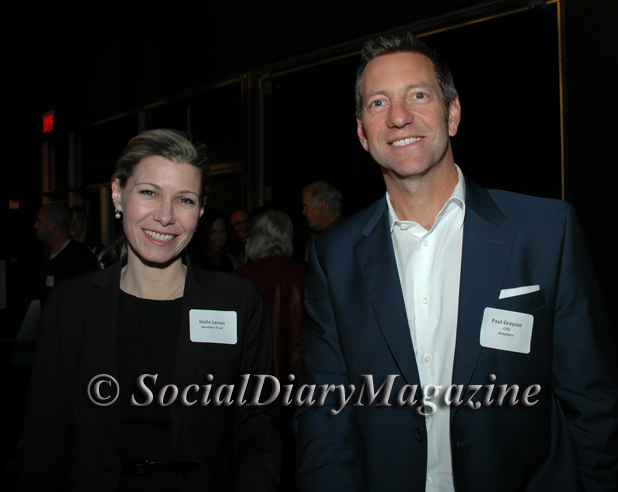 Sheila Larsen with Northern Trust and Paul Grayson with Anaphore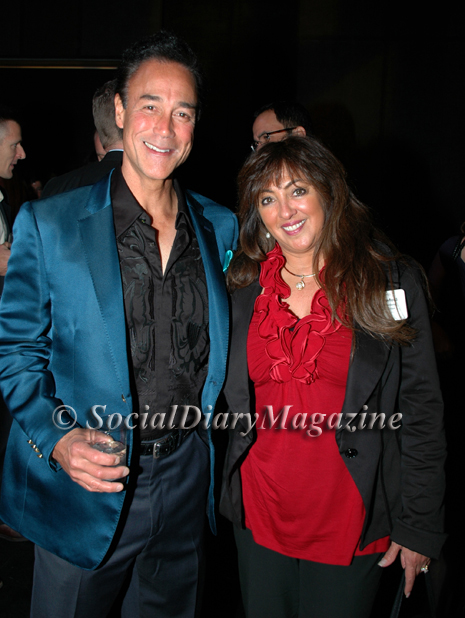 Scott Johnston with Jolane Crawford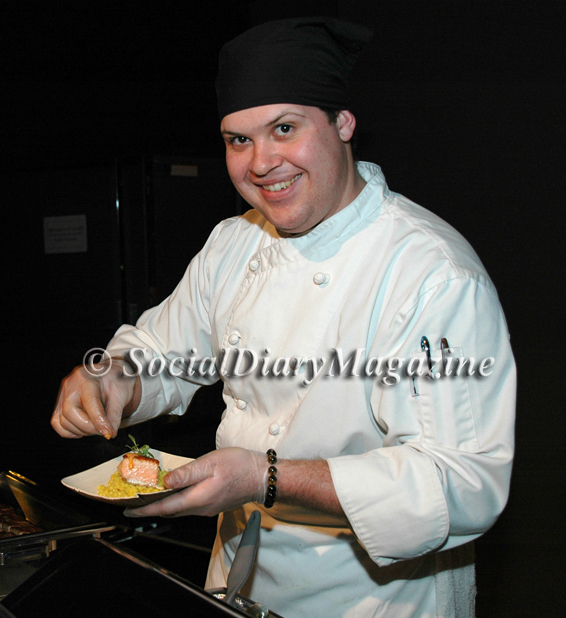 Salmon perfection being served up by Giuseppe's Fine Catering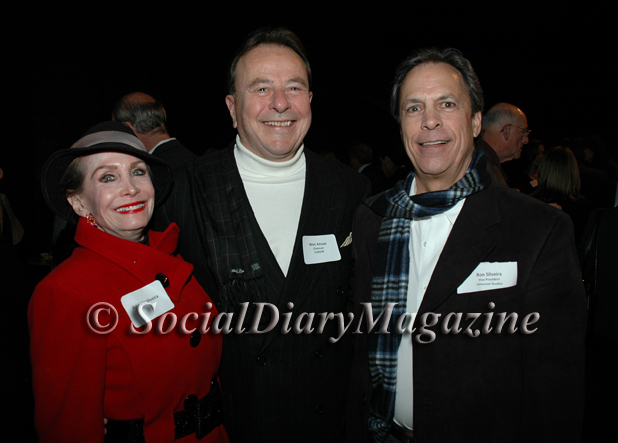 Annaliz Silveira with Wes Anson of Consor, and Ron Silveira of Universal Studios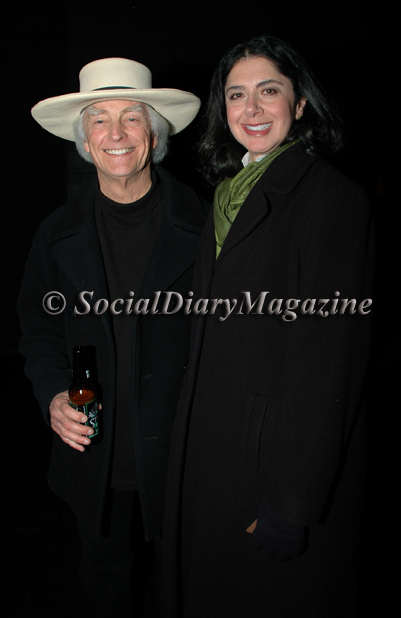 Surfboard pioneer and furniture designer Carl Ekstrom with his wife Denise Ekstrom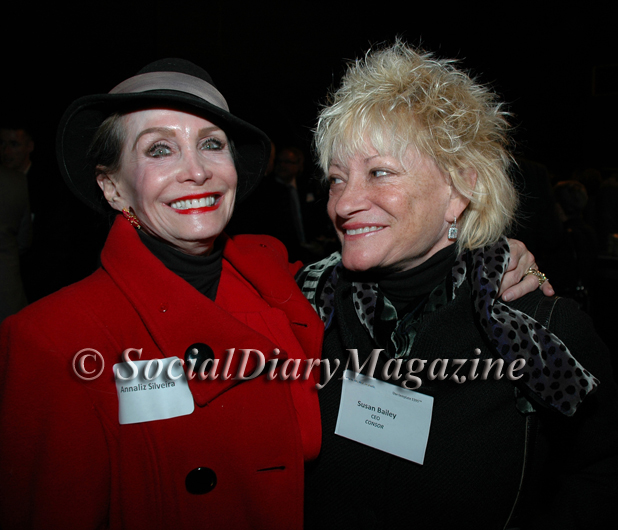 Annaliz Silveira and Susan Bailey of Consor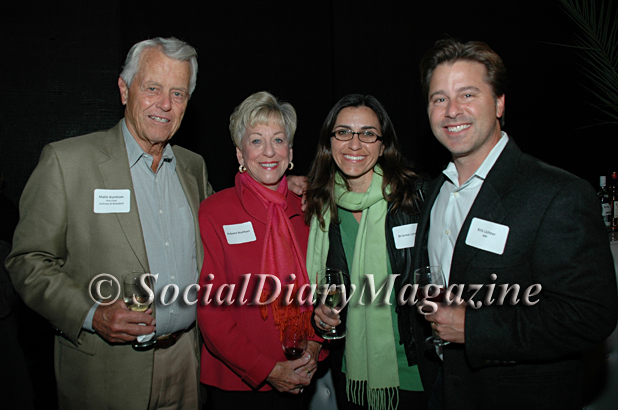 Malin and Roberta Burnham with Brianna and Kris Lichter of IBM
_________________________________________________________________________________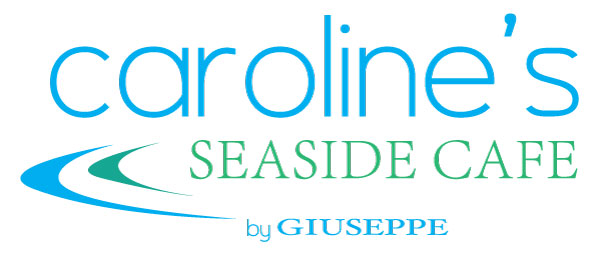 ________________________________________________________________________________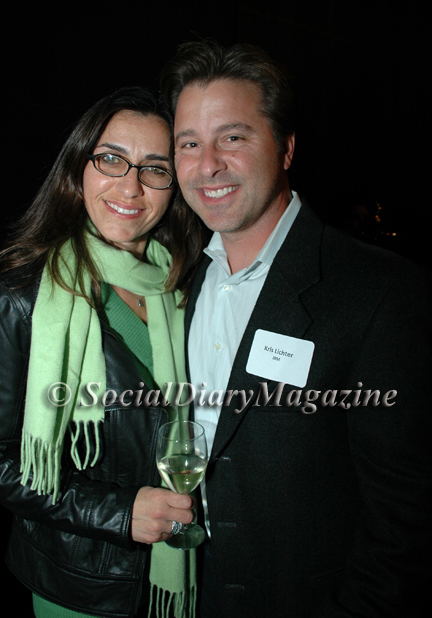 Brianna and Kris Lichter of IBM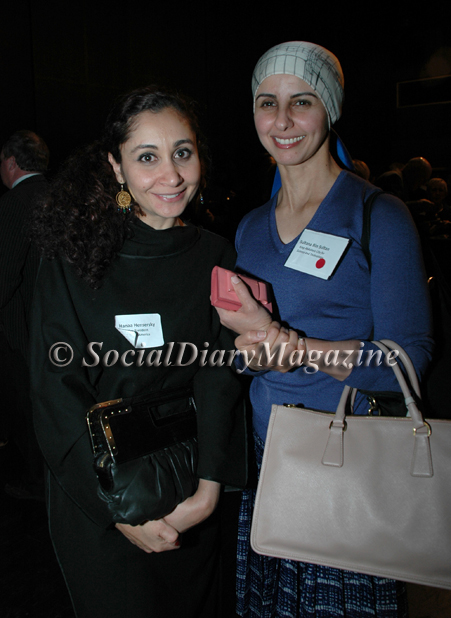 Hanaa Hensersky with Sultana Mohammed bin Saleh bin Sultan of Saudia Arabia's Badia for Biotechnology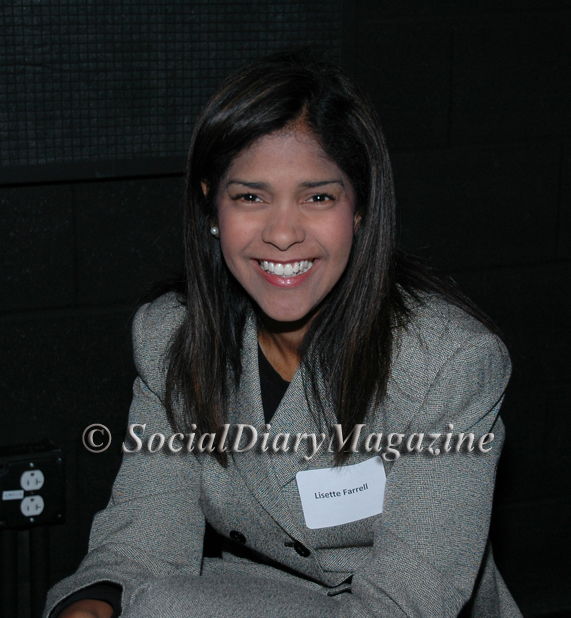 Lisette Farrell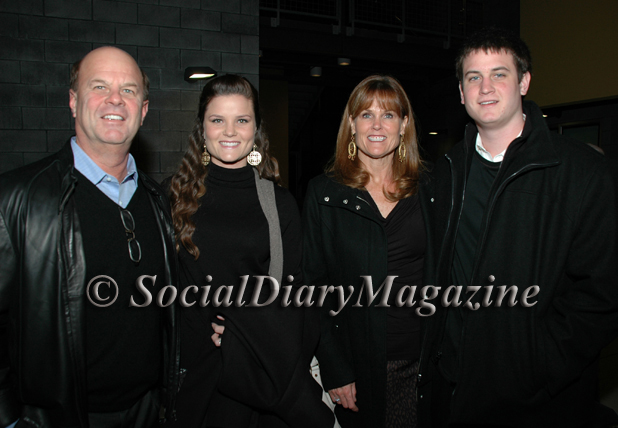 The Heather and Jim Skeen Family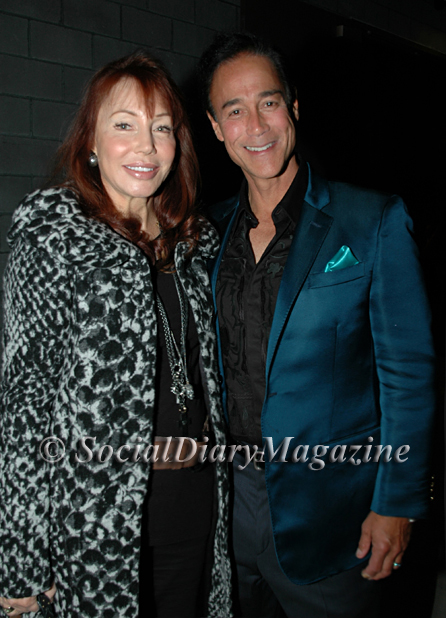 Sheri Jamieson with Scott Johnston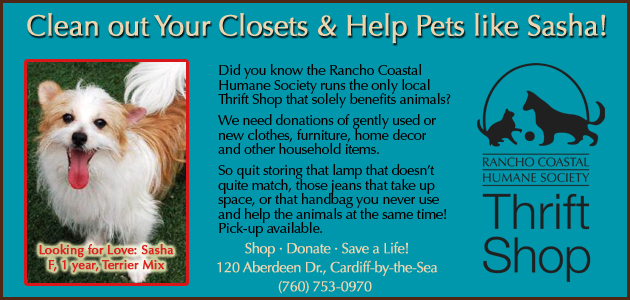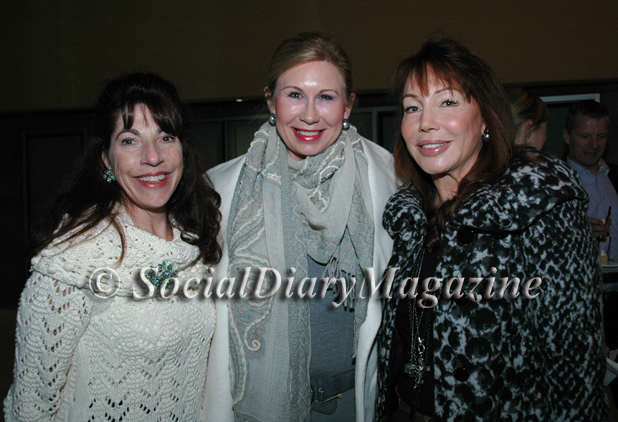 Rana Sampson with Colette Carson Royston and Sheri Jamieson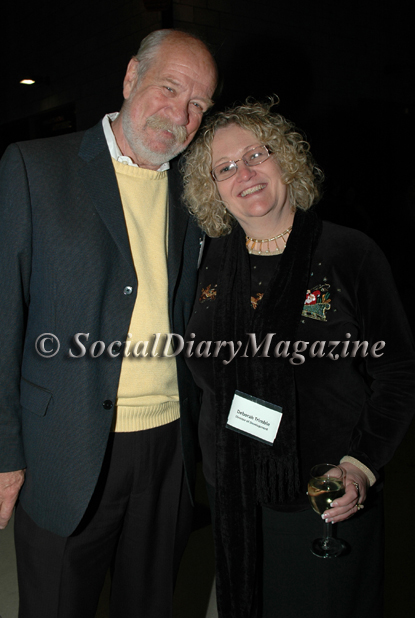 Deborah Trimble of La Jolla Playhouse with her husband
More Social Diary Event Coverage ....HOME
reported and photographed by Margo Schwab
web technical support by Scott Johnston
Please join us for fun informative updates on Twitter and Facebook

The Town Gossip
So I'm thinking why was Jerry Kapstein, big time agent who pioneered free agency, one time President of the San Diego Padres in town....hmmmm could it be something to do with the Moorad ownership deal for the Padres....?
..................
Horrible demise for local La Jolla fixture Alfonso de Bourbon. He was a lot of things, flirt, big talker, etc. but he certainly didn't deserve to be crushed... r.i.p....
..........
Big Sale at Nicole Miller's starting on January 18th!
Email Commentary to be added
email SocialDiaryMagazine@Gmail.Com
* Margo Schwab, MBA, more formally known as Margaret E. Schwab, has produced, written, interviewed and photographed for various media organizations since 1989. Schwab attended Holton Arms School, La Jolla Country Day School and La Jolla High School. Schwab has a B.A. from Scripps College, spent a business internship with S.A.I.C., Science Applications International Corporation, and earned a Masters of Business degree, M.B.A., from the University of San Diego by way of Claremont Graduate School . Schwab additionally took college courses from Harvard University, and Syracuse University. Schwab volunteers for numerous charity organizations. She also continues to support animal organizations and the prevention of people and animal abuse. Schwab is the editor and co-owner of The Social Diary.
Margo Schwab and Scott Johnston of The Social Diary Magazine are pleased to announce a partnerships with the San Diego Humane Society and SD METRO Magazine. They have also partnered with Country Friends and the San Diego American Heart Association and the Arthritis Foundation.
Margo Schwab and Scott Johnston are both members of the La Jolla Beach & Tennis Club (Margo Schwab since 1974) and both are now members of the University Club and its worldwide ClubCorp Compass Society. Margo Schwab and Scott Johnston are Police Press credentialed by the Chief of Police, William Lansdowne.
San Diego's The Social Diary would like to say a special thank you to our advertisers.
Eclat Catering and Home Delivery by Chef Athanasia Ampelas
San Diego Food Bank
The Arthritis Foundation
Nicole Miller at The Forum
San Diego Public Library Foundation
Rancho Coastal Humane Society
San Diego Humane Society
Heinz Geitz Autohaus
Estate and Business Attorney John Smaha
Bowers Fine Jewelry
San Diego Symphony
San Diego Opera
Lizz Russell Couture Designed Gowns and Purses
Diana Cavagnaro's Designer Millinery
Animal Fashion by Jordan
Juelerie by Pamela Pogue
The Museum of Contemporary Art San Diego
Giuseppe Restaurants and Fine Catering
The University Club Atop Symphony Towers and ClubCorp
WineSellar & Brasserie - featuring the Gary Parker Wine Club
Cafe Milano on Pearl Street La Jolla
Extreme Pizza in La Jolla
The Animal Hospital of La Jolla
Eugene Ladopoulos of Mistra Estates Olive Oil
Warning ** photos, video and writing on this site are the
2012 copyright, all rights reserved, of The Social Diary LLC and its subsidiaries including San Diego Diario Sociales - Su Conexión Con la Sociedad, no reproduction of any part or parts is allowed without written permission by Social Diary Magazine