Heels 2 Heal 2012
A Look Back to a Fun Event!
More Social Diary Event Coverage ....HOME
Heels2Heal held their annual fundraiser and the La Jolla home of Ramin Pourteymour on November 3rd, 2012. NYC fashion designer Christian Siriano was the big draw... And so was Miracle Babies, the beneficiary of the evening.
"Miracle Babies provide direct financial and emotional assistance to families with a critically-ill newborn in the Neonatal Intensive Care Unit (NICU)."
Honorary Chair Rocio Flynn had this to say. "So proud to support this amazing group of women, who worked so hard to put together such a spectacular evening! Beautiful crowd, great food, in a great setting, all this FUN for a worthwhile cause. Looking forward to next year!!"
Committee and Board members at the event included: Shenell Malloy, Sandy Allan, Amy Renda, Agnieszka Fox, Kim Hansen, Angela Davies, Kat Cowling, Nahieli Caldwell, Amy Wagner, Salem Ciuffa, and Jen Ranglas.
The outfit de la nuit was Herve Leger and stilettos!
Giuseppe Fine Restaurants & Catering was one of the generous sponsors for this event.
Be advised strictly no downloading, publishing, broadcasting, printing, or copying of photos or content. Please email purchase requests of photos you are in.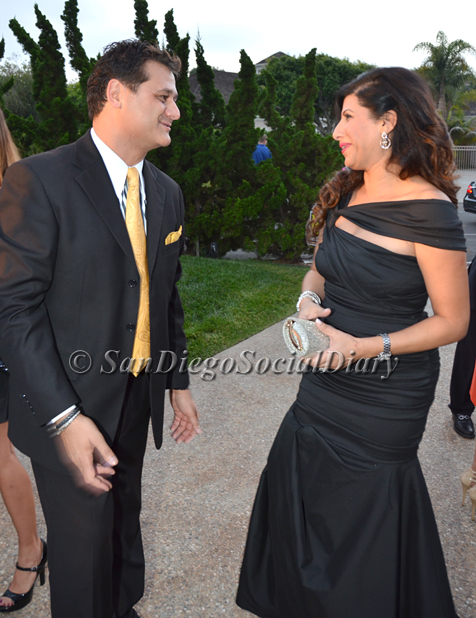 Host Ramin Porrteymour greeting Marjan Daneshmand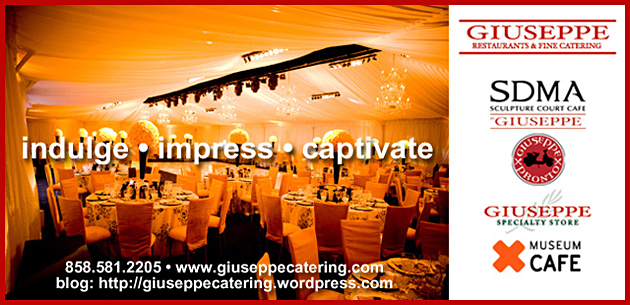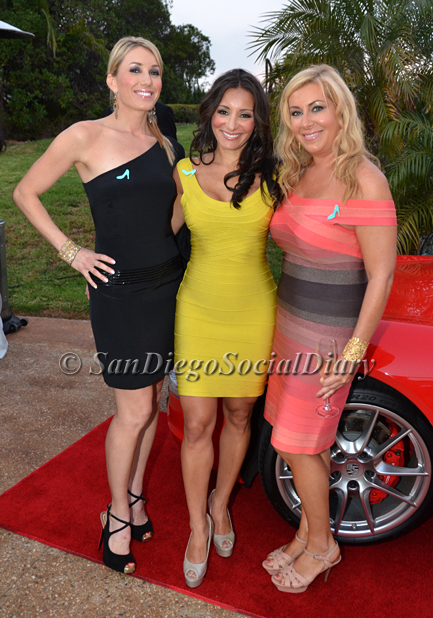 Amy Rend with Salem Ciuffa and Jen Ranglas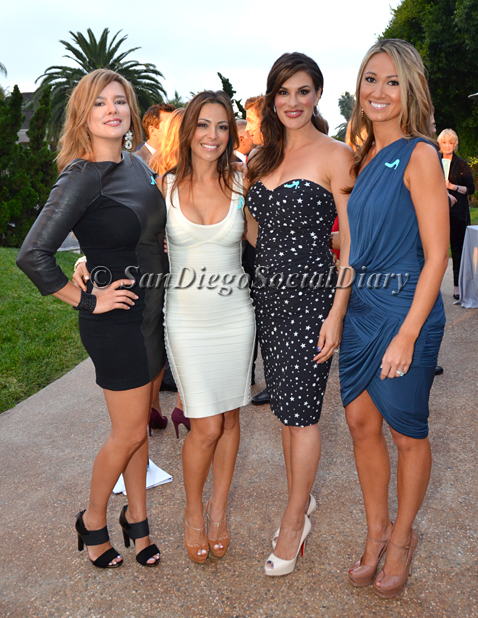 Kim Hansen, Nahieli Caldwell, and Shenell Malloy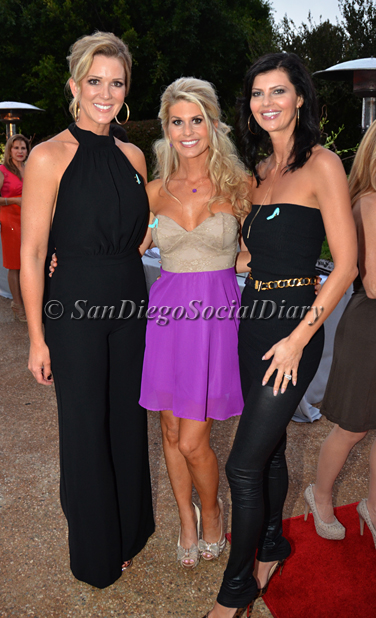 Amy Wagner with Angela Davies and Agnieszka Fox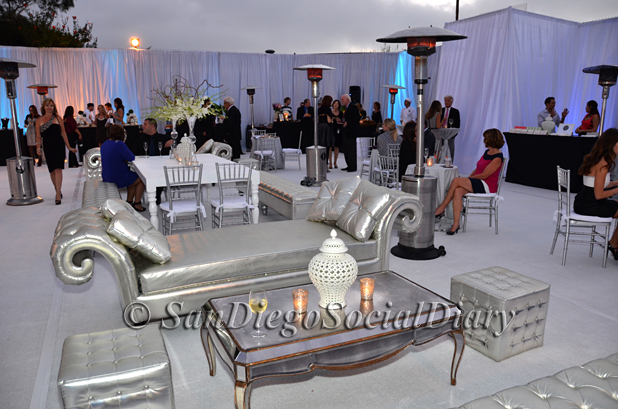 The reception scene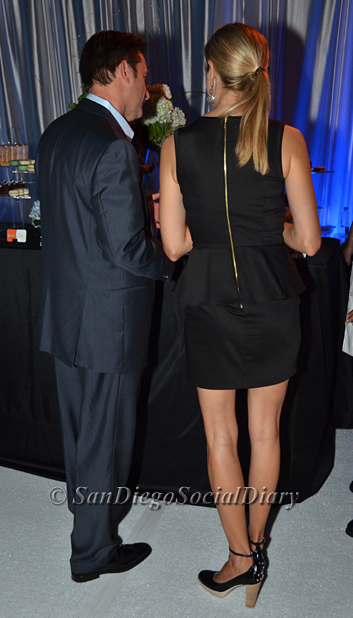 Gathering for a cocktail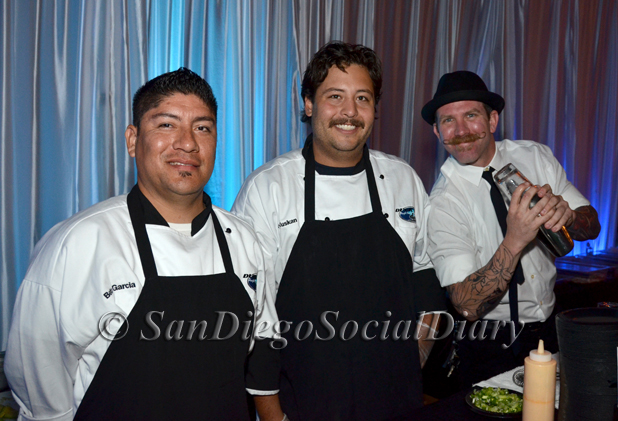 Convivial purveyors of fine food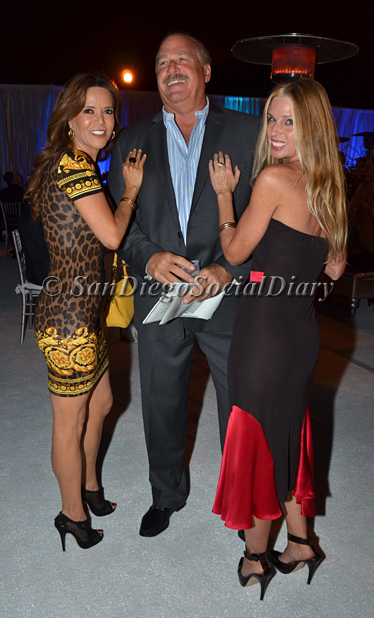 Rocio and Mike Flynn with Juliet Miller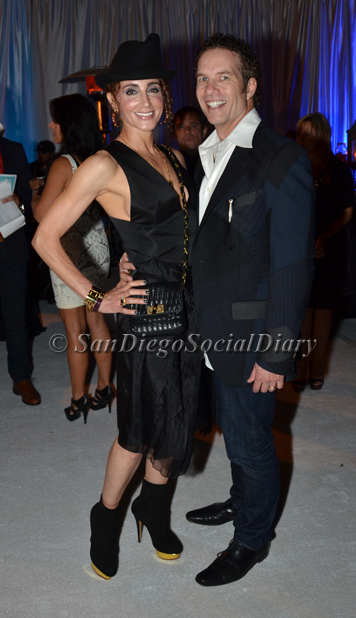 Miriam and David Smotrich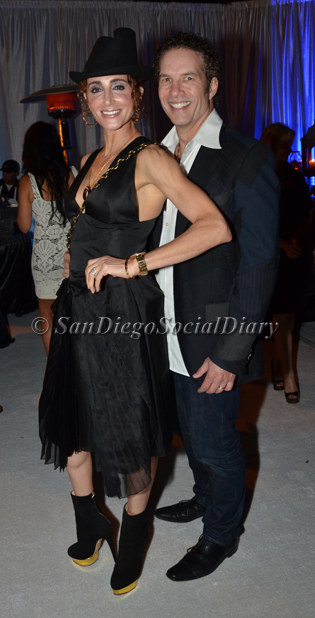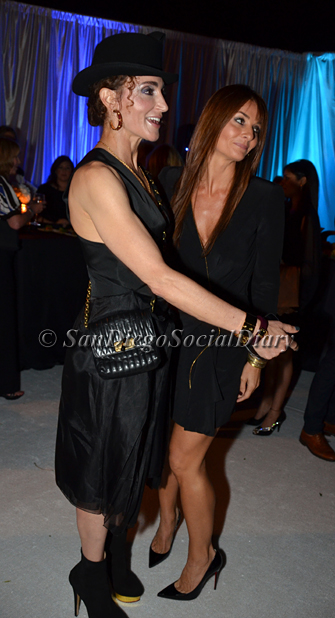 The Smotrich's ** Miriam Smotrich with Gina Daniels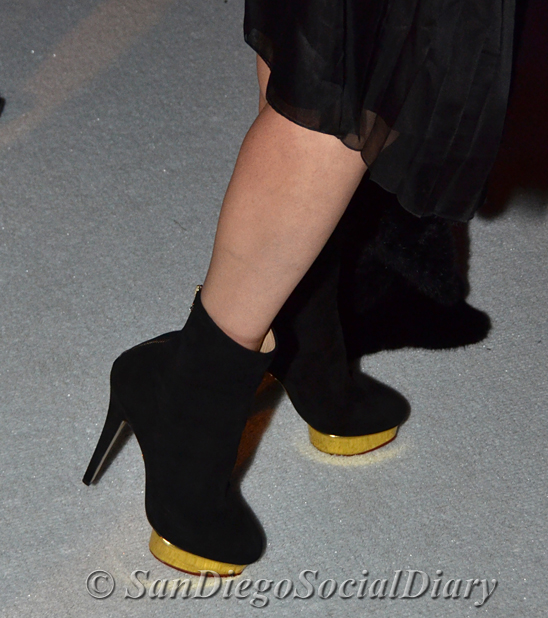 Miriam's 'kick ass' shoes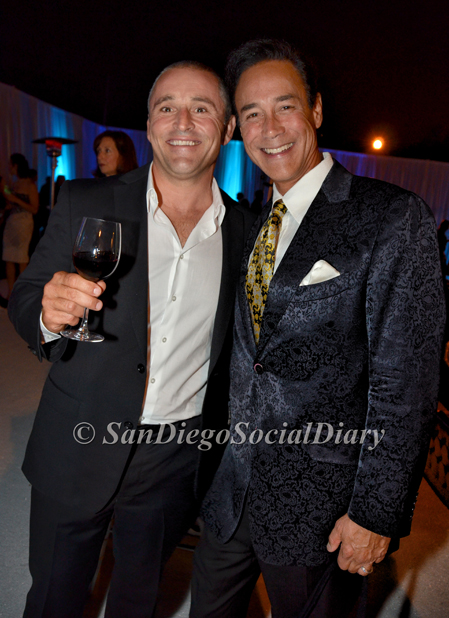 Giuseppe Ciuffa of Giuseppe's Restaurants and Fine Catering with San Diego Social Diary's Scott Johnston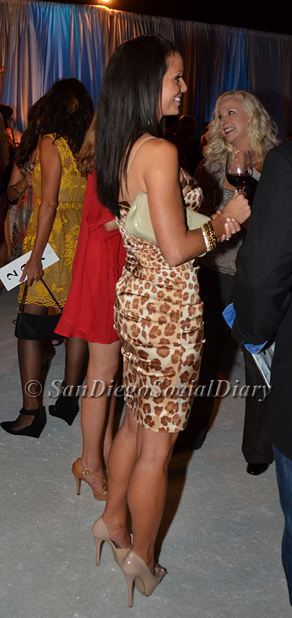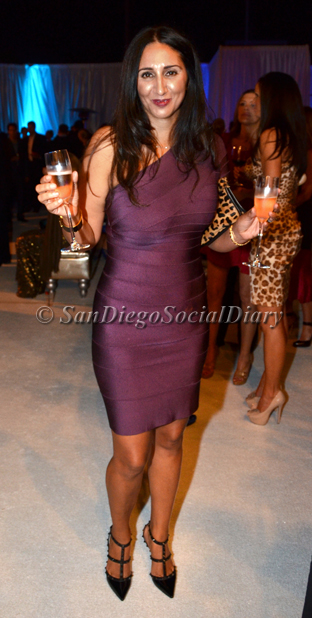 Anni Rutjan ** Diana Malk in Herve Leger and Valentino studded pumps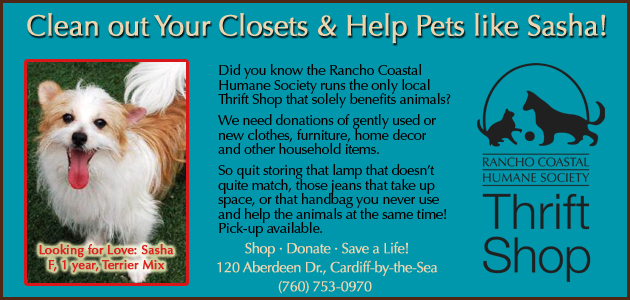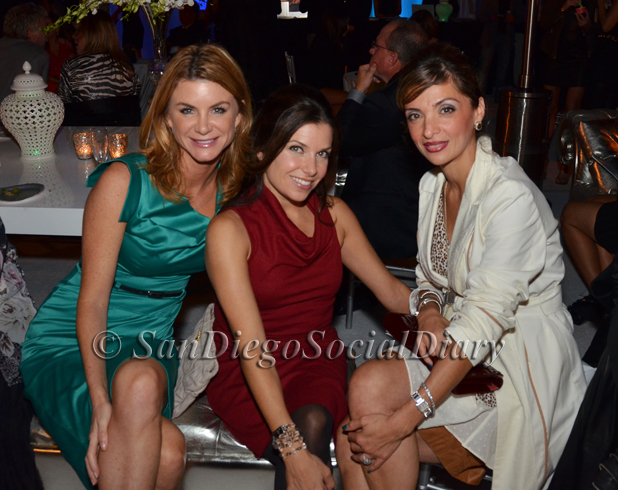 Maria Assaraf and Dana Alkasmi with a friend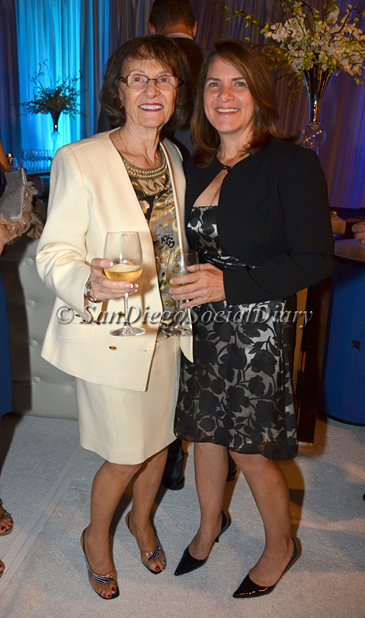 and everyone knows Kiki and Tammy of Kiki's Alterations in La Jolla!
Follow us on Twitter twitter.com/SocialDiaryMag
Follow us on Facebook facebook.com/#!/margo.schwab
More Social Diary Event Coverage ....HOME
reported and photographed by Margo Schwab
publishing support by Scott Johnston
Please join us for fun informative updates on Twitter and Facebook

The Town Gossip
This in from Stephanie Hoffman is helping change Haiti, one school at a time!
"Thanks again to all of your who helped make this little school in Haiti possible,
Our trip to Haiti was successful, enlightening and life changing. The staff and teachers are amazing, the children are beautiful, and the school is underway with all the supplies and essentials you donated. The state of Haiti is still extremely impoverished with all the tent cities overoccupied and desperate. Yet when we look into the eyes of the people, they still reflect hope and care for one another. Garret, our photographer, is putting together a heart wrenching video of these images which I will send out in a few weeks. I will also be posting all the children in the school's images and interviews to assist us in getting them sponsored with their school supplies and food. When this is completed, I will let you know. Maybe your childrens school or church group would be interested in sponsoring a child or teacher. We will send follow up images a few times a year with updates on their progress and interests. It is a fun way for you and your family to follow these children for years to come.
Check out a few pictures attached of all the kids and our beautiful mural painted by our volunteers in conjunction with the children of the school. Everyone bonded nicely as it was coming to life. As we've said all along, this is a small, yet important project. I greatly appreciate all of your support."
Steph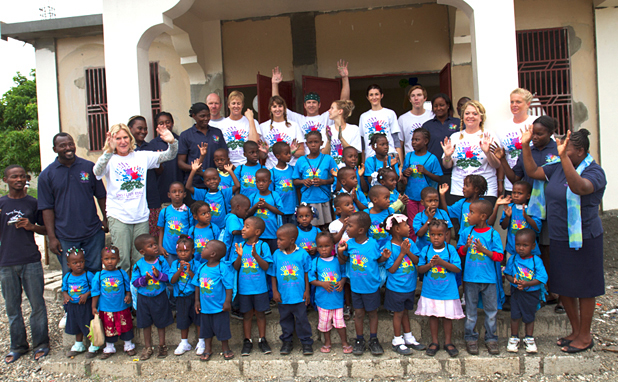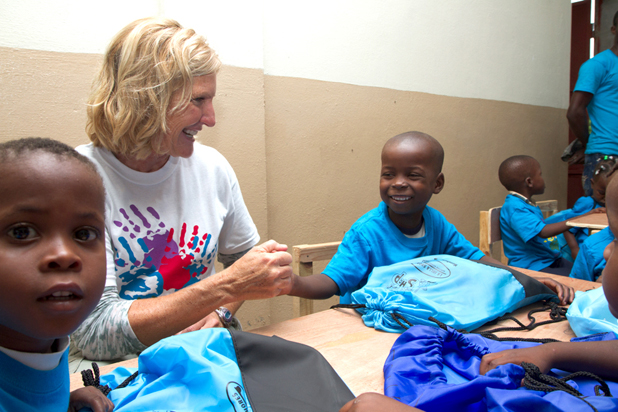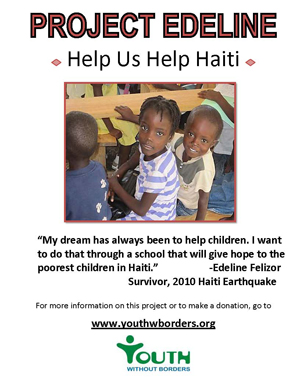 Email Commentary to be added
email SDSocialDiary@gmail.com
* Margo Schwab, MBA, more formally known as Margaret E. Schwab, has produced, written, interviewed and photographed for various media organizations since 1989. Schwab attended Holton Arms School, La Jolla Country Day School and La Jolla High School. Schwab has a B.A. from Scripps College, spent a business internship with S.A.I.C., Science Applications International Corporation, and earned a Masters of Business degree, M.B.A., from the University of San Diego by way of Claremont Graduate School . Schwab additionally took college courses from Harvard University, and Syracuse University. Schwab volunteers for numerous charity organizations. She also continues to support animal organizations and the prevention of people and animal abuse. Schwab is the editor and co-owner of The Social Diary.
Margo Schwab and Scott Johnston of The Social Diary Magazine are pleased to announce a partnerships with the San Diego Humane Society and SD METRO Magazine. They have also partnered with Country Friends and the San Diego American Heart Association and the Arthritis Foundation.
Margo Schwab and Scott Johnston are both members of the La Jolla Beach & Tennis Club (Margo Schwab since 1974) and both are now members of the University Club and its worldwide ClubCorp Compass Society. Margo Schwab and Scott Johnston are Police Press credentialed by the Chief of Police, William Lansdowne.
San Diego's The Social Diary would like to say a special thank you to our advertisers.
Smaha Law
The Real Real - Luxury Designer Consignment
Bowers Fine Jewelry
La Jolla Cosmetic Laser Clinic
ARTS - A Reason to Survive
HG Motorsports
Eclat Catering and Home Delivery by Chef Athanasia Ampelas
Margaret's The Couture Cleaners
Donovan's - America's Best Steak & Chop House, Prime Seafood Too!
PAWS - Helping People Helping Pets
Helen Woodward Animal Center sponsored by Taylor Miller
H. Moradi Estate and Fine Jewelry on Prospect Street
Nicole Miller at The Forum
San Diego Public Library Foundation
Rancho Coastal Humane Society
San Diego Humane Society
Hot Rock Jewelry
San Diego Museum of Art
Heinz Geitz Autohaus
Smaha Law - Estate and Business Attorney John Smaha
Animal Fashion by Jordan
Juelerie by Pamela Pogue
The Museum of Contemporary Art San Diego
Giuseppe Restaurants and Fine Catering
The University Club Atop Symphony Towers and ClubCorp
WineSellar & Brasserie - featuring the Gary Parker Wine Club
Cafe Milano on Pearl Street La Jolla
The Marine Room
Ark Antiques
Extreme Pizza in La Jolla
The Animal Hospital of La Jolla
Eugene Ladopoulos of Mistra Estates Olive Oil
Warning ** photos, video and writing on this site are the
2013 copyright, all rights reserved, of The Social Diary LLC and its subsidiaries including San Diego Diario Sociales - Su Conexión Con la Sociedad, no reproduction of any part or parts is allowed without written permission by San Diego Social Diary, a division of The Social Diary LLC