Globe Gala 2012
'A Night in Tuscany'
More Social Diary Event Coverage ....HOME
Themed 'A Night in Tuscany,' the Globe Theatre's 2011 net $960,000. That is with the inclusion of David Copley entirely underwriting the over-the-top Nikki Beach Miami / Club Copley patron party earlier that week on July 23rd.
Among the guests joining the fun were Joan and Irwin Jacobs, Pam and Hal Fuson, David Copley, and major underwriters Debbie Turner and Conrad Prebys.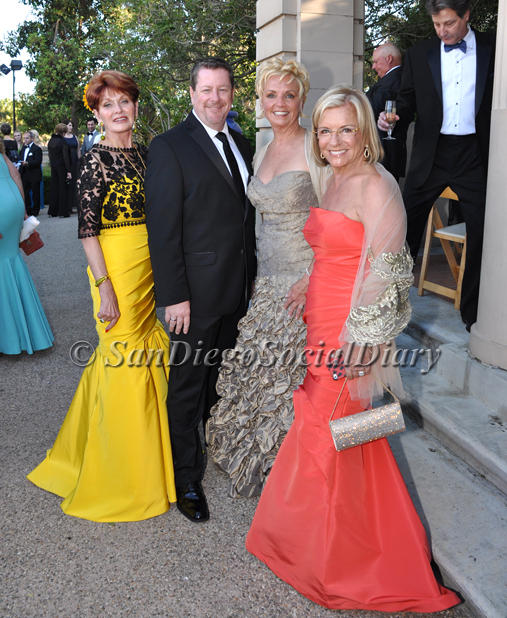 Co-Chairs Pam Cesak, Jo Ann Kilty and Vicki Zeiger with Michael Murphy, Managing Director for the Old Globe Theatre
Guests enjoyed a stellar performance by Lea Salonga. She's known for her roles in Miss Saigon, Les Miserables and as the singing voice of Princess Jasmine in Disney's Aladdin.
A dinner by the Sheraton San Diego Hotel and Marina offered up Slow Braised Short Ribs, Roasted Pacific Cod and White Lasagna. Petite Limoncello Gelato Cake was a sweet finale to the meal.
But the evening did not stop there. Dancing to Impulse on the Copley Plaza dance floor made this event richter until 1 am.
Through great planning of Co-Chairs Pam Cesak, Jo Ann Kilty and Vicki Zeiger, and thanks to very generous underwriting by Debbie Turner and Conrad Prebys, Darlene Shiley, Audrey Geisel, and David C. Copley, the Globe net great funding for its education programs.
Be advised strictly no downloading, publishing, broadcasting, printing, or copying of photos or content. Please email purchase requests of photos you are in.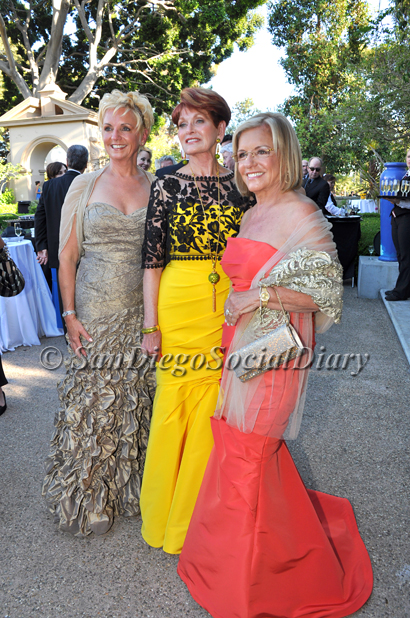 Co-Chairs Pam Cesak, Jo Ann Kilty and Vicki Zeiger
Pam and Jerry Cesak with Vicki Zeiger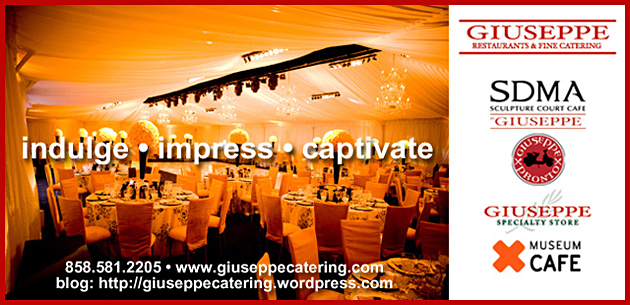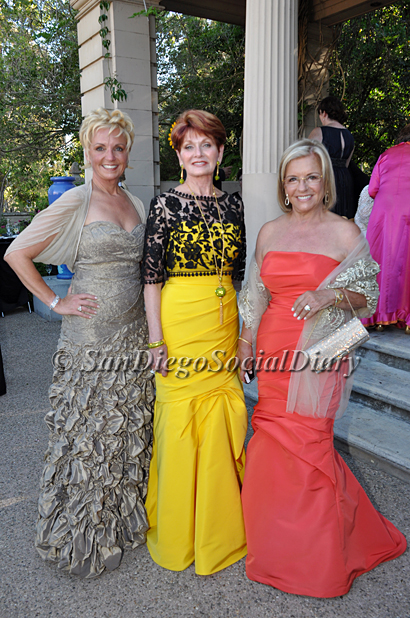 Co-Chairs Pam Cesak, Jo Ann Kilty and Vicki Zeiger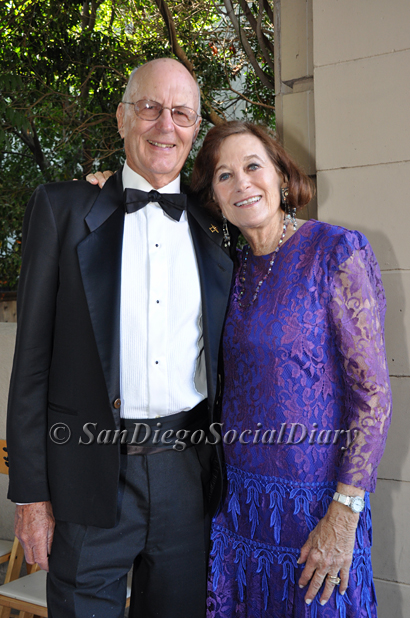 Richard and Sylvia Ostronik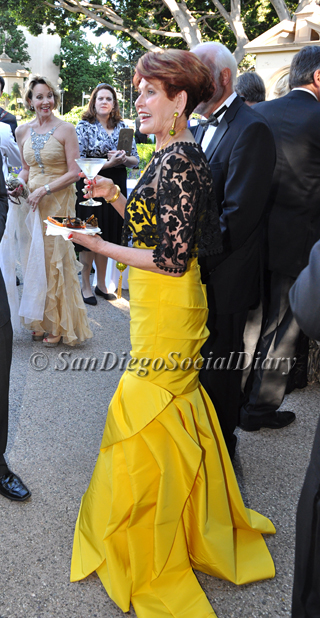 Jo Ann Kilty in Monique Lhuillier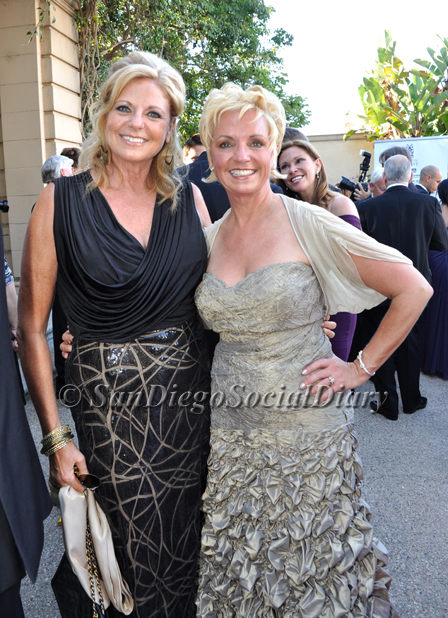 Royce Campbell and Pam Cesak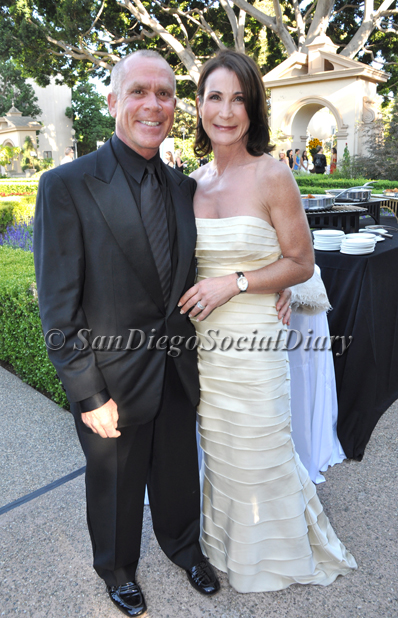 Mitch and Laura Goldman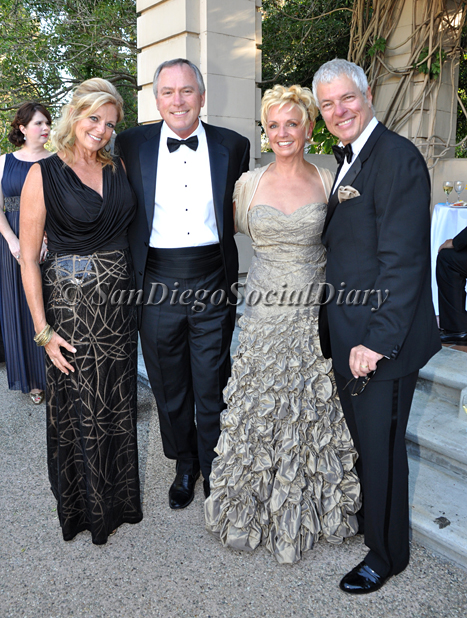 Royce and John Campbell with Pam and Jerry Cesak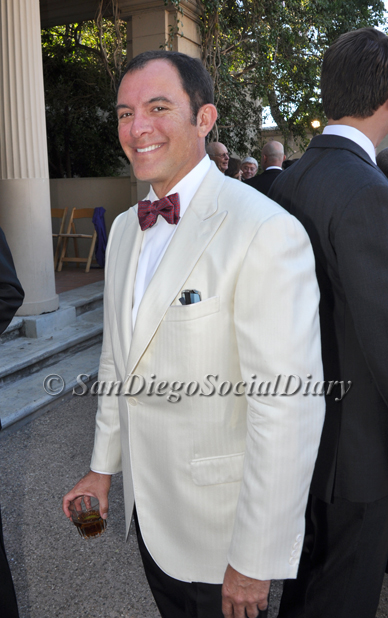 Peter Cooper, very '007' in Brioni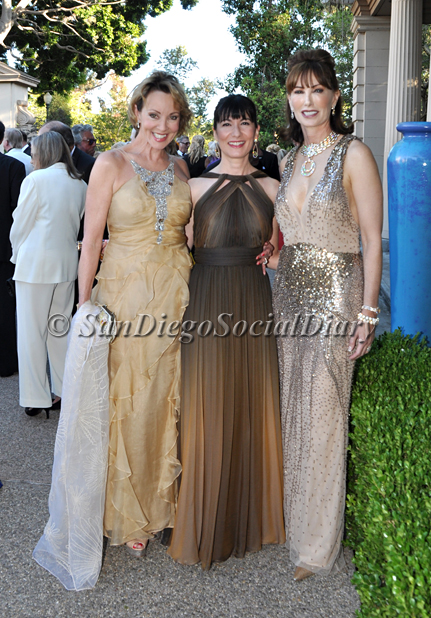 Denise Hug with Emma Zuckerman and Valerie Cooper in Jenny Packham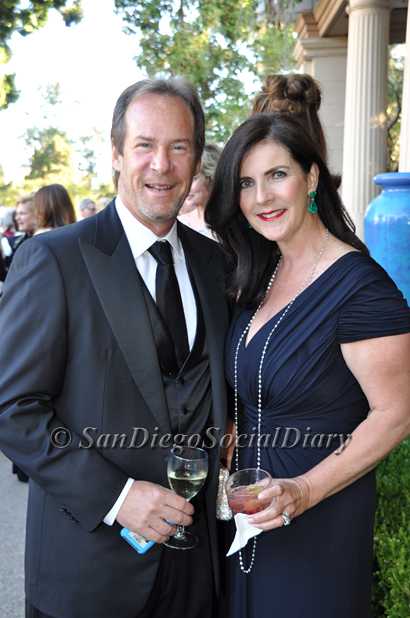 Stuart and Karen Tanz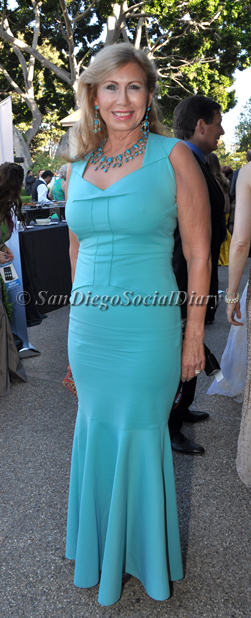 Colette Carson Royston sleek and chic in Roland Mouret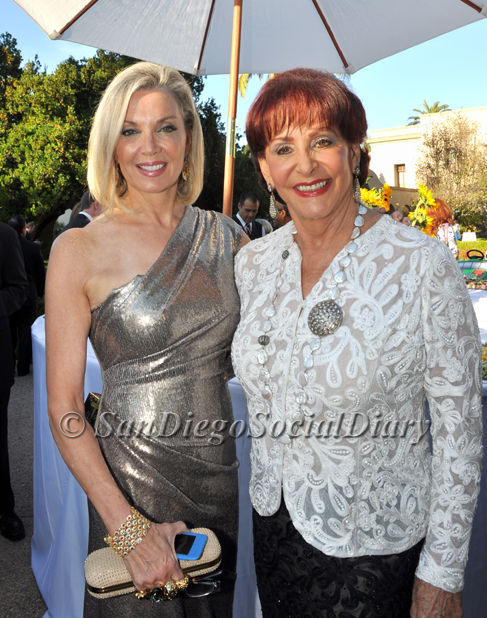 Karen Cohn and Iris Strauss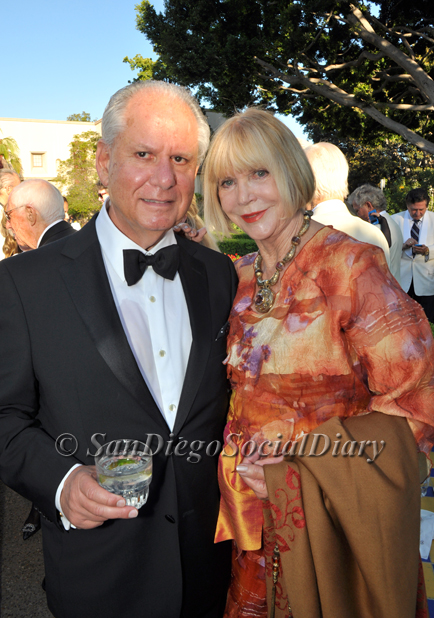 Michael and Margaret Grossman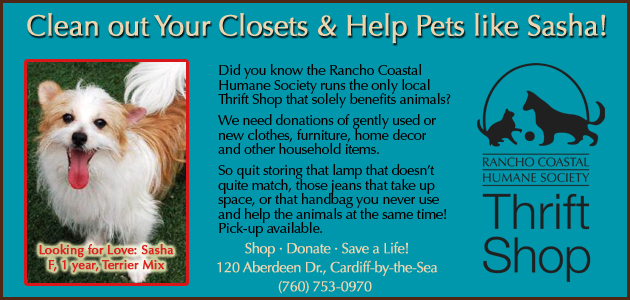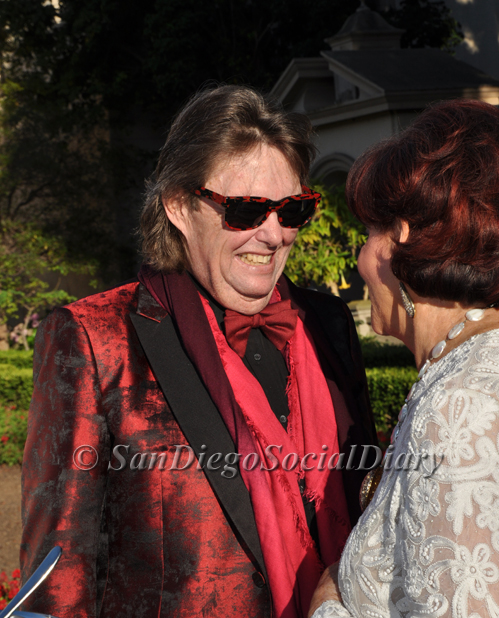 David Copley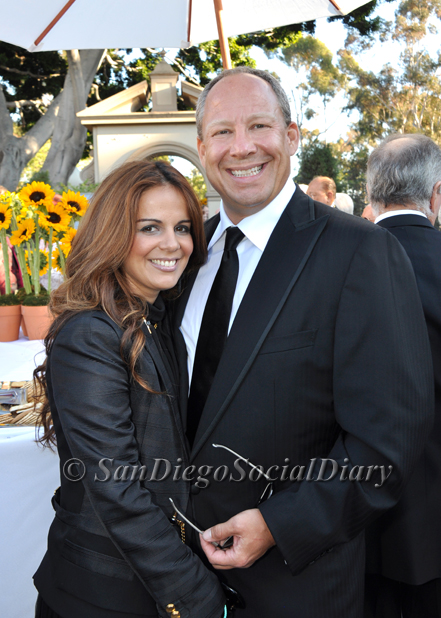 Linda Amamouche and Andrew Shelton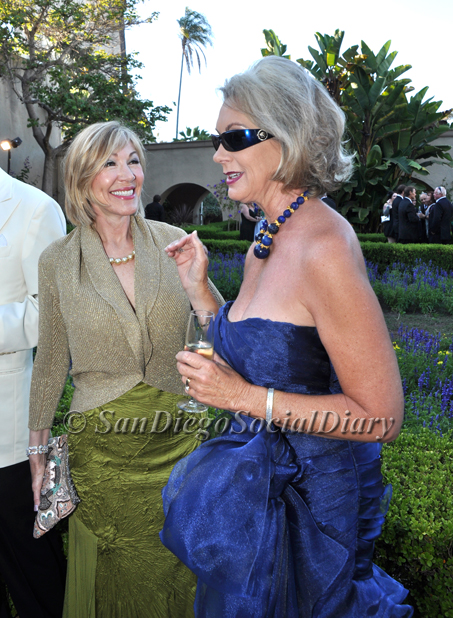 Linda Swortwood with Lynne Wheeler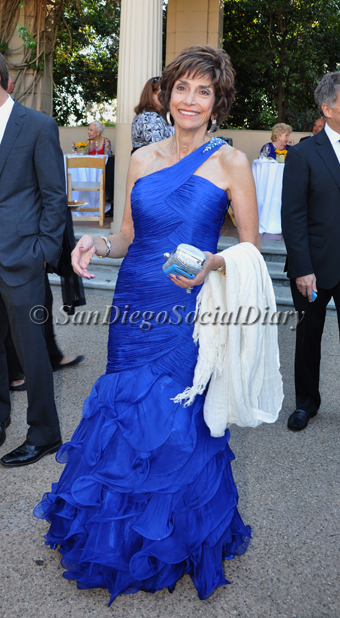 Joyce Gattas looking spectacular in electric blue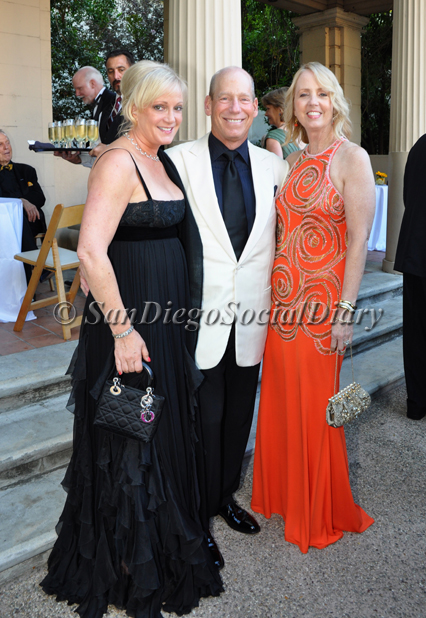 Lise Wilson and Steve Strauss with Sheryl White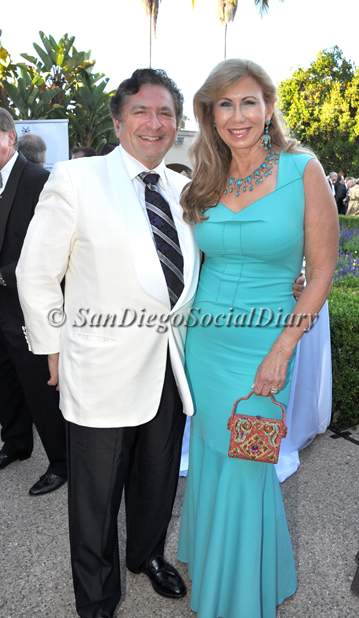 Ivor Royston and Colette Carson Royston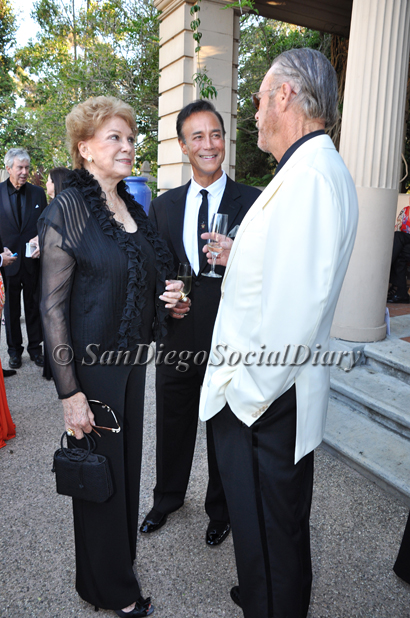 Virginia Monday with Scott Johnston and Don Swortwood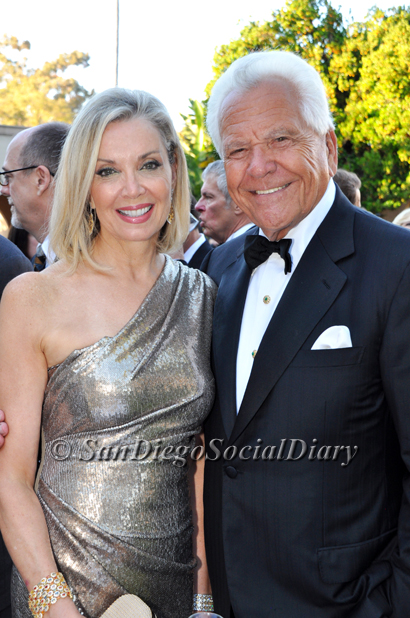 Karen and Don Cohn
Kathryn Hattox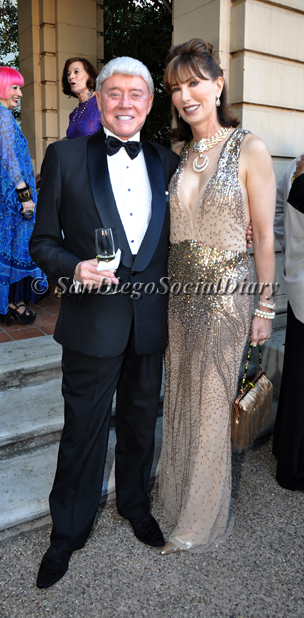 Harry and Valerie Cooper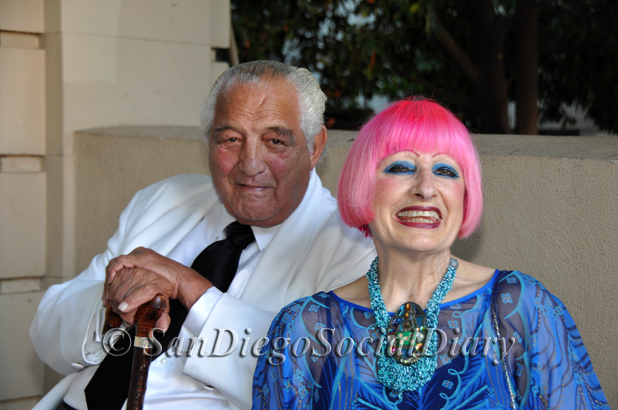 Salah Hassanein and Zandra Rhodes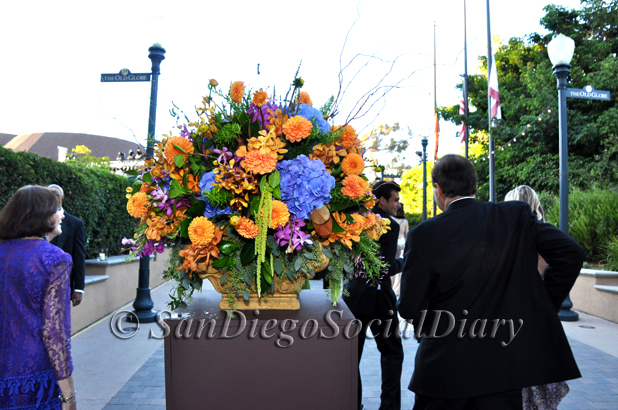 The Floral Display on the way to the Globe Theatre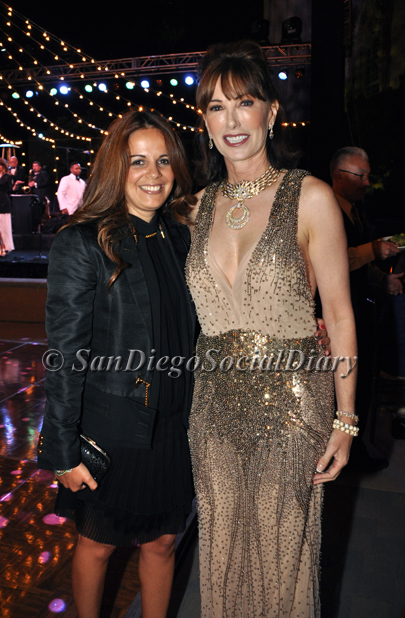 Linda Amamouche and Valerie Cooper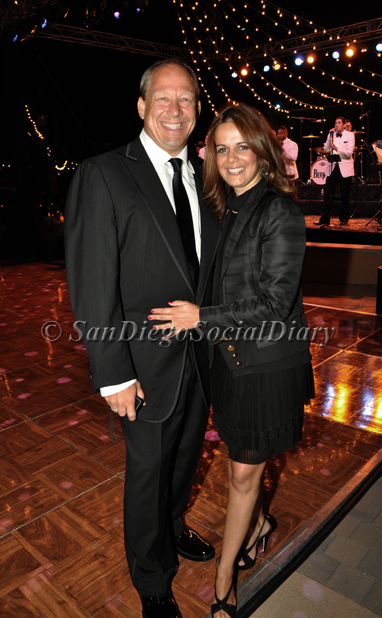 Andrew Shelton and Linda Amamouche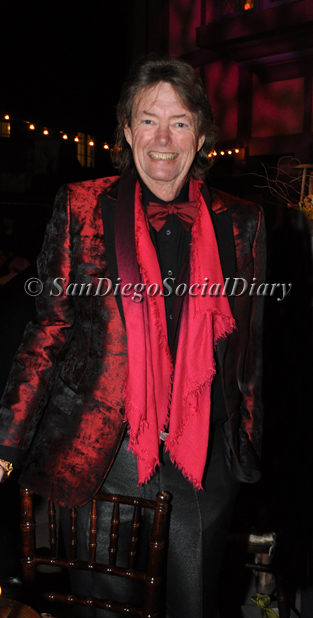 David Copley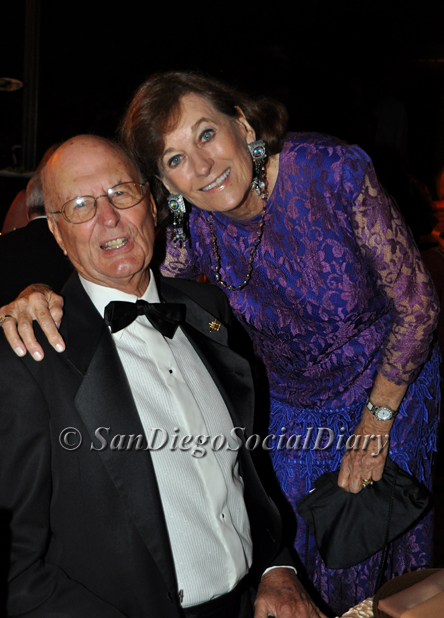 Richard and Sylvia Ostronik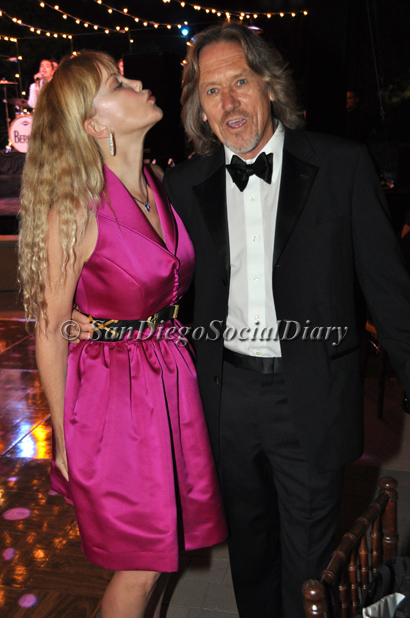 Margo Schwab surprising actor Miles Anderson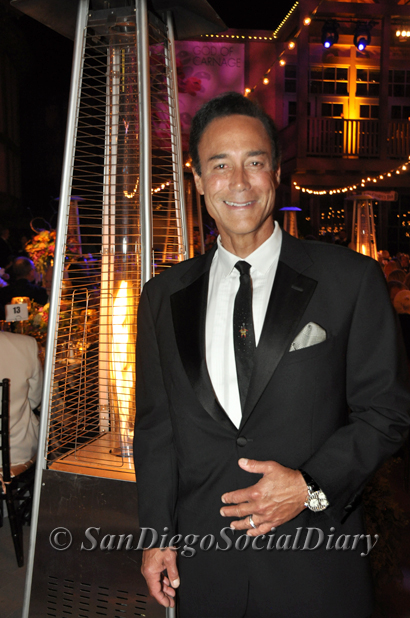 Scott Johnston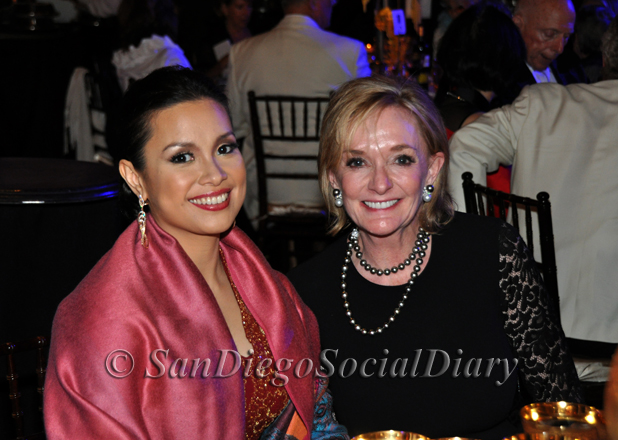 Actress and singer Lea Salonga with Mary Beth Adderly
Denise Hug and Linda Amamouche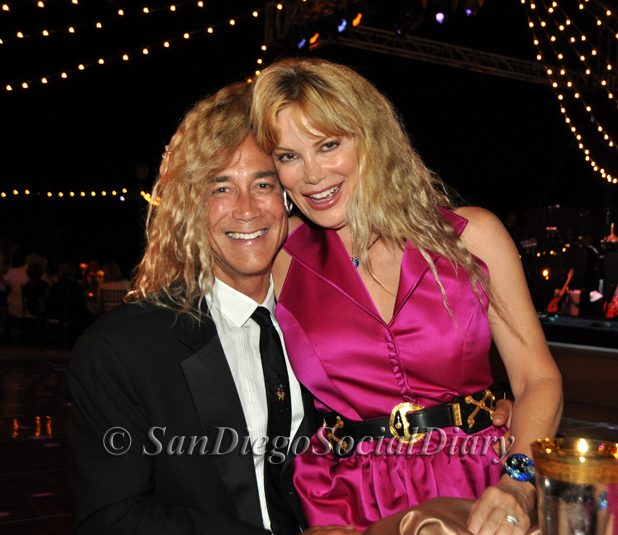 Scott Johnston as a blonde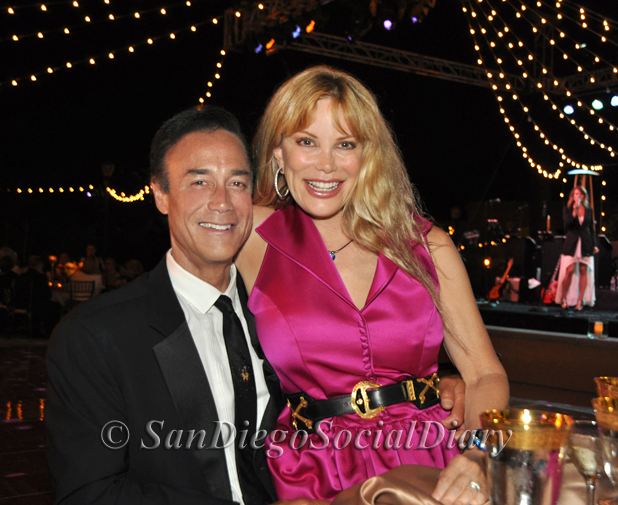 '
back to norm....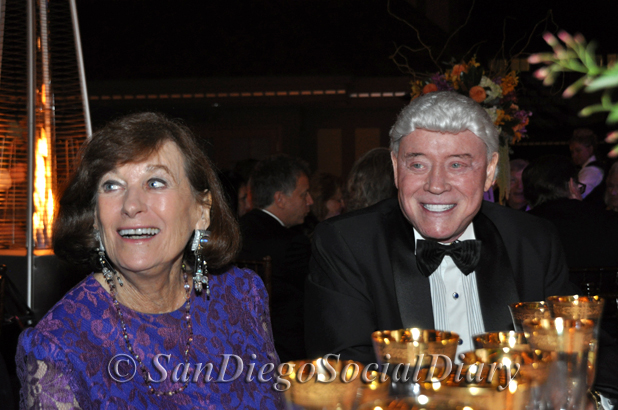 Sylvia Ostronik with Harry Cooper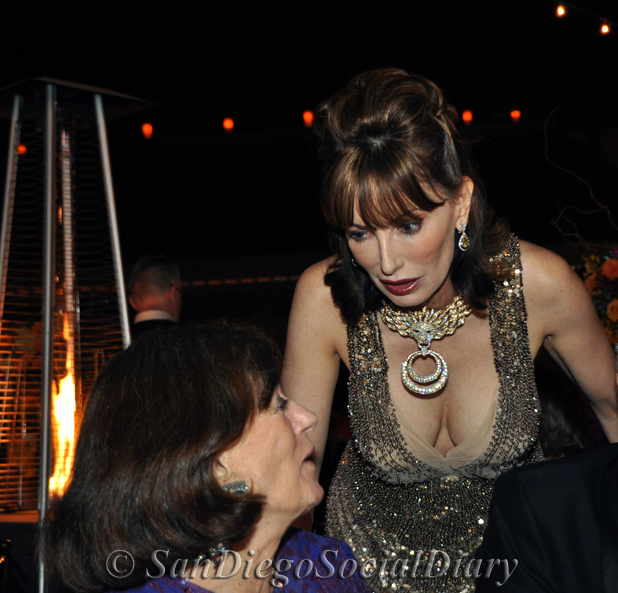 Sylvia Ostronik with her daughter Valerie Cooper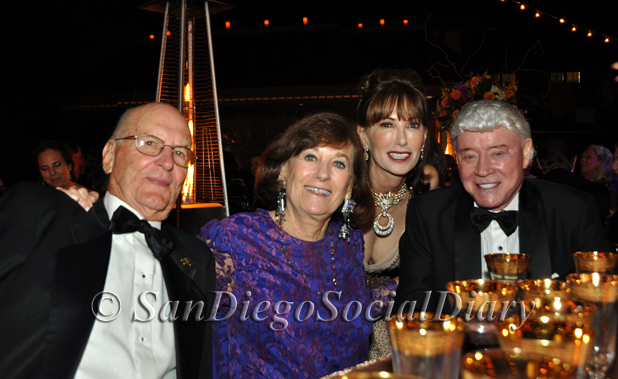 Richard and Sylvia Ostronik with Valerie and Harry Cooper
and what happens at Club Copley....
'Prince Harry' Celebrating Birthday Sexcapade
with Val Sextuplets..... but that was at Club Copley!!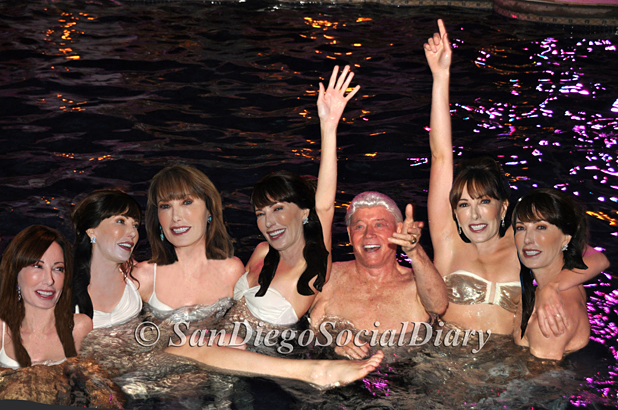 Follow us on Twitter twitter.com/SocialDiaryMag
Follow us on Facebook facebook.com/#!/margo.schwab
More Social Diary Event Coverage ....HOME
reported and photographed by Margo Schwab
publishing support by Scott Johnston
Please join us for fun informative updates on Twitter and Facebook

The Town Gossip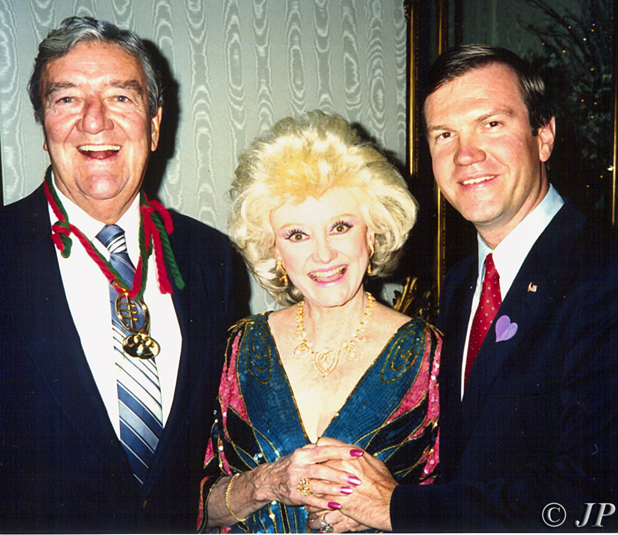 Back in the day in Beverly Hills, publisher Jack Rourke, the late and great Phyllis Diller and Jerry Pikolysky (the future husband of Lee Clark). Phyllis Diller was a pioneer for female comedians. Loved for her self deprecating wit, and lively zingers, she was a Hollywood legend, a wonderful force.....this photo is from 1987.
by the way ....Jack Rourke was the first social publisher that I worked for in 1990. My first assignment was Esther Williams' surprise birthday party. Her stepson Lorenzo Lamas was one of the guests. - Margo Schwab
Email Commentary to be added
* Margo Schwab, MBA, more formally known as Margaret E. Schwab, has produced, written, interviewed and photographed for various media organizations since 1989. Schwab attended Holton Arms School, La Jolla Country Day School and La Jolla High School. Schwab has a B.A. from Scripps College, spent a business internship with S.A.I.C., Science Applications International Corporation, and earned a Masters of Business degree, M.B.A., from the University of San Diego by way of Claremont Graduate School . Schwab additionally took college courses from Harvard University, and Syracuse University. Schwab volunteers for numerous charity organizations. She also continues to support animal organizations and the prevention of people and animal abuse. Schwab is the editor and co-owner of The Social Diary.
Margo Schwab and Scott Johnston of The Social Diary Magazine are pleased to announce a partnerships with the San Diego Humane Society and SD METRO Magazine. They have also partnered with Country Friends and the San Diego American Heart Association and the Arthritis Foundation.
Margo Schwab and Scott Johnston are both members of the La Jolla Beach & Tennis Club (Margo Schwab since 1974) and both are now members of the University Club and its worldwide ClubCorp Compass Society. Margo Schwab and Scott Johnston are Police Press credentialed by the Chief of Police, William Lansdowne.
San Diego's The Social Diary would like to say a special thank you to our advertisers.
The Real Real - Luxury Designer Consignment
Bowers Fine Jewelry
La Jolla Cosmetic Laser Clinic
ARTS - A Reason to Survive
Mingei International Museum
HG Motorsports
Kleege Industries - Production Staging and more
Eclat Catering and Home Delivery by Chef Athanasia Ampelas
Margaret's The Couture Cleaners
Donovan's - America's Best Steak & Chop House, Prime Seafood Too!
PAWS - Helping People Helping Pets
Helen Woodward Animal Center sponsored by Taylor Miller
H. Moradi Estate and Fine Jewelry on Prospect Street
The Arthritis Foundation San Diego County
Nicole Miller at The Forum
San Diego Public Library Foundation
Rancho Coastal Humane Society
San Diego Humane Society
Hot Rock Jewelry
San Diego Museum of Art
Heinz Geitz Autohaus
Estate and Business Attorney John Smaha
San Diego Opera
Animal Fashion by Jordan
Juelerie by Pamela Pogue
The Museum of Contemporary Art San Diego
Giuseppe Restaurants and Fine Catering
The University Club Atop Symphony Towers and ClubCorp
WineSellar & Brasserie - featuring the Gary Parker Wine Club
Cafe Milano on Pearl Street La Jolla
The Marine Room
Ark Antiques
Extreme Pizza in La Jolla
The Animal Hospital of La Jolla
Eugene Ladopoulos of Mistra Estates Olive Oil
Warning ** photos, video and writing on this site are the
2012 copyright, all rights reserved, of The Social Diary LLC and its subsidiaries including San Diego Diario Sociales - Su Conexión Con la Sociedad, no reproduction of any part or parts is allowed without written permission by Social Diary Magazine