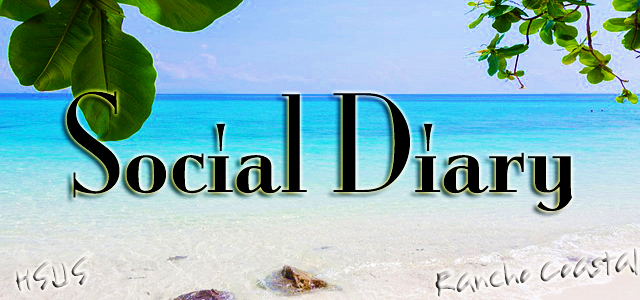 SAN DIEGO INTERNATIONAL FILM FEST
OSCAR GALA 2017
More Social Diary Event Coverage ....HOME
BE ADVISED, NO DOWNLOADING, PUBLISHING, BROADCASTING, PRINTING OR COPYING OF PHOTOS OR CONTENT Please email purchase requests of photos you are in.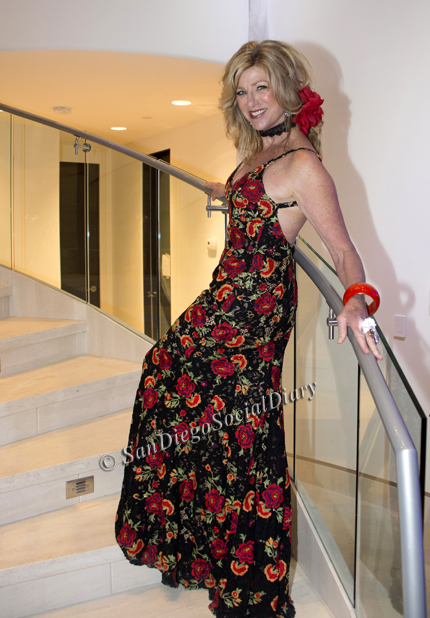 Honorary Chair Kristi Pieper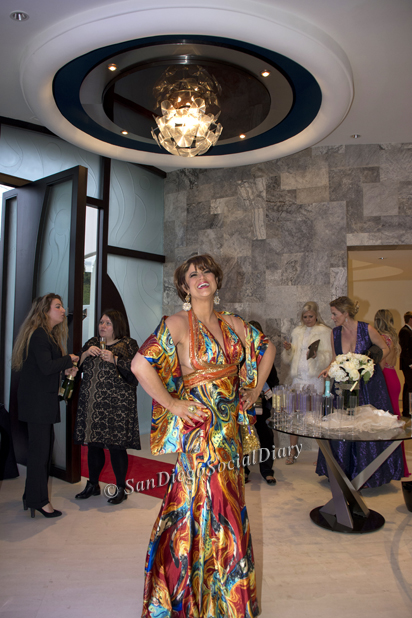 Jewelry Designer Aimee Meals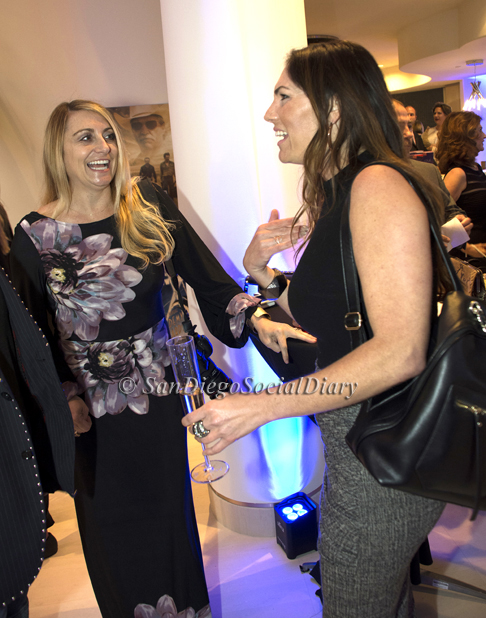 Lauren Scobel of ClubCorp
]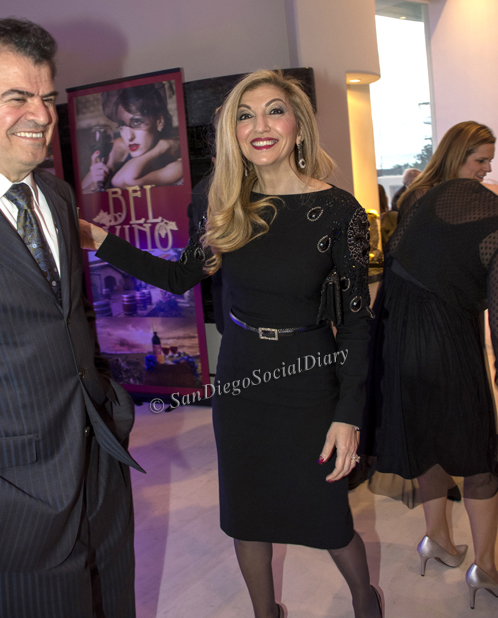 George and Abeer Hage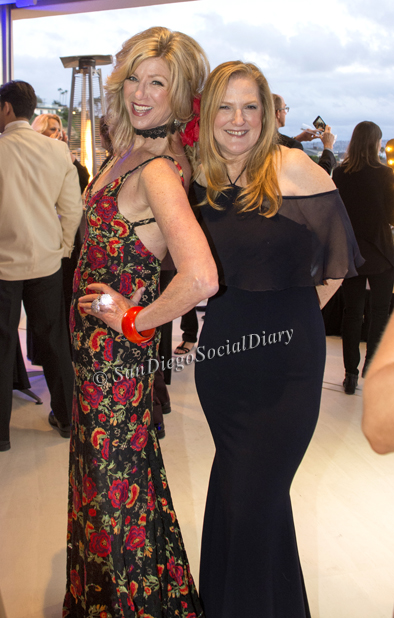 Honorary Gala Chair Kristi Pieper with San Diego Film Festival Founder Patti Judd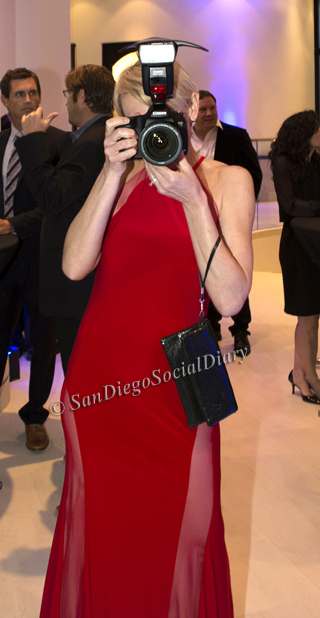 Gotcha!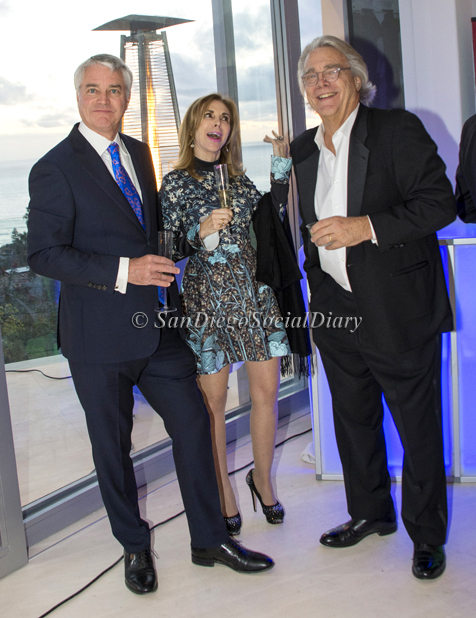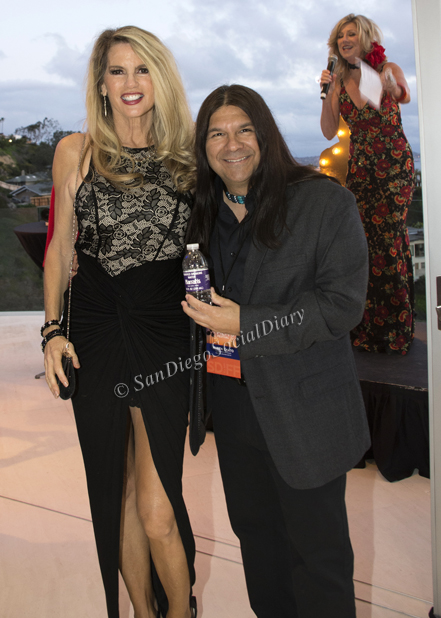 Laura Paulson and Ruben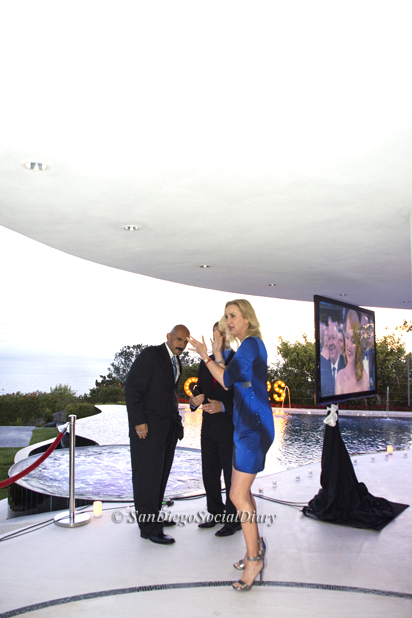 Magical Sophia Alsadek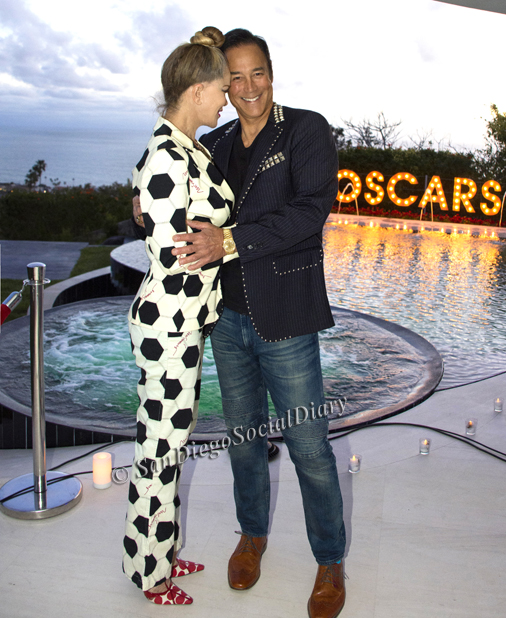 KIMA says 'Puppy Love' .... !!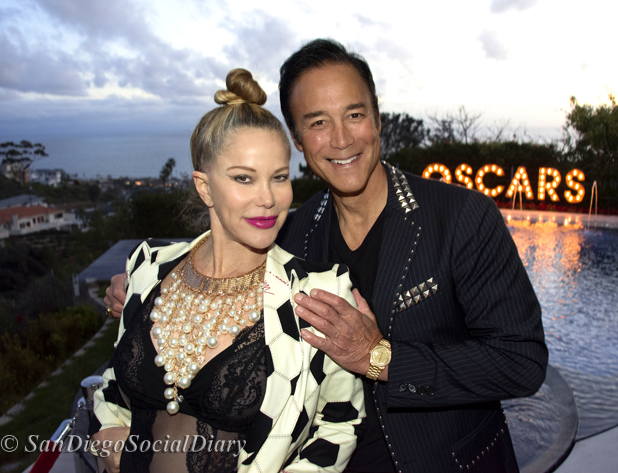 La Perla and La Pearls....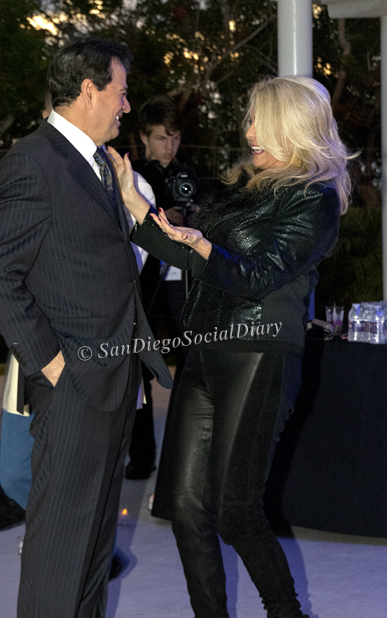 George Hage!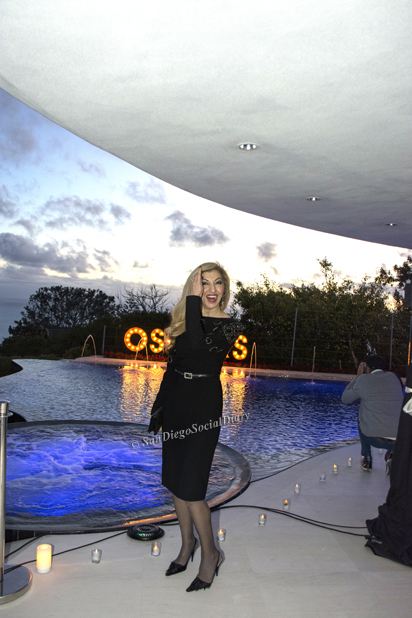 Abeer....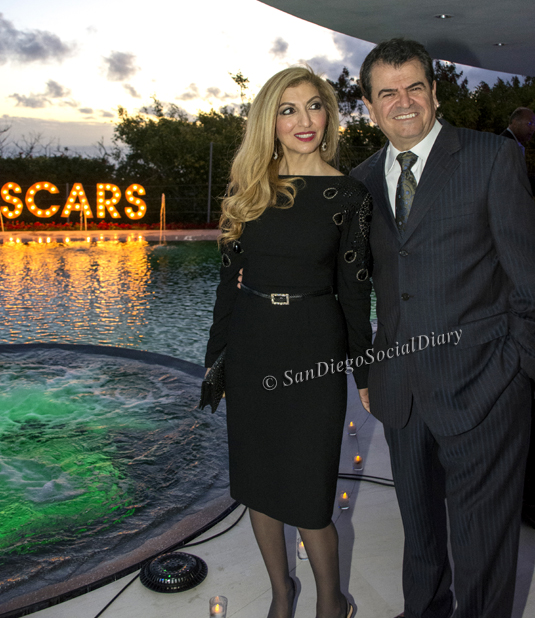 The Hages... Abeer and George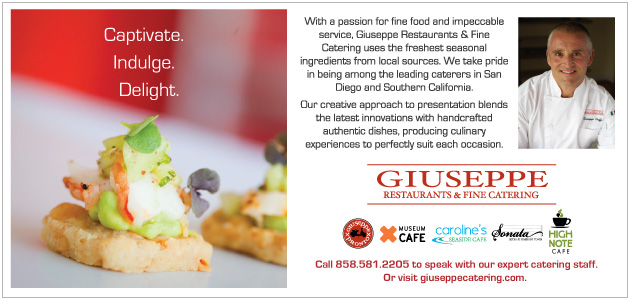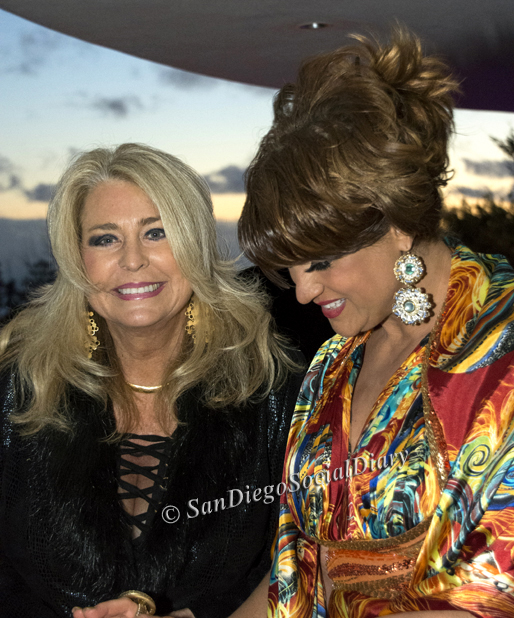 Glam Glam Aimee Meals and Carrie Woodland
Flying Pans author Chef Bernard Guillas of THE MARINE ROOM with
'SoccerCity Mascot'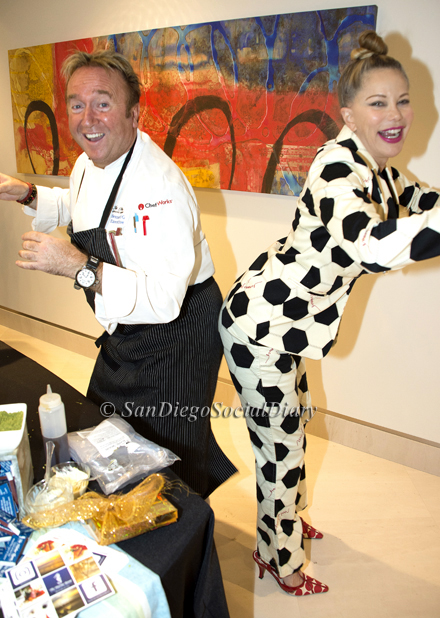 Bump and Twerk with Chef B!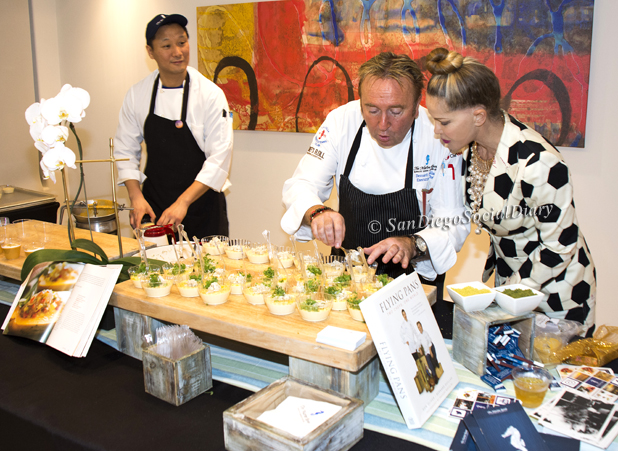 Ooh La La scrumptious!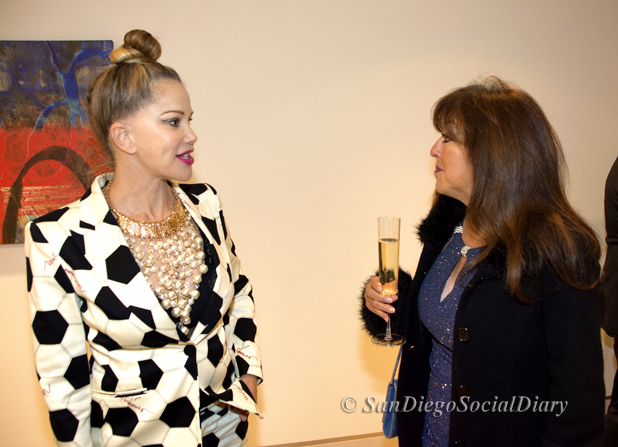 Margo Schwab with Jolane Crawford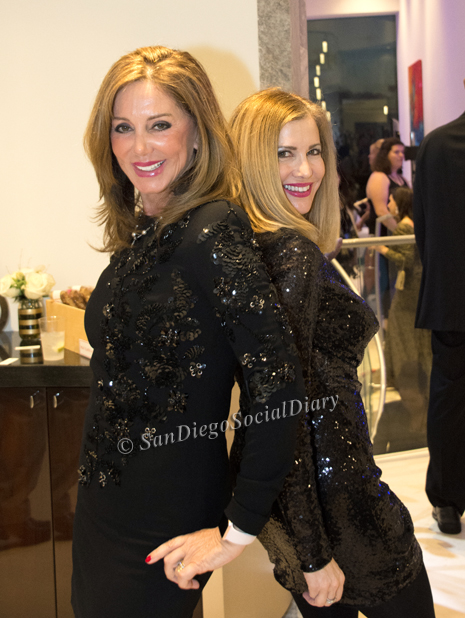 Joanne Laverson and Eva o 'Keefe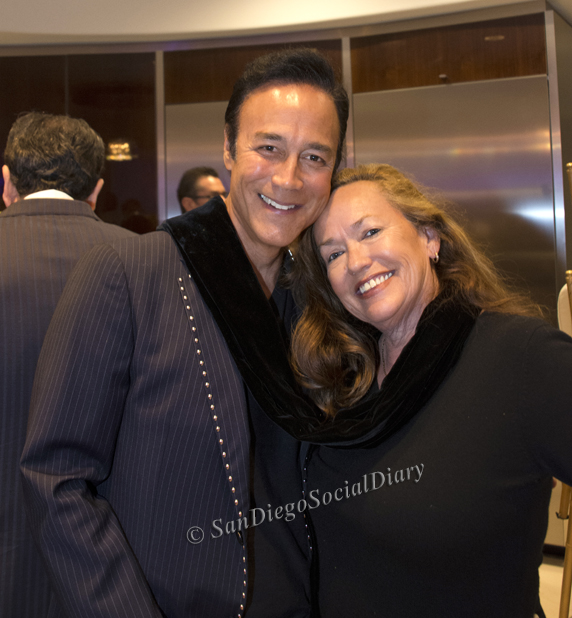 Scott Johnston in Moschino with Cruz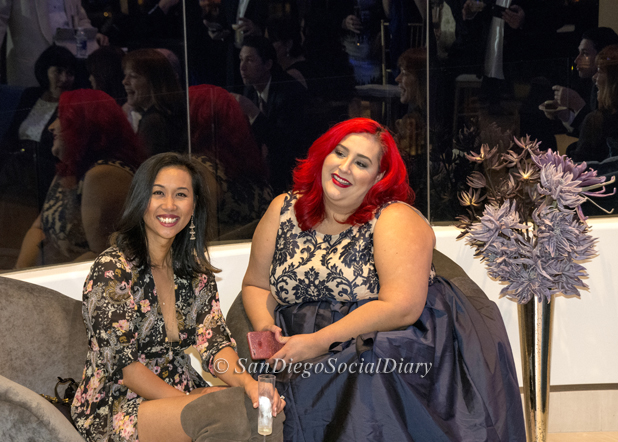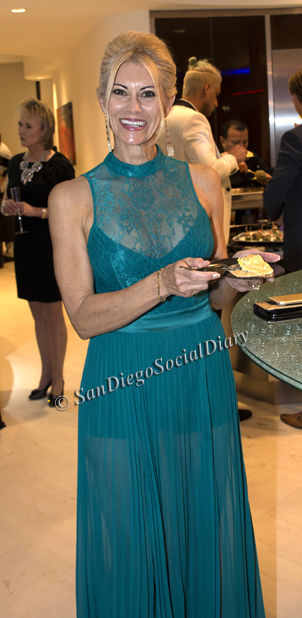 Jen Schmidt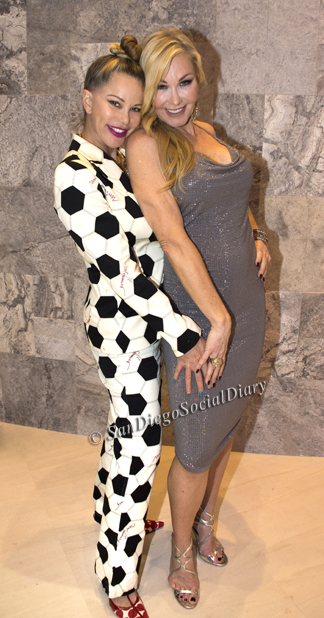 Me and 'La Sonya!' aka Sonya Berg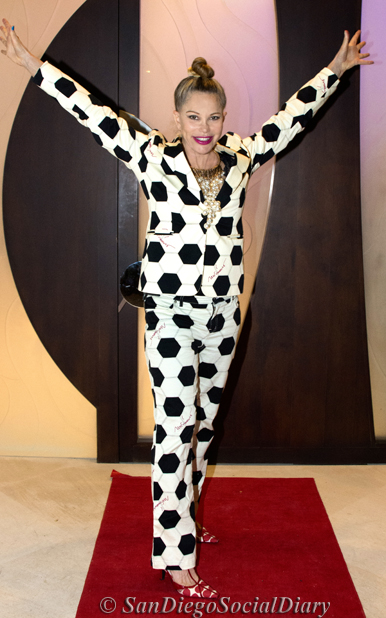 'TIL NEXT TIME!!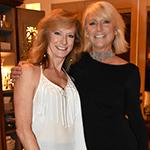 GIRLZ GONE WILD AT CLUB EBERLIN>>>>>>>>>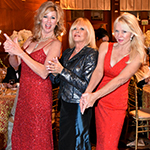 THE CHARITY BALL >>>>>>>>>>>>>>>>>>>>>>
SAN DIEGO OPERA GALA! >>>>>>>>>>>>>>>>>
THE TOWN GOSSIP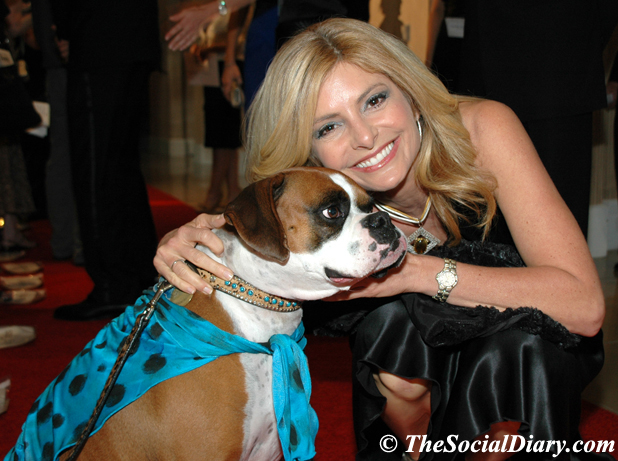 Fun Flashback... Red Carpet KIMA with big L.A. Attorney and animal advocate Lisa Bloom at the Genesis Awards for HSUS!
Follow us on Twitter twitter.com/SocialDiaryMag
Follow us on Facebook facebook.com/#!/margo.schwab
More Social Diary Event Coverage ....HOME
reported and photographed by Margo Schwab
publishing support and photoshopping by Scott Johnston
Please join us for fun informative updates on Twitter and Facebook

Email Commentary to be added
email SocialDiaryMargo@gmail.com
* Margo Schwab, MBA, more formally known as Margaret E. Schwab, has produced, written, interviewed and photographed for various media organizations since 1989. Schwab attended Holton Arms School, La Jolla Country Day School and La Jolla High School. Schwab has a B.A. from Scripps College, spent a business internship with S.A.I.C., Science Applications International Corporation, and earned a Masters of Business degree, M.B.A., from the University of San Diego by way of Claremont Graduate School . Schwab additionally took college courses from Harvard University, and Syracuse University. Schwab volunteers for numerous charity organizations. She also continues to support animal organizations and the prevention of people and animal abuse. Schwab is the editor and co-owner of The Social Diary.
Margo Schwab and Scott Johnston of San Diego Social Diary are both members of the La Jolla Beach & Tennis Club (Margo Schwab since 1974) and both are members of the University Club, Morgan's Run, and its worldwide ClubCorp Compass Society. Margo Schwab and Scott Johnston are Police Press credentialed by the Chief of Police.
Warning ** photos, video and writing on this site are the
2016 copyright, all rights reserved, of The Social Diary LLC and its subsidiaries includingno reproduction of any part or parts is allowed without written permission by The Social Diary LLC