San Diego Social Diary LLC All rights reserved 2012 (This material may not be published, broadcast, rewritten or redistributed)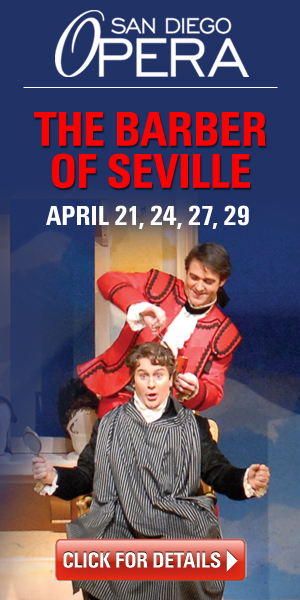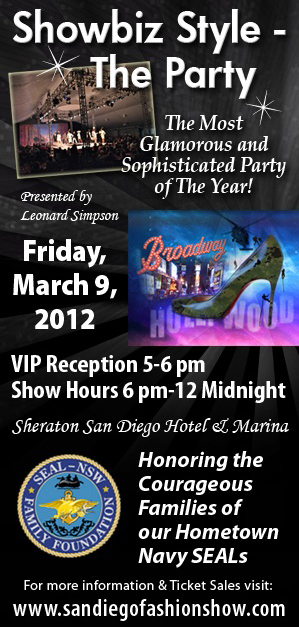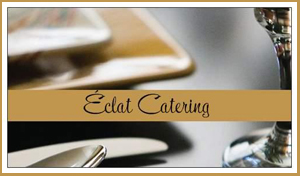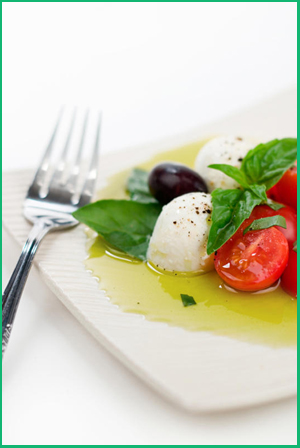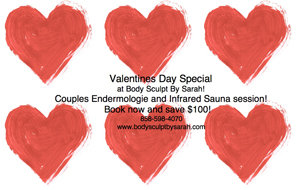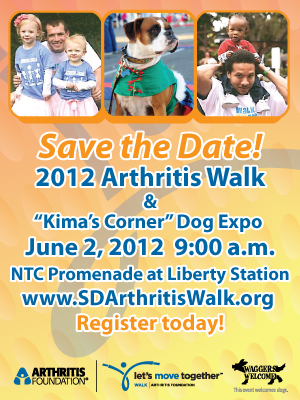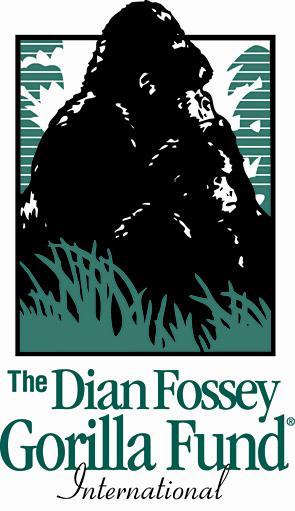 "The Dian Fossey Gorilla Fund International is dedicated to the conservation and protection of gorillas and their habitats in Africa. "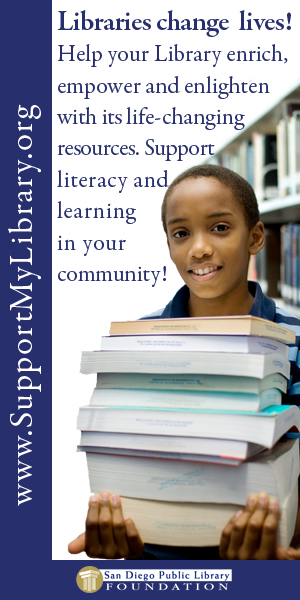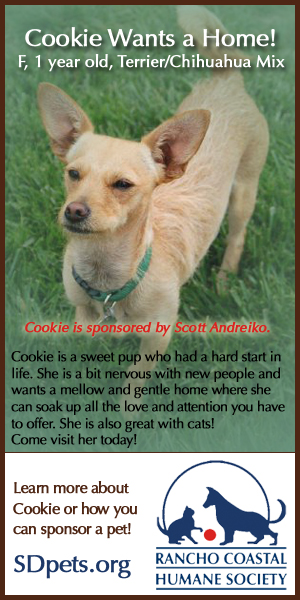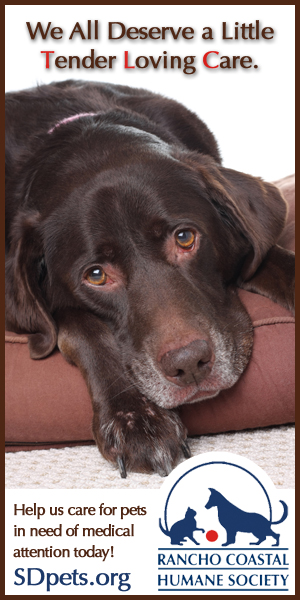 ________________________
Security Consultation
Services by Scott Johnston
SDPD Offcr. (Ret.)
619-384-7333
_______________________
WineSellar & Brasserie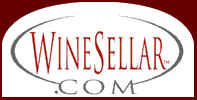 858-450-9557
Restaurant, Gary Parker's Wine Club,
Wine Store and
~ Wednesday & Saturday wine tasting's ~
XXX
_________________________
For Advertising, please
your inquiry.
Ask about you can support your favorite organization!
_________________________
Where the locals dine
for Homemade Pastas, Raviolis, and Sauces
Cafe Milano
711 Pearl St, La Jolla
858- 454-3806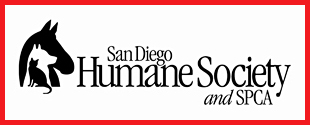 SpaSAN DIEGO HUMANE SOCIETY & SPCA
GAINES STREET CAMPUS
5500 GAINES STREET
SAN DIEGO, CA 92110
(619) 299-7012
www.sdhumane.org rky
with other dogs or cats.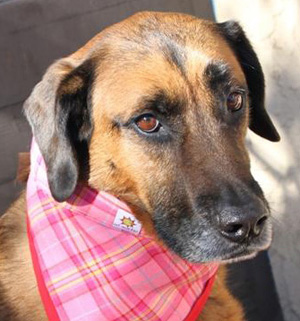 Breed: Shepherd Mix
Age: 6 years
Sex: Male
Colors: Tan/Black
Adoption Fee: $14
Identification number: 84709
Rocky's soulful eyes will melt your heart instantly! This sweet Shepherd mix knows how to relax and enjoy himself – whether snuggling by the side of a companion or a warm window. While the 6-year old pooch enjoys spending quality time with his people friends. If you would like to meet him please contact our Customer Service Department at (619) 299-7012.
ADOPTION HOURS
MON.-FRI.: 11 A.M. TO 6 P.M.
SAT. & SUN.: 11 A.M. TO 5 P.M.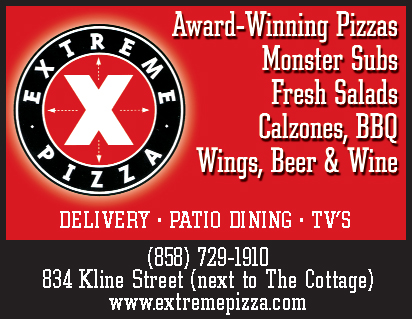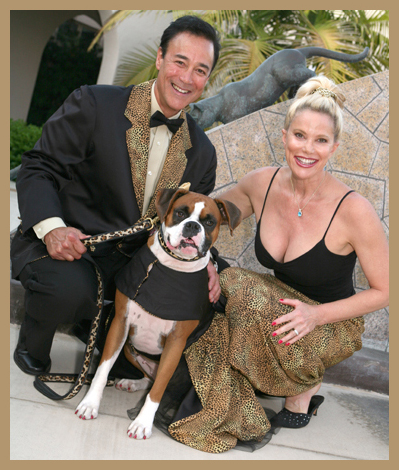 Scott Johnston, Margo Schwab and Kima serving up San Diego Social Coverage!
Elton John AIDS Foundation's 20th Oscar Party Rocks!
More Social Diary Event Coverage ....HOME
It was a celeb and fashionista smorgasbord at Elton John's 20th Oscar Viewing Party and Gala. That's Sir Elton John who has done a fabulous job raising awareness and education about AIDS. This Oscar party held in Hollywood Park in Los Angeles was no exception.
First the guest list. There were a few handsome 'vampires' including Peter Facinelli and Ian Somerhalder, a bevy of beauties including Katy Perry in Blumarine (she was hanging with David Furnish and Elton John's adorable 1 year old boy Zachary), Dita Von Teese in Jenny Packham, Kelly Osbourne in Badgley Mischka, and new 'it girl,' drummer, singer and songwriter Lena Zawaideh in Baracci.
That's Baracci of Beverly Hills, renown for their custom fabrics, fittings and femme fatale wow factors.
Also there were Tanya and Charles Brandes (they are major sponsors), May Zawaideh (also a major sponsor), Paula Patton in Naeem Khan with her husband Robin Thicke, Joy Bancroft of Rancho Santa Fe (she was mistaken for one of the Real Housewives gals), Miley Cirus with her boyfriend actor Liam Hemsworth, actress Michelle Rodriguez, Rockin' Idol judge Steven Tyler and his fiancee Erin Brady, Quincy Jones, Heidi Klum, Neil Patrick Harris, Adam Levine, Chace Crawford, Gwen Stefani in Zuhair Murad, Danica McKellar, and then there was Sports Illustrated cover girl Irina Shayk.
Irina wore a beautiful one shouldered white column... a bit of a change up from the side revealing gown by Abed Mahfouz that she wore earlier.
But most importantly, this event was about a cause dear to Sir Elton John's heart. The purpose of his Elton John AIDS Foundation is raise money to improve awareness and remove the stigma regarding those who have AIDS.
And raise money they have. $225 million to date. Actually make that plus $5.2 million and counting from this year's Oscar viewing party. With auction items like a tennis lesson with 10 time Grand Slam tennis champ Rafael Nadal, that went for a cool $190,000 .... twice!... Vanity Fair kicked in 2 tickets to their party which went for $230,000, and Katy Perry bidding fervently, and winning quite a few items... blue hair and all she helped raise a lot of green.
And more money will be rolling in from the proceeds of Elton John's about to be released book Love is the Cure.
And the Oscar goes to....
To learn more about this event's purpose, please visit Elton John AIDS Foundation.

Oscar Menu by Iron Chef Cat Cora
Course 1

Roasted Tomato "Raisins" with Bocconcini, Bloody Mary Vinaigrette and Basque-Rubbed Grilled Prawn

Course 2

Sesame-Encrusted Lamb Meatball with Harissa Yogurt, White Bean-Tahini Puree and Crisp Mint

Course 3

Grilled Beef Tenderloin with Peperonata Rustica & Chimichurri Sauce with Leek Bread Pudding and Spicy Broccoli Rabe

or

Sautéed Sea Bass with Lemon Cous-Cous and Piquillo Pepper Saffron Sauce with Caramelized Brussels Sprouts

Course 4

Tricolore Salad of Endive, Rocket and Radicchio with Pistachio Vinaigrette and Shaved Truffled Pecorino

Course 5

Chocolate Budino with Ginger Crème Anglaise and Fresh Berries & Apple and Pear Tart with Salted Caramel Sauce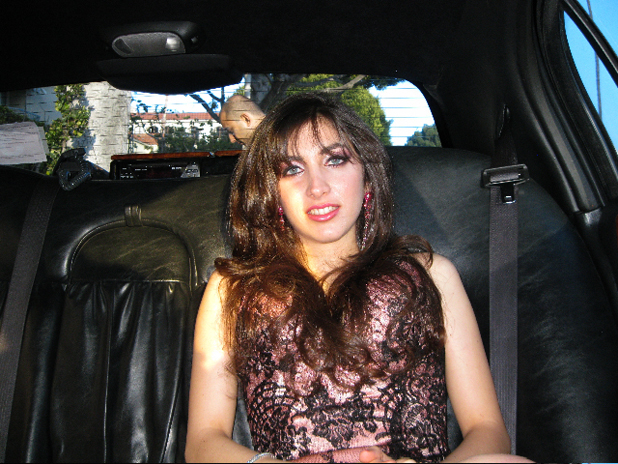 On her way, Lena Zawaideh whose focus is music and supporting great causes like the Elton John AIDS Foundation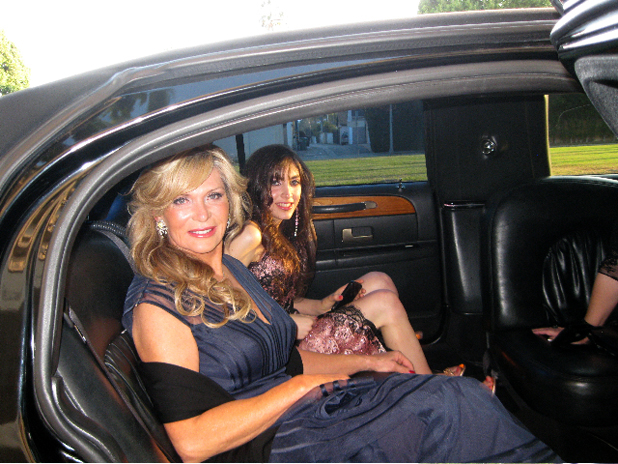 Joy Bancroft and Lena Zawaideh about to make their entrance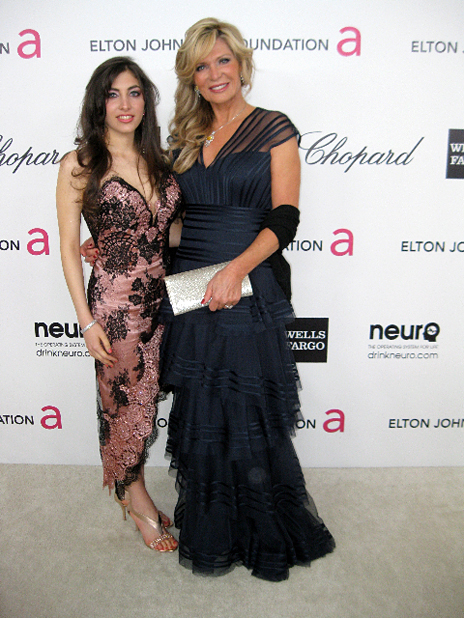 On the 'White Carpet'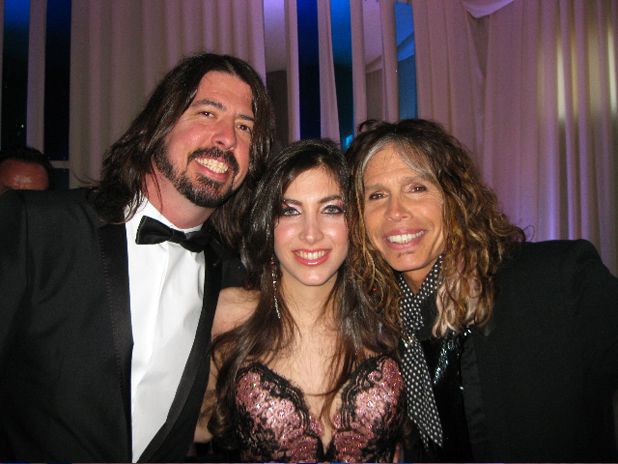 The Foo Fighters lead singer Dave Grohl with fellow drummer Lena Zawaideh, and rock star Steven Tyler of Aerosmith
Lena Zawaideh with uber Vampire, Ian Somerhalder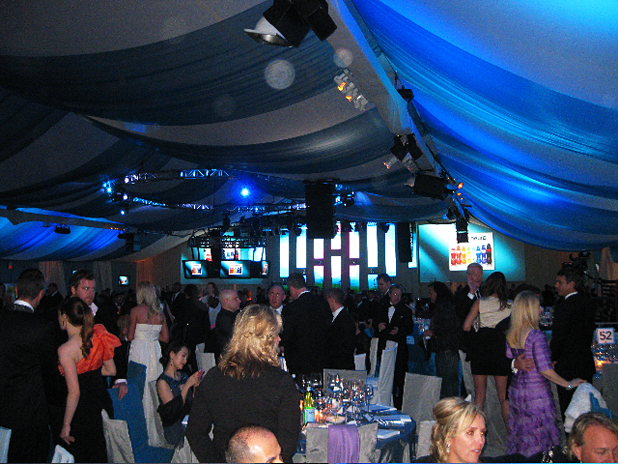 The Scene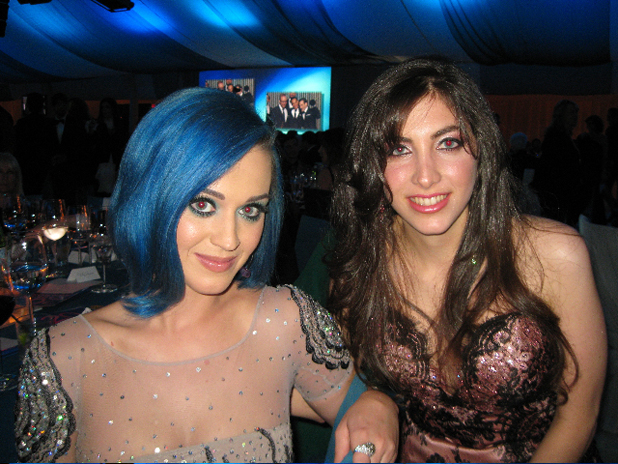 Katy Perry with Lena Zawaideh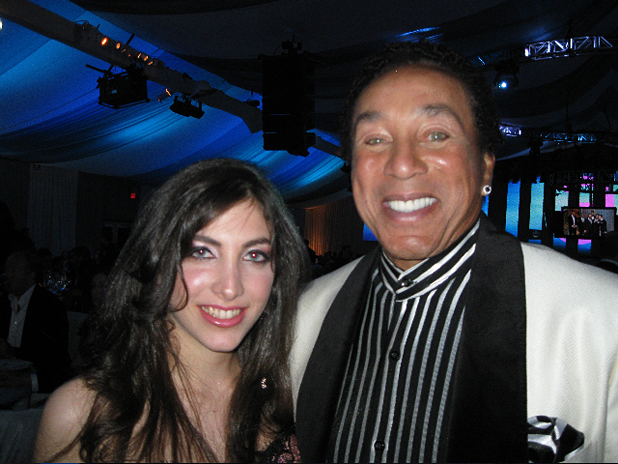 Lena Zawaideh with Smokey Robinson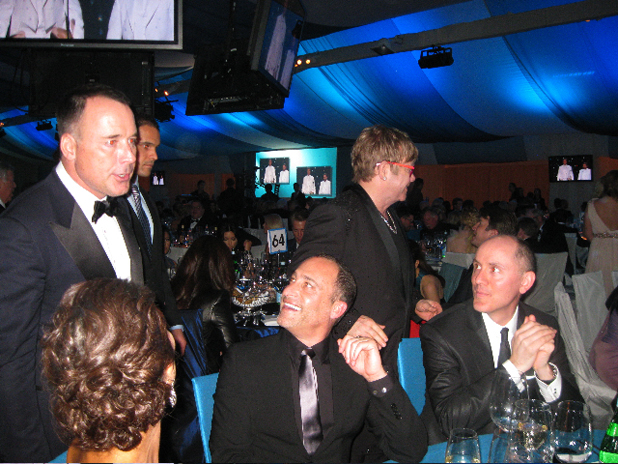 David Furnish and Sir Elton John greeting guests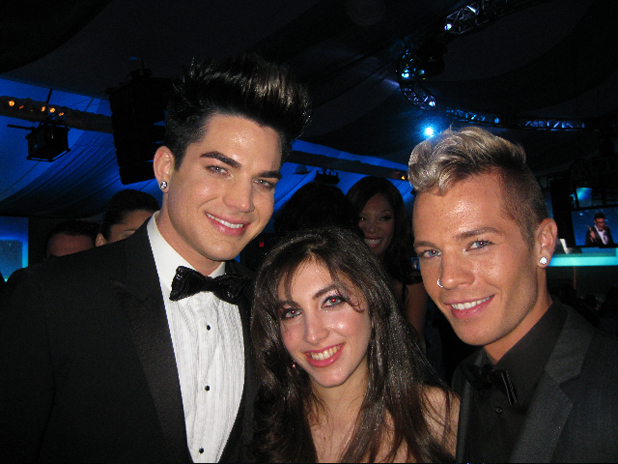 Adam Lambert with Lena Zawaideh and friend
Hollywood Park Setting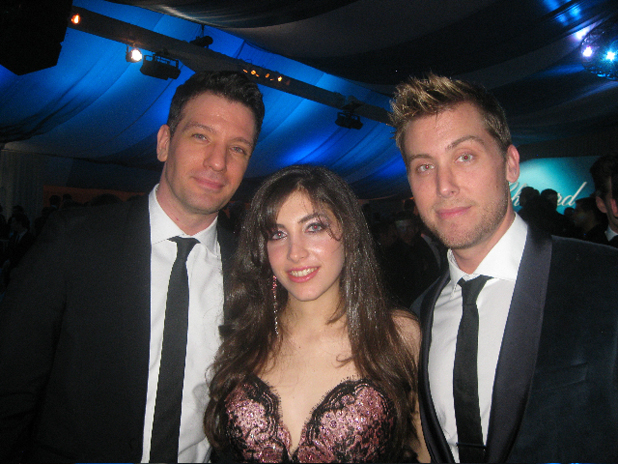 Lena Zawaideh with Lance Bass of N'SYNC on the right
Lena Zawaideh with Matthew Morrison from the show Glee and Renee Puente in her favorite EJAF dress
Peter Facinelli hiding his 'vampire' famous teeth with Lena Zawaideh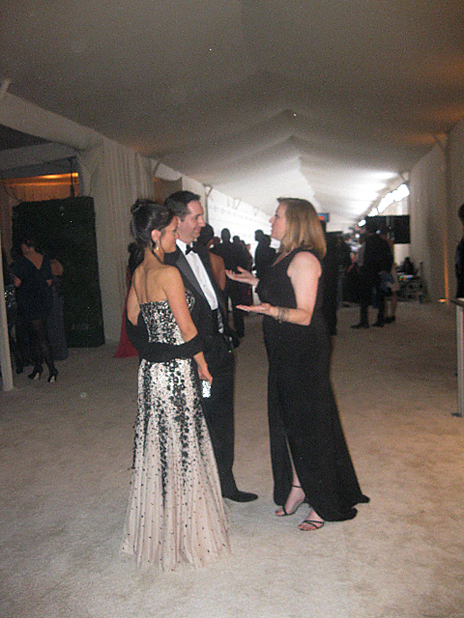 The Scene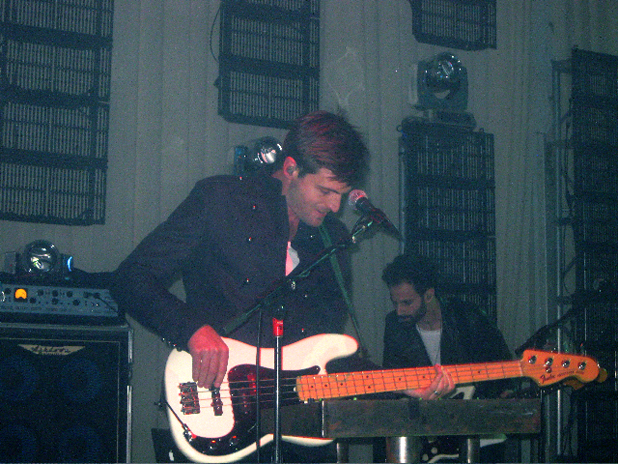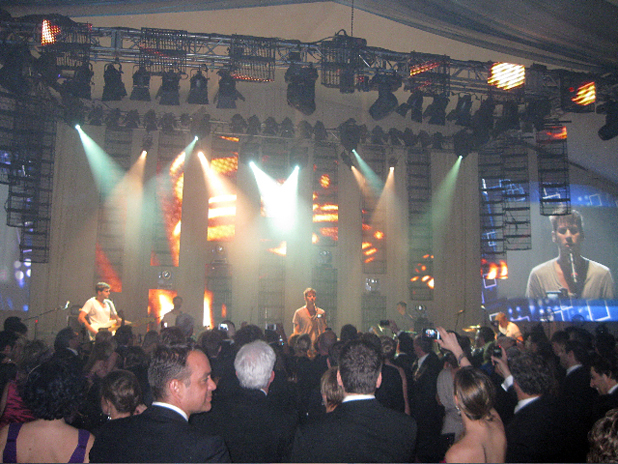 Bravo to all of those who support this cause!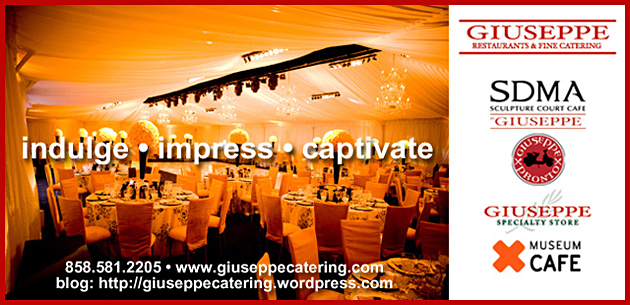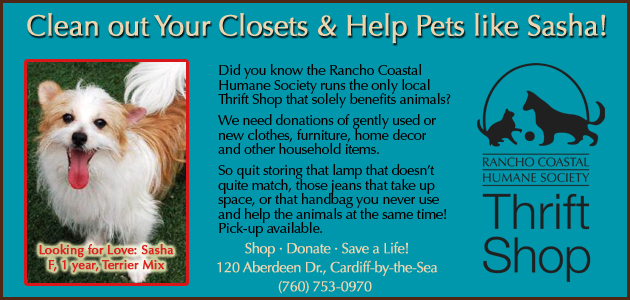 Follow us on Twitter twitter.com/SocialDiaryMag
Follow us on Facebook facebook.com/#!/margo.schwab
More Social Diary Event Coverage ....HOME
reported and photographed by Margo Schwab
publishing support by Scott Johnston
Please join us for fun informative updates on Twitter and Facebook

The Town Gossip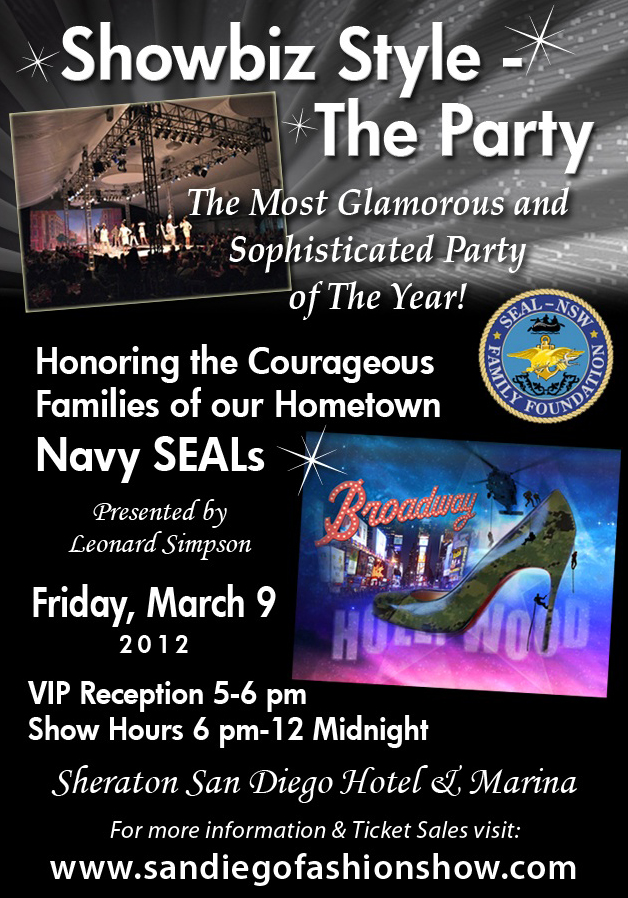 Email Commentary to be added
email SocialDiaryMagazine@Gmail.Com
This just in from Tina Real on the Oscar's " My sister's daughter-in-law Erin worked on "The Artist" as a buyer for her dad Bob Gould who was nominated for an Oscar (set decorator). They had a lot of fun at the parties."
"Thanks for sending me your latest Social Diary. As usual, the photos and commentary are fabulous!" - Rebecca Heyl
* Margo Schwab, MBA, more formally known as Margaret E. Schwab, has produced, written, interviewed and photographed for various media organizations since 1989. Schwab attended Holton Arms School, La Jolla Country Day School and La Jolla High School. Schwab has a B.A. from Scripps College, spent a business internship with S.A.I.C., Science Applications International Corporation, and earned a Masters of Business degree, M.B.A., from the University of San Diego by way of Claremont Graduate School . Schwab additionally took college courses from Harvard University, and Syracuse University. Schwab volunteers for numerous charity organizations. She also continues to support animal organizations and the prevention of people and animal abuse. Schwab is the editor and co-owner of The Social Diary.
Margo Schwab and Scott Johnston of The Social Diary Magazine are pleased to announce a partnerships with the San Diego Humane Society and SD METRO Magazine. They have also partnered with Country Friends and the San Diego American Heart Association and the Arthritis Foundation.
Margo Schwab and Scott Johnston are both members of the La Jolla Beach & Tennis Club (Margo Schwab since 1974) and both are now members of the University Club and its worldwide ClubCorp Compass Society. Margo Schwab and Scott Johnston are Police Press credentialed by the Chief of Police, William Lansdowne.
San Diego's The Social Diary would like to say a special thank you to our advertisers.
Eclat Catering and Home Delivery by Chef Athanasia Ampelas
Helen Woodward Animal Center sponsored by Taylor Miller
Navy Seals Foundation
Margaret's Cleaners
H. Moradi Estate and Fine Jewelry on Prospect Street
San Diego Food Bank
The Arthritis Foundation San Diego County
Nicole Miller at The Forum
San Diego Public Library Foundation
Rancho Coastal Humane Society
San Diego Humane Society
Heinz Geitz Autohaus
Estate and Business Attorney John Smaha
Bowers Fine Jewelry
San Diego Opera
Animal Fashion by Jordan
Juelerie by Pamela Pogue
The Museum of Contemporary Art San Diego
Giuseppe Restaurants and Fine Catering
The University Club Atop Symphony Towers and ClubCorp
WineSellar & Brasserie - featuring the Gary Parker Wine Club
Cafe Milano on Pearl Street La Jolla
Extreme Pizza in La Jolla
The Animal Hospital of La Jolla
Eugene Ladopoulos of Mistra Estates Olive Oil
Warning ** photos, video and writing on this site are the
2012 copyright, all rights reserved, of The Social Diary LLC and its subsidiaries including San Diego Diario Sociales - Su Conexión Con la Sociedad, no reproduction of any part or parts is allowed without written permission by Social Diary Magazine