San Diego Social Diary LLC All rights reserved 2012 (This material may not be published, broadcast, rewritten or redistributed)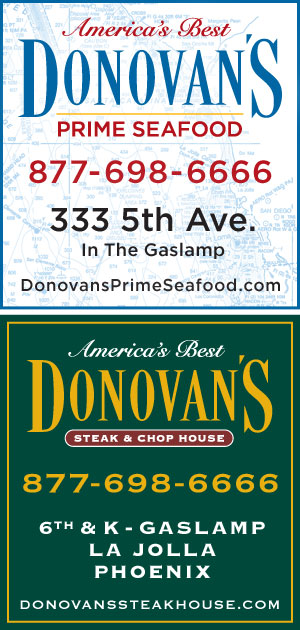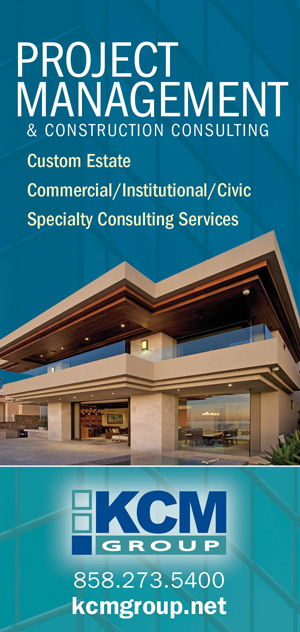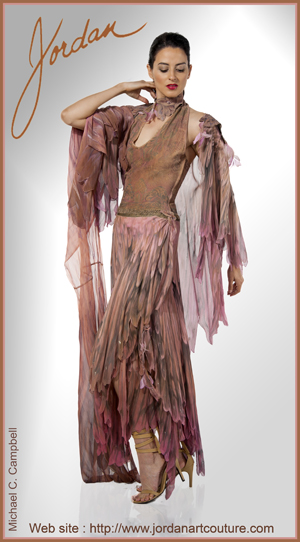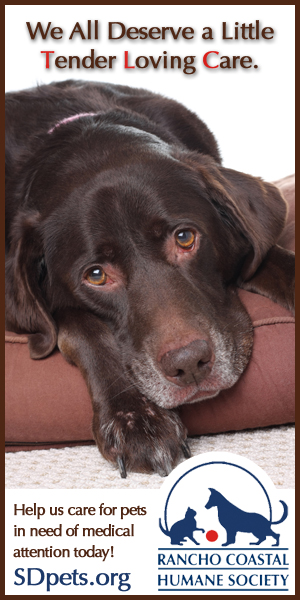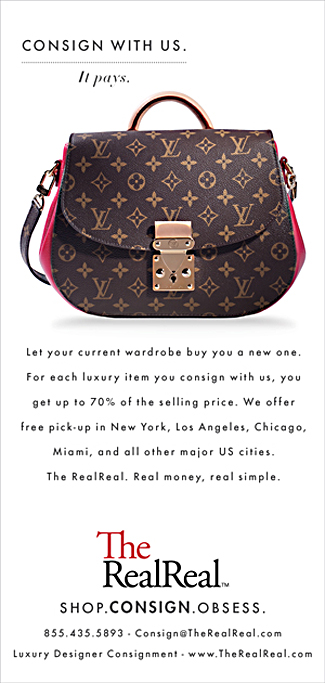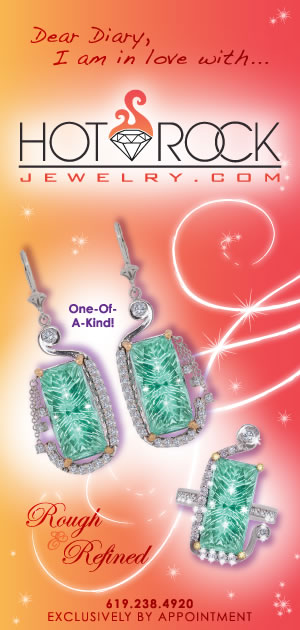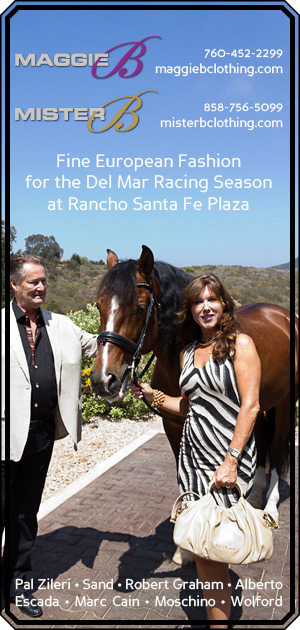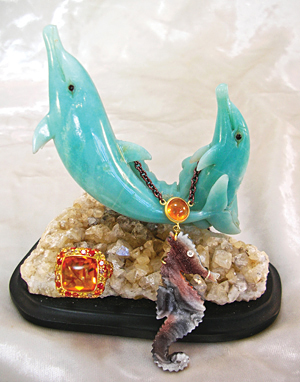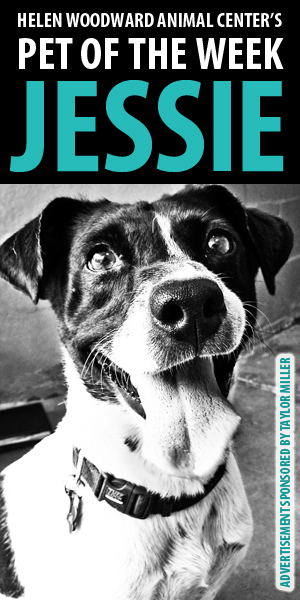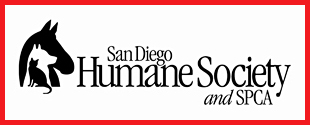 SpaSAN DIEGO HUMANE SOCIETY & SPCA
GAINES STREET CAMPUS
5500 GAINES STREET
SAN DIEGO, CA 92110
(619) 299-7012
www.sdhumane.orggs or cats.
ADOPTION HOURS
MON.-FRI.: 11 A.M. TO 6 P.M.
SAT. & SUN.: 11 A.M. TO 5 P.M.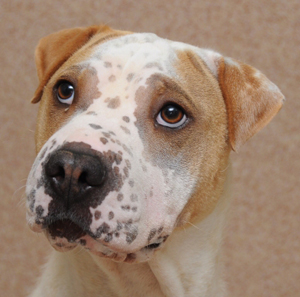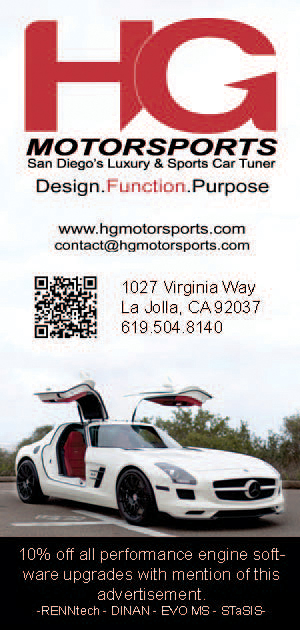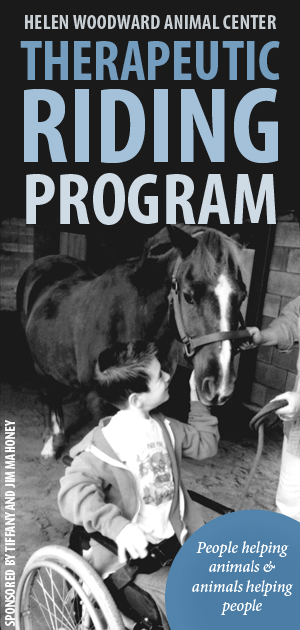 ________________________
Home and Business Security Consultation
Services by Scott Johnston
SDPD Offcr. (Ret.)
619-384-7333
_______________________
WineSellar & Brasserie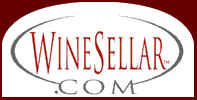 858-450-9557
Wednesday Wine Tastings
Where the locals dine
for Homemade Pastas, Raviolis, and Sauces
Cafe Milano
711 Pearl St, La Jolla
858- 454-3806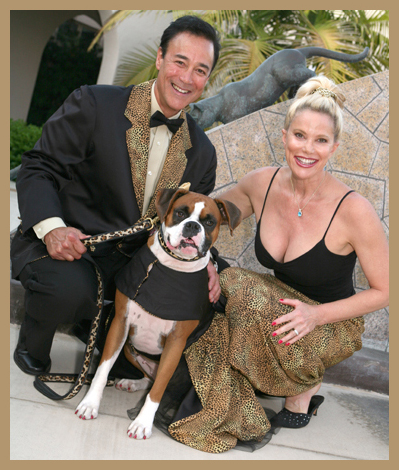 The Collector's Edition Book, The on-line magazine, leading San Diego's Social Scene
Scott Johnston, Margo Schwab and Kima serving up San Diego Social Coverage!
_________________________
For Advertising, please
your inquiry.
Ask about how you can support your favorite organization!
_________________________
The Dubai World Cup
with Special Social Diary Correspondent
Matthew Shillingburg
More Social Diary Event Coverage ....HOME
Jockey Boots and Fancy Suits or as They Say Here, "Suited and Booted" at the Dubai World Cup, the World's Richest Racing Event.
Del Mar Residents, Matt Shillingburg & Susan St John had the extreme pleasure of attending the "World's Richest Racing Event" March 30th, 2013 at Meydan Racing Course in Dubai, United Arab Emirates.
On this beautiful sunny Saturday, Emiratis and Expatriates, as they call Susan and I, had the opportunity to mix with fillies, fashion and jockeys as the UAE racing season culminated in the Dubai World Cup, for the 18th running of the most lucrative horse race in the world.
Del Martians think that "Opening Day" in Del Mar is the height of fashion for the racing season but Susan and I were amazed, having been to "Opening Day" in Del Mar for the last 10 years, by the opulence and grandeur that this $27 Million race brings to life. Susan and I soon discovered that the racecourse Meydan, translated from Arabic to English means "Meeting Place" and that it was yesterday as nationalities from around the world converged on one place to experience the thrill and fashion that make up horse racing. The Dubai World Cup has been considered the peak of horse racing excellence since unbeaten Cigar traveled from the US to Dubai to triumph in the inaugural race 18 years ago.
The Champagne flowed and the fashion showed as you can see by the photos that we took and the wonderful people that we met. Just a suggestion to all that might be placing the race on their "Bucket List", Emirates Airline flies direct to Dubai from LAX which is what Susan was booked for on this trip.
Gates opened at 2:00 pm in the afternoon with first race at 4:30pm., fireworks at dusk, World Cup race at 10:00 pm followed by a stunning performance by Seal. An exhausting but exhilarating day at the races.
Be advised strictly no downloading, publishing, broadcasting, printing, or copying of photos or content. Please email purchase requests of photos you are in.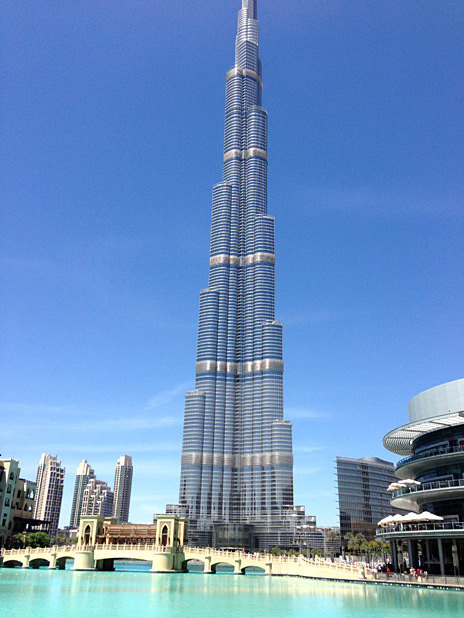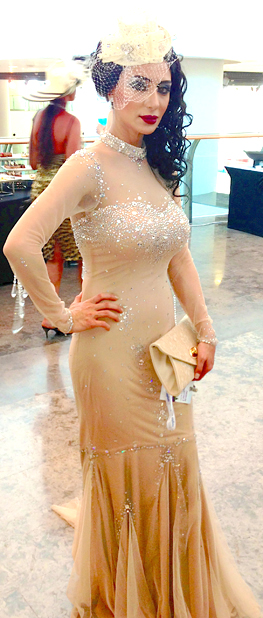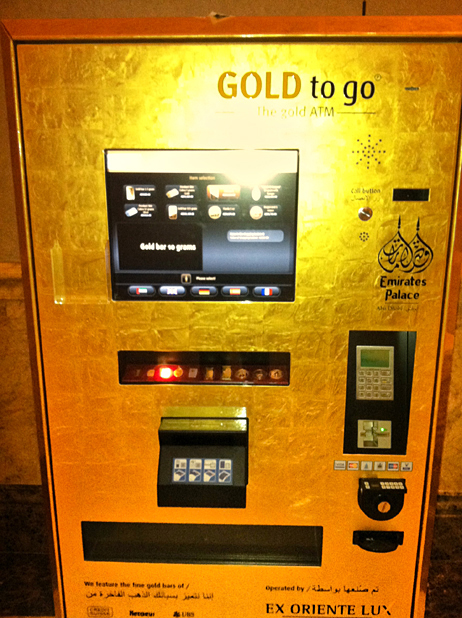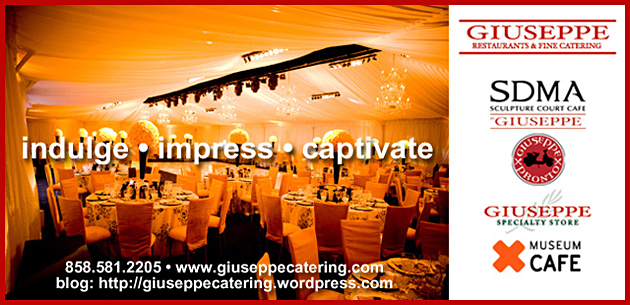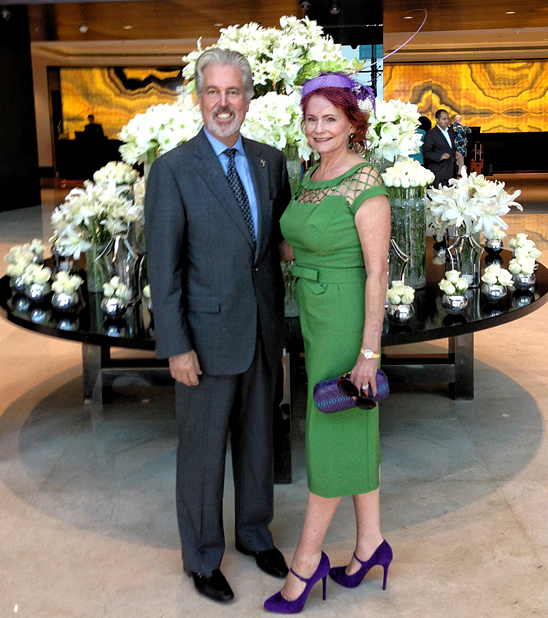 Matt Shillingburg & Susan St John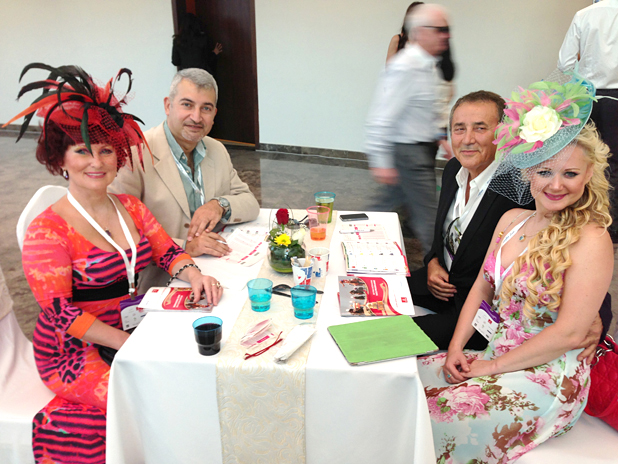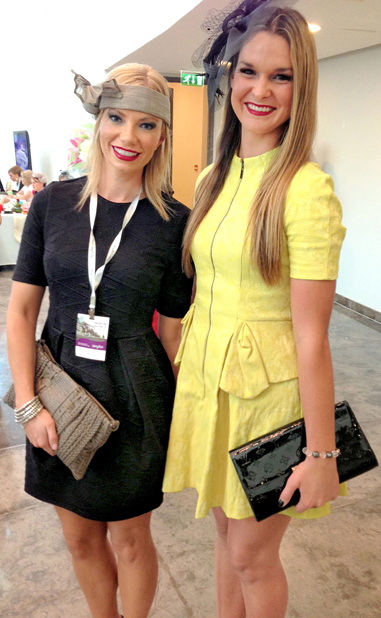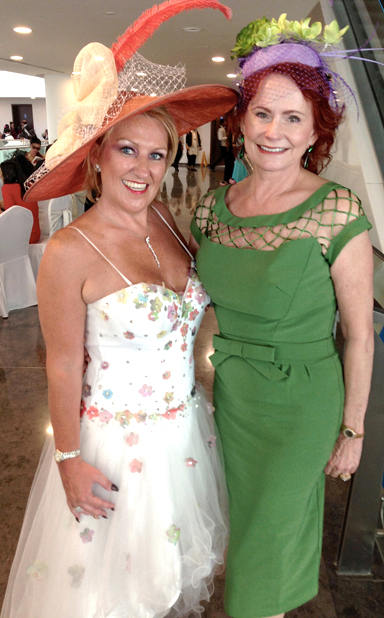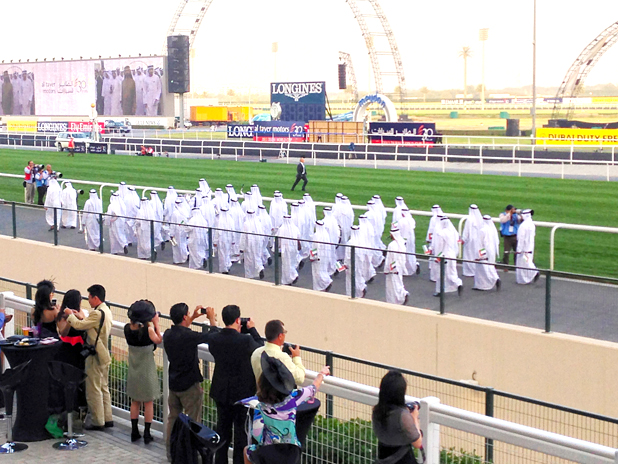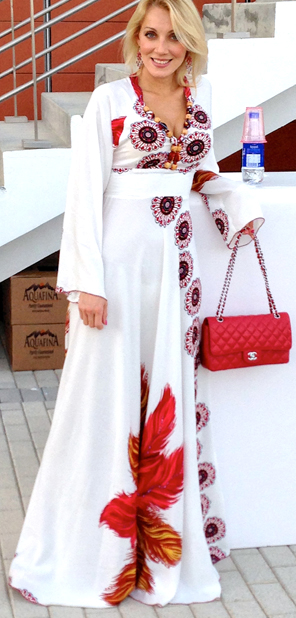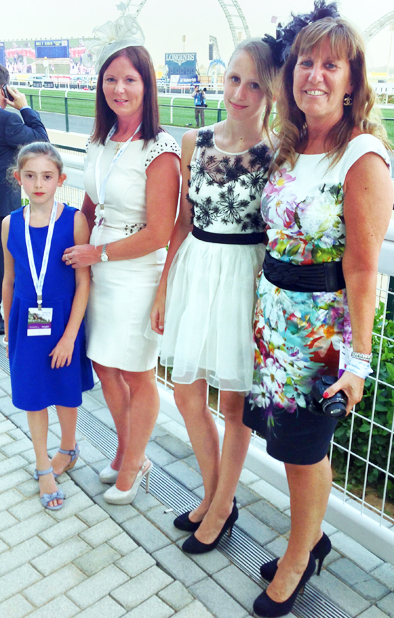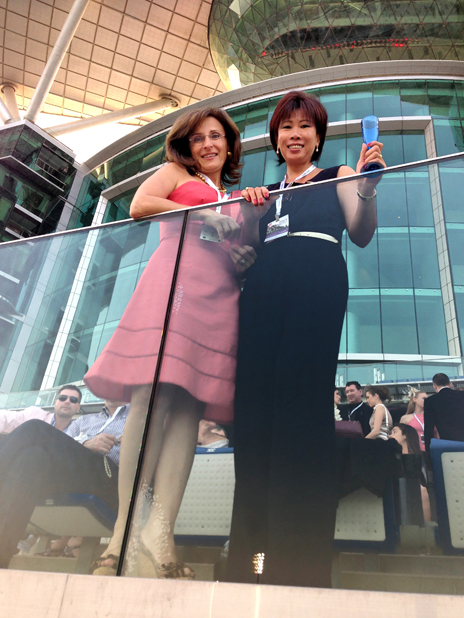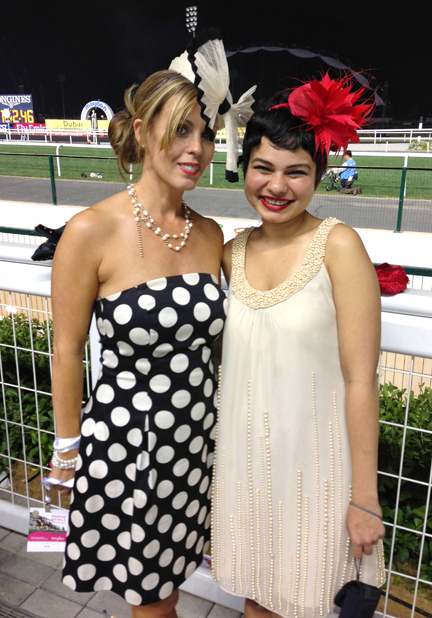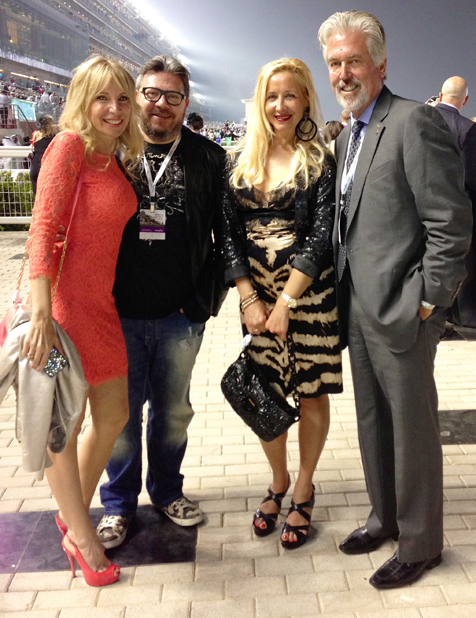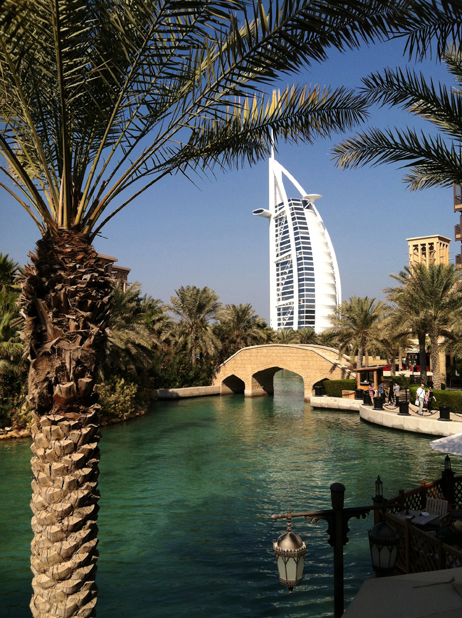 'Til Next Time....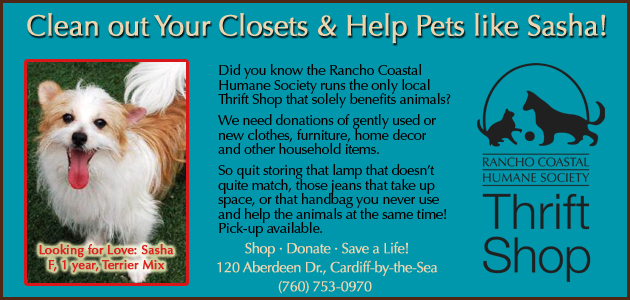 Follow us on Twitter twitter.com/SocialDiaryMag
Follow us on Facebook facebook.com/#!/margo.schwab
More Social Diary Event Coverage ....HOME
reported and photographed by Margo Schwab
publishing support and photoshopping by Scott Johnston
Please join us for fun informative updates on Twitter and Facebook

The Town Gossip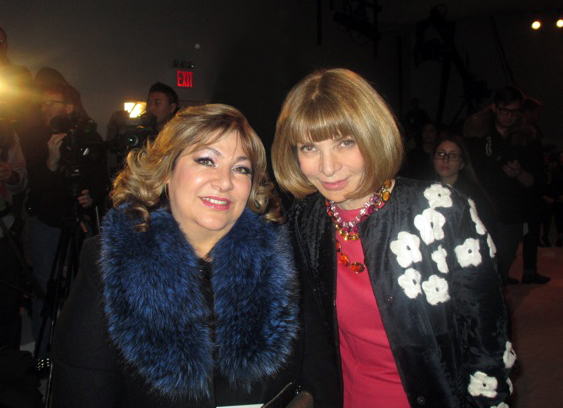 May Zawaideh and uber fashion queen, the Editor of Vogue, Anna Wintour at Fashion Week's Calvin Klein Show in New York City. May Zawaideh's attendance at this show on February 14th, 2013 was via her generous support of the CFDA Sandy Relief Fund initiated by Anna Wintour and Sarah Jessica Parker........'May Z" is living 'La Vida Prada!'
Email Commentary to be added
email SDSocialDiary@gmail.com
* Margo Schwab, MBA, more formally known as Margaret E. Schwab, has produced, written, interviewed and photographed for various media organizations since 1989. Schwab attended Holton Arms School, La Jolla Country Day School and La Jolla High School. Schwab has a B.A. from Scripps College, spent a business internship with S.A.I.C., Science Applications International Corporation, and earned a Masters of Business degree, M.B.A., from the University of San Diego by way of Claremont Graduate School . Schwab additionally took college courses from Harvard University, and Syracuse University. Schwab volunteers for numerous charity organizations. She also continues to support animal organizations and the prevention of people and animal abuse. Schwab is the editor and co-owner of The Social Diary.
Margo Schwab and Scott Johnston of The Social Diary Magazine are pleased to announce a partnerships with the San Diego Humane Society and SD METRO Magazine. They have also partnered with Country Friends and the San Diego American Heart Association and the Arthritis Foundation.
Margo Schwab and Scott Johnston are both members of the La Jolla Beach & Tennis Club (Margo Schwab since 1974) and both are now members of the University Club and its worldwide ClubCorp Compass Society. Margo Schwab and Scott Johnston are Police Press credentialed by the Chief of Police, William Lansdowne.
San Diego's The Social Diary would like to say a special thank you to our advertisers.
KCM Group - Construction Management and Consulting Services
The Real Real - Luxury Designer Consignment
Bowers Fine Jewelry
ARTS - A Reason to Survive
HG Motorsports
Eclat Catering and Home Delivery by Chef Athanasia Ampelas
Donovan's - America's Best Steak & Chop House, Prime Seafood Too!
PAWS - Helping People Helping Pets
Helen Woodward Animal Center sponsored by Taylor Miller
San Diego Public Library Foundation
Rancho Coastal Humane Society
San Diego Humane Society
Hot Rock Jewelry
San Diego Museum of Art
Smaha Law - Estate and Business Attorney John Smaha
Animal Fashion by Jordan
Juelerie by Pamela Pogue
The Museum of Contemporary Art San Diego
Giuseppe Restaurants and Fine Catering
The University Club Atop Symphony Towers and ClubCorp
WineSellar & Brasserie - featuring the Gary Parker Wine Club
Cafe Milano on Pearl Street La Jolla
The Marine Room
Ark Antiques
The Animal Hospital of La Jolla
Eugene Ladopoulos of Mistra Estates Olive Oil
Warning ** photos, video and writing on this site are the
2013 copyright, all rights reserved, of The Social Diary LLC and its subsidiariesno reproduction of any part or parts is allowed without written permission by Social Diary Magazine