San Diego Council on Literacy's Chairman's Circle Reception
hosted by David Copley
More Social Diary Event Coverage ....HOME
The 18th Annual Chairman's Circle Reception for the San Diego Council on Literacy took place December 8th, 2011 at David Copley's home named Foxhill in La Jolla. A cause very dear to him. Literacy has been a family passion and tradition of the Copley family, in particular, for his mother the late Helen Copley.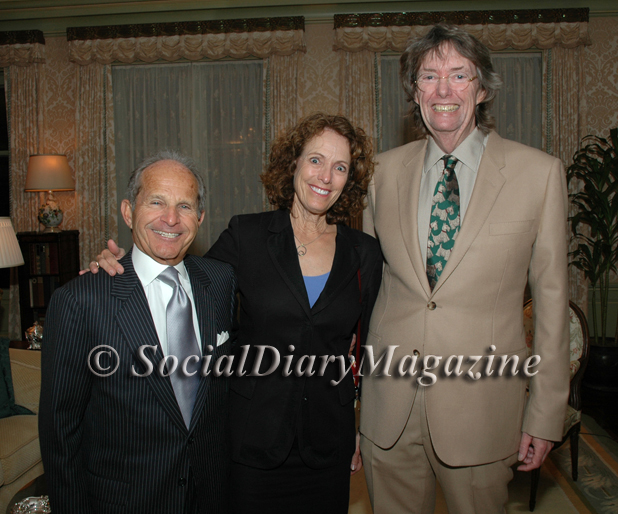 Dr. Robert Singer with Linda Katz and host David Copley
And so after 16 years of being held at the former James S. Copley Library in La Jolla, and one year at National University, David Copley generously opened Foxhill. David also underwrote this event for major donors and special guests of the San Diego Council on Literacy.
And festive it was.
"So many of us kick-off the holidays at The Chairman's Circle Reception" said San Diego Council on Literacy CEO Jose Cruz. "Through this celebration, we express our gratitude to our long-time major donors for their generous contributions to greater literacy in San Diego. We are grateful to everyone in our circle who, through literacy, contributes to healthier families, neighborhoods, and businesses in our community. I cannot leave unsaid that, years later, the Copley Family still holds the title as our community's longest standing champion for literacy. No doubt, for us, traditions live."

SDCOL board member Bob Alden agreed and added this. "I always enjoy attending this event and meeting all the wonderful supporters of SDCOL."
Indeed they do and so does the longstanding support for literacy by a number of generous San Diegans.
Among those there were longtime supporters Judith Harris and Dr. Robert Singer. Harris had this to say. "A holiday tradition that always brings a meaningful message of support and brotherhood. Plus being at Foxhill and remembering Helen Copley's belief in the importance of literacy gives us renewed inspiration."
Inspiring it was as the 2011 Learner Speaker Recipient Awardee, John Corcoran spoke about his path to literacy after being illiterate for 48 years.
Jose Cruz added these points about John Corcoran. "He is a former student with a local literacy program and is on the board of directors of the San Diego Council on Literacy. He has written two books. One is called, "The Teacher Who Couldn't Read", and the other is titled, "The Bridge to Literacy." Yes…John was a school teacher in Oceanside who could not read until he received help from one of our local literacy programs."
Ironically John earned $50 million in the 80's in real estate development but as he pointed out, it's literacy that is priceless to him.
And many others too.
More there supporting literacy this evening were Linda and Mel Katz. Mel Katz is Chairman of the San Diego Public Library Foundation.
Also there were Robert Horsman from US Bank, Patricia Potter, Drew Schlosberg, Carrie Scott, Karin Winner, Andrew Shelton, Karen Trimble, Jay Hill, CEO of the San Diego Public Library Foundation, and Valerie and Harry Cooper.
More there supporting but unable to attend were Lynelle and Bill Lynch, Esther Burnham, Greg Cox, Jeanne Jones, Danah Fayman, Mary Ann and Arnold Ginnow, Robin and Gerald Parsky, Supervisor Ron Roberts and Stan Levy.
Great support to fill a great need.
According to the San Diego Council on Literacy, San Diego adult illiteracy stands at over 450,000 adults in San Diego County having a below-standard level of literacy.
So with holiday cheer, delicious cuisine temptations by Waters Fine Catering, and David Copley's hospitality, literacy supporters learned of an additional reason to celebrate. Longtime literacy supporter Audrey Geisel had just given yet another big gift to the San Diego Council On Literacy. $50,000 in fact.
Funds raised for literacy..... priceless!
Be advised strictly no downloading, publishing, broadcasting, printing, or copying of photos or content. Please email purchase requests of photos you are in.
Enjoy the Photos!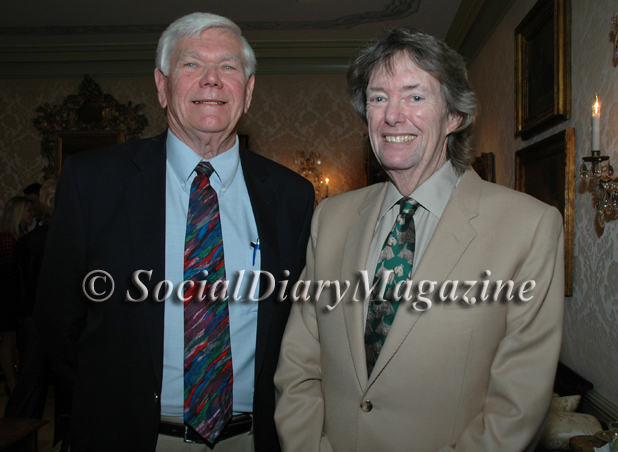 Special guest and adult Learner Reader John Corcoran with host David Copley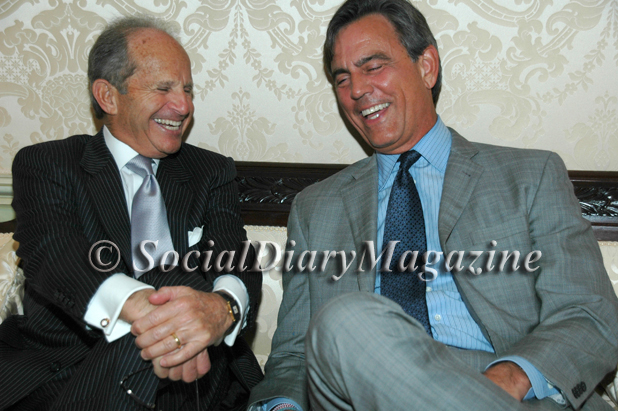 Dr. Robert Singer sharing a laugh with Phil Blair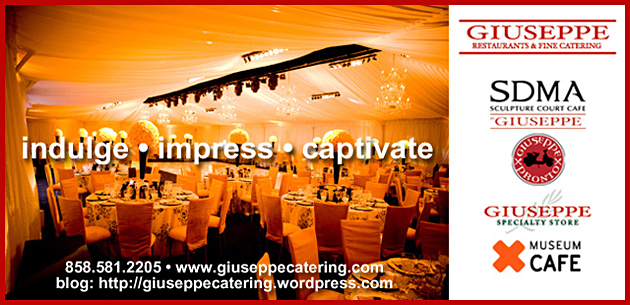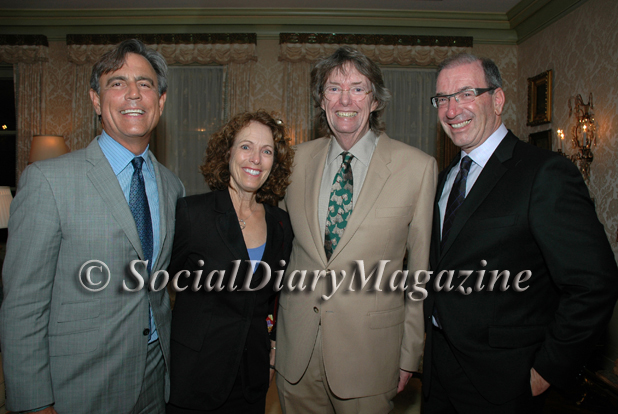 Phil Blair with Linda Katz, David Copley, and Mel Katz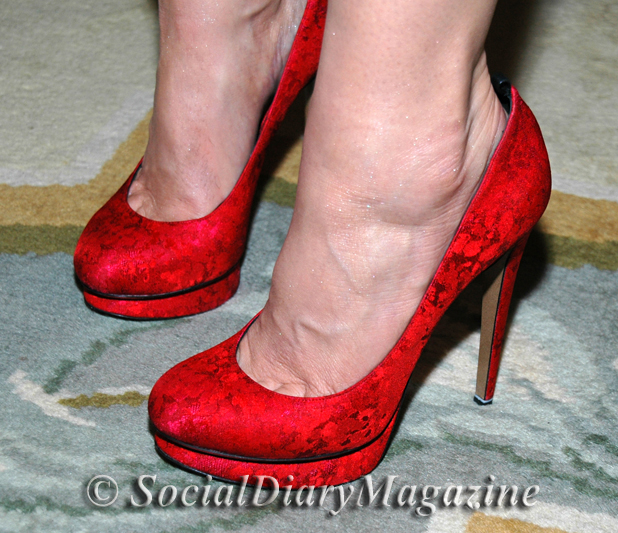 Not exactly librarian shoes....
_________________________________________________________________________________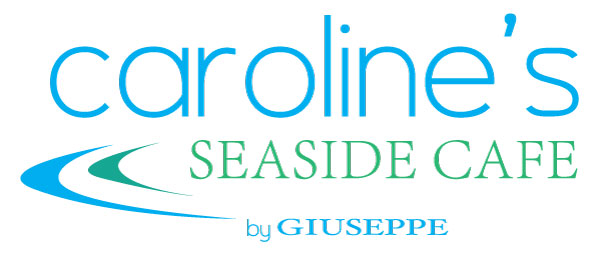 _________________________________________________________________________________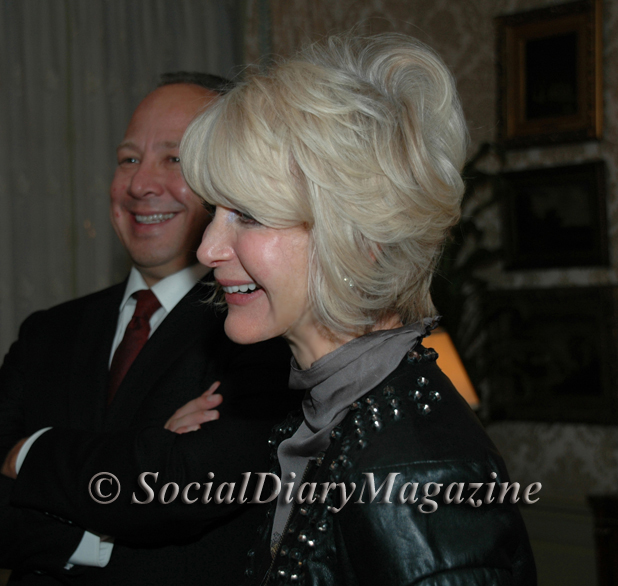 Andrew Shelton and Judith Harris enjoying the wit and wisdom of guest speaker, John Corcoran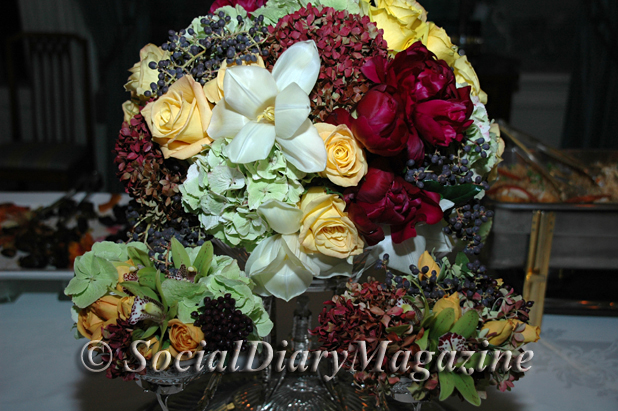 A Floral Bouquet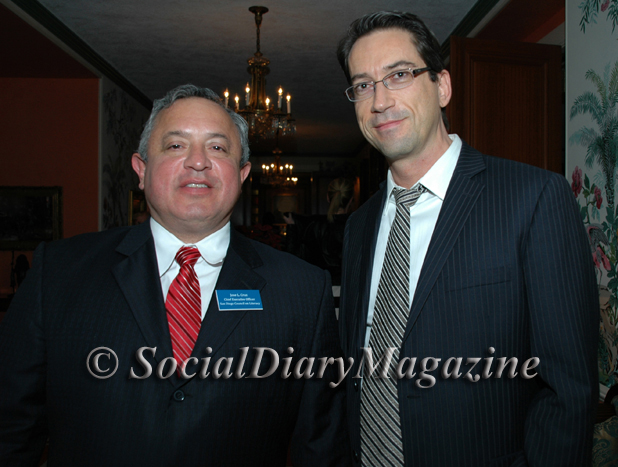 Jose Cruz with Michael Horvat of UCSD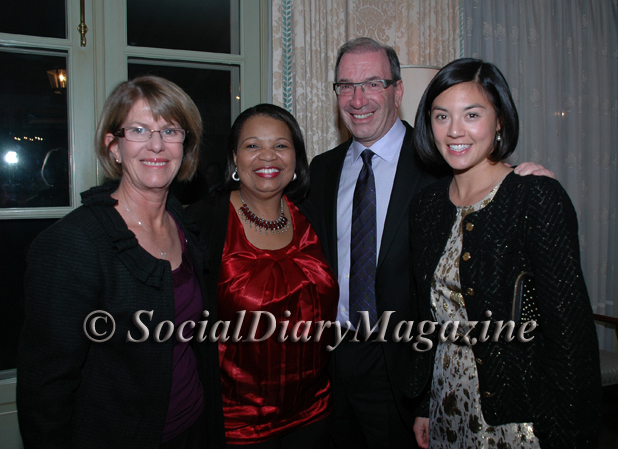 Susan Howe with Deborah Barrow, Mel Katz Chair of the San Diego Public Library Foundation, and Megan Lim the Development Director for the San Diego Library Foundation
Above and Below, Karin Winner with David Copley, Judith Harris (immediate past chair of the San Diego Public Library Foundation, and Andrew Shelton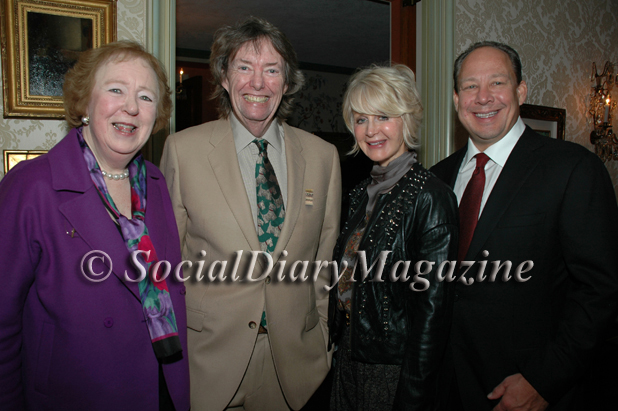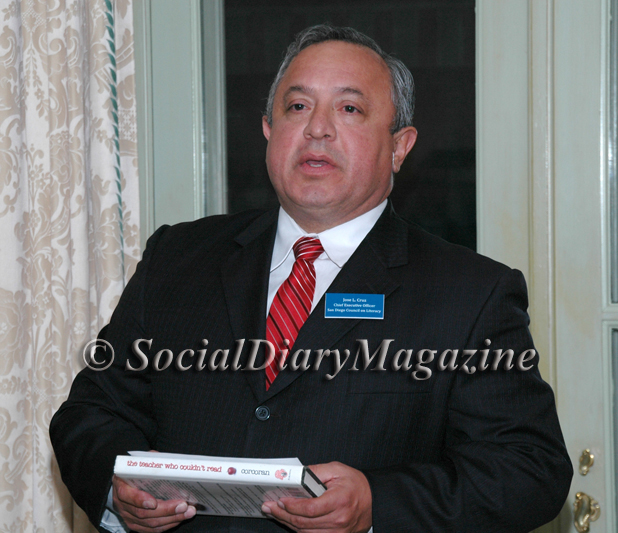 Jose Cruz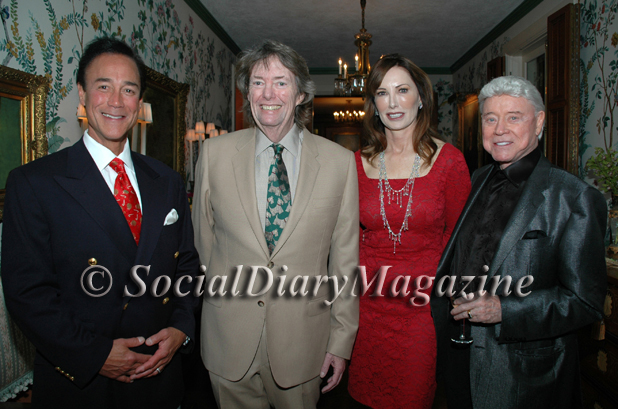 Scott Johnston with David Copley, and Valerie and Harry Cooper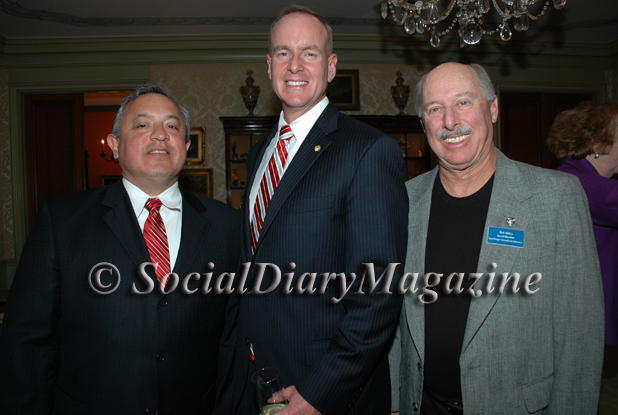 Jose Cruz with Jay Hill and Bob Alden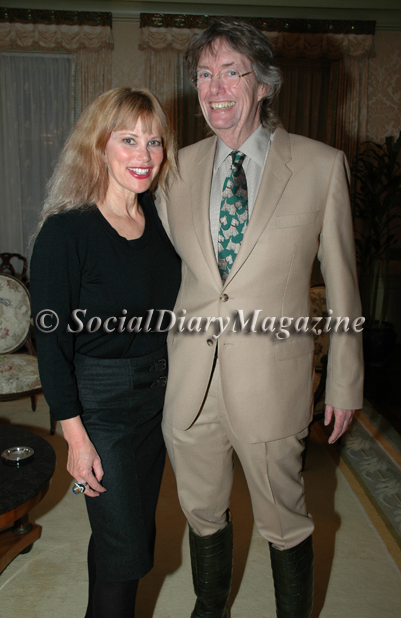 Margo Schwab with her literacy champion hero, David Copley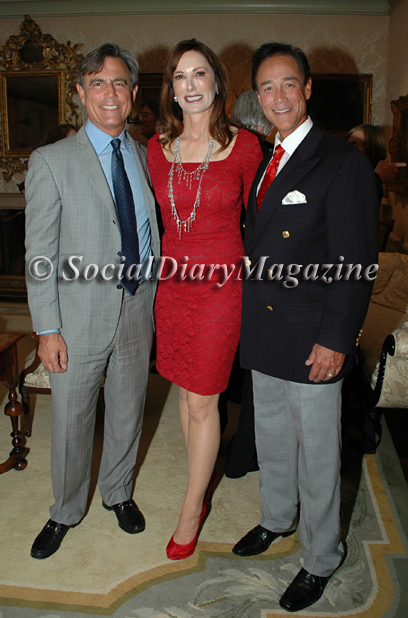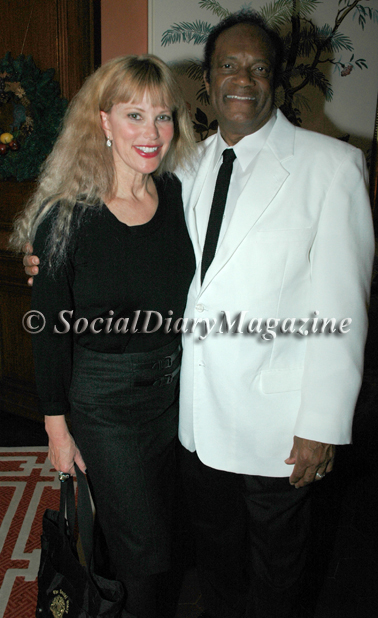 M with Henry
Jay Hill with Robert Horsman of US Bank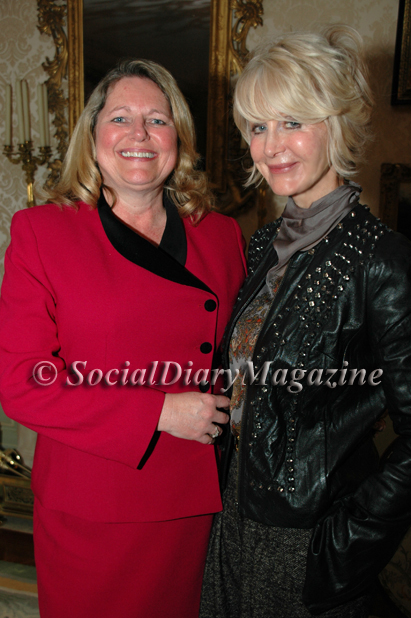 Above and Below, Nancy Heinrich with Judith Harris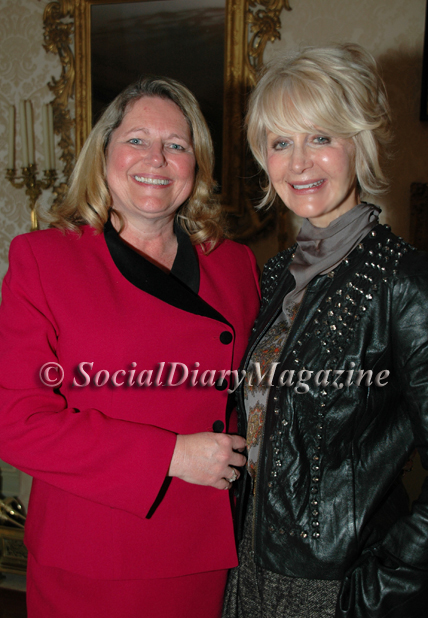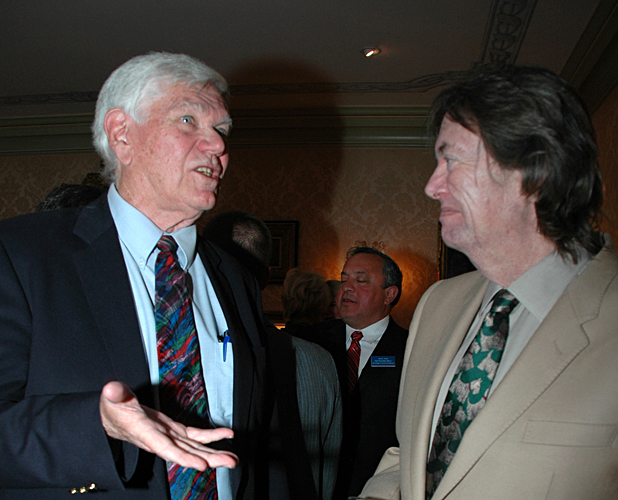 John Corcoran with David Copley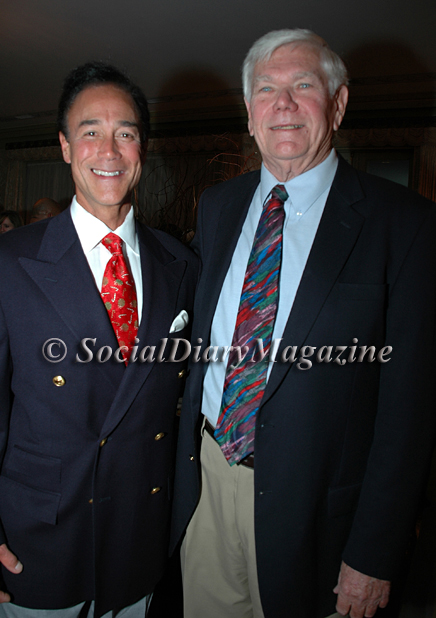 Scott Johnston with guest speaker John Corcoran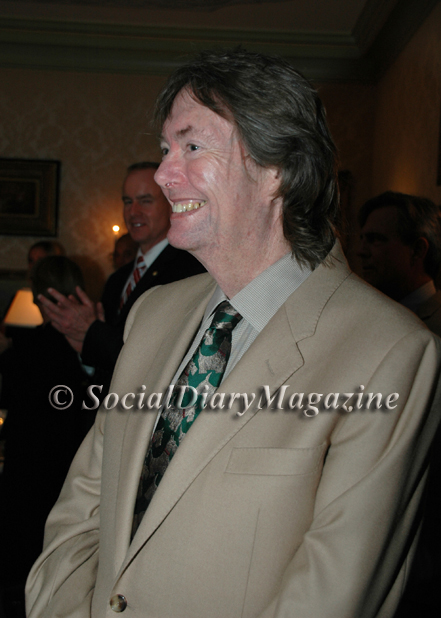 David Copley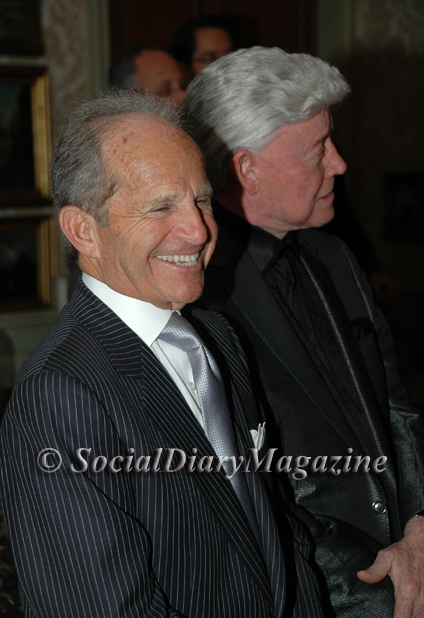 Robert Singer with Harry Cooper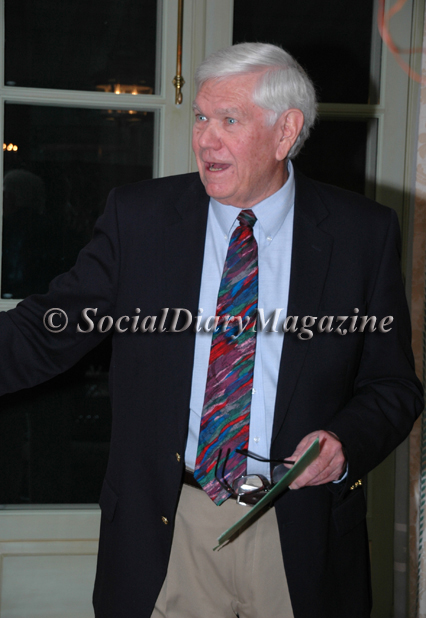 John Corcoran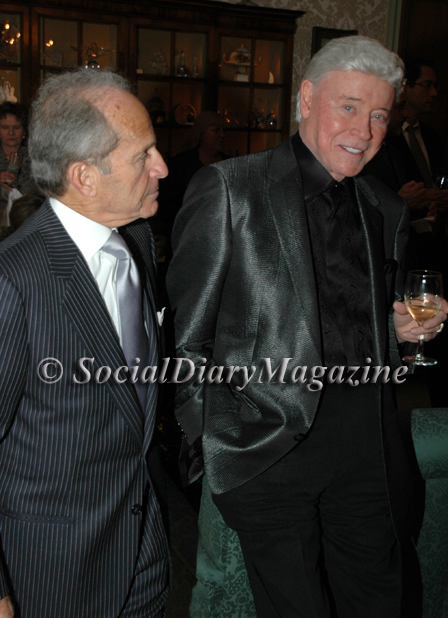 Robert Singer with Harry Cooper... Harry Cooper is a longtime supporter of education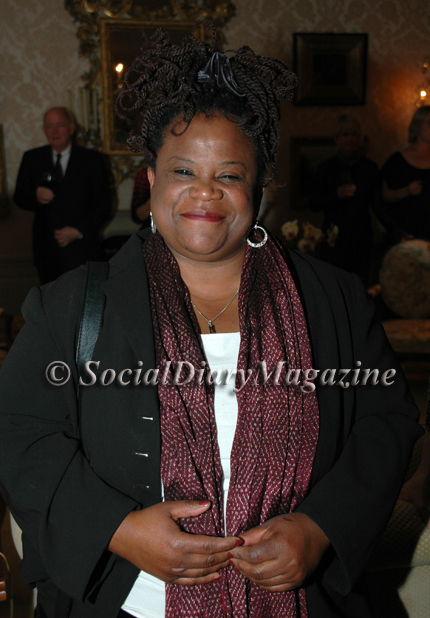 Valerie Hardrige (head of READ SD at the Malcolm X Library)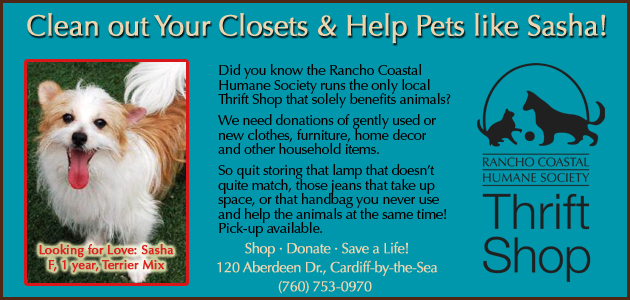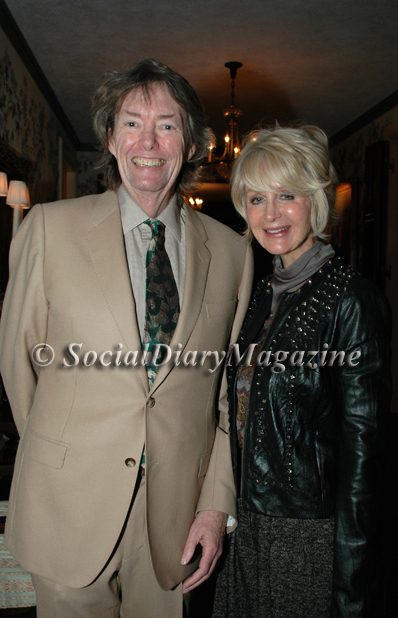 Above and Below, Literacy, Library (and animal champions) David Copley and Judith Harris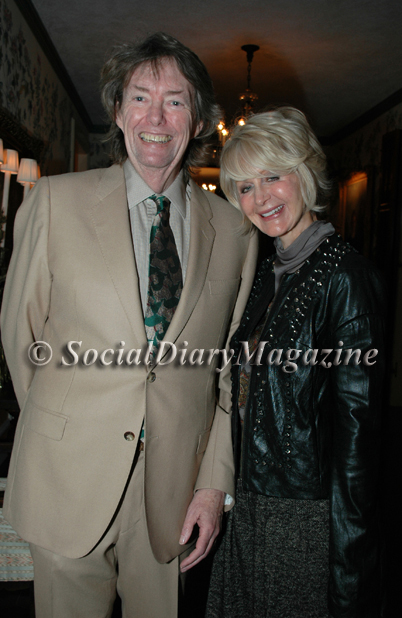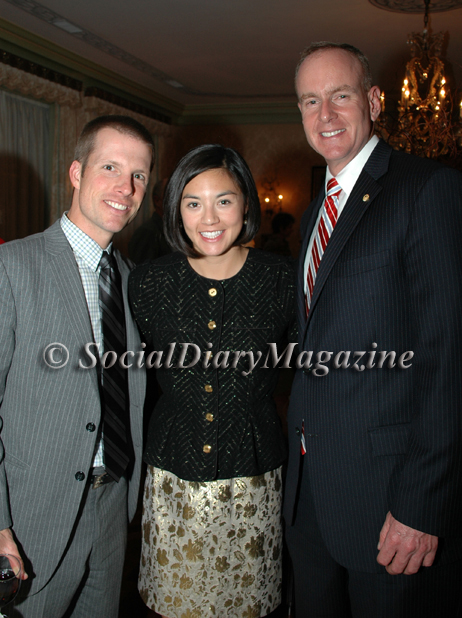 Trevor Blair with Megan Lim and Jay Hill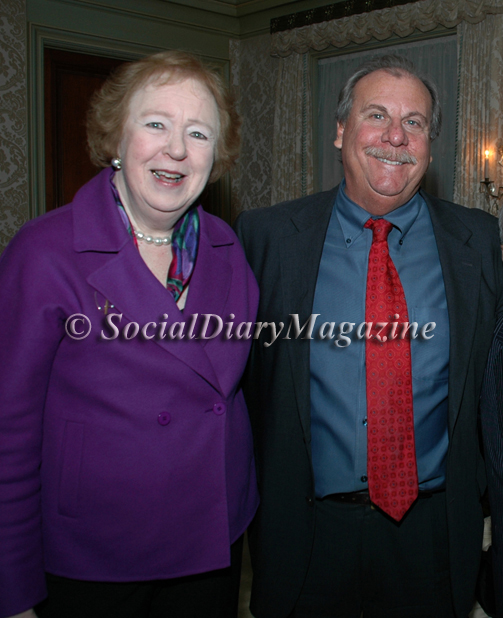 Karin Winner with Drew Schlosberg
More Social Diary Event Coverage ....HOME
reported and photographed by Margo Schwab
web technical support by Scott Johnston
Please join us for fun informative updates on Twitter and Facebook

The Town Gossip
Special thanks to David Copley for hosting this special event for literacy!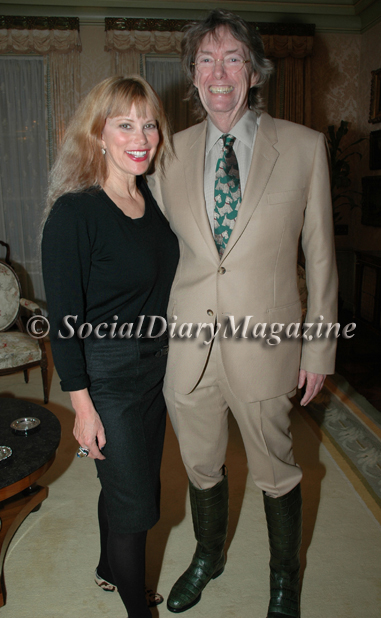 and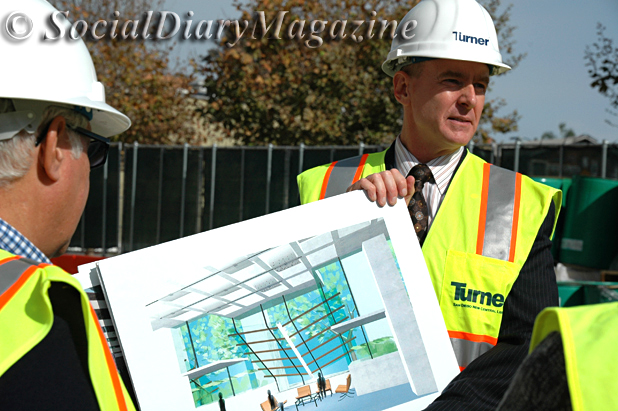 Jay Hill, CEO of the San Diego Public Library Foundation giving a very special tour at The New Central Library being built.
Some of the many stellar features of the of the beautifully designed 9 story library will be a Reading Room with multi-floor views skyward, a bank of computers with internet service (many San Diegans cannot afford internet service on their own), a high quality collaboration with a charter high school serving as national model in college and career readiness, a rare book collection, art collections that are rotated, and an amphitheater that seats 350 people and can hold up to 1,000.....perfect for the San Diego Symphony and other arts' performances.
The library will be a center for literacy instruction, a resource for many and a fun place to be.
The Rob Quigley designed New Central Library will feature many green attributes aside from being smartly designed from the 250 space underground parking, to the 9th floor dome allowing natural light, and night stars to be seen.
The New Central Library has had incredible support from San Diego Public Library Foundation's CEO Jay Hill, Joan and Irwin Jacobs, David Copley, San Diego Public Library Foundation Chair's Mel Katz, and the immediate past Chair, Judith Harris.
Judith Harris is applauded for her tireless volunteer work that continues today, to synthesize literacy, education, and the arts!
Bravo Judith and all library supporters!
and
Kima is looking forward to doing her part as the poster dog for the libraries' "Tales for Tales" program. Helping to promulgate confidence in readers by allowing them to read to dogs....Kima says she loves to hear about animal stories the best!
Email Commentary to be added
email TheSocialDiary.com
* Margo Schwab, MBA, more formally known as Margaret E. Schwab, has produced, written, interviewed and photographed for various media organizations since 1989. Schwab attended Holton Arms School, La Jolla Country Day School and La Jolla High School. Schwab has a B.A. from Scripps College, spent a business internship with S.A.I.C., Science Applications International Corporation, and earned a Masters of Business degree, M.B.A., from the University of San Diego by way of Claremont Graduate School . Schwab additionally took college courses from Harvard University, and Syracuse University. Schwab volunteers for numerous charity organizations. She also continues to support animal organizations and the prevention of people and animal abuse. Schwab is the editor and co-owner of The Social Diary.
Margo Schwab and Scott Johnston of The Social Diary Magazine are pleased to announce a partnerships with the San Diego Humane Society and SD METRO Magazine. They have also partnered with Country Friends and the San Diego American Heart Association and the Arthritis Foundation.
Margo Schwab and Scott Johnston are both members of the La Jolla Beach & Tennis Club (Margo Schwab since 1974) and both are now members of the University Club and its worldwide ClubCorp Compass Society. Margo Schwab and Scott Johnston are Police Press credentialed by the Chief of Police, William Lansdowne.
San Diego's The Social Diary would like to say a special thank you to our advertisers.
Eclat Catering by Athanasia Ampelas - Home Delivery Availabe Too
The Arthritis Foundation
Nicole Miller at The Forum
Lizz Russell Couture Designed Gowns and Purses
Diana Cavagnaro's Designer Millinery
Animal Fashion by Jordan
Juelerie by Pamela Pogue
The Museum of Contemporary Art San Diego
Giuseppe Restaurants and Fine Catering
The University Club Atop Symphony Towers and ClubCorp
Leslie Newman Clark - La Jolla Acupuncture
WineSellar & Brasserie - featuring the Gary Parker Wine Club
Cafe Milano on Pearl Street La Jolla
Extreme Pizza in La Jolla
Neptunic Sharksuits
The Animal Hospital of La Jolla
Eugene Ladopoulos of Mistra Estates Olive Oil
Warning ** photos, video and writing on this site are the
2012 copyright, all rights reserved, of The Social Diary LLC and its subsidiaries including San Diego Diario Sociales - Su Conexión Con la Sociedad, no reproduction of any part or parts is allowed without written permission by Social Diary Magazine