Charity Ball Chairmen Celebrated 'To A Tea"
at David Copley's Home
"The elegance and tradition of the Charity Ball was never more in evidence than at the 2011 Past Chairman's Tea. The spectacular setting and the gracious hospitality represented the excitement all involved feel about the upcoming 103rd Anniversary Charity Ball." - Jane Fetter, 2002 Chairman
More Social Diary Event Coverage ....HOME
San Diego's oldest charity ball named the Charity Ball celebrated past chairmen November 17th, 2011. The tea was very graciously hosted by David Copley at his home named Foxhill in La Jolla.
And there was quite the guest turnout for the tea at Foxhill.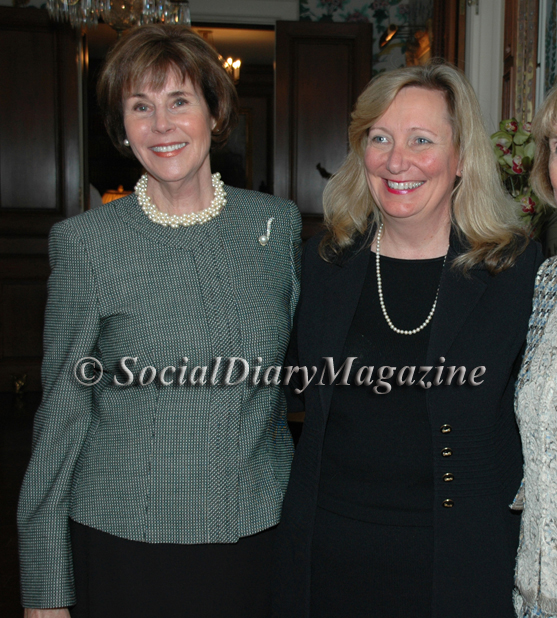 2012 Spectacular San Diego's 103rd Anniversary Charity Ball chairman Noreen Mulliken with Kathleen Sellick
Among the attendees were 2006 chairman Mari Fink, 2007 chairman Kimberly Miller, Betty Brayshay, 1990 chairman Barbara Brown, Kathleen Buoymaster, 2005 chairman Carol Chang, 2008 chairman Phyllis Snyder, Connie Conard, 2004 Charity Ball chairman Liz Copley, 1974 chairman Ann Evans of the Evans Hotels, 2002 chairman Jane Trevor Fetter, and David Gillig.
Gillig is the Sr. Vice President and Executive Director of the Rady Children's Hospital Foundation. Rady Children's Hospital Foundation is the recipient beneficiary of the Charity Ball's fundraising.
More there enjoying tea, delicious tea sandwiches, and beautiful bite sized sweets were 2011 chairman Lisa Hamlin Viera, Joyce Glazer (she was a co-chairman of the 1998 Super Ball Charity Ball), 1981 Charity Ball chairman Frances Golden, Rady's Director of Trauma Sue Cox, R.N., Lola Green, Joyce and Craigar Grosvenor, Tommi Adelizzi, and 1968 chairman Liz Jessop.
The Jessop family has a long history supporting the Charity Ball.
In fact a good number of the guests present at this tea represent some of San Diego's oldest families.
More at the tea representing San Diego's longtime names were Karon Luce, 1995 chairman Barbara McColl, and the upcoming January 21st, 2012 Spectacular San Diego's 103rd Anniversary Charity Ball chairman Noreen Mulliken.
Mulliken revealed that Rick Faugno who starred as Frankie Valli for the Las Vegas version of "Jersey Boys" will be headlining for the Charity Ball.
The Charity Ball has a history of top entertainers including the late and great Bobby Short in the 90's who was very generously underwritten by David Copley.
Attendees for the Charity Ball in 2012 will enjoy dinner at the Hotel Del Coronado, followed by a 'Jersey Boys' worthy performance by Rick Faugno, and later dancing to the big band DYNAMIC in the grand ballroom at the Del.
The events Grand Ballroom's most coveted seating is in the front row box seats. They are literally inherited generation to generation.
The 2012 'Spectacular' Charity Ball will benefit the Rady Children's Trauma Care Center at the Sam S. and Rose Stein Emergency Care Center.
Top notch trauma care by the Rady Hospital is a cause which was very poignantly pointed out by the tea's musical performance by teenagers Ian Brininstool and Nicolas Gibbons.
In 2010, Brininstool was one of three teenagers in La Jolla struck by an impaired driver. Ian was in Rady Children's for 3 days from sustaining a concussion and a broken leg.
Recovered and performing now, Brininstool is but one of many reasons that Rady's Children's Hospital puts the 'spectacular' into San Diego.
"The upcoming 103rd Charity Ball promises to be one of the more elegant and traditional balls. The 'Swing Cats' is comprised of some of the finest musicians in Southern California and will provide 'Big Band' sounds for those who love to dance" stated tea attendee Jane Fetter.
By the way, the Rady Children's Hospital San Diego is funded by many generous San Diegans including Evelyn and Ernest Rady for whom the hospital is named after.
Be advised strictly no downloading, publishing, broadcasting, printing, or copying of photos or content. Please email purchase requests of photos you are in.
Enjoy the Photos!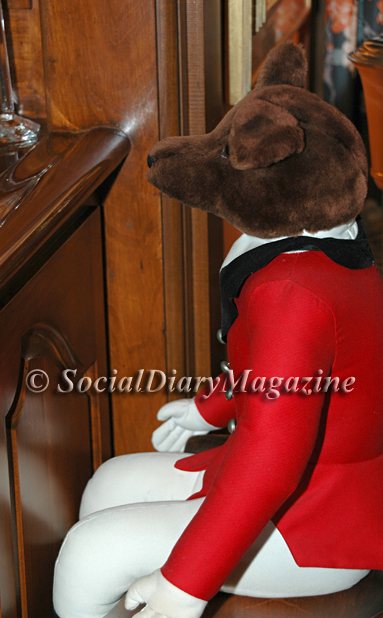 Mr. 'DC Fox' of Foxhill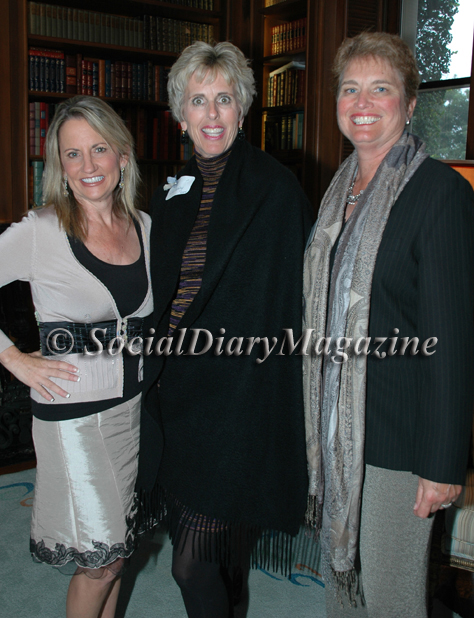 Patti Holmes with Liz Copley, and Kathin Smith
______________________________________________________________________________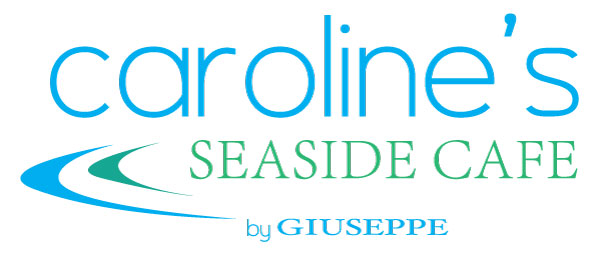 _________________________________________________________________________________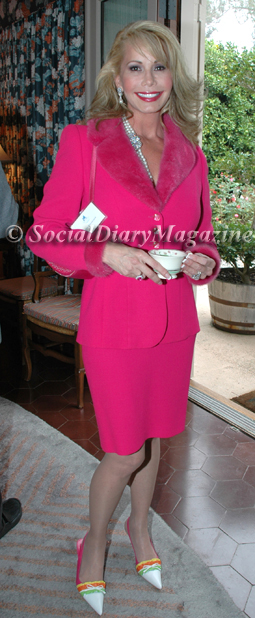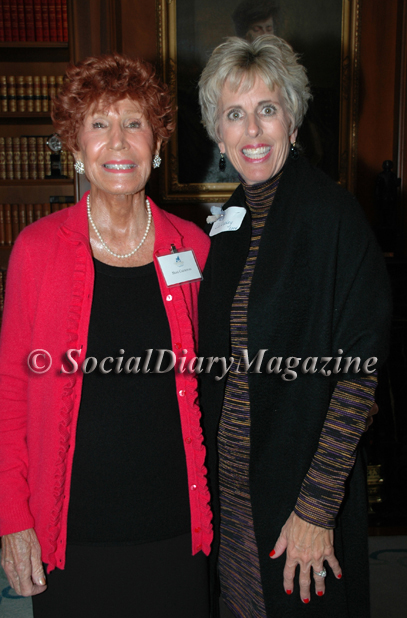 Joyce Grosvenor ** Shari Cairncross with her daughter Liz Copley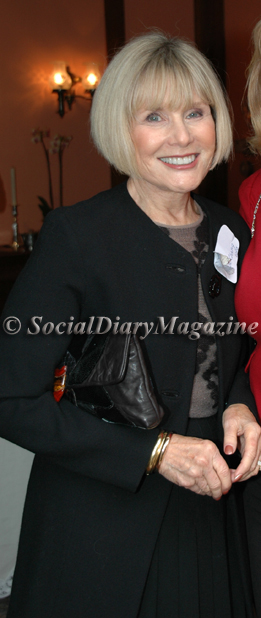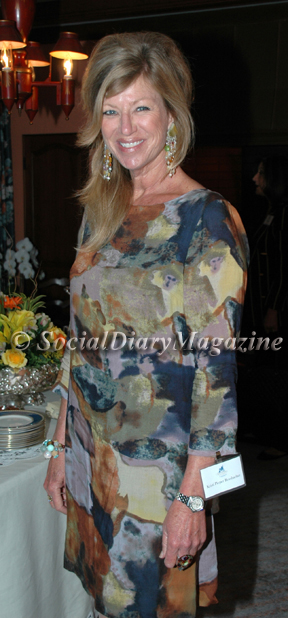 Carol Chang ** Kristi Pieper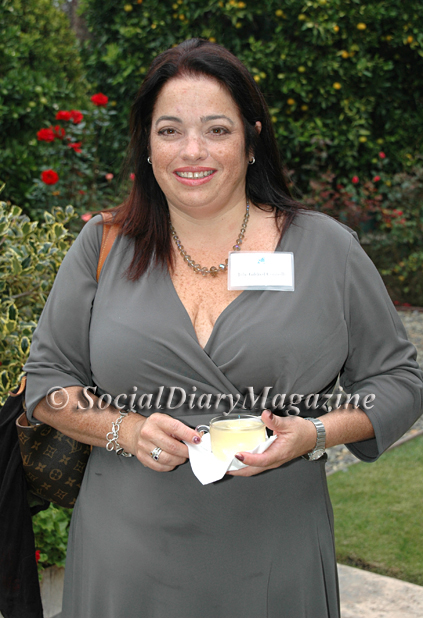 Alison Gildred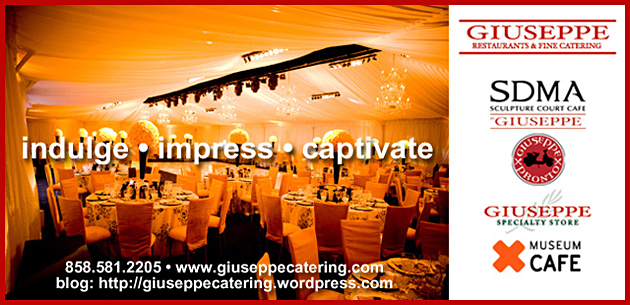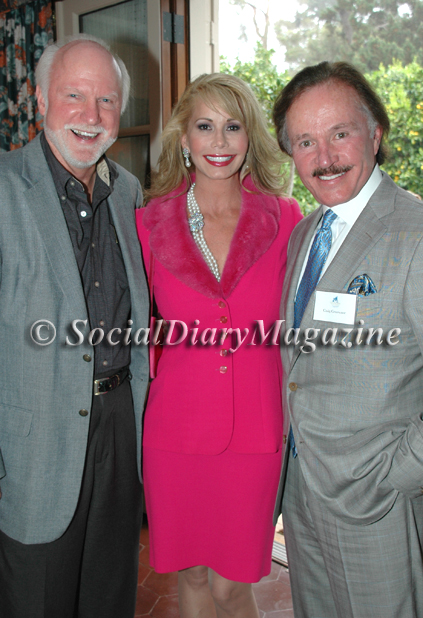 Vincent Andrunas with Joyce and Craigar Grosvenor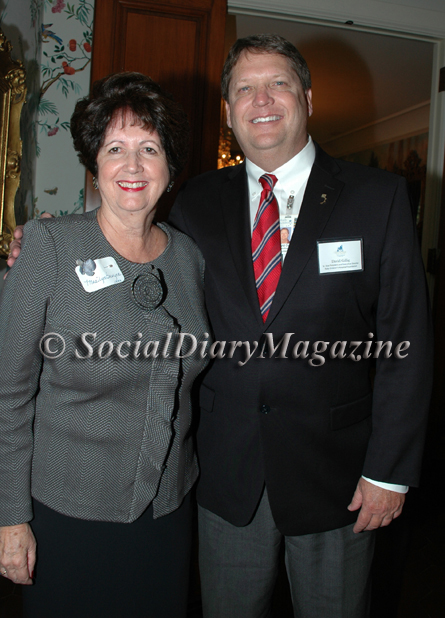 Marilyn Sawyer with David Gillig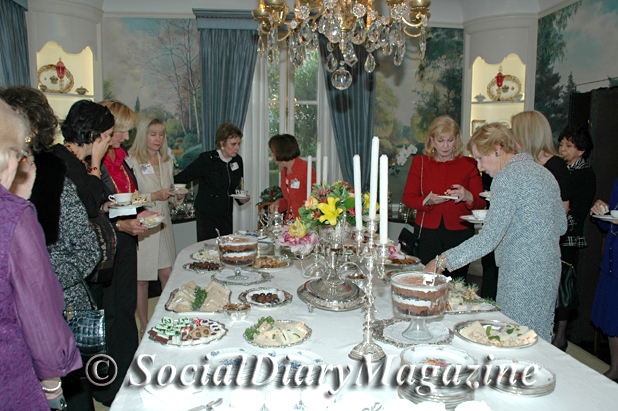 The tasty tea temptations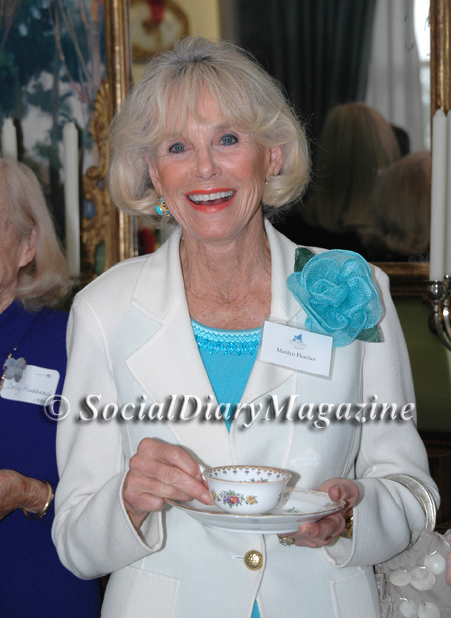 Marilyn Fletcher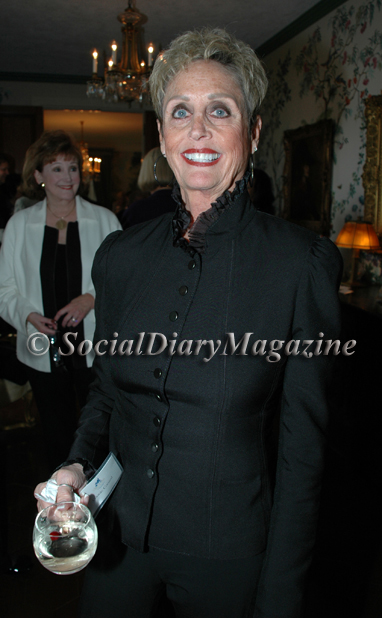 Connie Conard
Marjo Dyer with Murray and Patty Rome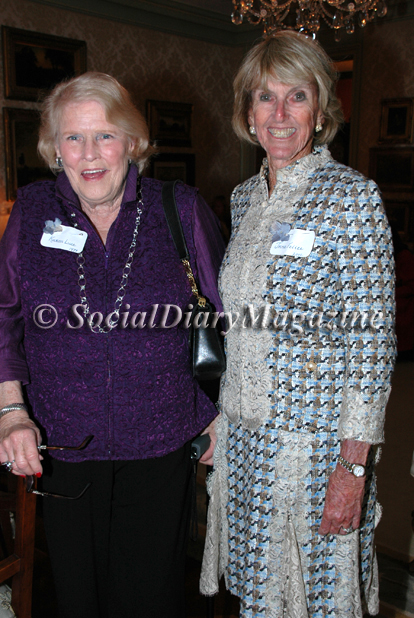 Karon Luce with Jane Fetter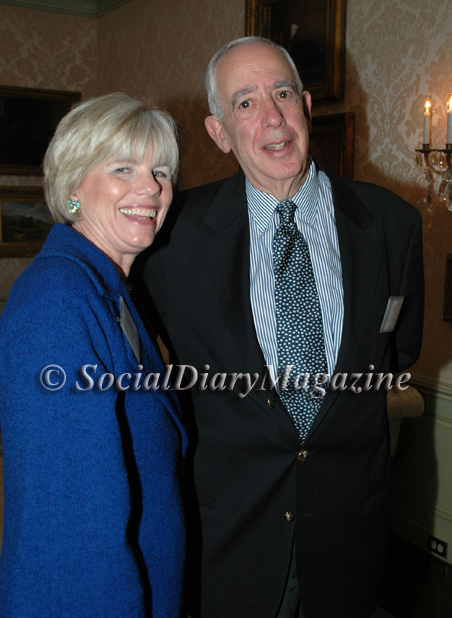 Marjo Dyer with Murray Rome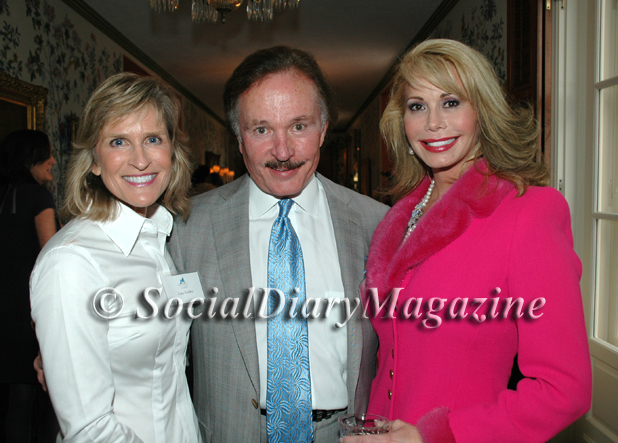 Tory Gulley with Craigar and Joyce Grosvenor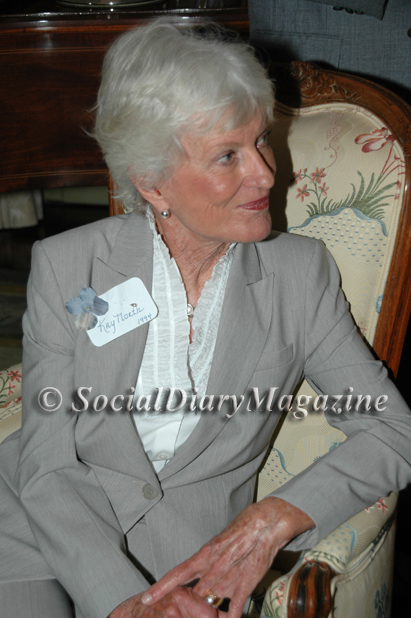 Kay North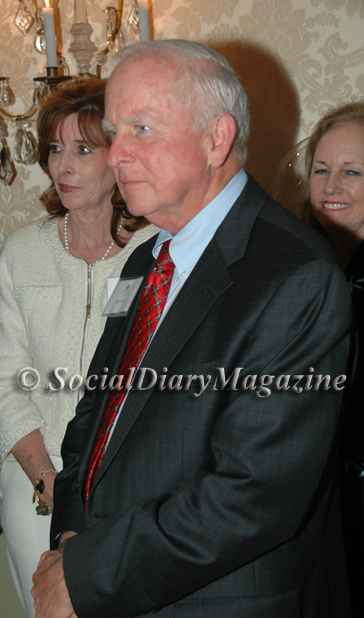 Mary Beth and Jim Ledwith
Barbara McColl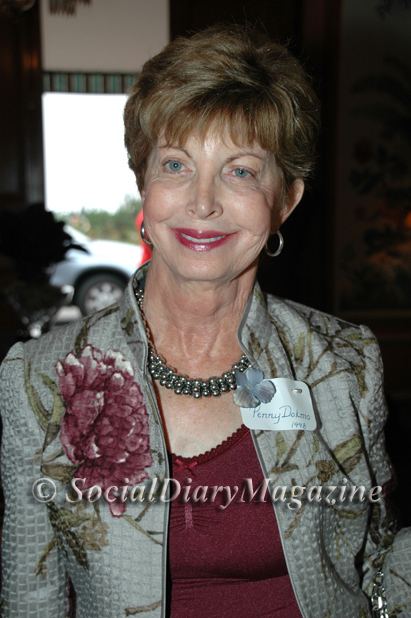 Penny Dokmo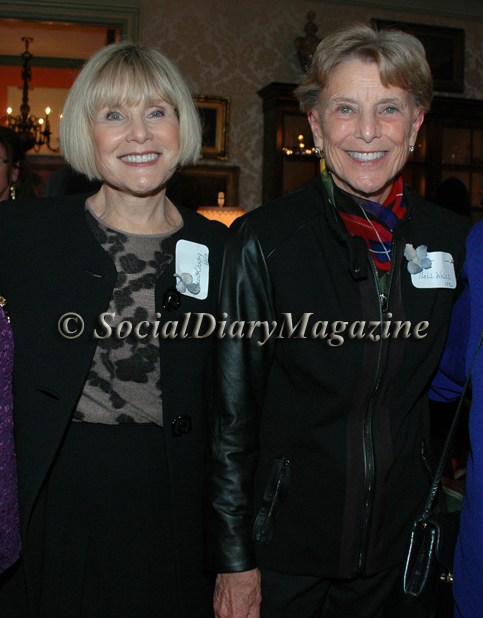 Carol Chang with Nell Waltz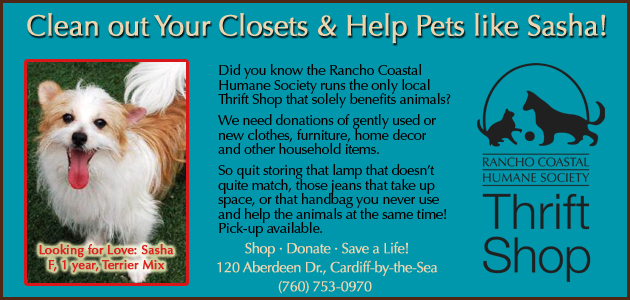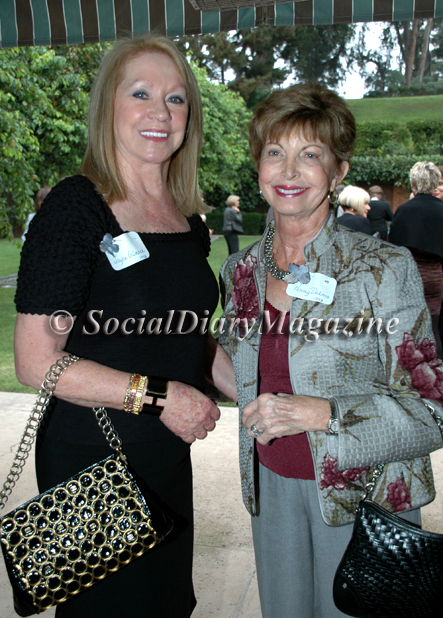 Joyce Glazer and Penny Dokmo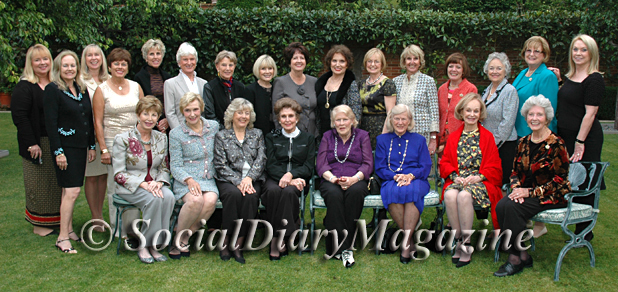 The Charity Ball's Past Chairmen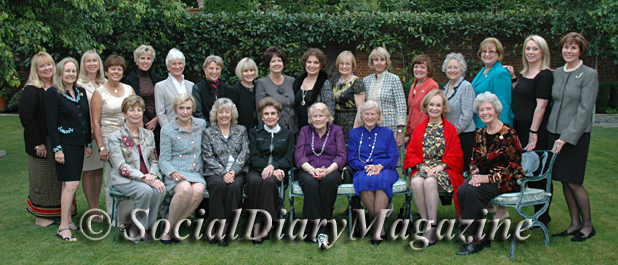 The Charity Ball's Past Chairmen with the 2012 Chairman, Noreen Mulliken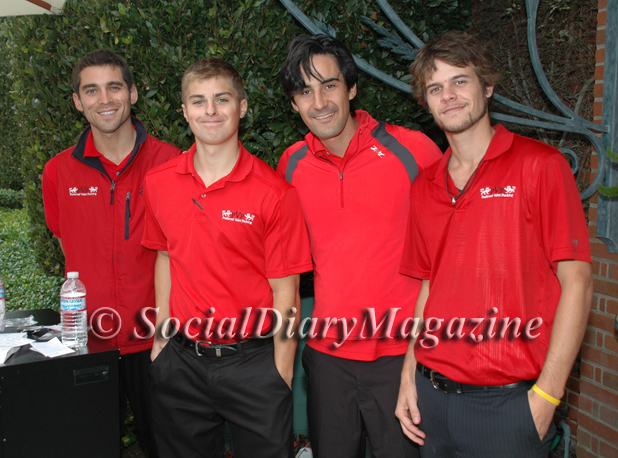 Preferred Valet Parking Team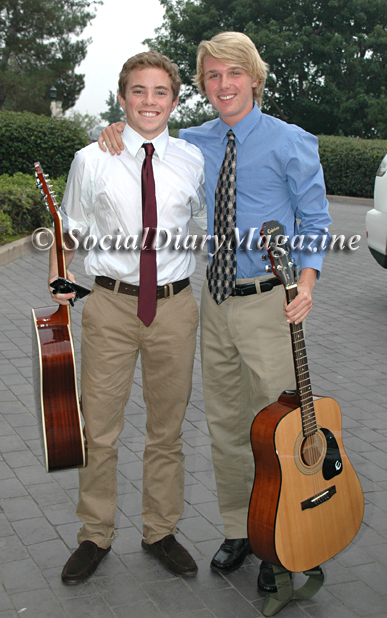 Special Guest Musicians Ian Brininstool and Nicolas Gibbons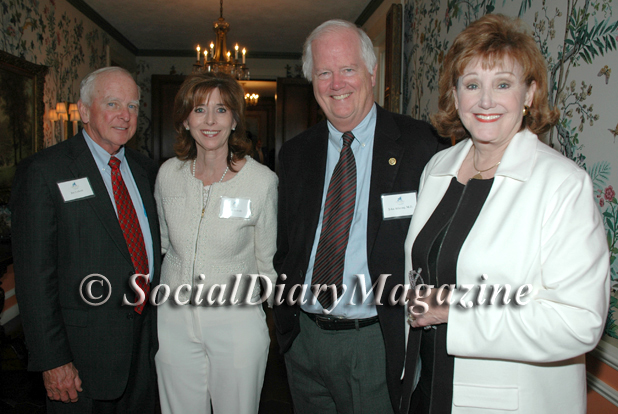 Jim and Mary Beth Ledwith with John Ahlering, MD., and Bonnie Hage
More Social Diary Event Coverage ....HOME
reported and photographed by Margo Schwab
web technical support by Scott Johnston
Please join us for fun informative updates on Twitter and Facebook

The Town Gossip
Now until 1-22-2012
and its phenomenal.... See why the New York Times raves about Phenomenal!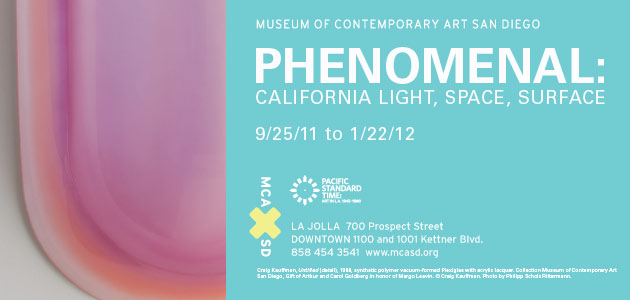 Email Commentary to be added
email TheSocialDiary.com
* Margo Schwab, MBA, more formally known as Margaret E. Schwab, has produced, written, interviewed and photographed for various media organizations since 1989. Schwab attended Holton Arms School, La Jolla Country Day School and La Jolla High School. Schwab has a B.A. from Scripps College, spent a business internship with S.A.I.C., Science Applications International Corporation, and earned a Masters of Business degree, M.B.A., from the University of San Diego by way of Claremont Graduate School . Schwab additionally took college courses from Harvard University, and Syracuse University. Schwab volunteers for numerous charity organizations. She also continues to support animal organizations and the prevention of people and animal abuse. Schwab is the editor and co-owner of The Social Diary.
Margo Schwab and Scott Johnston of The Social Diary Magazine are pleased to announce a partnerships with the San Diego Humane Society and SD METRO Magazine. They have also partnered with Country Friends and the San Diego American Heart Association and the Arthritis Foundation.
Margo Schwab and Scott Johnston are both members of the La Jolla Beach & Tennis Club (Margo Schwab since 1974) and both are now members of the University Club and its worldwide ClubCorp Compass Society. Margo Schwab and Scott Johnston are Police Press credentialed by the Chief of Police, William Lansdowne.
San Diego's The Social Diary would like to say a special thank you to our advertisers.
Eclat Catering by Athanasia Ampelas - Home Delivery Availabe Too
Lizz Russell Couture Designed Gowns and Purses
Old Globe Theatre
Diana Cavagnaro's Designer Millinery
Animal Fashion by Jordan
Juelerie by Pamela Pogue
The Museum of Contemporary Art San Diego
Giuseppe Restaurants and Fine Catering
The University Club Atop Symphony Towers and ClubCorp
Leslie Newman Clark - La Jolla Acupuncture
WineSellar & Brasserie - featuring the Gary Parker Wine Club
Cafe Milano on Pearl Street La Jolla
Extreme Pizza in La Jolla
Neptunic Sharksuits
The Animal Hospital of La Jolla
Eugene Ladopoulos of Mistra Estates Olive Oil
Warning ** photos, video and writing on this site are the
2011 copyright, all rights reserved, of The Social Diary LLC and its subsidiaries including San Diego Diario Sociales - Su Conexión Con la Sociedad, no reproduction of any part or parts is allowed without written permission by Social Diary Magazine