San Diego Social Diary LLC All rights reserved 2012 (This material may not be published, broadcast, rewritten or redistributed)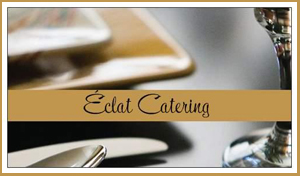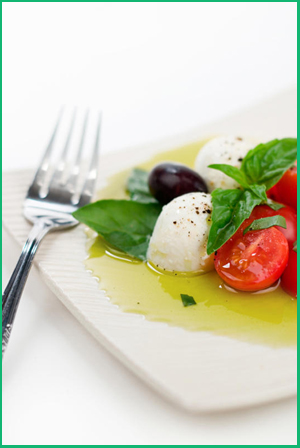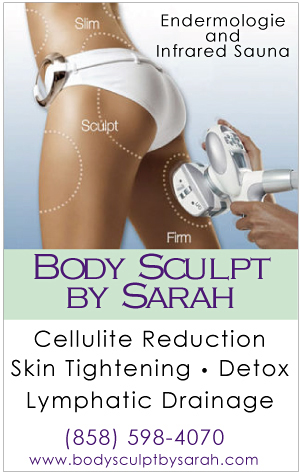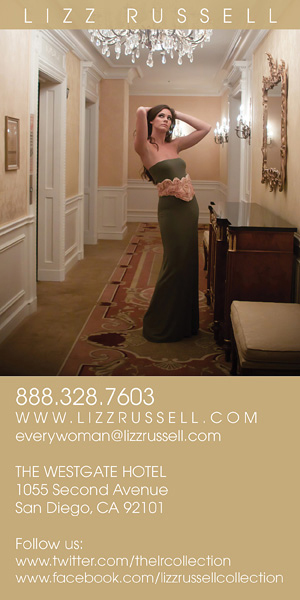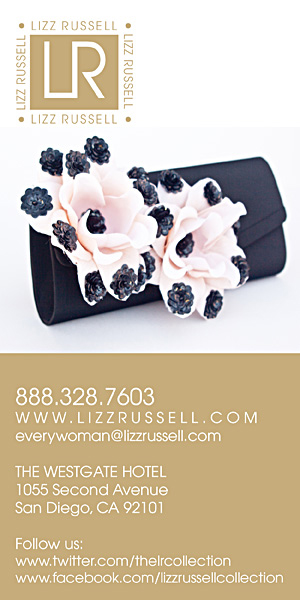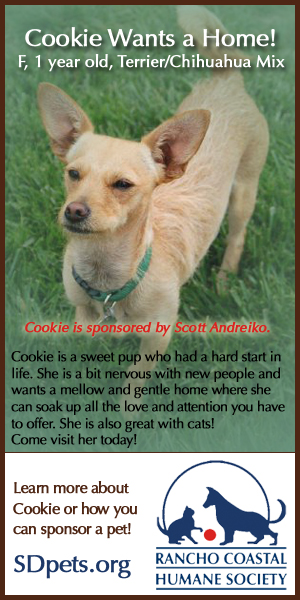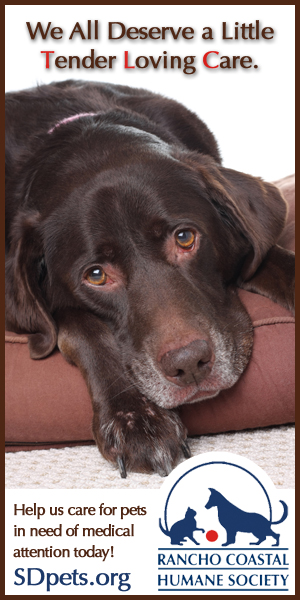 ________________________
Security Consultation
Services by Scott Johnston
SDPD Offcr. (Ret.)
619-384-7333
_______________________
WineSellar & Brasserie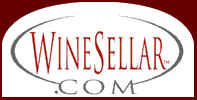 858-450-9557
Restaurant, Gary Parker's Wine Club,
Wine Store and
~ Wednesday & Saturday wine tasting's ~
XXXXCheck out Gary Parker's Pick... X...XXXXXXXa 2007 Clos de la Roche, Grand XXXXXXXXCru for $54 WineSellar Club, Price, this Pinot Noir is STELLAR!
_________________________
For Advertising, please
your inquiry.
Ask about you can support your favorite organization!
_________________________
Where the locals dine
for Homemade Pastas, Raviolis, and Sauces
Cafe Milano
711 Pearl St, La Jolla
858- 454-3806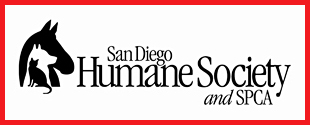 SpaSAN DIEGO HUMANE SOCIETY & SPCA
GAINES STREET CAMPUS
5500 GAINES STREET
SAN DIEGO, CA 92110
(619) 299-7012
www.sdhumane.org rky
with other dogs or cats.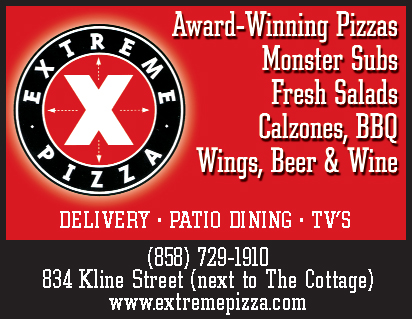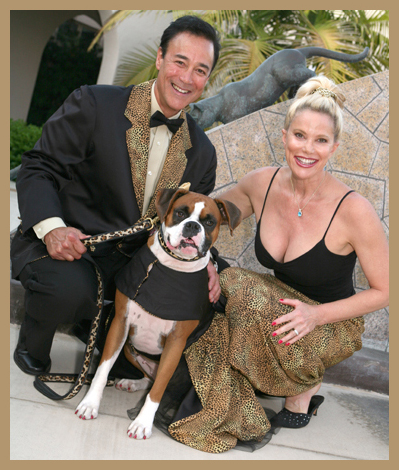 Scott Johnston, Margo Schwab and Kima serving up San Diego Social Coverage!
2012 Charity Ball is 'Spectacular!'
Follow us on Twitter twitter.com/SocialDiaryMag
Follow us on Facebook facebook.com/#!/margo.schwab
More Social Diary Event Coverage ....HOME
Theme appropriate, it was a Spectacular evening January 21st, 2012 as the 103rd Charity Ball took place at the beautiful Hotel Del Coronado.
A VIP reception started the festivities which later continued with dinner and entertainment by the 'spectacular' Rick Faugno. Rick Faugno has starred in the Las Vegas version of "Jersey Boys."
Blue was the color theme of the evening as worn by the 2012 Charity Ball Chair Noreen Mulliken. The blue theme adorned the invite, the ballroom walls, and the dining tables too.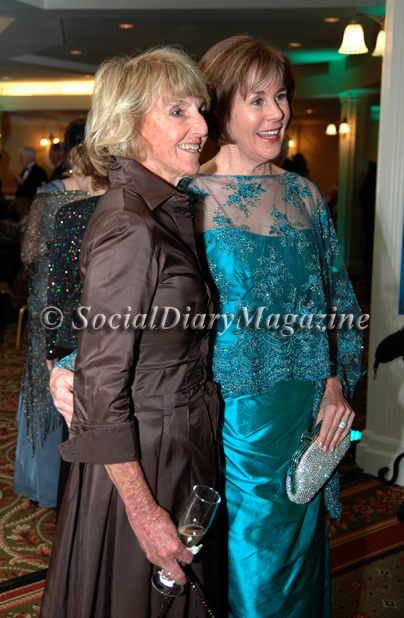 Charity Ball 2012 Co-Chair Jane Fetter with Charity Ball 2012 Chair Noreen Mulliken.
There were infusions of green too... and it wasn't just the color of green but rather quite the generous amounts of cash to support the event's cause, Rady Children's Hospital San Diego.
Among the generous folk there were Linda and Don Swortwood, June and Neil Ash, Dulie and John Ahlering, Tommie and Robert Adelizzi, Barbara and Ned Buoymaster, Carol and Jeff Chang, Jane and Tom Fetter, Jane was Co-Chair of the event, Lyn and Philip Gildred, Lola and Walter Green, Cheryl and Ron Kendrick, Lyn and Dr. Stephen Krant, Anne Middleton, and Susie and Scott Robinson.
And it was a unique night in particular for one couple.
While Rick Faugnor performed, guest Tom Wornham got down on his knee and proposed to his girlfriend Lisa Arneson.... she said yes!
A great evening raising significant funds for Rady Children's Hospital's mission: "To restore, sustain, and enhance the health and developmental potential of children through excellence in care, education, research and advocacy."
San Diego Social Diary applauds the Charity Ball committee and Charity Ball supporters, for having the vision and determination to support the important health programs at Rady Children's Hospital - San Diego! .... Spectacular!!
Be advised strictly no downloading, publishing, broadcasting, printing, or copying of photos or content. Please email purchase requests of photos you are in.
Enjoy the Photos!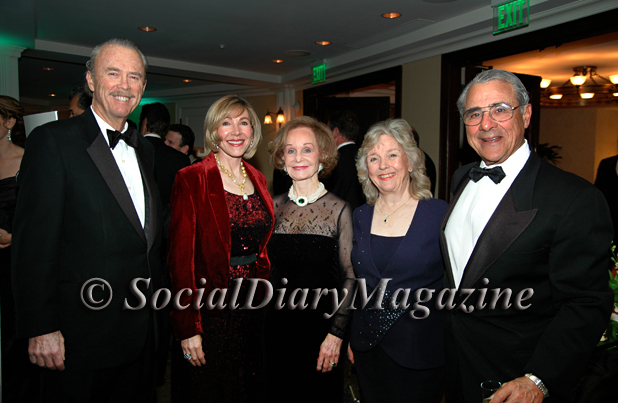 Don and Linda Swortwood with Fran Golden, and Tommi and Robert Adelizzi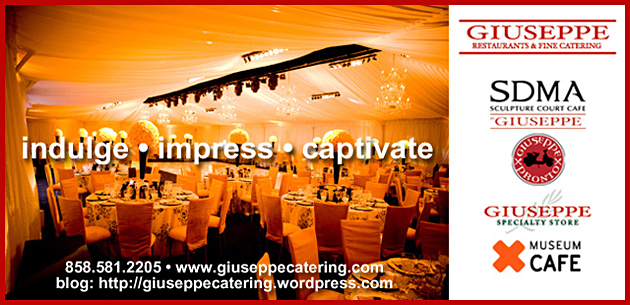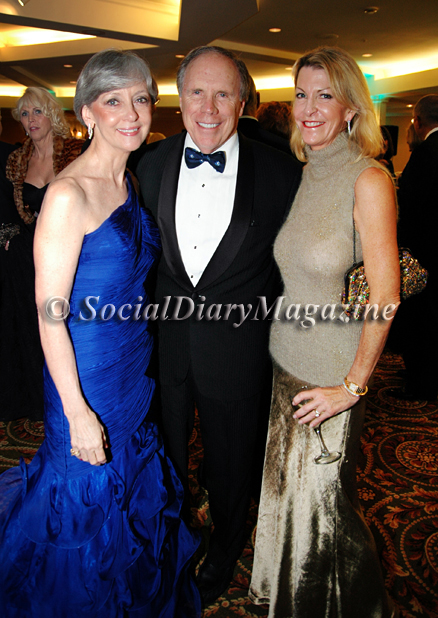 Georgia and Blair Sadler with Cathy Polk, Chair of the Foundation's Board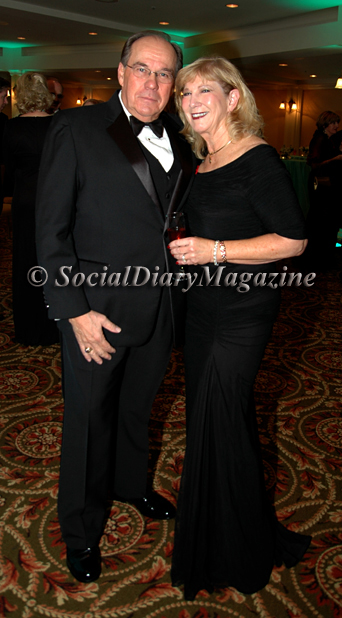 Fred and Roxi Link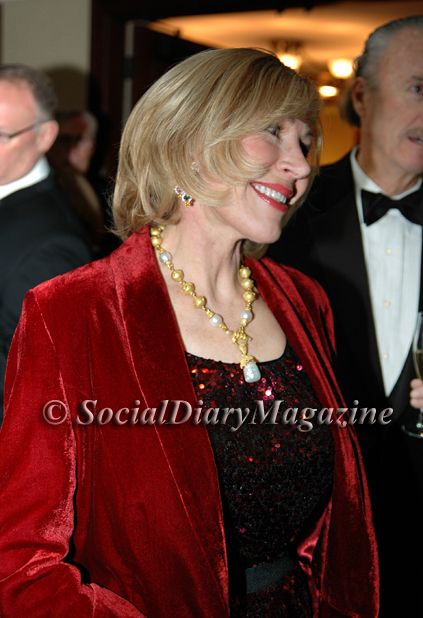 Linda Swortwood looking lovely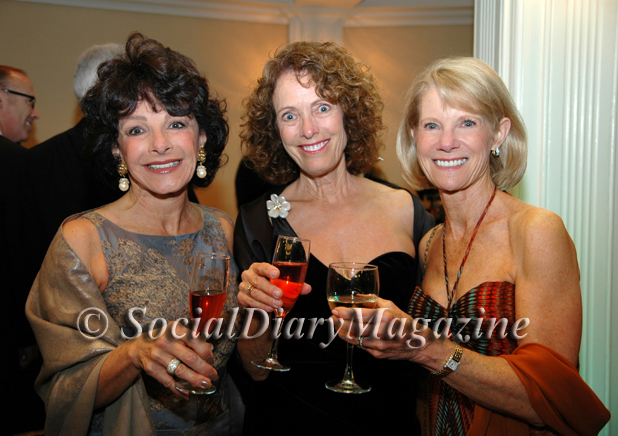 Cheryl Kendrick with Linda Katz and Catherine Blair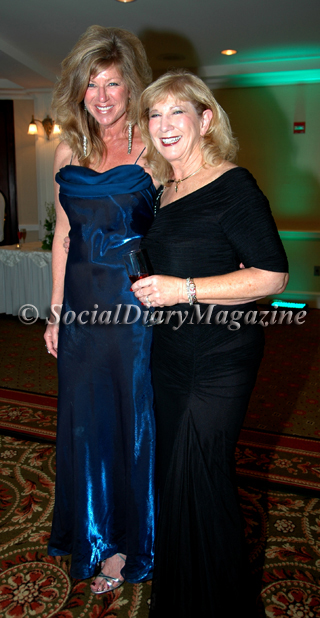 Kristi Pieper with Roxi Link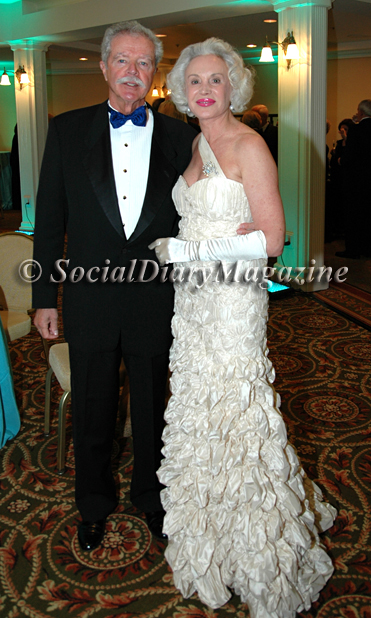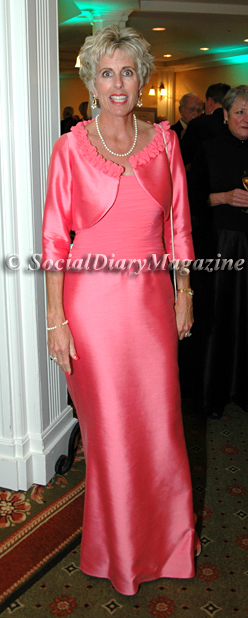 John Rebelo and Sarah B. Marsh-Rebelo ** Liz Copley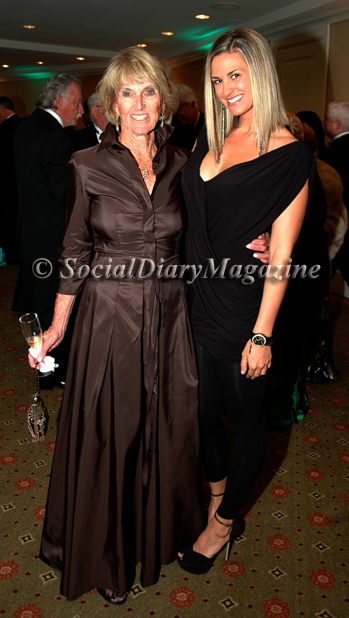 Jane Fetter and Michelle Guerin
_________________________________________________________________________________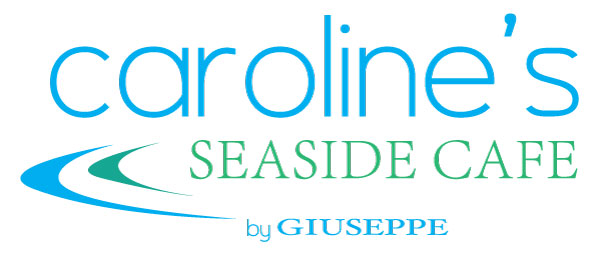 ________________________________________________________________________________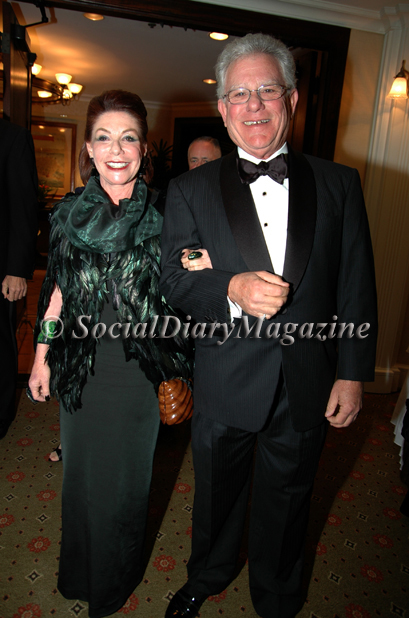 Karen Fox and Harvey Rubin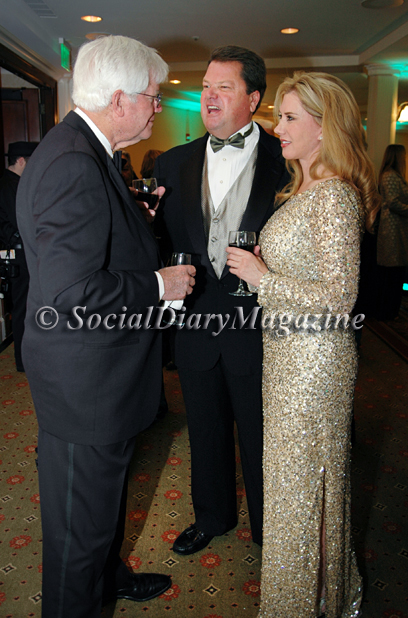 Tom Fetter with about to be engaged Tom Wornham and Lisa Arneson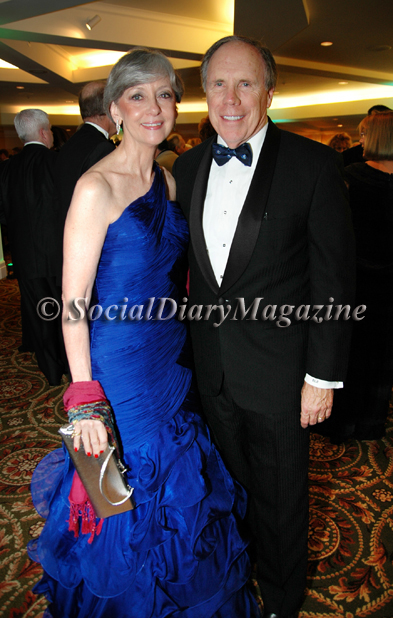 Georgia and Blair Sadler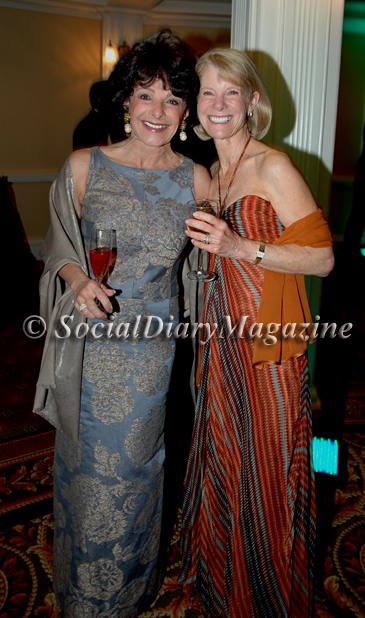 Cheryl Kendrick with Catherine Blair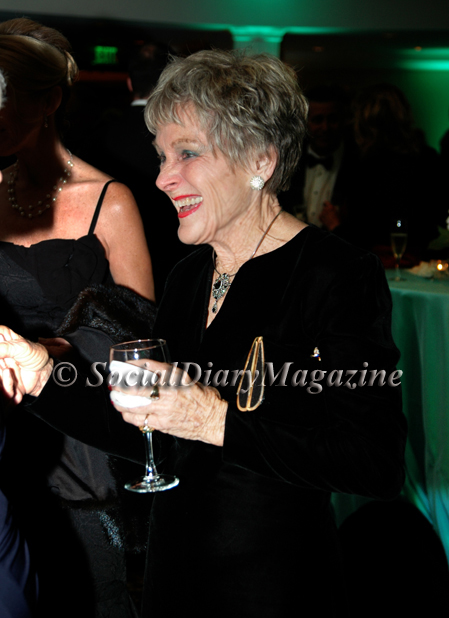 Barbara Brown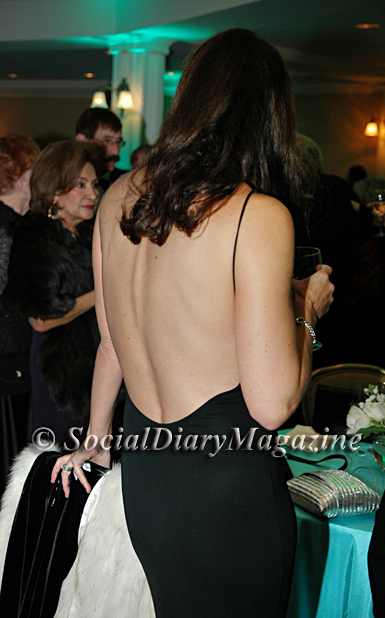 The Scene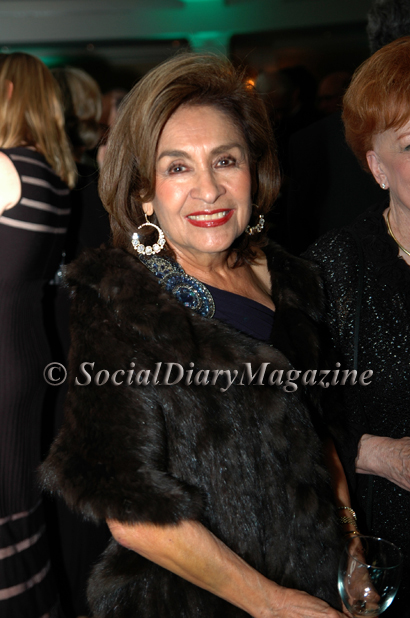 Ofelia Alksne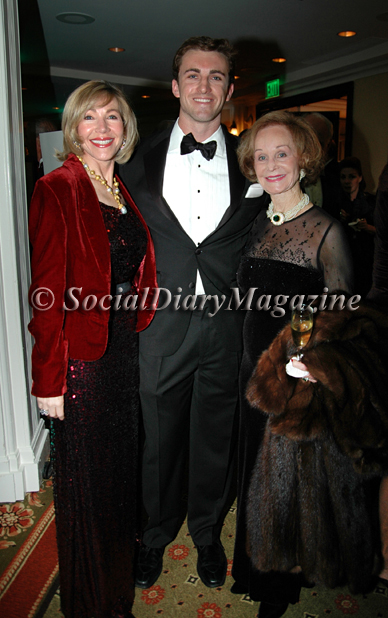 Linda Swortwood with Brendan Walsh and Fran Golden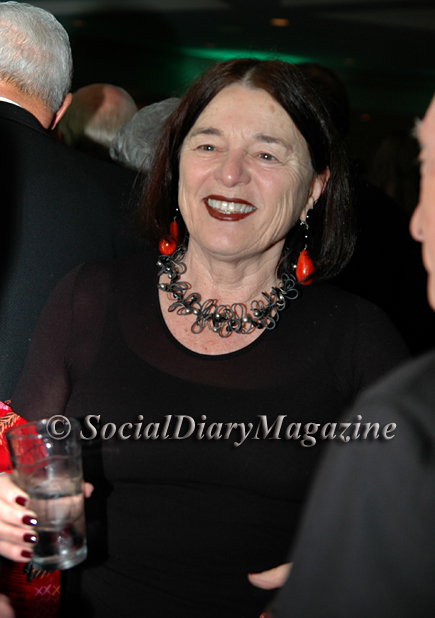 Erika Torri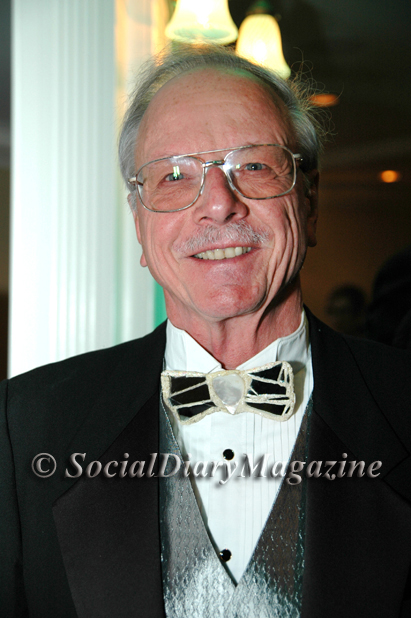 Fred Torri with a Zandra Rhodes bow tie!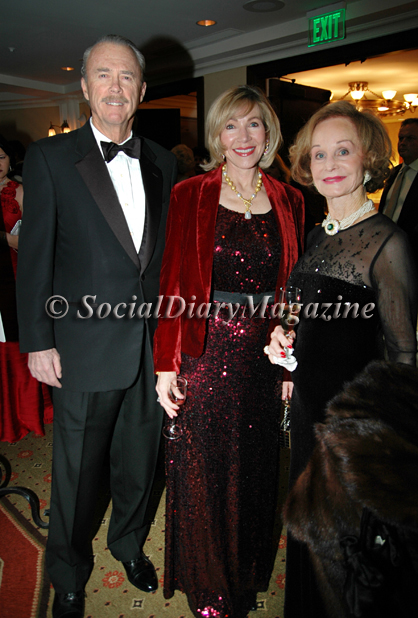 Don and Linda Swortwood with Fran Golden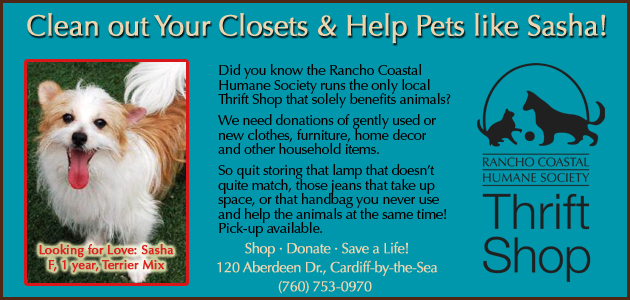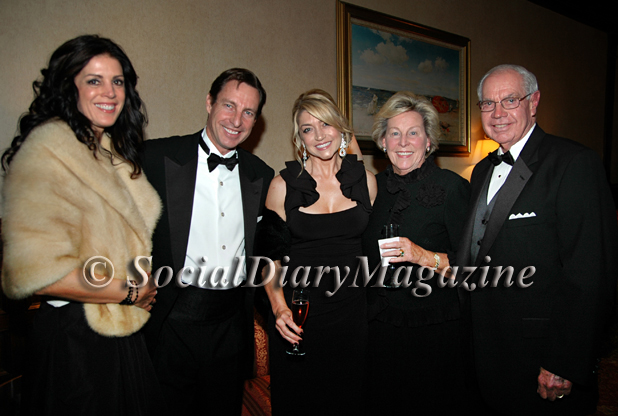 Marlene Gadin with Tom Gildred and Lisa Kendall, and Lyn and Phil Gildred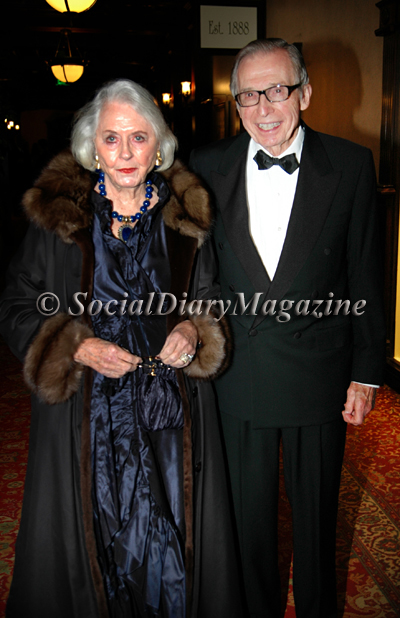 June and Neil Ash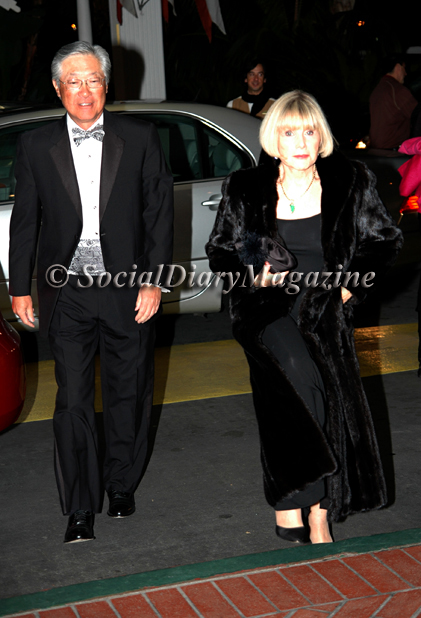 Dr. Jeffrey Chang and Carol Chang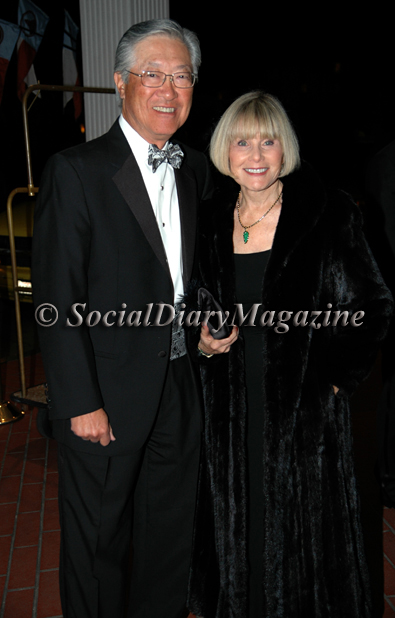 Dr. Jeffrey Chang and Carol Chang
More Social Diary Event Coverage ....HOME
reported and photographed by Margo Schwab
web technical support by Scott Johnston
Please join us for fun informative updates on Twitter and Facebook

The Town Gossip
Michael Jackson Immortal Tour entertaining... private celebration later at Bistro Pazzo with Cristal Champagne... really entertaining!
Cool event helping to feed children in need... helping to provide children with backpacks of nutritious food for the weekends when they otherwise would go hungry...... Bravo!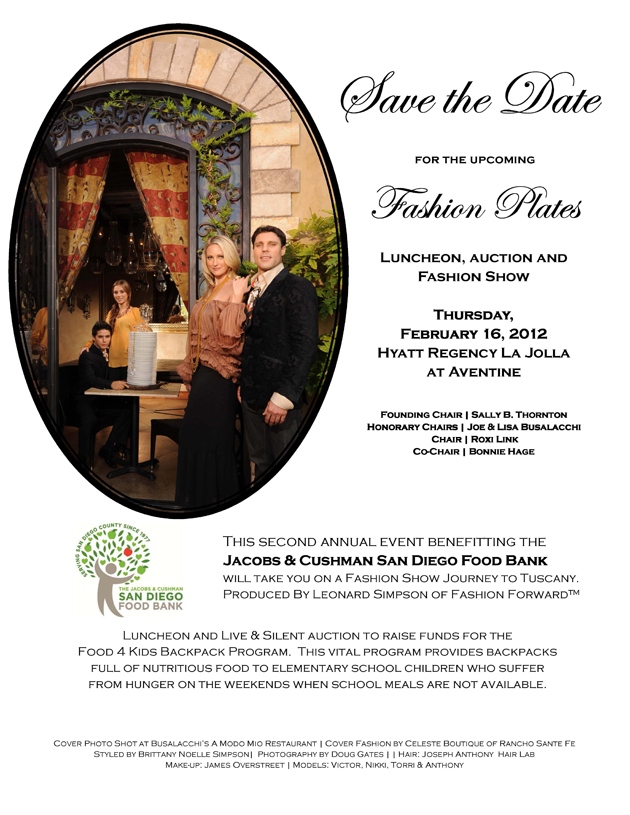 ..........
Big Sale at Nicole Miller's !
Email Commentary to be added
email SocialDiaryMagazine@Gmail.Com
* Margo Schwab, MBA, more formally known as Margaret E. Schwab, has produced, written, interviewed and photographed for various media organizations since 1989. Schwab attended Holton Arms School, La Jolla Country Day School and La Jolla High School. Schwab has a B.A. from Scripps College, spent a business internship with S.A.I.C., Science Applications International Corporation, and earned a Masters of Business degree, M.B.A., from the University of San Diego by way of Claremont Graduate School . Schwab additionally took college courses from Harvard University, and Syracuse University. Schwab volunteers for numerous charity organizations. She also continues to support animal organizations and the prevention of people and animal abuse. Schwab is the editor and co-owner of The Social Diary.
Margo Schwab and Scott Johnston of The Social Diary Magazine are pleased to announce a partnerships with the San Diego Humane Society and SD METRO Magazine. They have also partnered with Country Friends and the San Diego American Heart Association and the Arthritis Foundation.
Margo Schwab and Scott Johnston are both members of the La Jolla Beach & Tennis Club (Margo Schwab since 1974) and both are now members of the University Club and its worldwide ClubCorp Compass Society. Margo Schwab and Scott Johnston are Police Press credentialed by the Chief of Police, William Lansdowne.
San Diego's The Social Diary would like to say a special thank you to our advertisers.
Eclat Catering and Home Delivery by Chef Athanasia Ampelas
San Diego Food Bank
The Arthritis Foundation
Nicole Miller at The Forum
San Diego Public Library Foundation
Rancho Coastal Humane Society
San Diego Humane Society
Heinz Geitz Autohaus
Estate and Business Attorney John Smaha
Bowers Fine Jewelry
San Diego Symphony
San Diego Opera
Lizz Russell Couture Designed Gowns and Purses
Diana Cavagnaro's Designer Millinery
Animal Fashion by Jordan
Juelerie by Pamela Pogue
The Museum of Contemporary Art San Diego
Giuseppe Restaurants and Fine Catering
The University Club Atop Symphony Towers and ClubCorp
WineSellar & Brasserie - featuring the Gary Parker Wine Club
Cafe Milano on Pearl Street La Jolla
Extreme Pizza in La Jolla
The Animal Hospital of La Jolla
Eugene Ladopoulos of Mistra Estates Olive Oil
Warning ** photos, video and writing on this site are the
2012 copyright, all rights reserved, of The Social Diary LLC and its subsidiaries including San Diego Diario Sociales - Su Conexión Con la Sociedad, no reproduction of any part or parts is allowed without written permission by Social Diary Magazine