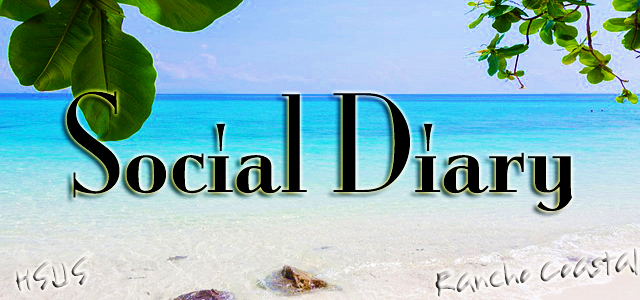 CHARITY BALL 2017
More Social Diary Event Coverage ....HOME
The Charity Ball benefitting Rady's Children's Hospital....
"Phyllis and John Parrish left no details out of this amazing event. Laykin and my entire family felt so honored to be apart of the ball. She treated us like we were the most important people there as I am sure she makes everyone feel. Laykin and my girls will remember this forever." - Dominique Battaglia Griffin.... whose little girl Laykin is doing well because of her good care at Rady's.
BE ADVISED, NO DOWNLOADING, PUBLISHING, BROADCASTING, PRINTING OR COPYING OF PHOTOS OR CONTENT Please email purchase requests of photos you are in.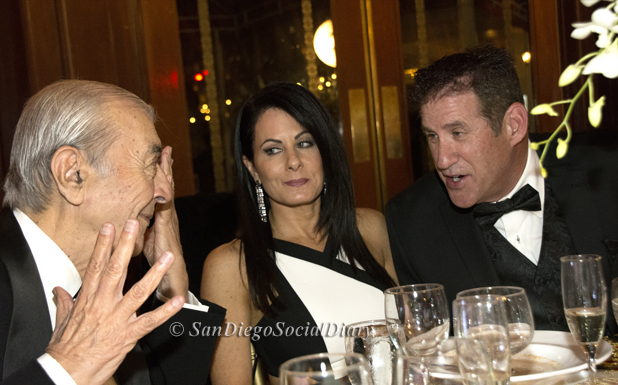 It wasn't me.... starring Peter Caruso, and Kari and Frank Whiteley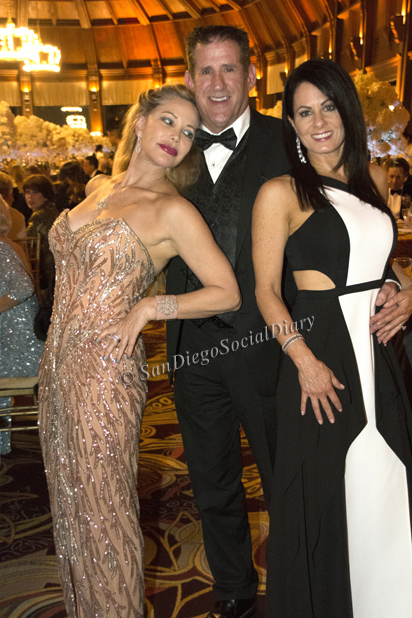 #BobMackie .... Margo Schwab with Frank and Kari Whiteley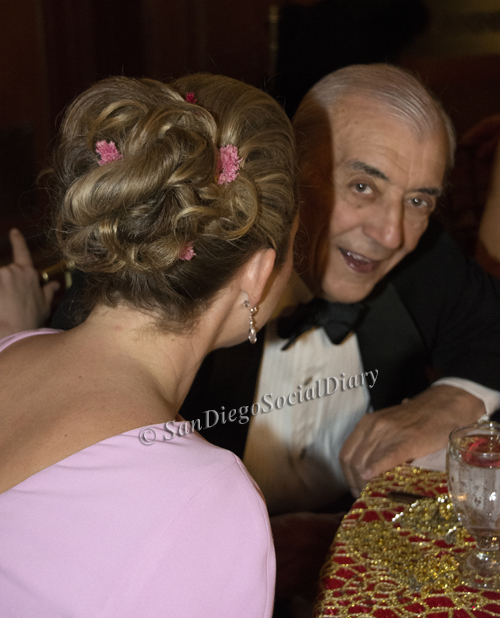 Ashley Platt with Uncle Peter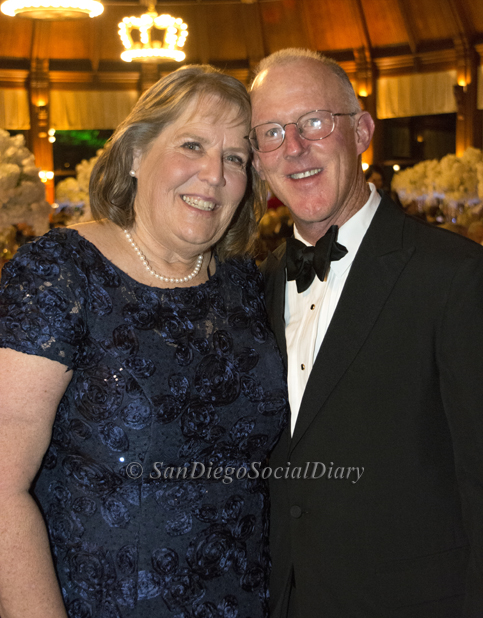 Linda and Jim Hervey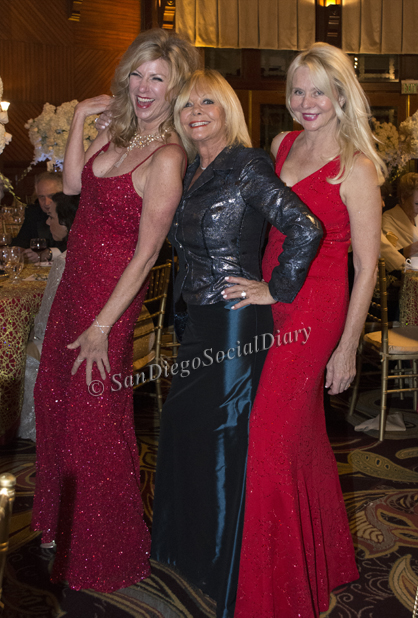 Kristi Pieper with Sandy Redman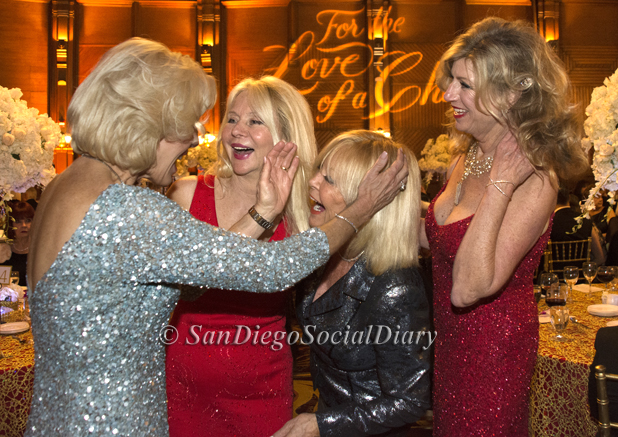 Maggie Watkins and the Girlz...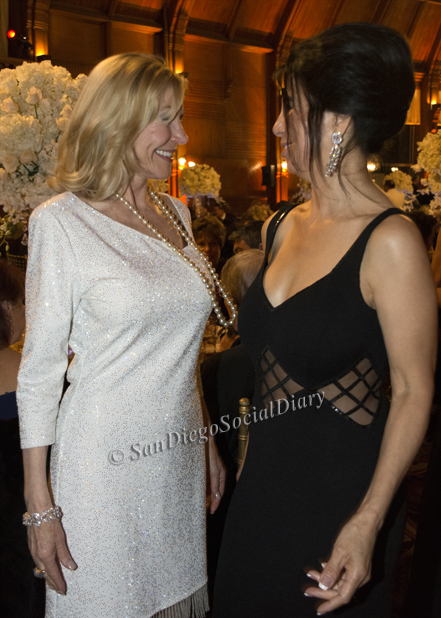 Linda Swortwood and Denise Lara aka DLT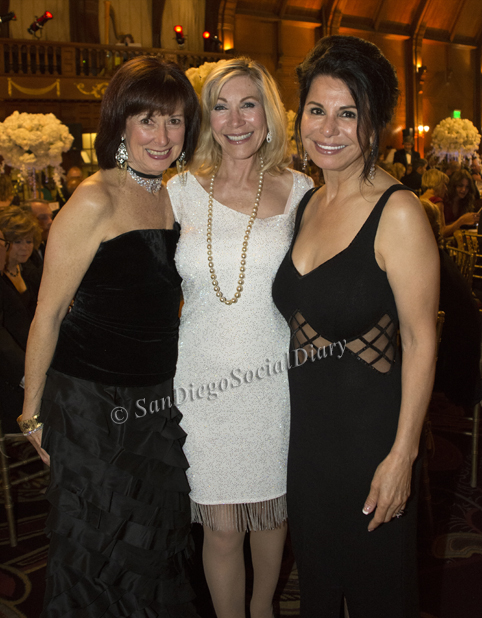 Above and below, Barbie Spinazolla with Linda Swortwood and Denise Lara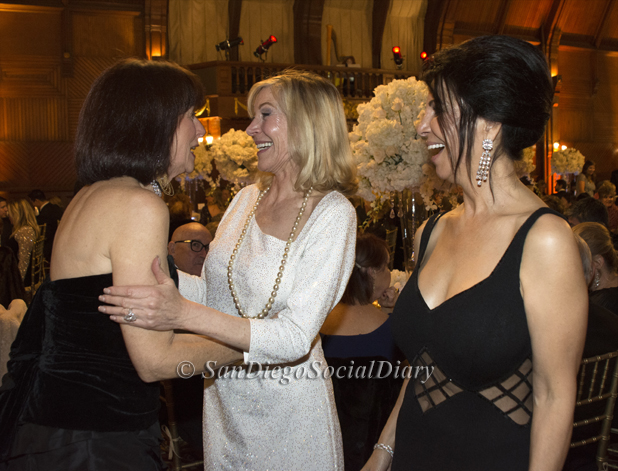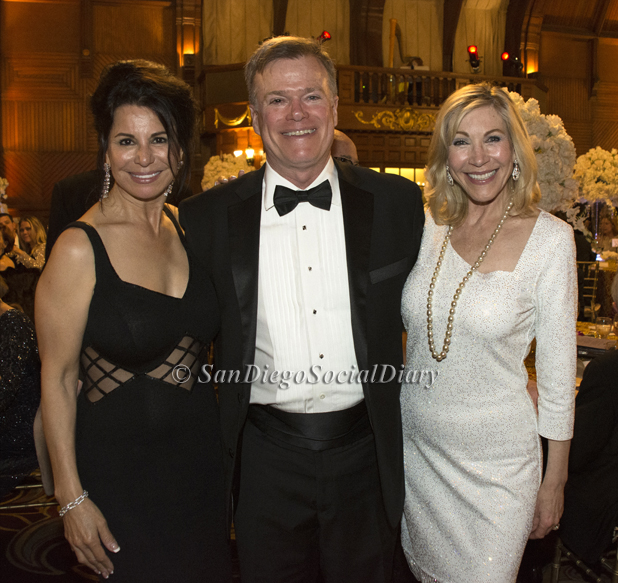 Denise and Steve Thornton with Linda Swortwood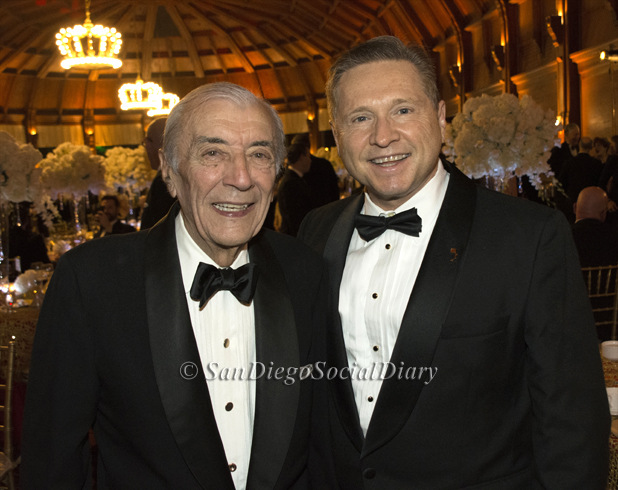 Peter Caruso and Paul Dostart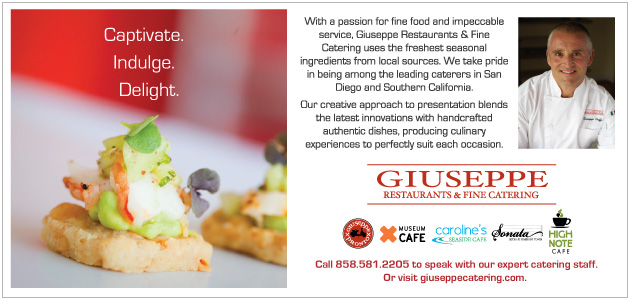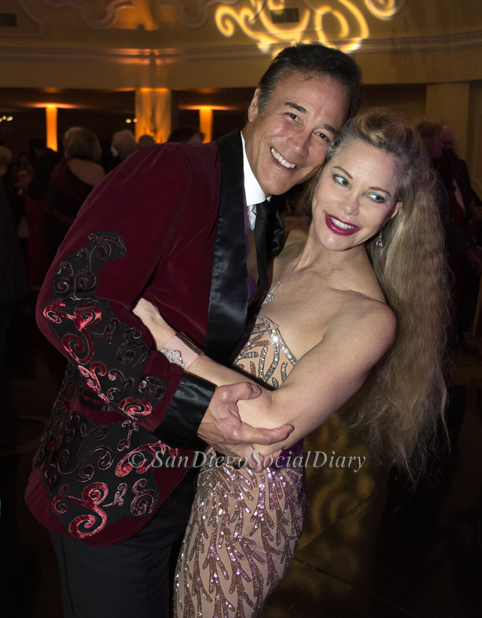 Scott Johnston in his custom jacket by Q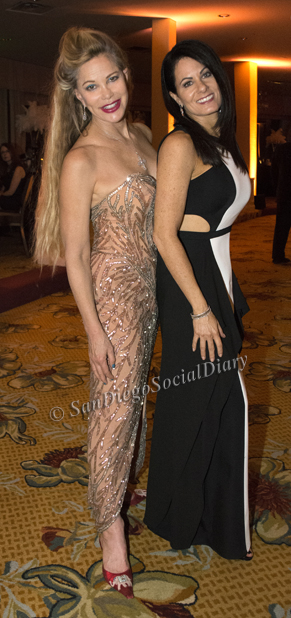 Margo Schwab and Kari Whiteley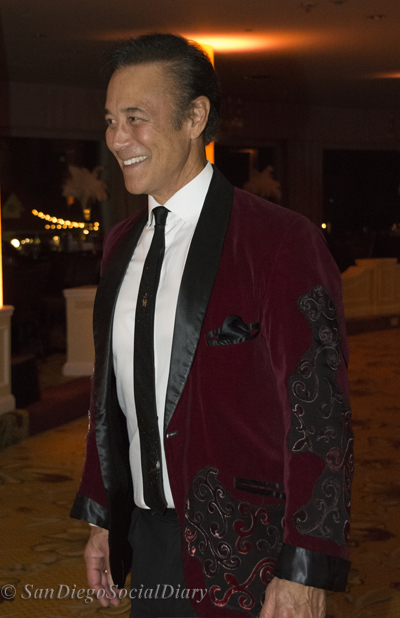 Scott Johnston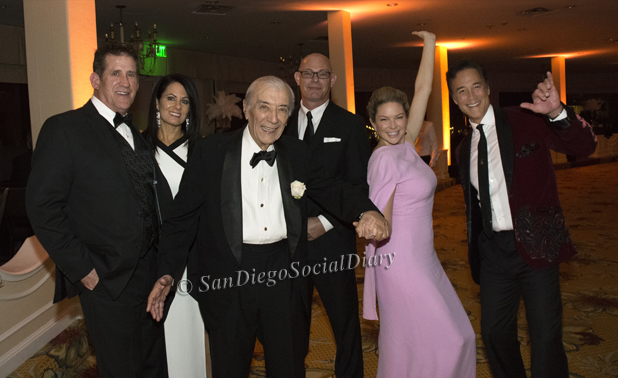 The Caruso Table!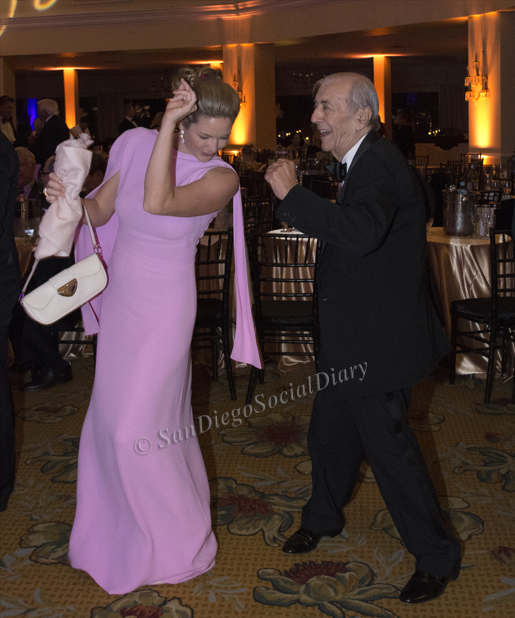 'TIL NEXT TIME!!
THE TOWN GOSSIP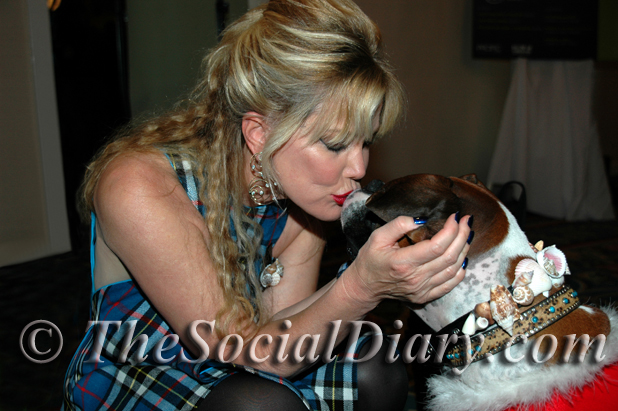 Fun Flashback... Celebrity Modeling with KIMA for Fashion Career College's Golden Hangers.... so much local talent... brilliant job by FCC President Pat O'Connor.
Pat O'Connor is instrumental in so many San Diego designers getting their start!
Follow us on Twitter twitter.com/SocialDiaryMag
Follow us on Facebook facebook.com/#!/margo.schwab
More Social Diary Event Coverage ....HOME
reported and photographed by Margo Schwab
publishing support and photoshopping by Scott Johnston
Please join us for fun informative updates on Twitter and Facebook

Email Commentary to be added
email SocialDiaryMargo@gmail.com
* Margo Schwab, MBA, more formally known as Margaret E. Schwab, has produced, written, interviewed and photographed for various media organizations since 1989. Schwab attended Holton Arms School, La Jolla Country Day School and La Jolla High School. Schwab has a B.A. from Scripps College, spent a business internship with S.A.I.C., Science Applications International Corporation, and earned a Masters of Business degree, M.B.A., from the University of San Diego by way of Claremont Graduate School . Schwab additionally took college courses from Harvard University, and Syracuse University. Schwab volunteers for numerous charity organizations. She also continues to support animal organizations and the prevention of people and animal abuse. Schwab is the editor and co-owner of The Social Diary.
Margo Schwab and Scott Johnston of San Diego Social Diary are both members of the La Jolla Beach & Tennis Club (Margo Schwab since 1974) and both are members of the University Club, Morgan's Run, and its worldwide ClubCorp Compass Society. Margo Schwab and Scott Johnston are Police Press credentialed by the Chief of Police.
Warning ** photos, video and writing on this site are the
2016 copyright, all rights reserved, of The Social Diary LLC and its subsidiaries includingno reproduction of any part or parts is allowed without written permission by The Social Diary LLC