San Diego Social Diary LLC All rights reserved 2012 (This material may not be published, broadcast, rewritten or redistributed)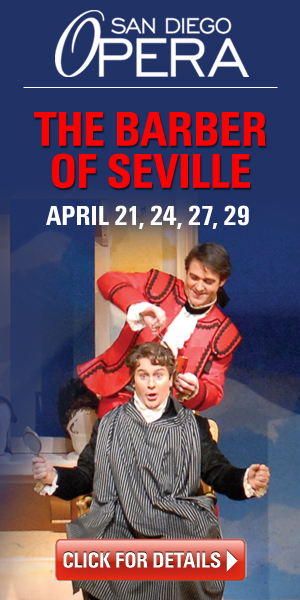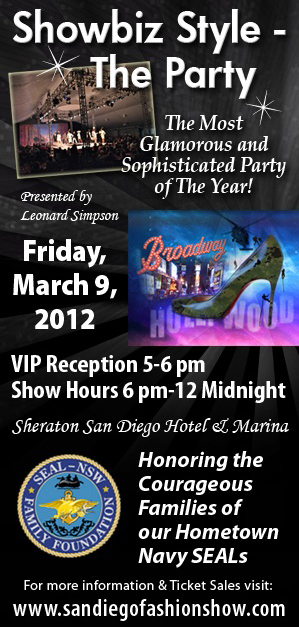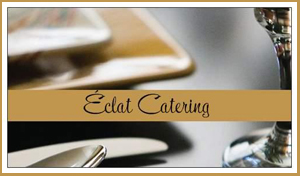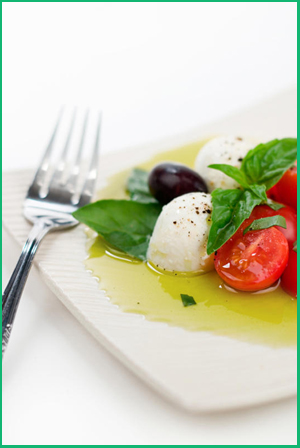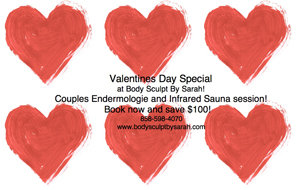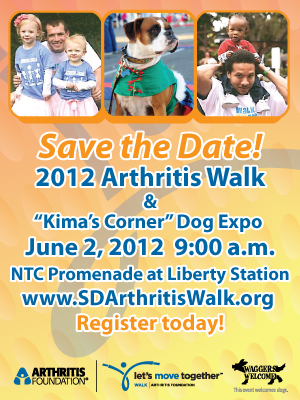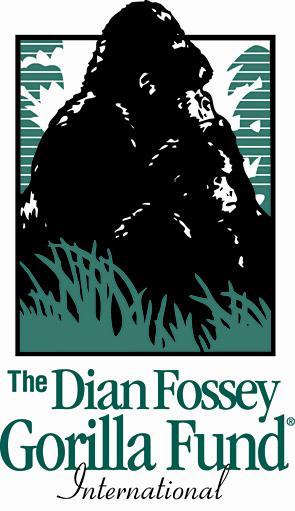 "The Dian Fossey Gorilla Fund International is dedicated to the conservation and protection of gorillas and their habitats in Africa. "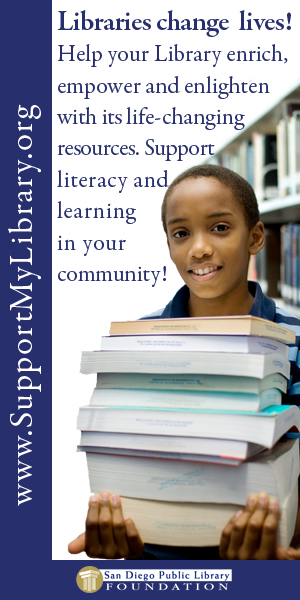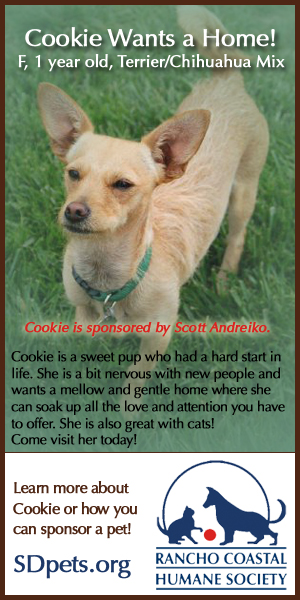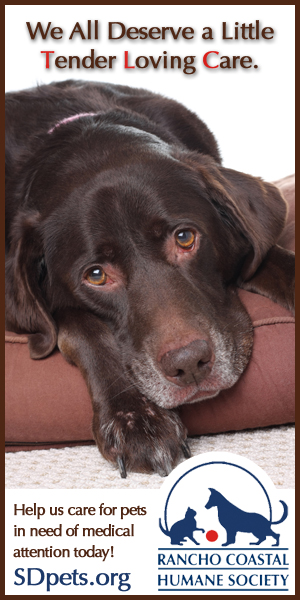 ________________________
Security Consultation
Services by Scott Johnston
SDPD Offcr. (Ret.)
619-384-7333
_______________________
WineSellar & Brasserie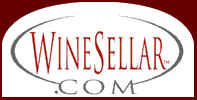 858-450-9557
Restaurant, Gary Parker's Wine Club,
Wine Store and
~ Wednesday & Saturday wine tasting's ~
XXX
_________________________
For Advertising, please
your inquiry.
Ask about you can support your favorite organization!
_________________________
Where the locals dine
for Homemade Pastas, Raviolis, and Sauces
Cafe Milano
711 Pearl St, La Jolla
858- 454-3806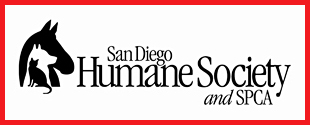 SpaSAN DIEGO HUMANE SOCIETY & SPCA
GAINES STREET CAMPUS
5500 GAINES STREET
SAN DIEGO, CA 92110
(619) 299-7012
www.sdhumane.org rky
with other dogs or cats.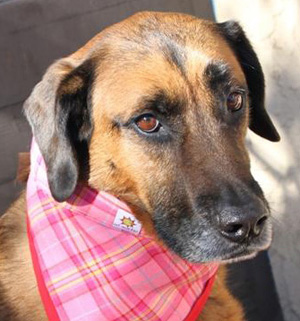 Breed: Shepherd Mix
Age: 6 years
Sex: Male
Colors: Tan/Black
Adoption Fee: $14
Identification number: 84709
Rocky's soulful eyes will melt your heart instantly! This sweet Shepherd mix knows how to relax and enjoy himself – whether snuggling by the side of a companion or a warm window. While the 6-year old pooch enjoys spending quality time with his people friends. If you would like to meet him please contact our Customer Service Department at (619) 299-7012.
ADOPTION HOURS
MON.-FRI.: 11 A.M. TO 6 P.M.
SAT. & SUN.: 11 A.M. TO 5 P.M.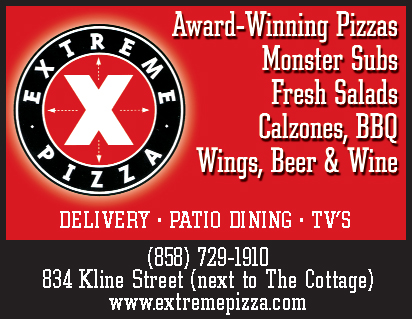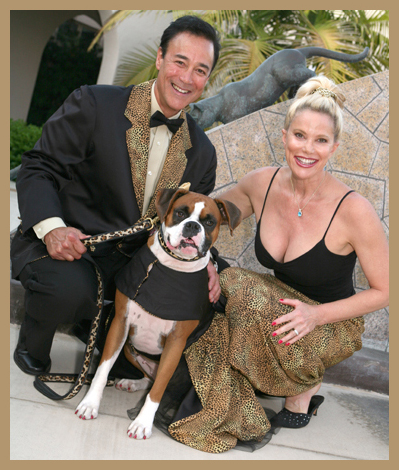 Scott Johnston, Margo Schwab and Kima serving up San Diego Social Coverage!
2012 UCSD Cardio Gala Spotlights da Vinci Robotic Innovation!
More Social Diary Event Coverage ....HOME
The 15th Annual UCSD Sulpizio Cardiovascular Center's "Heart of San Diego" pumped in more awareness and funds for the new world class center February 25th, 2012.
Held at the Park Hyatt Aviara Resort, guests dressed in black tie / 50's Hollywood Glam. Appropriate to the glamorous centerpiece auction prize. A suite of ruby and diamond jewels, necklace and earrings that once belonged to Elizabeth Taylor. She was given the jewelry by Michael Jackson. Starting bid was a whopping $500,00. A steal since they were appraised by Antique & Estate Jewelry and Baron and Baroness Jewels at $1.2 million!
Guests first enjoyed Jessup Cellars and Stags Leap wine tasting, appetizers, but most importantly, the opportunity to hands on learn about the da Vinci Surgical System. That's the da Vinci Robotic Surgery that's creating quite the buzz for minimally invasive stellar results.
Sarah B. Marsh-Rebelo was just one of the guests who was wowed by the robot.
The evening continued with dinner offerings including a duo of pan seared filet mignon of beef and jumbo prawns. Dr. Sanjay Gupta served as Master of Ceremonies who introduced speakers UCSD Chancellor Marye Anne Fox and Dr. Kirk L. Peterson who is the Director, Sulpizio Cardiovascular Center and Professor of Medicine.
More there included Dr. Ehtisham Mahmud in Cardiovascular Medicine and Dr. Michael Madani in Cardiovascular Surgery. Also there were renowned cardiovascular surgeon Dr. Stuart Jamieson and his wife Sheri, Dr. Tony DeMaria, Lee and Frank Goldberg, Betty and Bob Beyster, Drs. Cindy and Tom Goodman, Audrey Geisel and Alex Butterfield, Lee Clark and Jerry Pikolysky, Hannah and Gene Step, Hermeen Scharaga, and Sharon and Sami Ladeki.
More there included Rita and Richard Atkinson, Ann Navarra of Jerome's Furniture, Life Technologies representatives, Gaby and Rich Sulpizio, Cynthia and Timothy Wollaeger, Jenny Craig, Judy and Jack White, Event Chairpersons Reena and Sam Horowitz, and Event Honorees Wendy Walker and Randall Woods.
Dancing to Minniefield (the singing chef), and The Current Band Tritones, plus the UC San Diego Student A Cappella Group provided the entertainment.
Be advised strictly no downloading, publishing, broadcasting, printing, or copying of photos or content. Please email purchase requests of photos you are in.
Enjoy the Photos!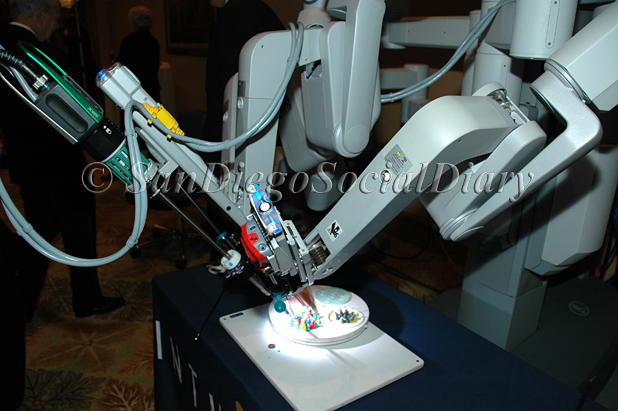 da Vinci Robotics on display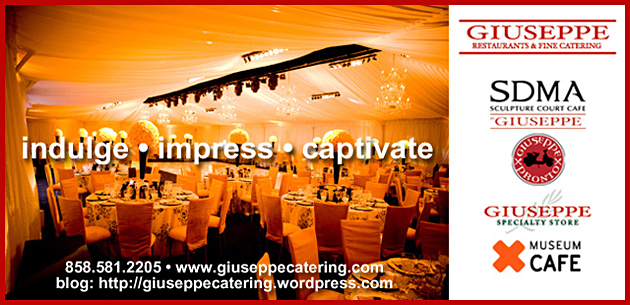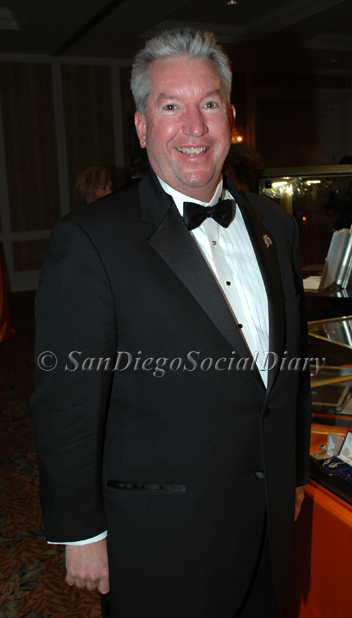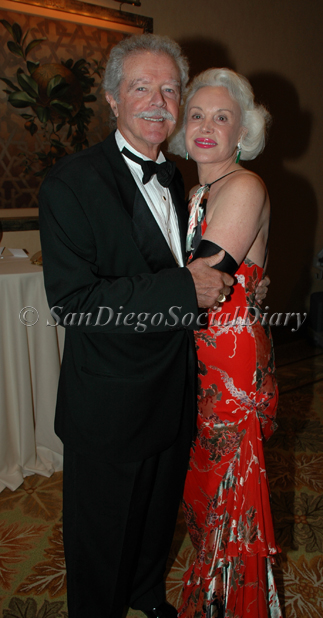 Ed Mracek ** John Rebelo and Sarah B. Marsh-Rebelo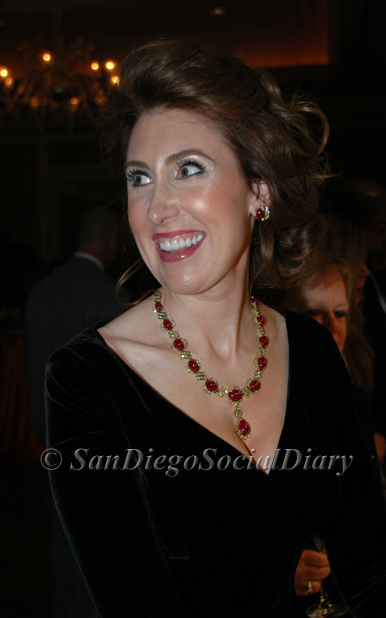 Elizabeth Taylor's suite of ruby and diamonds for auction on Baroness Hannah T. Kelly Leavitt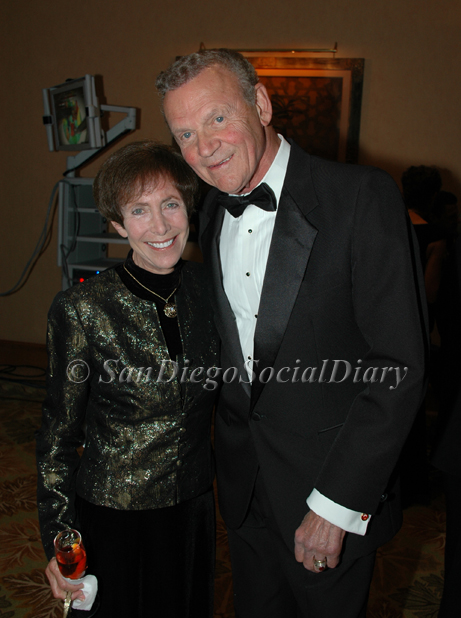 Cindy and Tom Goodman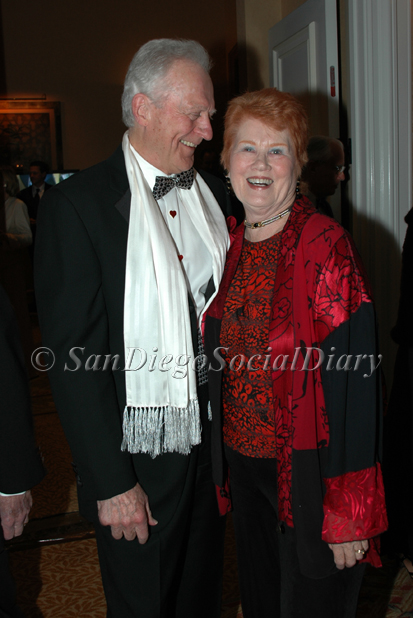 Coop and Patty Cooprider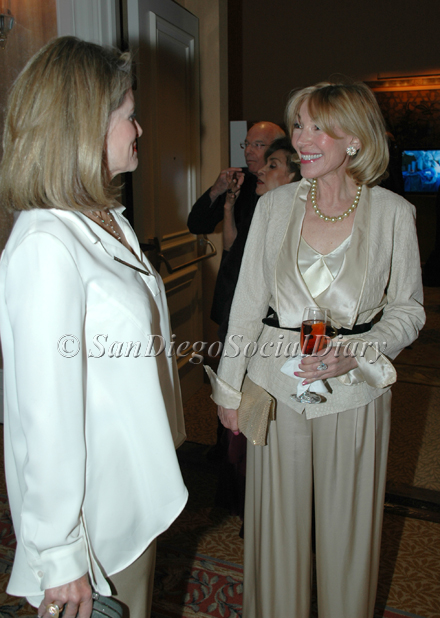 Sharon Ladeki with Linda Swortwood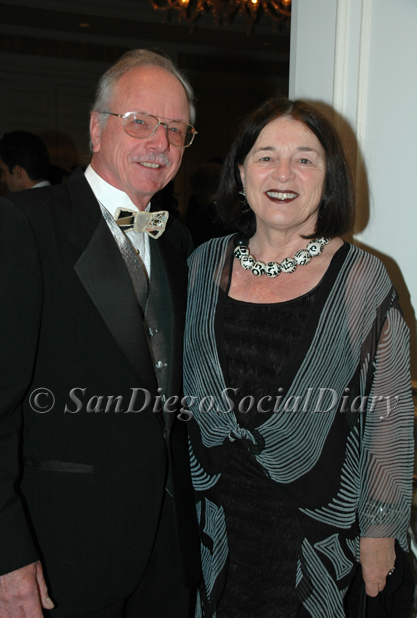 Fred and Erika Torri of the Athenaeum
Ed and Gigi Cramer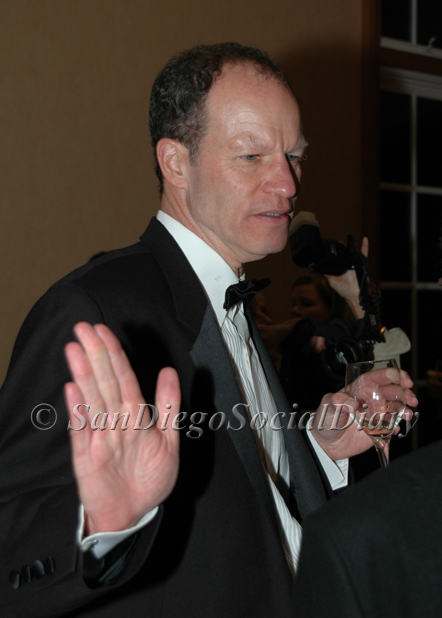 UCSD's David Brenner, the Vice Chancellor for Health Sciences and Dean of the School of Medicine at the University of California, San Diego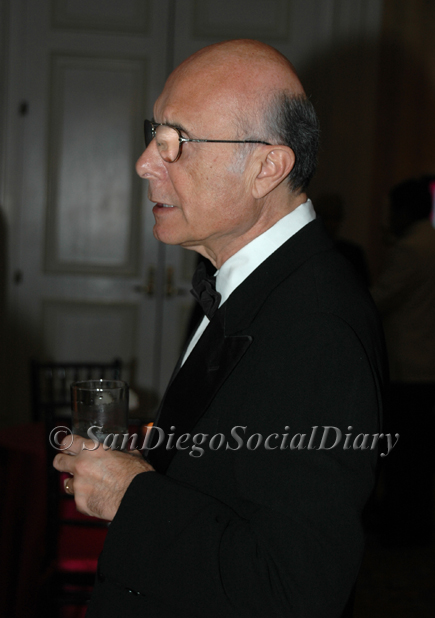 Sami Ladeki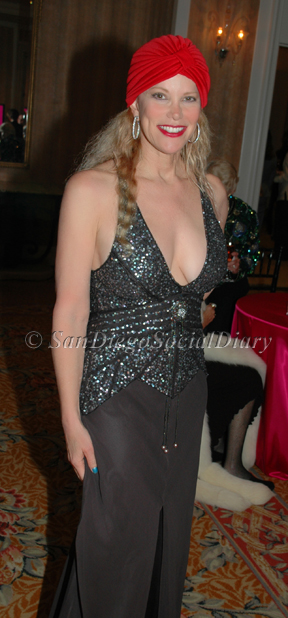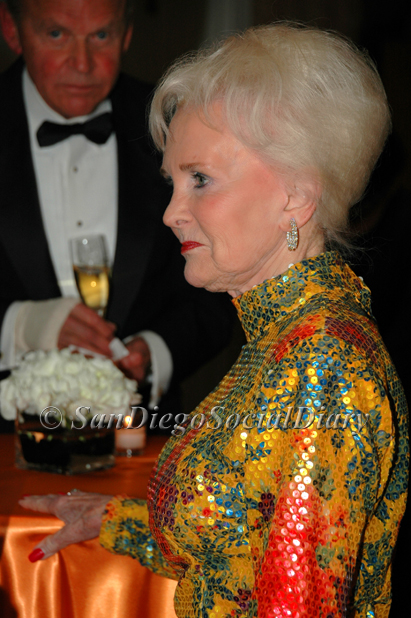 As photographed by Tom Goodman ** Lael Kovtun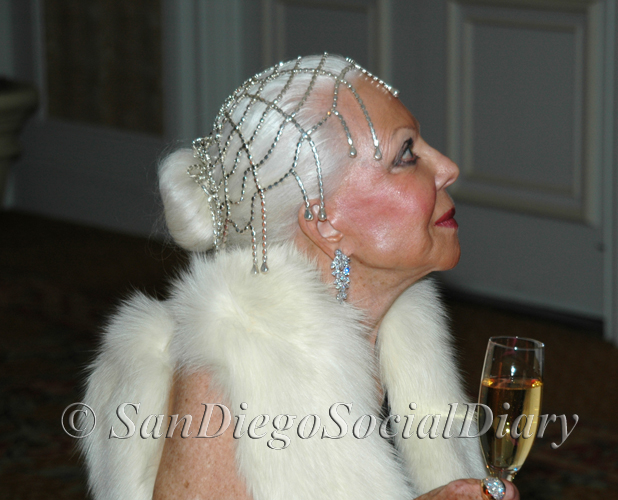 Jeanne Jones all glammed up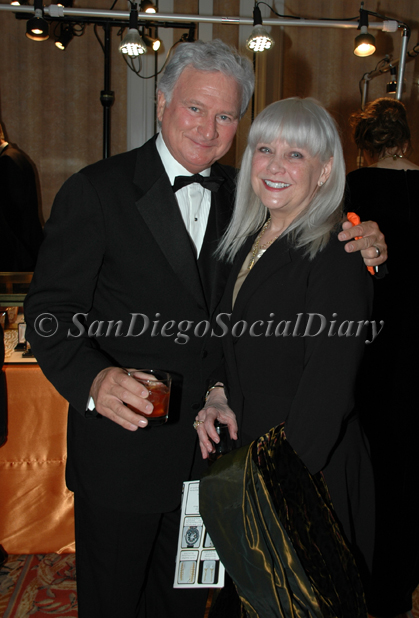 Duane Roth of CONNECT with his wife Renee Roth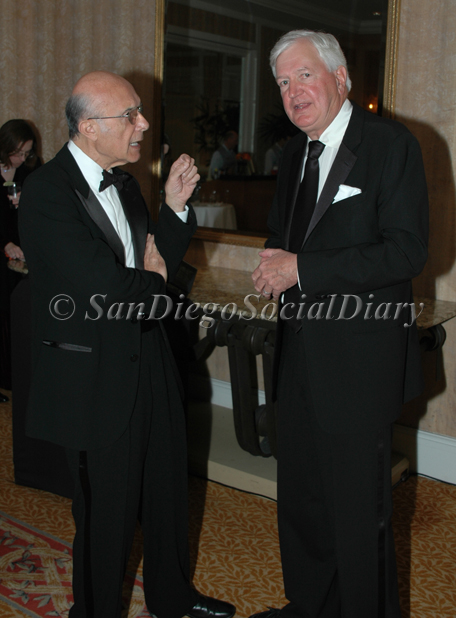 Sami Ladeki in discussion with Dr. Stuart Jamieson, an authority of PTE surgery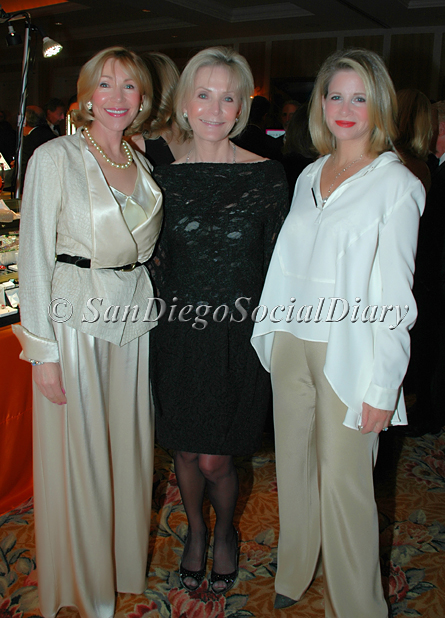 Linda Swortwood, Lee Clark and Sharon Ladeki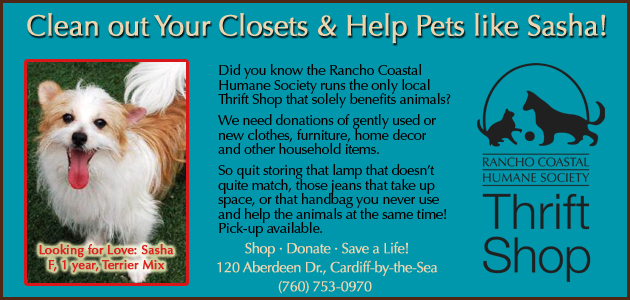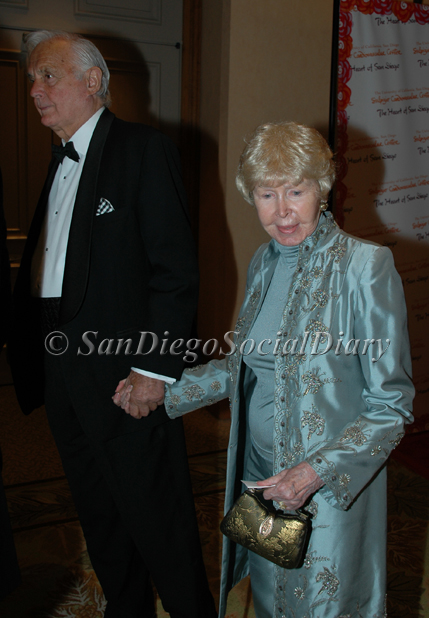 Alex Butterfield with Audrey Geisel who is checking out the da Vinci Robots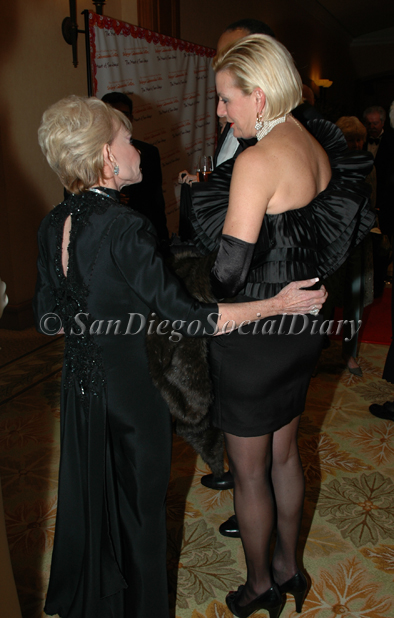 Lee Goldberg with Joye Blount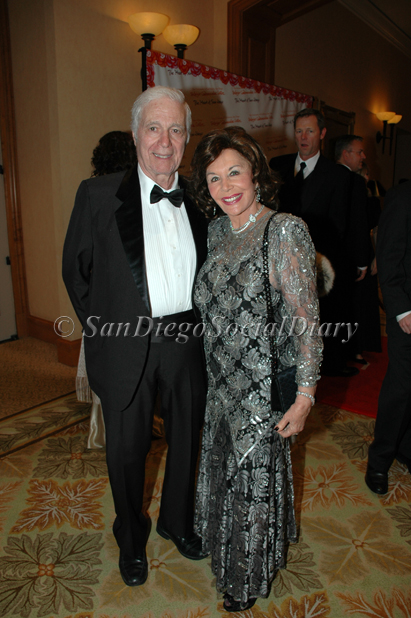 Dr. Elliot Alpert and Joni Alpert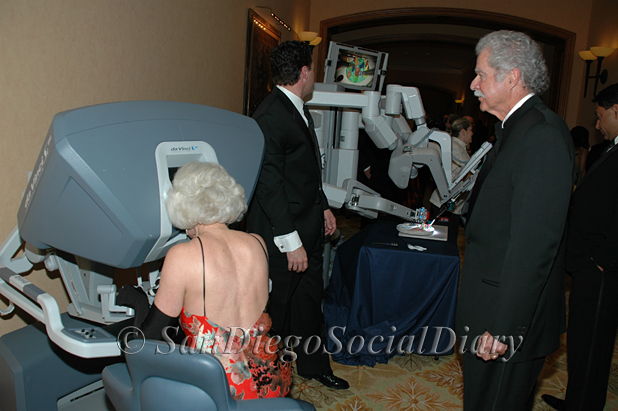 John Rebelo watching his wife Sarah B. Marsh-Rebelo take a look at the da Vinci Robo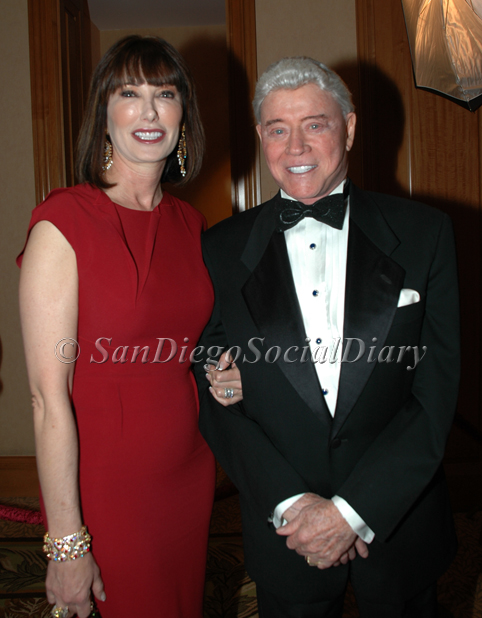 Valerie and Harry Cooper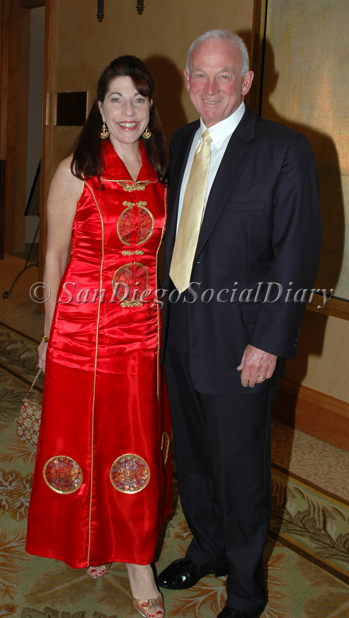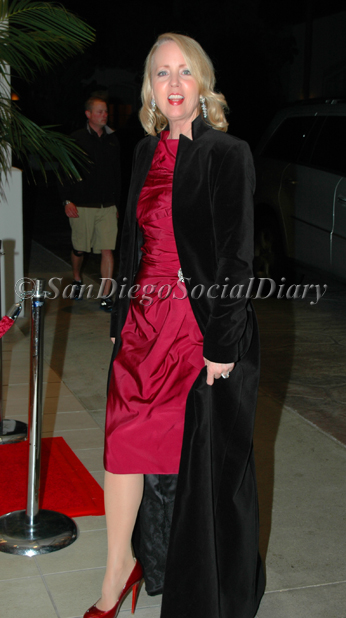 Rana Sampson and her husband Mayor Jerry Sanders ** Sheryl White making an entrance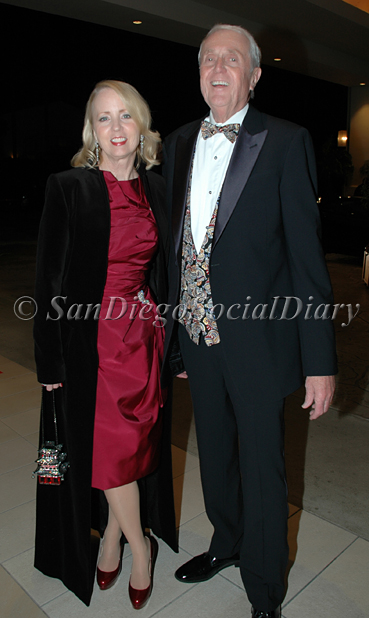 Sheryl and Harvey White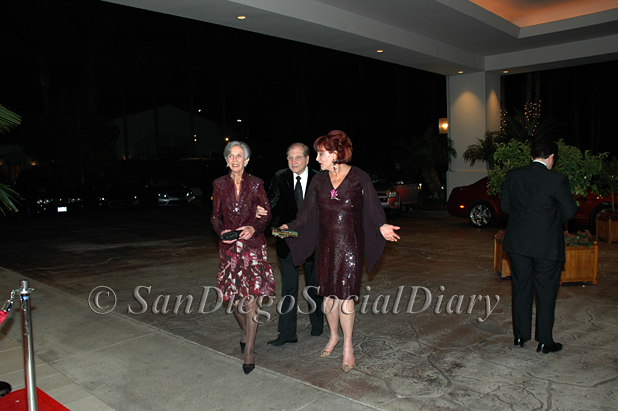 Above and Below, Pauline Foster, and Matt and Iris Strauss arriving...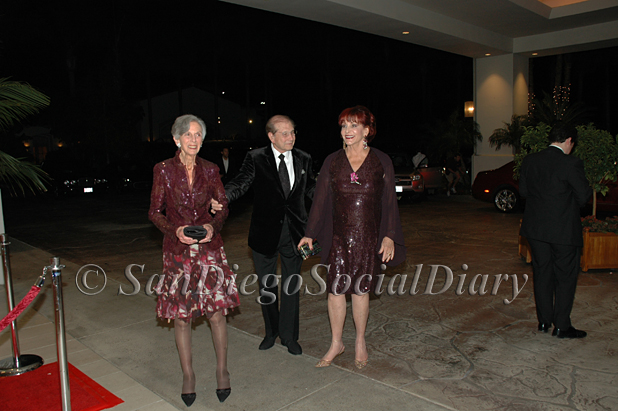 Follow us on Twitter twitter.com/SocialDiaryMag
Follow us on Facebook facebook.com/#!/margo.schwab
More Social Diary Event Coverage ....HOME
reported and photographed by Margo Schwab
publishing support by Scott Johnston
Please join us for fun informative updates on Twitter and Facebook

The Town Gossip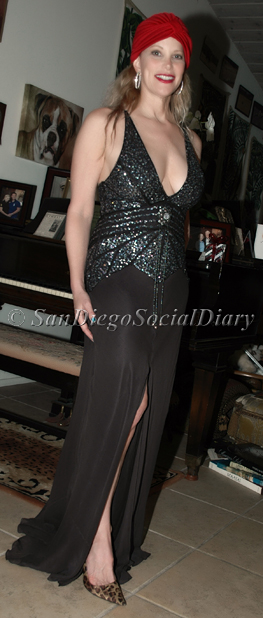 Speaking of heart healthy... 6 more pounds to go!!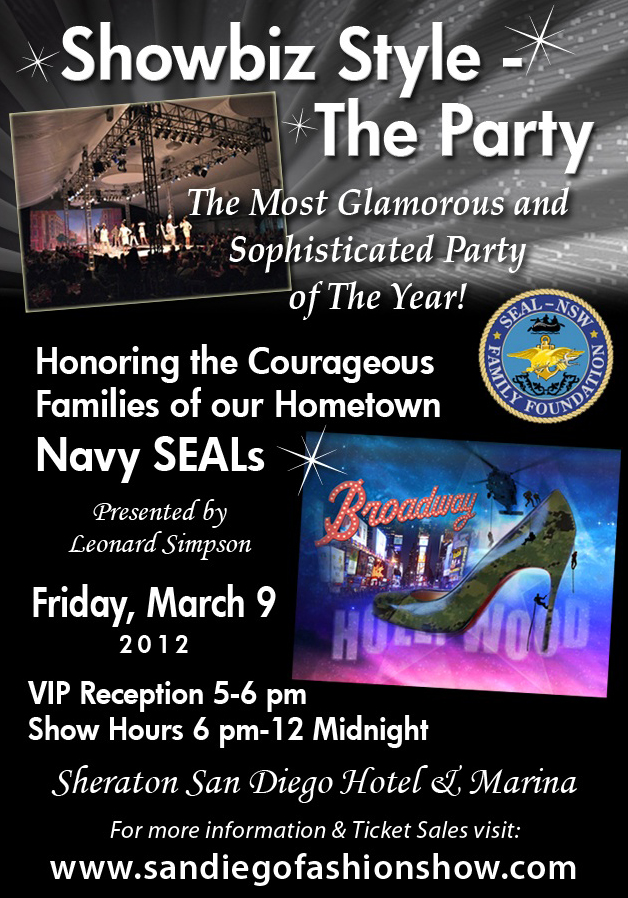 Email Commentary to be added
email SocialDiaryMagazine@Gmail.Com
* Margo Schwab, MBA, more formally known as Margaret E. Schwab, has produced, written, interviewed and photographed for various media organizations since 1989. Schwab attended Holton Arms School, La Jolla Country Day School and La Jolla High School. Schwab has a B.A. from Scripps College, spent a business internship with S.A.I.C., Science Applications International Corporation, and earned a Masters of Business degree, M.B.A., from the University of San Diego by way of Claremont Graduate School . Schwab additionally took college courses from Harvard University, and Syracuse University. Schwab volunteers for numerous charity organizations. She also continues to support animal organizations and the prevention of people and animal abuse. Schwab is the editor and co-owner of The Social Diary.
Margo Schwab and Scott Johnston of The Social Diary Magazine are pleased to announce a partnerships with the San Diego Humane Society and SD METRO Magazine. They have also partnered with Country Friends and the San Diego American Heart Association and the Arthritis Foundation.
Margo Schwab and Scott Johnston are both members of the La Jolla Beach & Tennis Club (Margo Schwab since 1974) and both are now members of the University Club and its worldwide ClubCorp Compass Society. Margo Schwab and Scott Johnston are Police Press credentialed by the Chief of Police, William Lansdowne.
San Diego's The Social Diary would like to say a special thank you to our advertisers.
Eclat Catering and Home Delivery by Chef Athanasia Ampelas
Helen Woodward Animal Center sponsored by Taylor Miller
Navy Seals Foundation
Margaret's Cleaners
H. Moradi Estate and Fine Jewelry on Prospect Street
San Diego Food Bank
The Arthritis Foundation San Diego County
Nicole Miller at The Forum
San Diego Public Library Foundation
Rancho Coastal Humane Society
San Diego Humane Society
Heinz Geitz Autohaus
Estate and Business Attorney John Smaha
Bowers Fine Jewelry
San Diego Opera
Animal Fashion by Jordan
Juelerie by Pamela Pogue
The Museum of Contemporary Art San Diego
Giuseppe Restaurants and Fine Catering
The University Club Atop Symphony Towers and ClubCorp
WineSellar & Brasserie - featuring the Gary Parker Wine Club
Cafe Milano on Pearl Street La Jolla
Extreme Pizza in La Jolla
The Animal Hospital of La Jolla
Eugene Ladopoulos of Mistra Estates Olive Oil
Warning ** photos, video and writing on this site are the
2012 copyright, all rights reserved, of The Social Diary LLC and its subsidiaries including San Diego Diario Sociales - Su Conexión Con la Sociedad, no reproduction of any part or parts is allowed without written permission by Social Diary Magazine