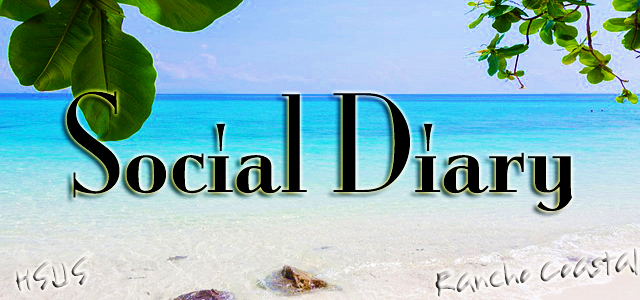 BLOOM BASH 2017 at SDMA
....A FLORAL DELIGHT!
vote for your fave event photo >
More Social Diary Event Coverage ....HOME
BE ADVISED, NO DOWNLOADING, PUBLISHING, BROADCASTING, PRINTING OR COPYING OF PHOTOS OR CONTENT Please email purchase requests of photos you are in.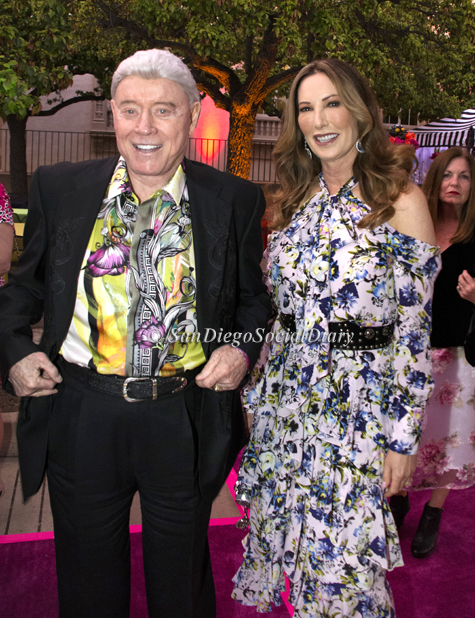 Art supporting Harry and Valerie Cooper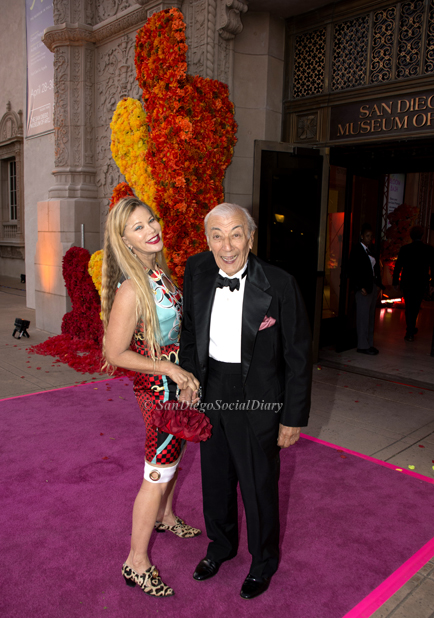 Just sayin'... got my blooming floral Lizz Russell purse will travel.... Margo Schwab in Versace vintage and new, with Peter Caruso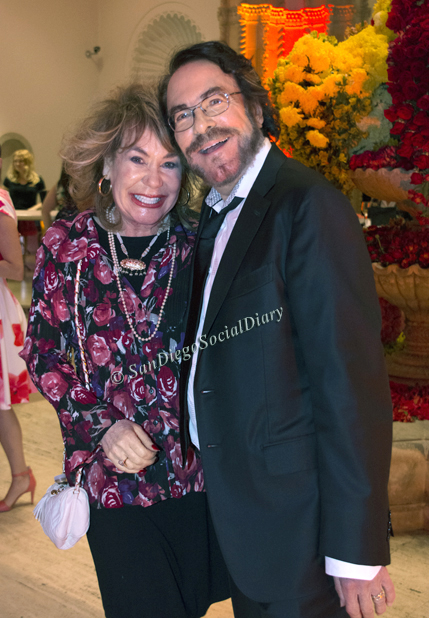 Barbara and Dr. Howard Milstein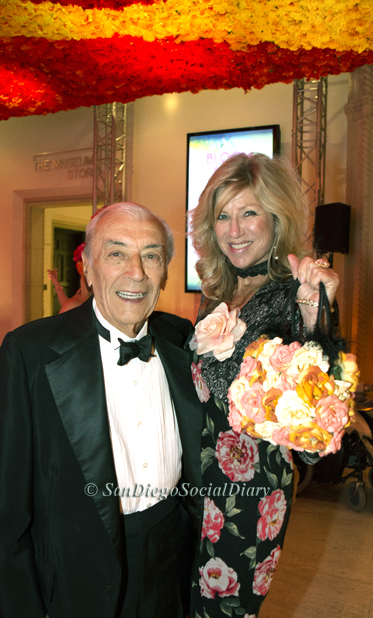 Peter Caruso and Kristi Pieper, Kristi will be the Chair of the 2017 Patrons of the Prado Gala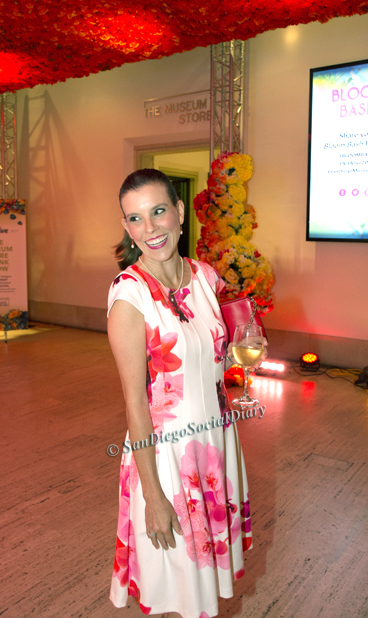 Alison Andrews of San Diego Fashion Week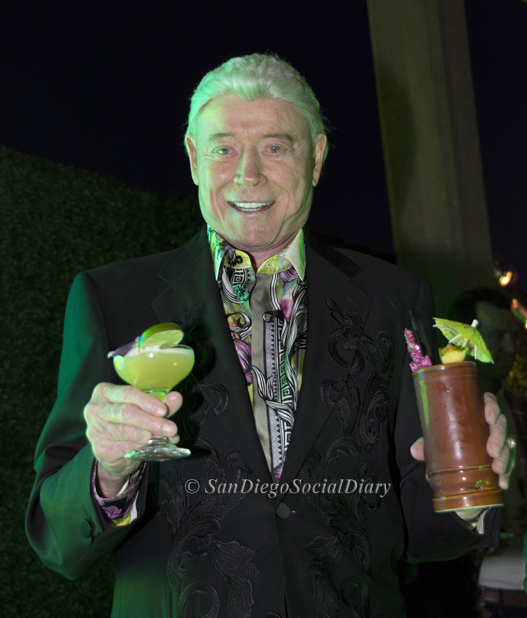 There's just something about Harry!!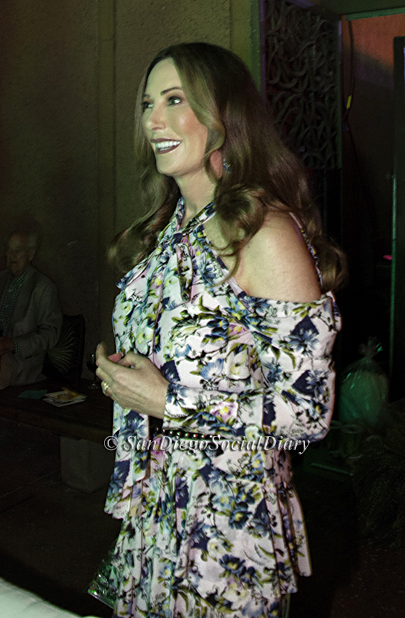 Pretty Valerie Cooper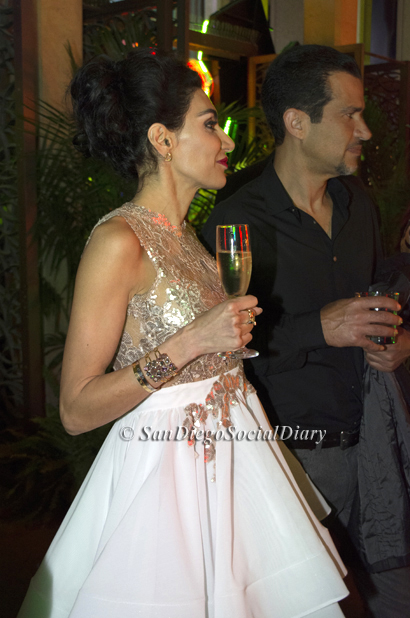 Dr. Azi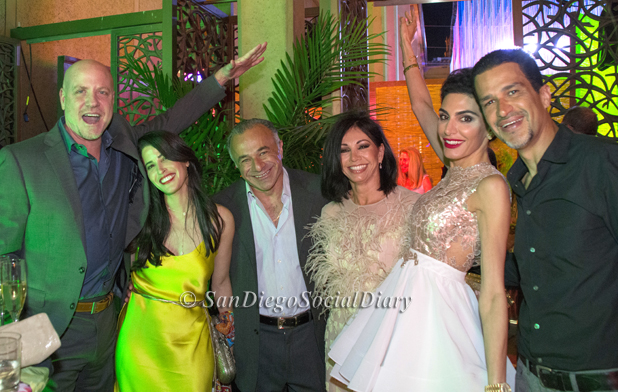 Bloomin' Fun with ....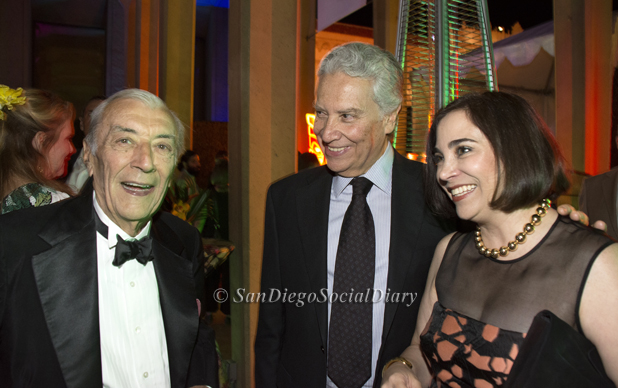 Peter Caruso with Hector Tajanor-Loyola and Roxana Velasquez, the SDMA Executive Director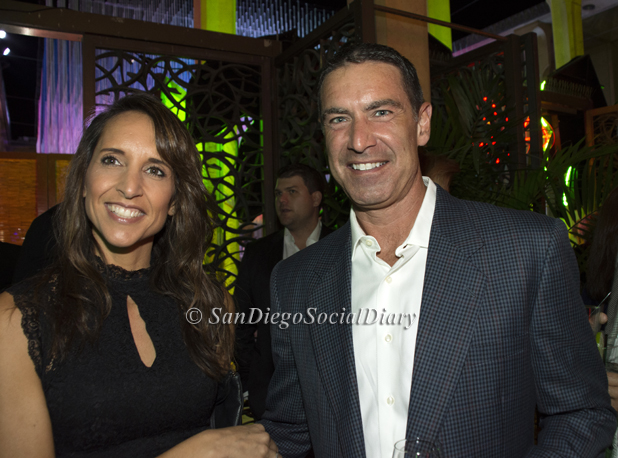 Melissa with Michael Nance of A BRIDGE FOR KIDS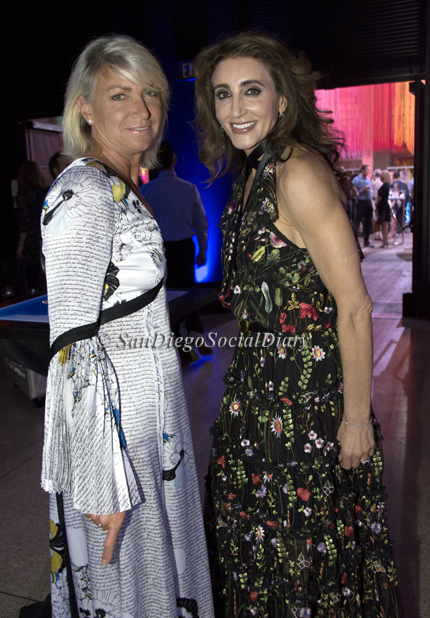 Jule Eberlin with Miriam Smotrich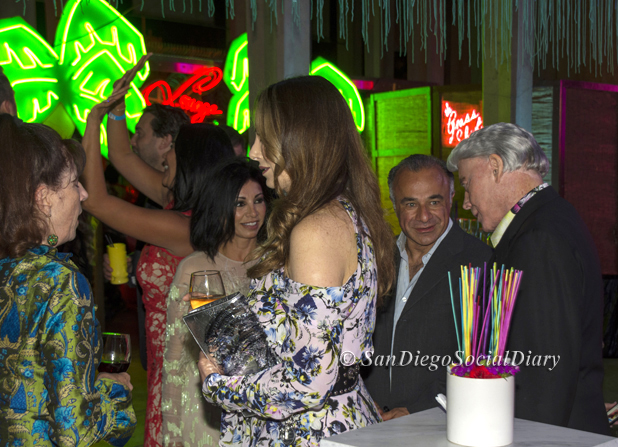 VIP Tiki Lounge....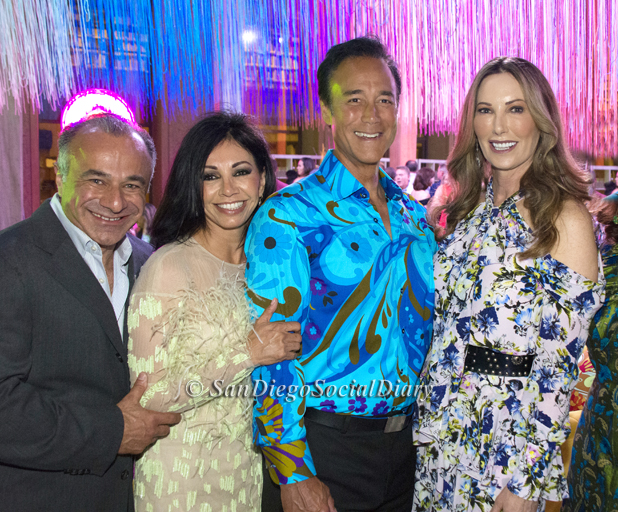 Sassan and Sandra Alavi with Scott Johnston and V aka Val Cooper!!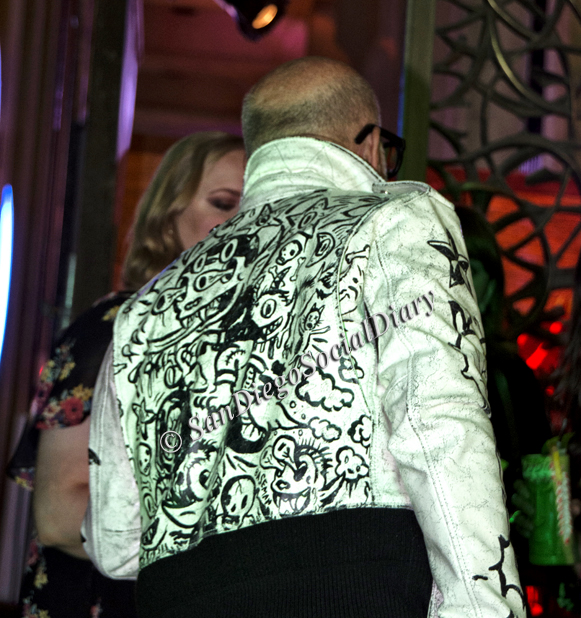 One guess.....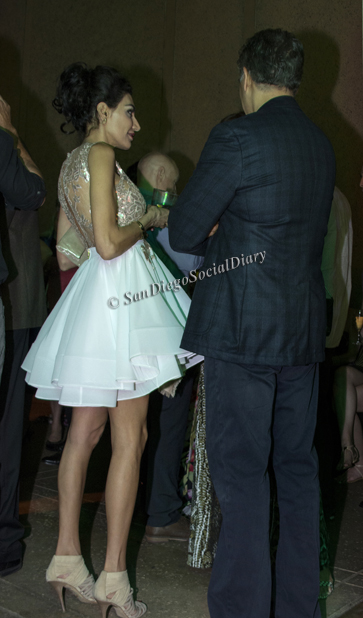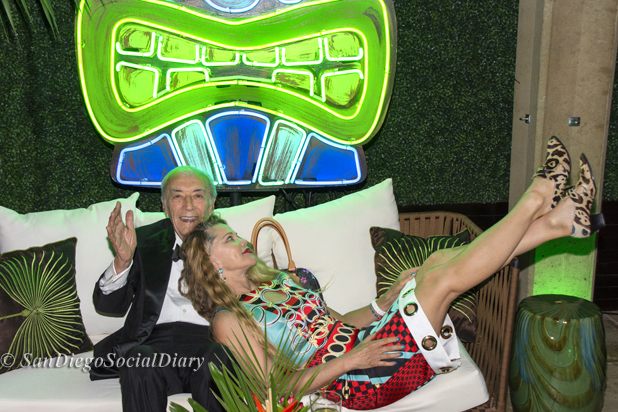 The Peter Caruso couch... Margo zenning about KIMA...
'TIL NEXT TIME!!
THE TOWN GOSSIP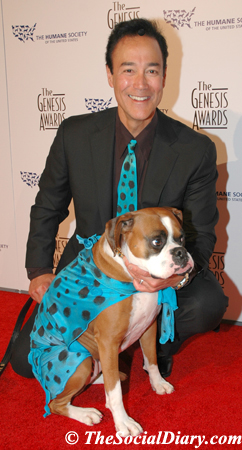 Fun Flashback.... Red Carpet KIMA with her Daddy at the HSUS Gala years back!!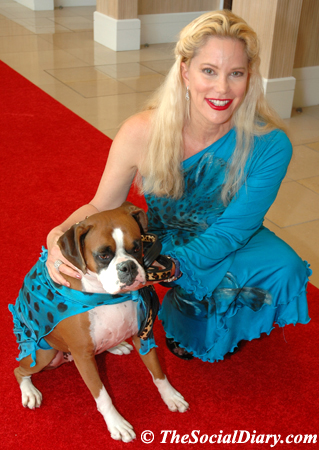 and Red Carpet KIMA with Mommie too!!
Follow us on Twitter twitter.com/SocialDiaryMag
Follow us on Facebook facebook.com/#!/margo.schwab
More Social Diary Event Coverage ....HOME
reported and photographed by Margo Schwab
publishing support and photoshopping by Scott Johnston
Please join us for fun informative updates on Twitter and Facebook

* Margo Schwab, MBA, more formally known as Margaret E. Schwab, has produced, written, interviewed and photographed for various media organizations since 1989. Schwab attended Holton Arms School, La Jolla Country Day School and La Jolla High School. Schwab has a B.A. from Scripps College, spent a business internship with S.A.I.C., Science Applications International Corporation, and earned a Masters of Business degree, M.B.A., from the University of San Diego by way of Claremont Graduate School . Schwab additionally took college courses from Harvard University, and Syracuse University. Schwab volunteers for numerous charity organizations. She also continues to support animal organizations and the prevention of people and animal abuse. Schwab is the editor and co-owner of The Social Diary.
Margo Schwab and Scott Johnston of San Diego Social Diary are both members of the La Jolla Beach & Tennis Club (Margo Schwab since 1974) and both are members of the University Club, Morgan's Run, and its worldwide ClubCorp Compass Society. Margo Schwab and Scott Johnston are Police Press credentialed by the Chief of Police.
Warning ** photos, video and writing on this site are the
2017 copyright, all rights reserved, of The Social Diary LLC and its subsidiaries includingno reproduction of any part or parts is allowed without written permission by The Social Diary LLC
San Diego Social Diary LLC All rights reserved 2017 (This material may not be published, broadcast, rewritten or redistributed)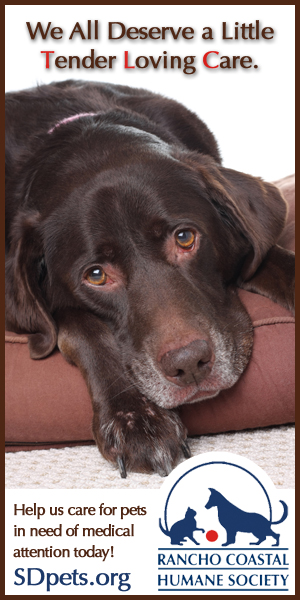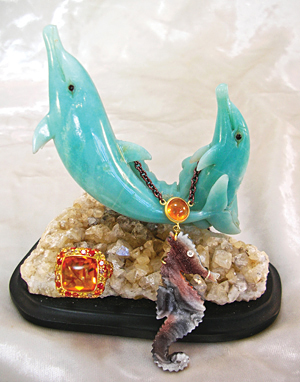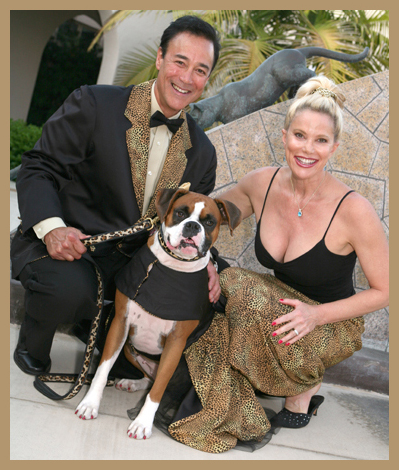 The Social Diary's Amazing Advertisers:
ANIMAL FRIENDS
HUMANE SOCIETY OF THE UNITED STATES
PET HEALTH CENTER OF LA JOLLA - DR. JOHN MORIZI
RESTAURANTS
SHORE RIDER RESTAURANT LA JOLLA
GIUSEPPE'S FINE RESTAURANTS AND CATERING
EUGENE LADOPOULOS OF MISTRA ESTATES OLIVE OIL
ORGANIZATIONS
BOYS AND GIRLS CLUBS OF EAST COUNTY - PREBYS FOUNDATION
TRAVEL / DESTINATIONS / ENTERTAINMENT
FASHION / JEWELRY / BEAUTY
BOWERS JEWELERS - GIRARD LA JOLLA
PRINT / GRAPHIC
SERVICES