SDMA's 'Art Alive' Blooms with Floral Artistry!
More Social Diary Event Coverage ....HOME
(Page 1)
Art Alive 2012 started off with a festive champagne reception April 12th, 2012 amidst a floral fantasy of San Diego Museum (SDMA) of Art masterworks interpreted by floral designers. The reception of VIP patrons kicked off 4 days of events that were positively bursting with bubbles, culinary tastes including Giuseppe's Fine Catering, and creativity by Jim Lennox of Pacific Event Productions.
Jim Lennox produced the inspiring rotunda centerpiece. Jim's breathtaking floral work transported guests to a wooded fantasy bursting with flowers.
Among the guests there enjoying the festivities were May Zawaideh, Emma and Leo Zuckerman, Bill Van DeWeghe, SDMA Executive Director Roxana Velasquez, Diane Szekely, Margaret and Michael Grossman, Abeer and George Hage, Maurice Kawashima, Lynda and Richard Kerr, Tom Gildred, Toni and John Bloomberg (their Picasso hangs upstairs in the museum), the designer Jordan and David Masterjohn, Rose Marie and Charlie Pipitone, Sue and Bryce Rhodes, and the colorful Zandra Rhodes with Salah Hassanein.
Lehn Goetz and Jacki Johnson Widder served as Art Alive Chairs, and Sarah B. Marsh-Rebelo and Valerie Cooper served as the Chairs for the Art Alive Champagne Patrons.
Nearly 80 floral designers participated in this 4 day event.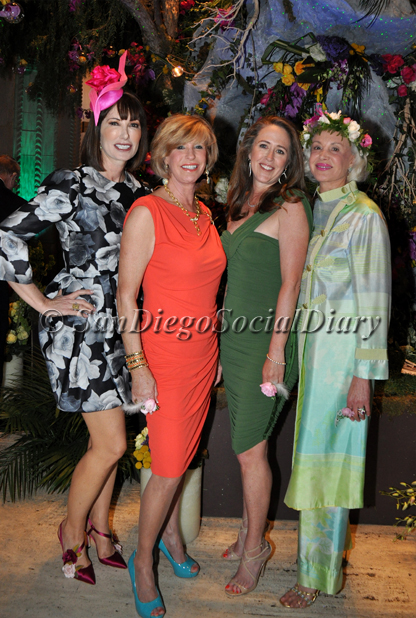 Art Alive Champagne Patron's Chair Valerie Cooper with Art Alive Chairs Jacki Johnson Widder and Lehn Goetz, and Sarah B. Marsh-Rebelo, Chair for the Art Alive Champagne Patrons.
More there included Katy Dessent, Karin Winner, Mary Walshok, Lee and Frank Goldberg, Linda and Scott Justice, Christine de Pagter, Karen and Don Cohn, Sheryl and Harvey White, Julia Marciari Alexander and her husband John Marciari.
Julia Marciari Alexander is SDMA's Director of Curatorial Affairs and John Marciari is Curator for European Art & Head Provenance.
Festivities continued the next day with a floral lecture by Marc Chagall's granddaughter Bella Meyer, a Patron liqueur sponsored party, a workshop with florist Rene Van Rems, and a fun family packed event with a museum wide flower hunt and more.
Art Alive once again 'bloomed' with creativity.
Be advised strictly no downloading, publishing, broadcasting, printing, or copying of photos or content. Please email purchase requests of photos you are in.
Enjoy the Photos!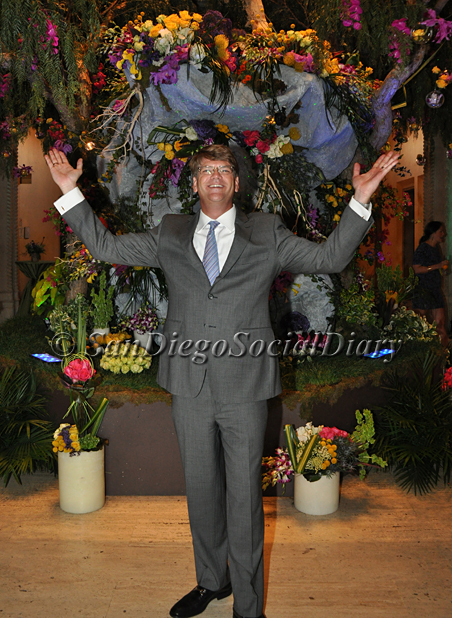 Design Maestro Jim Lennox in front of his floral creation in the SMDA Rotunda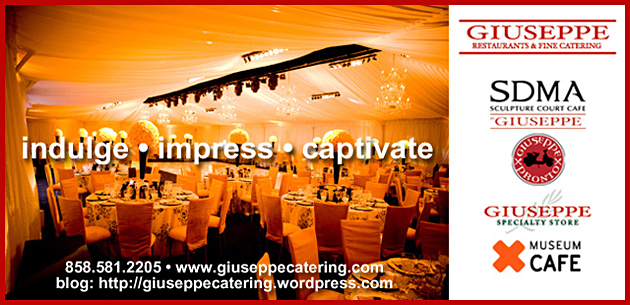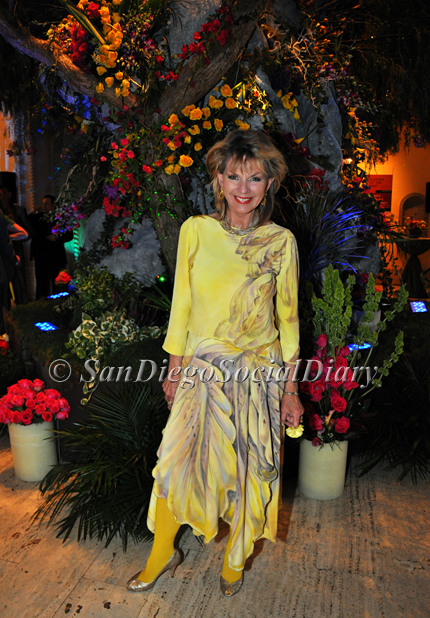 Jordan the designer in her own beautiful floral design, standing next to Jim Lennox's floral masterpiece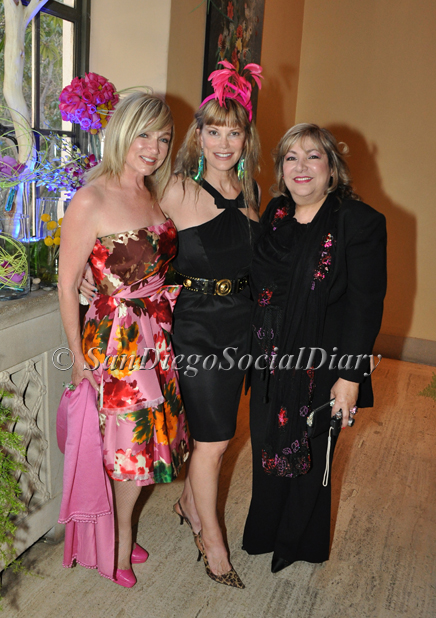 Lynda Kerr (in strapless Oscar de la Renta) with (Versace) Margo Schwab and May Zawaideh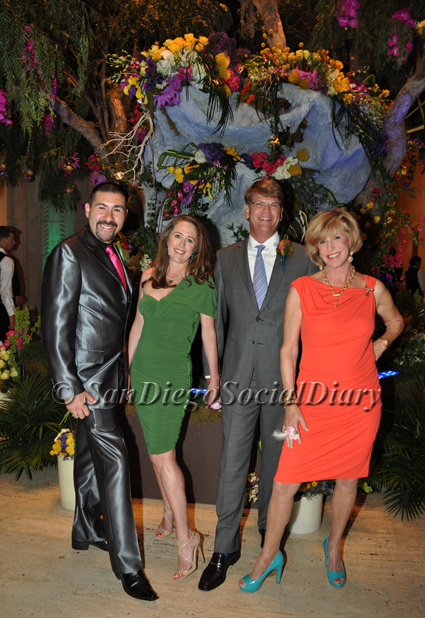 With a foot forward, Floral Designer Ben Lucero with Art Alive Chair Lehn Goetz, Jim Lennox, and Art Alive Chair Jacki Johnson-Widder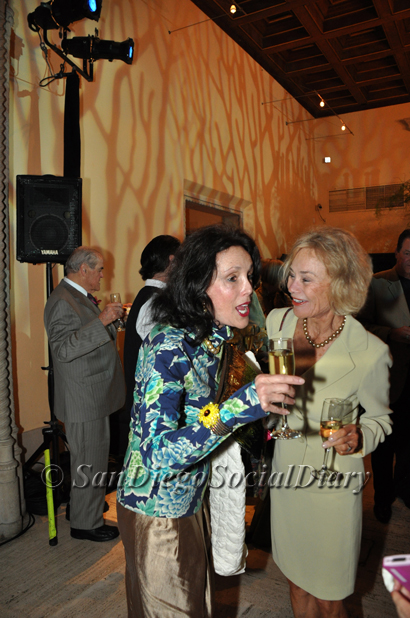 Toni Bloomberg in appropriate floral finery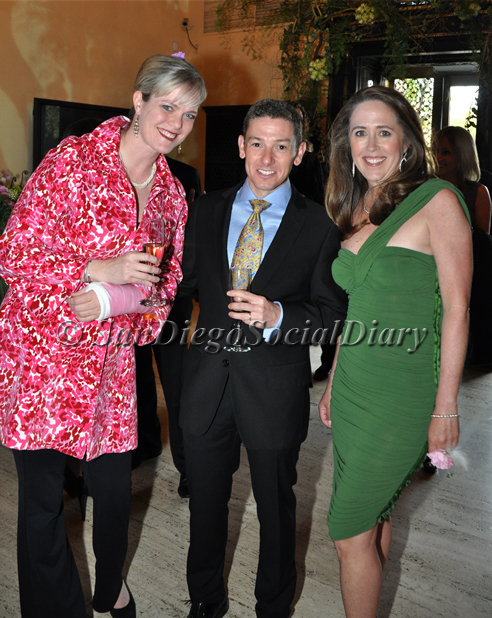 Julia Marciari Alexander and her husband John Marciari with Lehn Goetz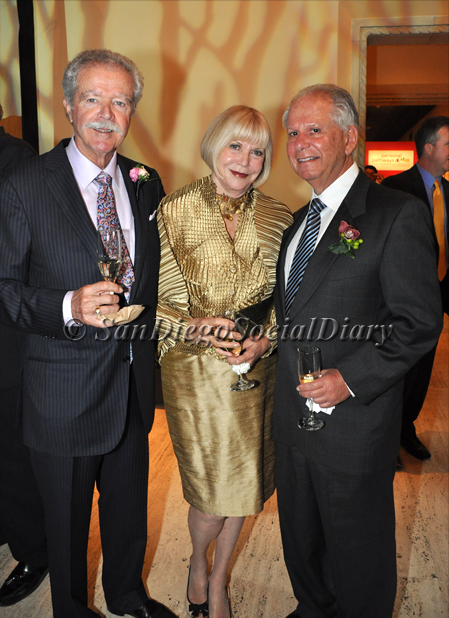 John Rebelo with Margaret and Michael Grossman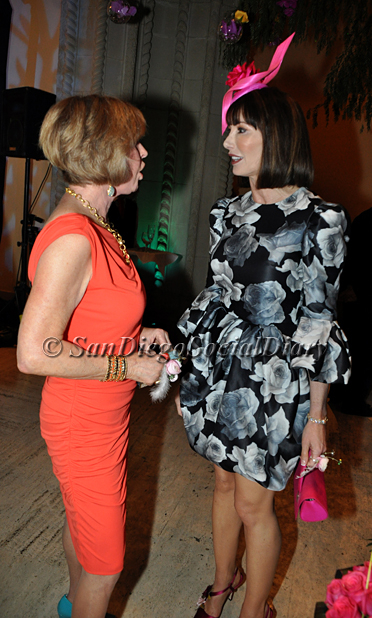 Jacki Johnson Widder with Valerie Cooper in Lanvin and Philip Treacy chapeau
On the right Roxana Velasquez and Tom Gildred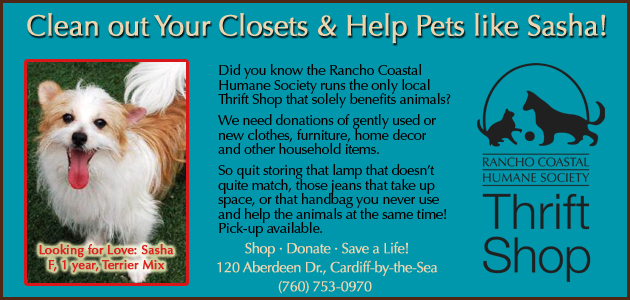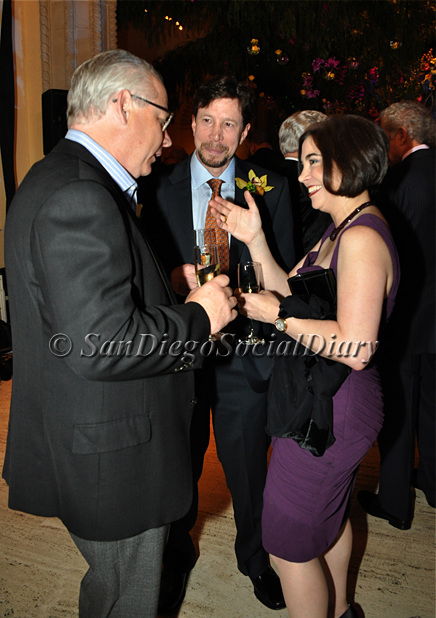 Roxana Velasquez in conversation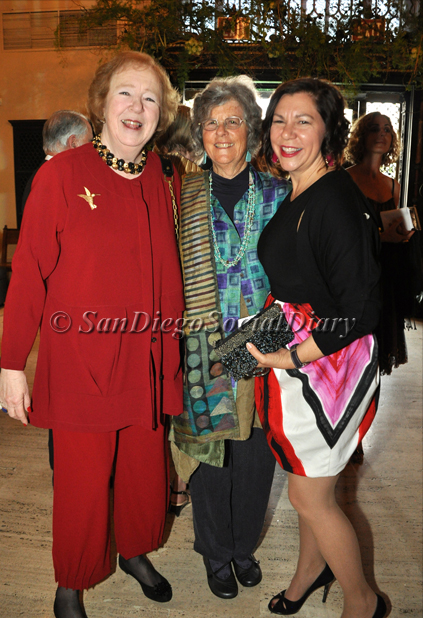 Karin Winner on the left with friends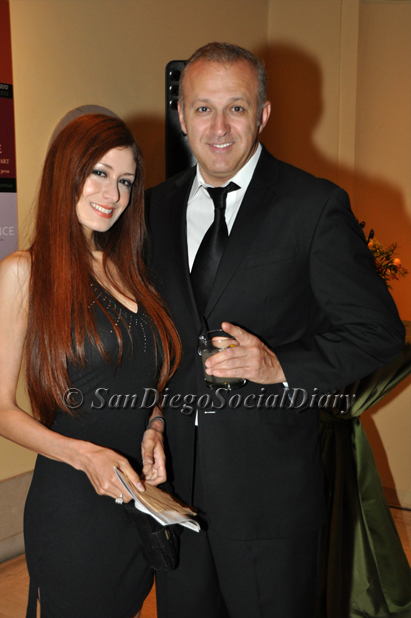 Guests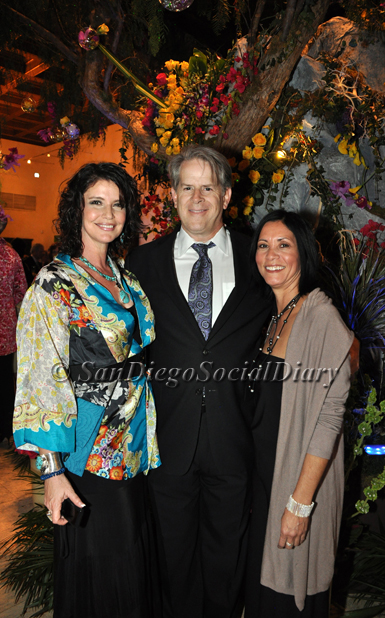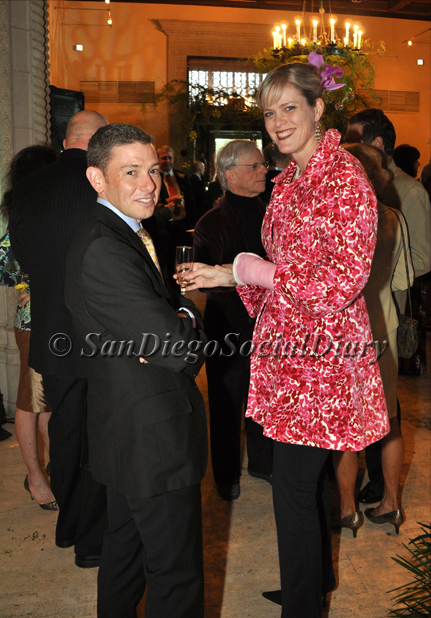 John Marciari and Julia Marciari Alexander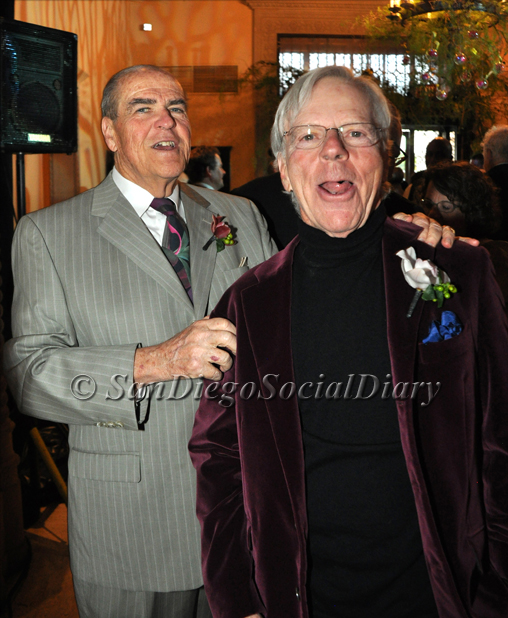 Jack White with John Bloomberg.... John always has something witty to say!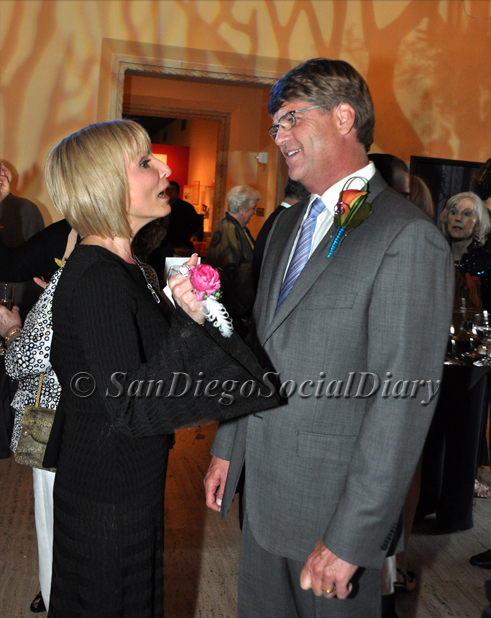 Jim Lennox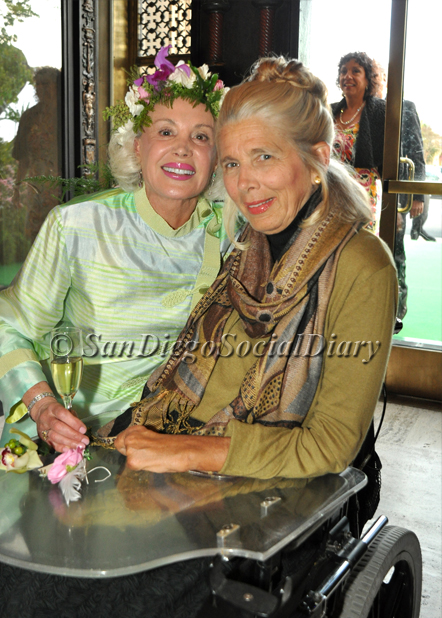 Sarah B. Marsh-Rebelo and friends...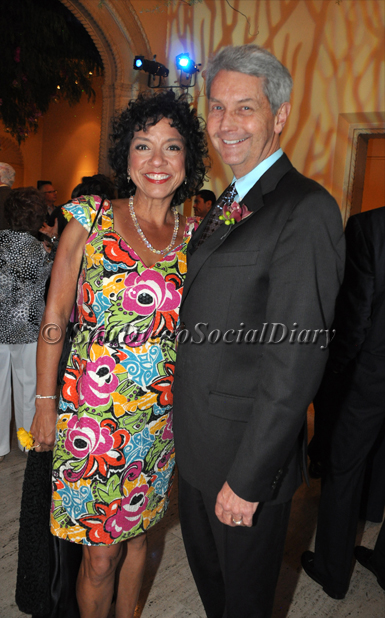 Page 2 coming soon
Follow us on Twitter twitter.com/SocialDiaryMag
Follow us on Facebook facebook.com/#!/margo.schwab
More Social Diary Event Coverage ....HOME
reported and photographed by Margo Schwab
publishing support by Scott Johnston
Please join us for fun informative updates on Twitter and Facebook

The Town Gossip
Kima is putting together her team of supporters.... please inquire about the fun pre-event parties she will be hosting!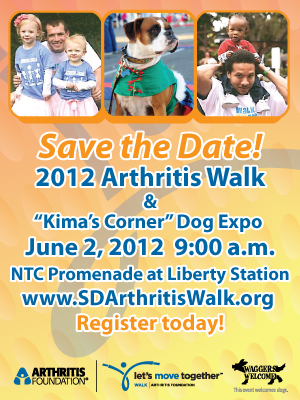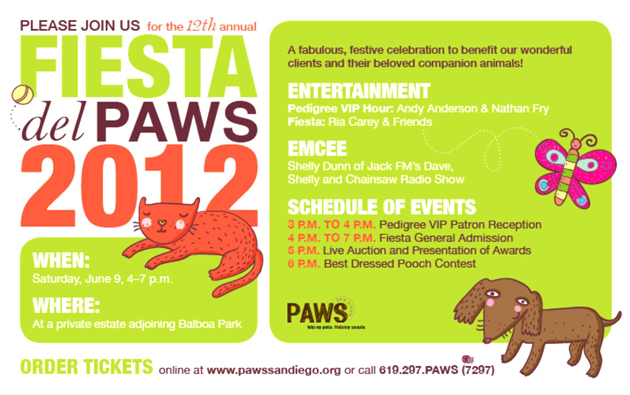 Email Commentary to be added
* Margo Schwab, MBA, more formally known as Margaret E. Schwab, has produced, written, interviewed and photographed for various media organizations since 1989. Schwab attended Holton Arms School, La Jolla Country Day School and La Jolla High School. Schwab has a B.A. from Scripps College, spent a business internship with S.A.I.C., Science Applications International Corporation, and earned a Masters of Business degree, M.B.A., from the University of San Diego by way of Claremont Graduate School . Schwab additionally took college courses from Harvard University, and Syracuse University. Schwab volunteers for numerous charity organizations. She also continues to support animal organizations and the prevention of people and animal abuse. Schwab is the editor and co-owner of The Social Diary.
Margo Schwab and Scott Johnston of The Social Diary Magazine are pleased to announce a partnerships with the San Diego Humane Society and SD METRO Magazine. They have also partnered with Country Friends and the San Diego American Heart Association and the Arthritis Foundation.
Margo Schwab and Scott Johnston are both members of the La Jolla Beach & Tennis Club (Margo Schwab since 1974) and both are now members of the University Club and its worldwide ClubCorp Compass Society. Margo Schwab and Scott Johnston are Police Press credentialed by the Chief of Police, William Lansdowne.
San Diego's The Social Diary would like to say a special thank you to our advertisers.
The Real Real - Luxury Designer Consignment
Bowers Fine Jewelry
La Jolla Cosmetic Laser Clinic
ARTS - A Reason to Survive
Mingei International Museum
HG Motorsports
Kleege Industries - Production Staging and more
Eclat Catering and Home Delivery by Chef Athanasia Ampelas
Margaret's The Couture Cleaners
Donovan's - America's Best Steak & Chop House, Prime Seafood Too!
PAWS - Helping People Helping Pets
Helen Woodward Animal Center sponsored by Taylor Miller
H. Moradi Estate and Fine Jewelry on Prospect Street
The Arthritis Foundation San Diego County
Nicole Miller at The Forum
San Diego Public Library Foundation
Rancho Coastal Humane Society
San Diego Humane Society
Hot Rock Jewelry
San Diego Museum of Art
Heinz Geitz Autohaus
Estate and Business Attorney John Smaha
San Diego Opera
Animal Fashion by Jordan
Juelerie by Pamela Pogue
The Museum of Contemporary Art San Diego
Giuseppe Restaurants and Fine Catering
The University Club Atop Symphony Towers and ClubCorp
WineSellar & Brasserie - featuring the Gary Parker Wine Club
Cafe Milano on Pearl Street La Jolla
The Marine Room
Ark Antiques
Extreme Pizza in La Jolla
The Animal Hospital of La Jolla
Eugene Ladopoulos of Mistra Estates Olive Oil
Warning ** photos, video and writing on this site are the
2012 copyright, all rights reserved, of The Social Diary LLC and its subsidiaries including San Diego Diario Sociales - Su Conexión Con la Sociedad, no reproduction of any part or parts is allowed without written permission by Social Diary Magazine