http://www.timkenmuseum.org/calendar/art-evening-lecturon-katherine-schwab-revealing-invisible-partheno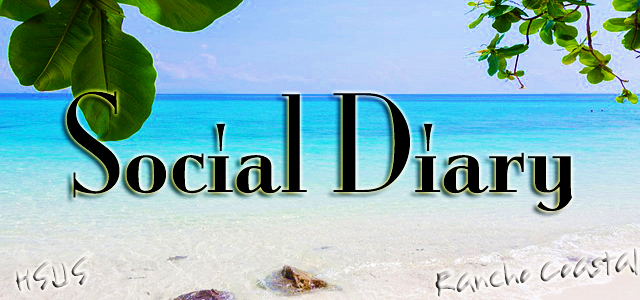 UPDATES THIS WEEK....JUNE 14TH....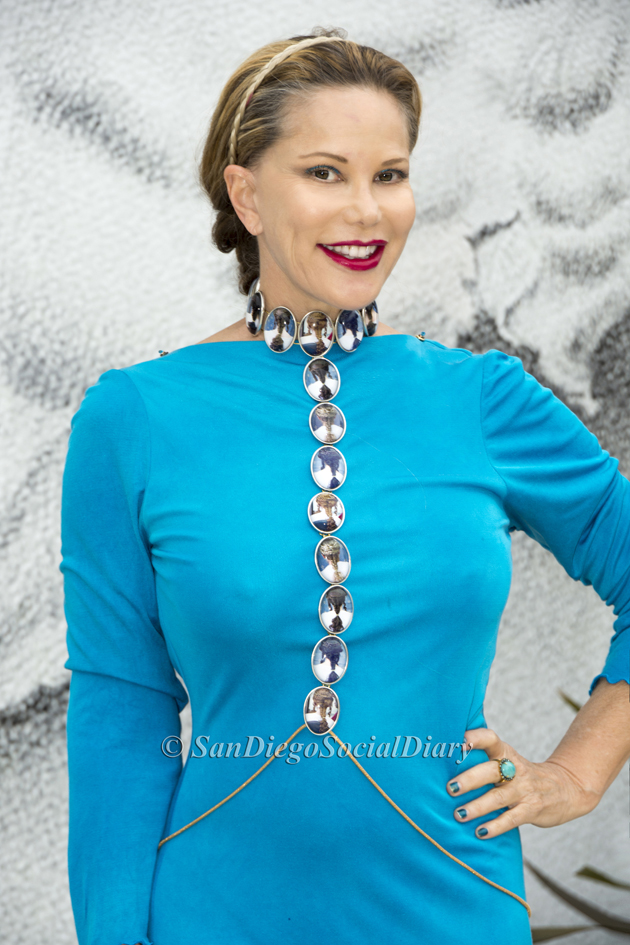 PAST EVENTS ........TO CONTACT US..... SocialDiaryMargo@gmail.com

_____________________________________________________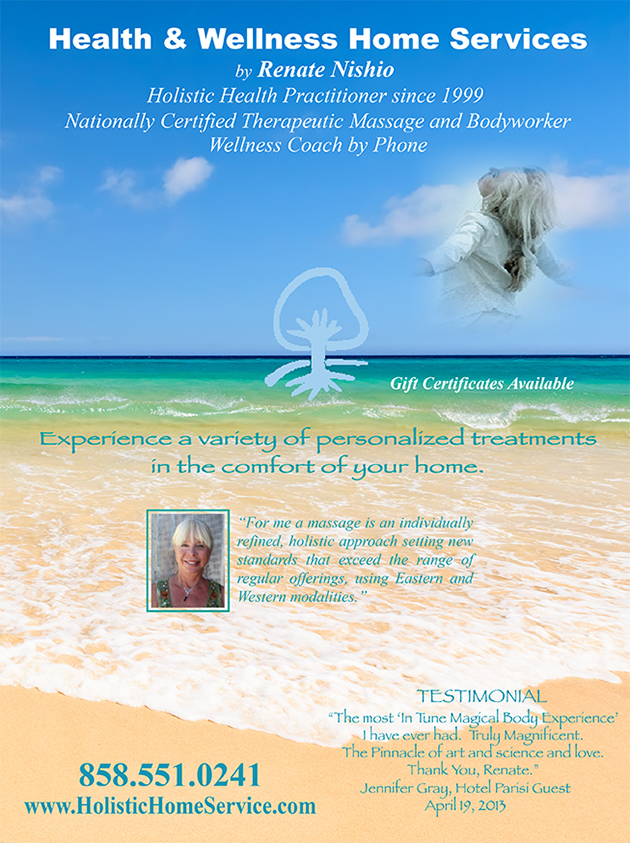 San Diego Social Diary would like to say a special thank you to our advertisers
BOWERS JEWELERS LA JOLLA 858-459- 3678
GIUSEPPE'S FINE RESTAURANTS AND CATERING
SCRIPPS - PREBYS CARDIOVASCULAR INSTITUTE
RONDA AHRENS ART
EUGENE LADOPOULOS OF MISTRA ESTATES OLIVE OIL
coming soon ....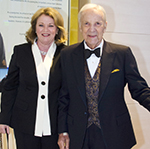 PREBYS CARDIOVASCULAR GALA 2015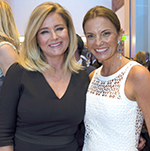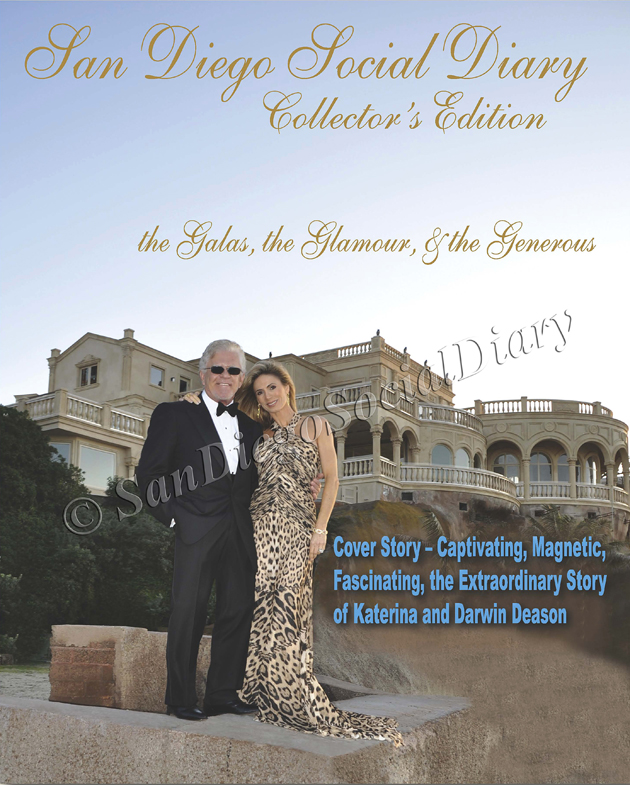 San Diego Collector's Edition First Book - Thank you to our Cover Couple,
the very dynamic couple Katerina Deason and Darwin Deason... SOLD OUT!
email SocialDiaryMargo@gmail.com
** photos, video, writing, all material on this site are the 2016 copyright with all rights reserved for The Social Diary LLC, and its subsidiaries,including but not limited to San Diego Social Diary, Social Diary Magazine, La Jolla Social Magazine'MargoMargo.tv, MargoMargo.com and Schwab Photography no reproduction of any part or parts is allowed withoutwritten permission by The Social Diary
Your Emails .......About The Social Diary Owners.......To Subscribe / Unsubscribe
Terms and Conditions / The Social Diary Policies
COPYRIGHT © 2016 The Social Diary, LLC. All Rights Reserved.
This material may not be republished, broadcast, rewritten or redistributed.
ADVERTISING - THE SOCIAL DIARY reserves the right to refuse any ad on the basis of editorial discretion.